With joker hitting the theaters, the level of Hollywood movies has touched another level. While Joker is making headlines and breaking box office records, many of us have no idea about the inspiration of the movie. Yes, the Joker is based on a person who suffers from Joker disease. Arthur Fleck suffers from a mental disorder called Pseudobulbar affect which makes him laugh uncontrollably. The story revolves around the real-life story of Arthur Fleck who gets back at the society for being apathetic towards him.
Read More: GOT Actress Emilia Clarke Reveals Her Health Problems That Became A Threat To Her Life
PBA is a rare mental disorder that results in uncontrollable laughter or crying and can get deadly as to give you a stroke or a much serious attack. Seizures are common with this mental disorder. The video footage is a living account of real stories of people who suffer from this Joker mental disorder. The subjects in the video are unable to control their laughter or tears even when the situation demands it. Such is the life of people who suffers from PBA.
One of them even narrated how he felt being called a crazy person after he laughed at his grandmother's funeral. Some were left in uncontrollable tears even though they weren't upset. Often mistaken as depression, Joker Mental Disorder is a short term mental disorder as compared to its long term counterpart, depression.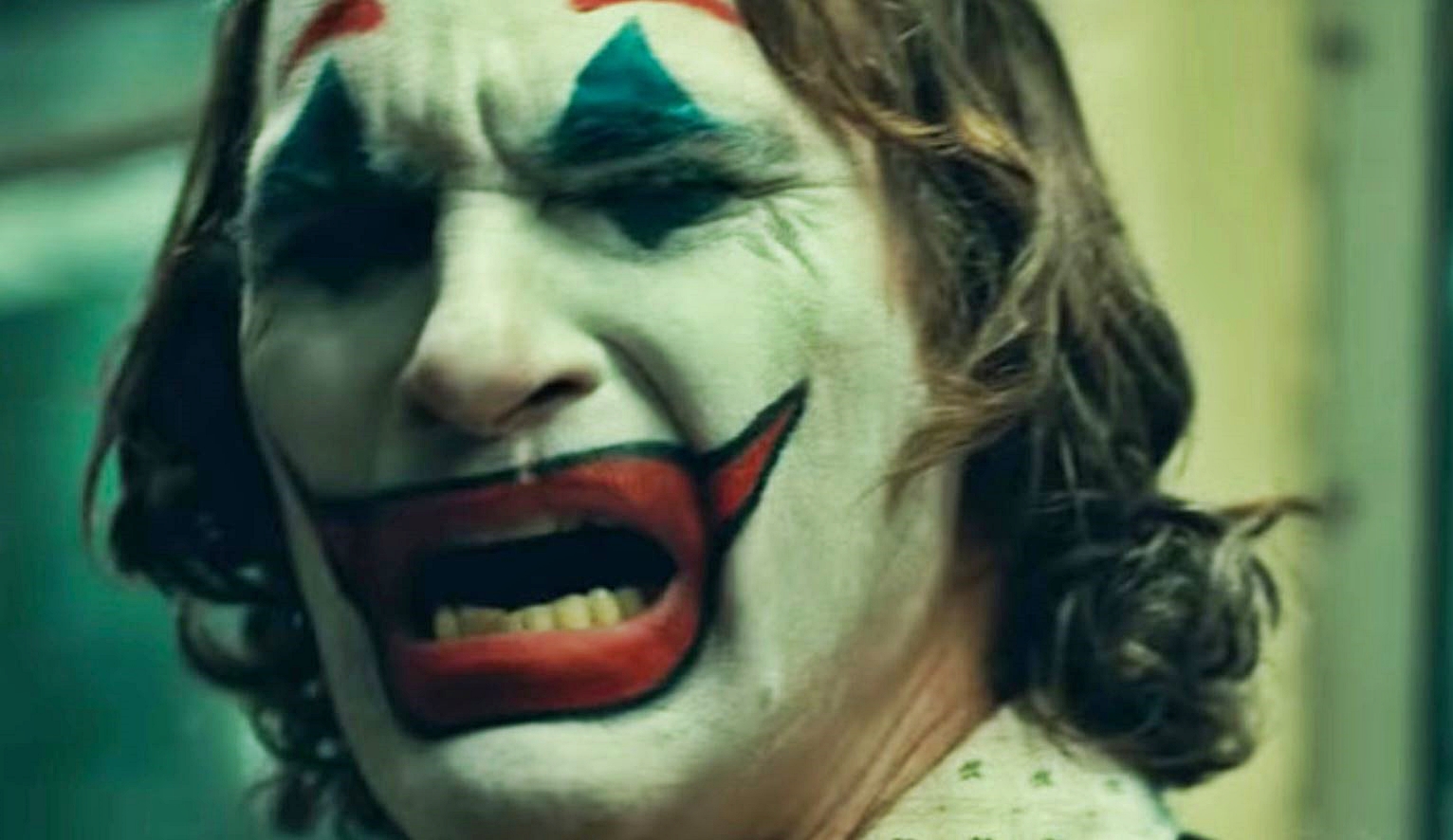 It's commendable how the Joker movie has opened horizons to mental health. Apart from generating happiness, the movie is doing its part in spreading awareness for the lesser-known mental disorders. People suffering from mental disorders are often shunned by society. Though it's hard to empathize with them, it's important that people don't start making fun of them. All this hatred can have an adverse effect on these people as shown in Joker.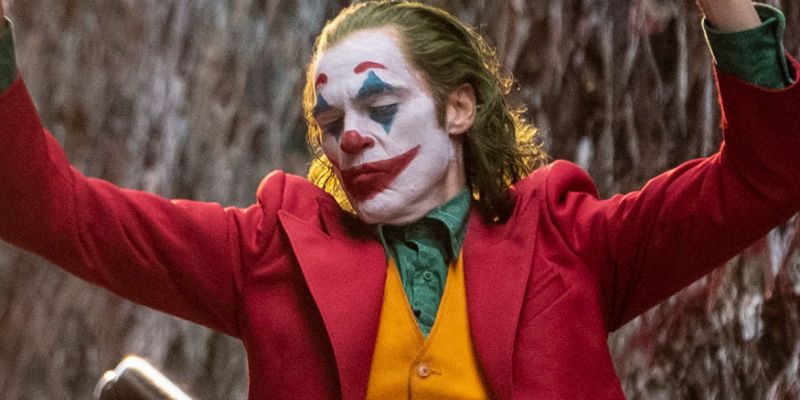 However stigmatized, mental health is equally as important as psychical health. Thanks to the Joker we now know about this syndrome. We advise you to consult a psychiatrist if you are feeling such signs.