The GOT actress Emilia Clarke doesn't need to be introduced as she has already stunned people with her amazing on-screen performance. She is already very popular among the GOT fans and otherwise too. These days she is making headlines and ruling the social media. And the reason behind this is her revelation about her health problems. Emilia opened up about how her health problems that became a threat to her life.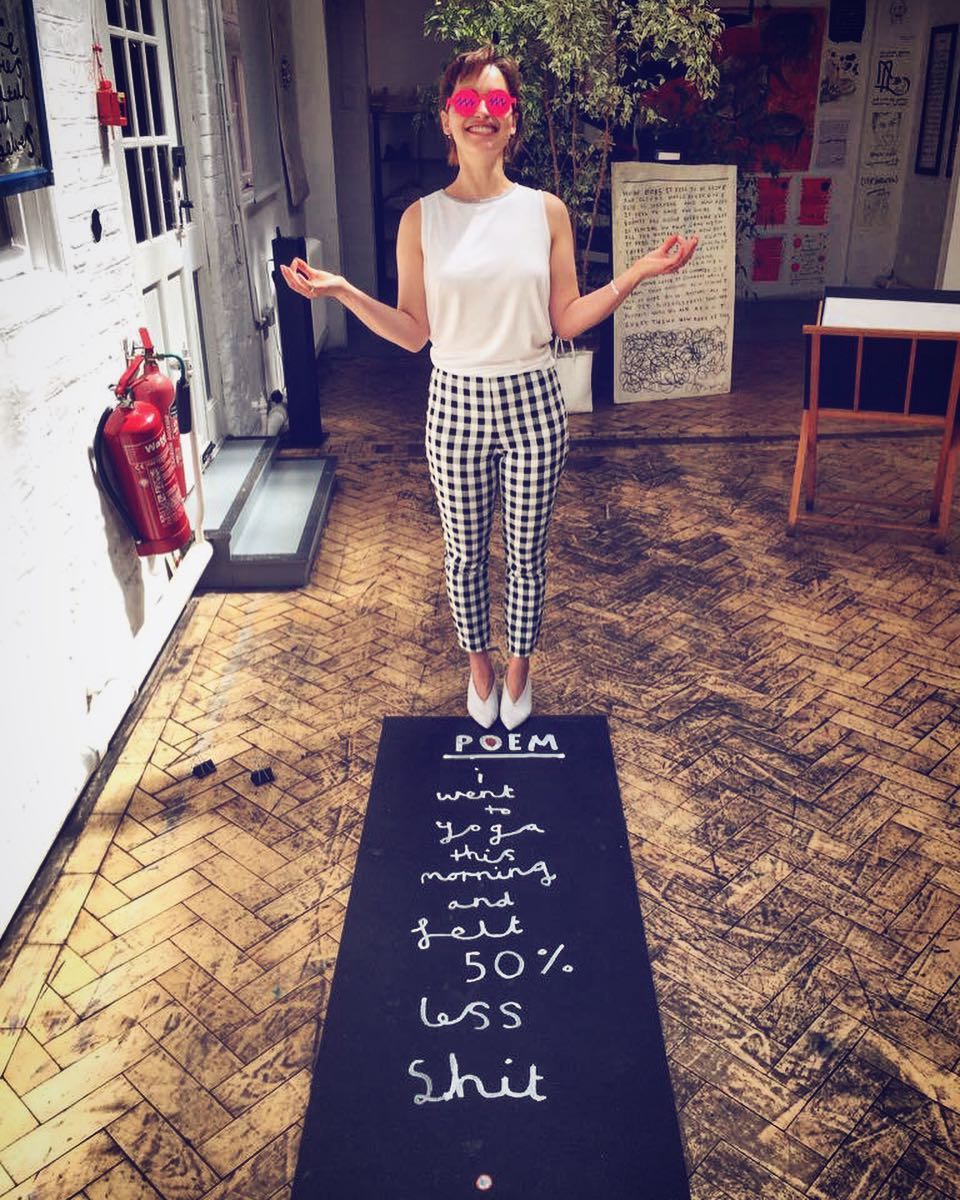 She revealed that in 2010, just after the shooting the first series of the show, she suffered from a sudden brain aneurysm. She was doing her gym when this severe illness hit her.
Read More: Nikki Bella Finally Revealed The Reason Of Her Break Up With John Cena
"I reached the toilet, sank to my knees and proceeded to be violently, voluminously ill," said Emilia.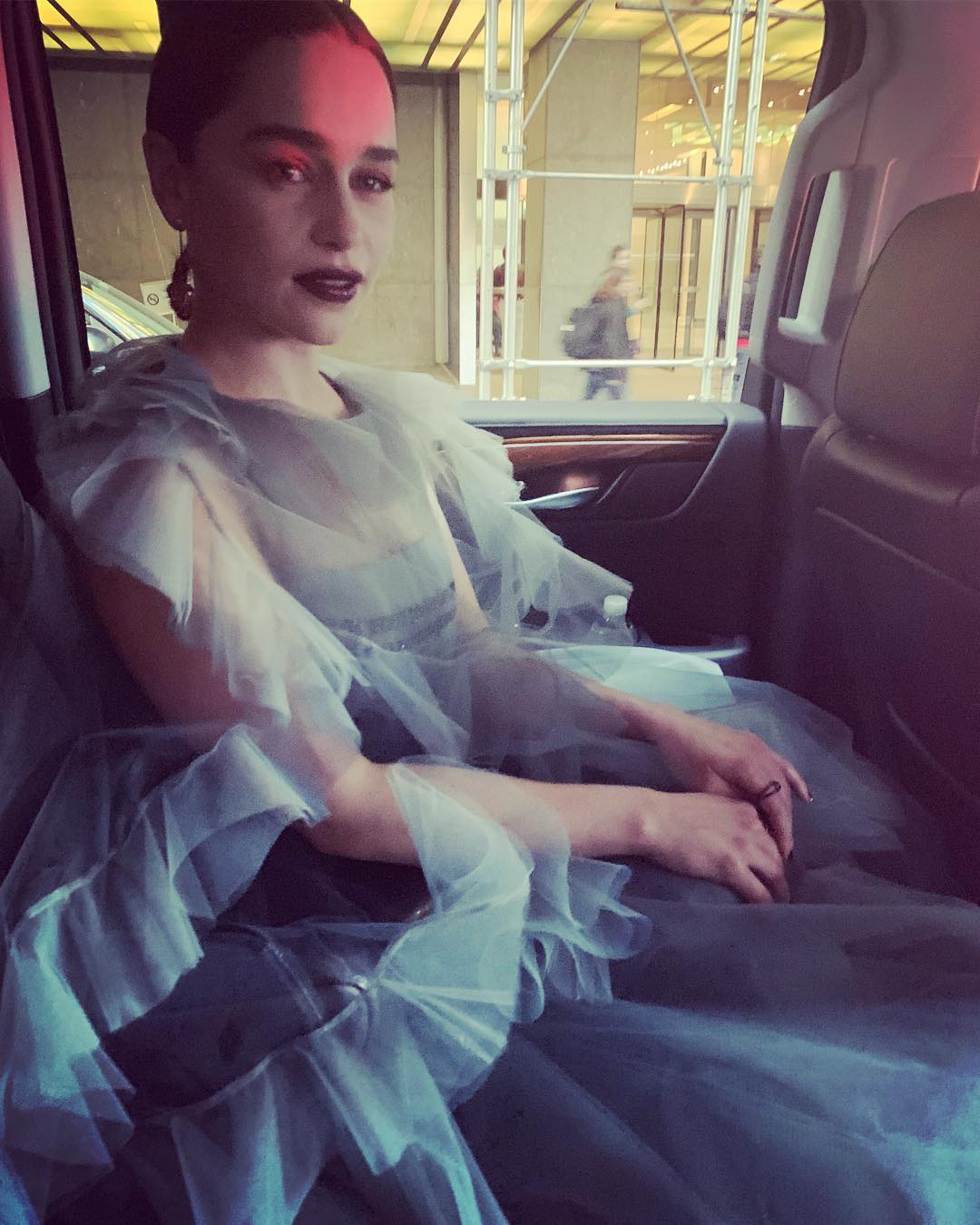 Further, she told that her pain was increasing, she termed her pain as, "shooting, stabbing, constricting pain." At some point she could not understand what was happening with her, she could realize that her brain was damaged but couldn't help herself.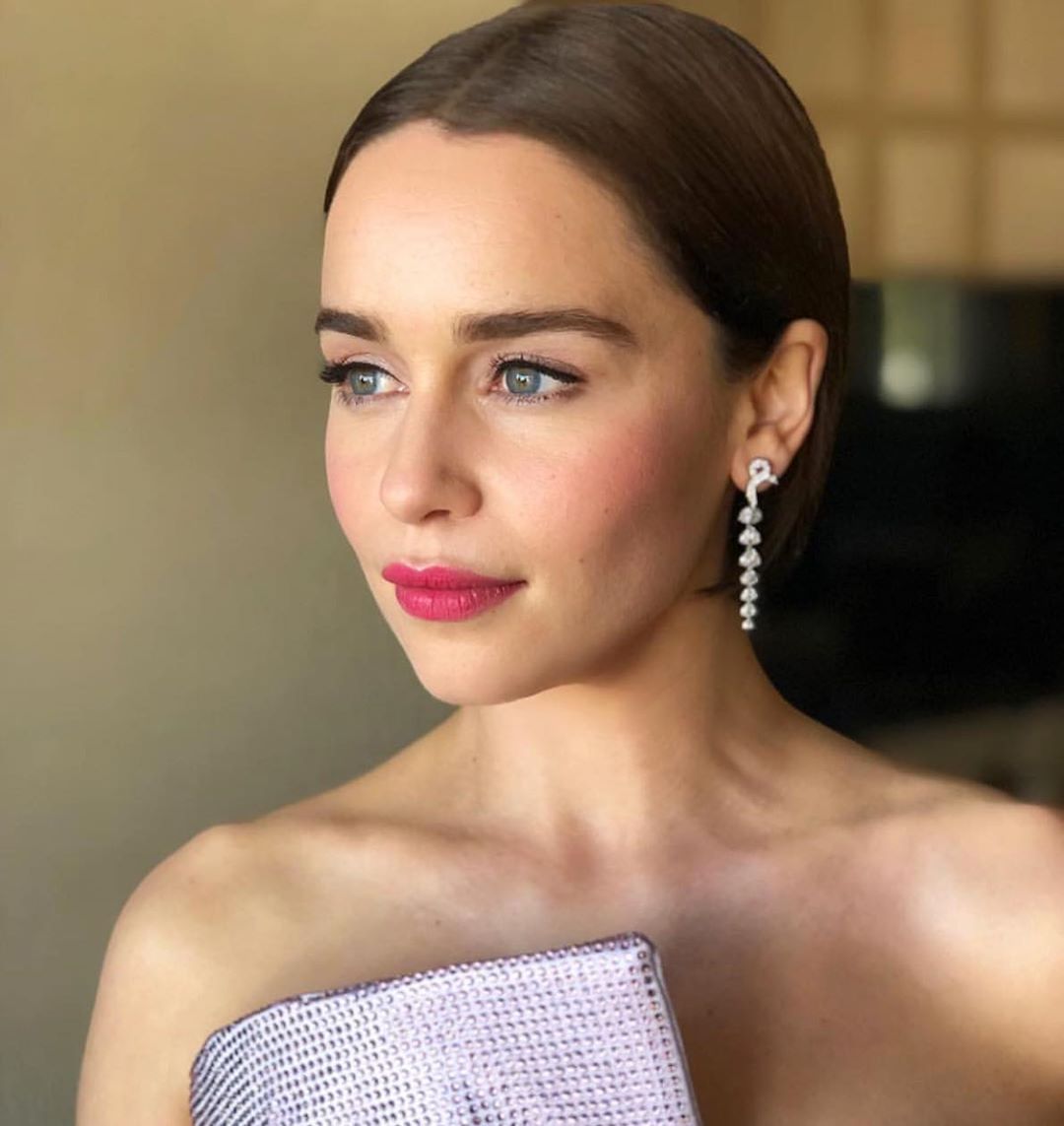 Unfortunately, doctors suggested her a brain surgery, she had to undergo the surgery as there were no other options. There came a point when she even lost her memory for some time.
"In my worst moments, I wanted to pull the plug. I asked the medical staff to let me die," shared the GOT actress.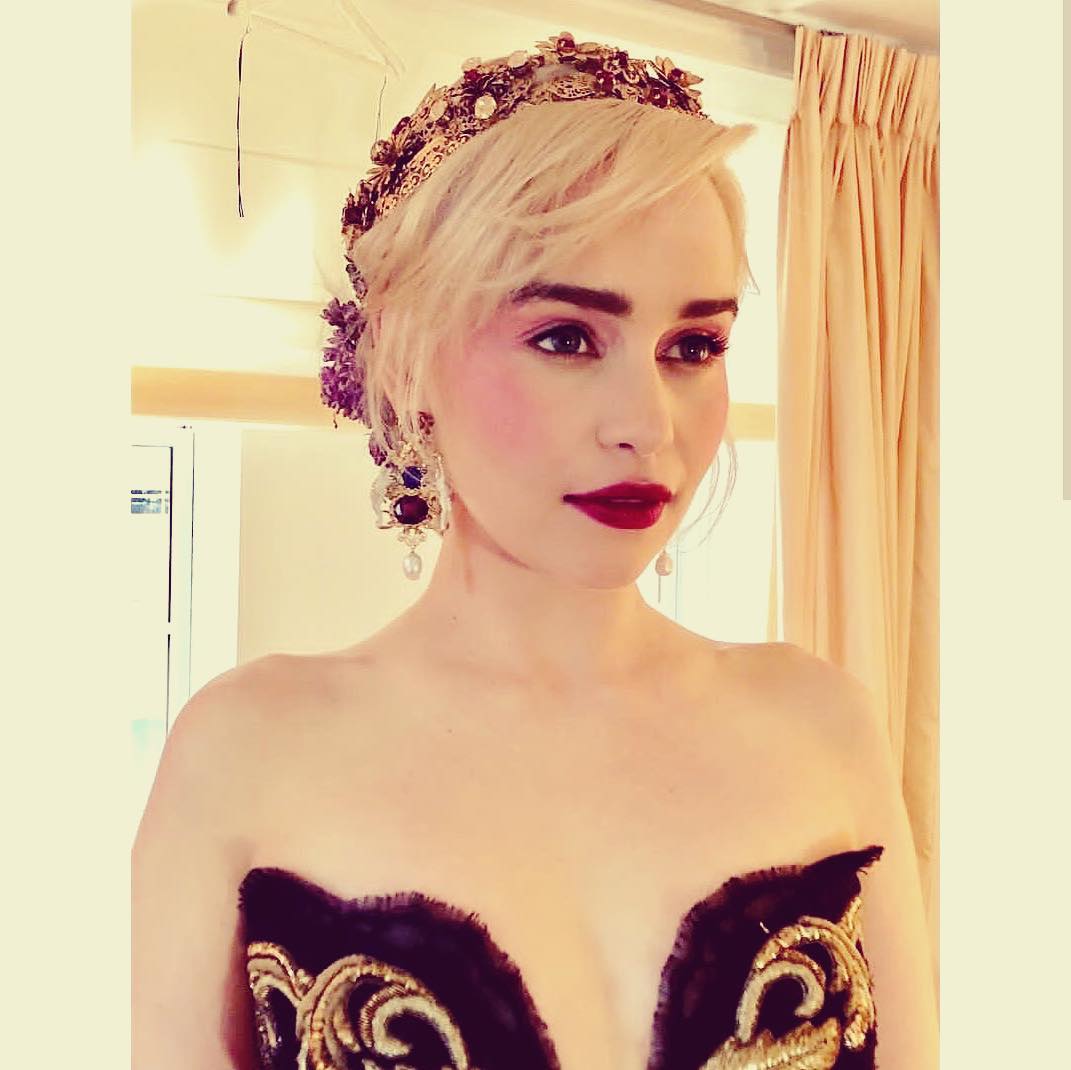 However, then she made a quick recovery and came back to shoot for her role as Daenerys Targaryen. But in 2013, she suffered a second aneurysm, yes, the disastrous illness struck again.
This time, it became even more serious that doctors had to perform an opened skull surgery to sort it out.
Read More: Priyanka Chopra Is Going To Be A Part Of Something Big, Confirms The Avengers Director
"I looked as though I had been through a war more gruesome than any Daenerys experienced," said Emilia Clarke.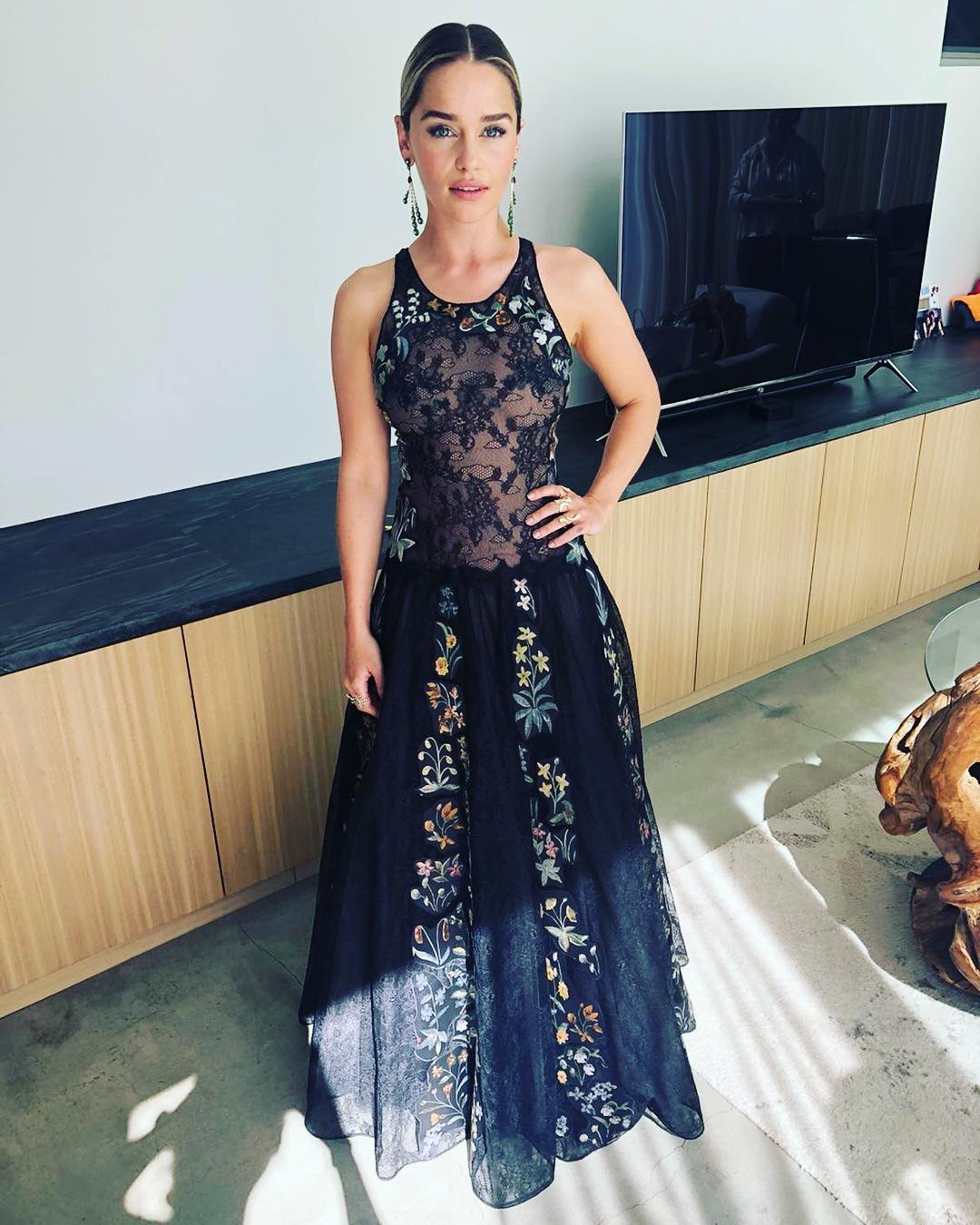 Well! her spirits were so high that she stood hard against the illness and again made a quick recovery. Her career which could have been spoilt because of her health problems has gone only up then.