Priyanka Chopra Jonas doesn't need to be introduced, she is already a popular international sensation. The actress has stunned Bollywood as well as Hollywood with her hard work and dedication towards acting. She already did big projects in Indian cinema and then she got a good start in Hollywood as well! Now, reportedly, she is going to get a big opportunity in the upcoming Avenger series. Let us tell you it is not us saying this, but Joe Russo, the director of super hit movies like Captain America: Civil War', 'Avengers: Infiniti War', himself confirmed that she is in touch with Priyanka for something big and exciting.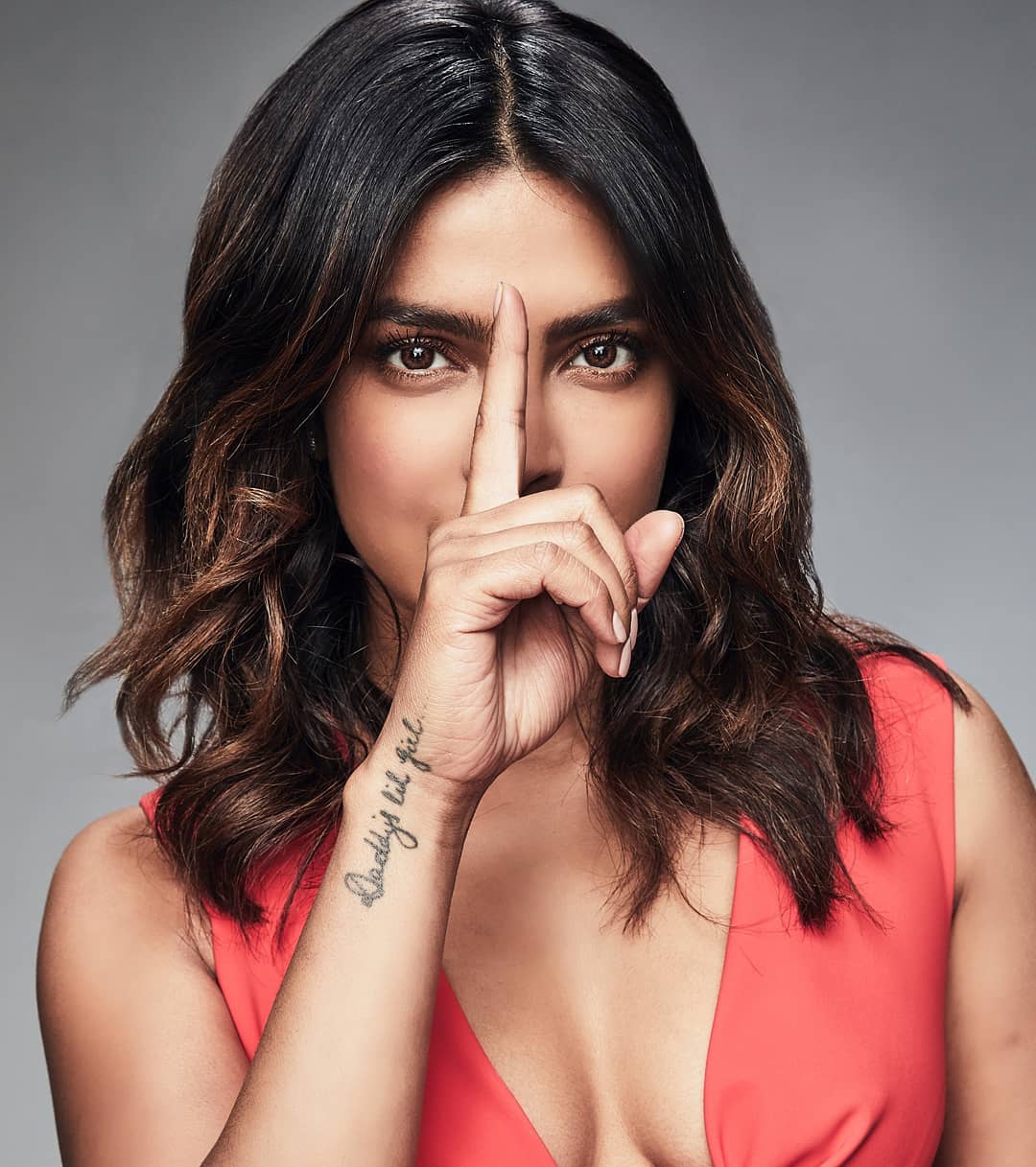 Actually, director Joe Russo is in India for the promotion of his next film 'Avengers: Endgame'. During a special meeting, he confirmed "Priyanka Chopra is transitioning into global status now. She is fantastic… (I would) Love to work with her… I am potentially talking to Priyanka for something. I am not going to say what it is."
Read More: Model Called Hundreds Of Boys On A Tinder Date At The Same Time, See What Happened
The previous film of Marvel Universe, 'Avengers: Infiniti War,' broke all the box office records. This Hollywood movie received a lot of love and appreciation from the Indian fans.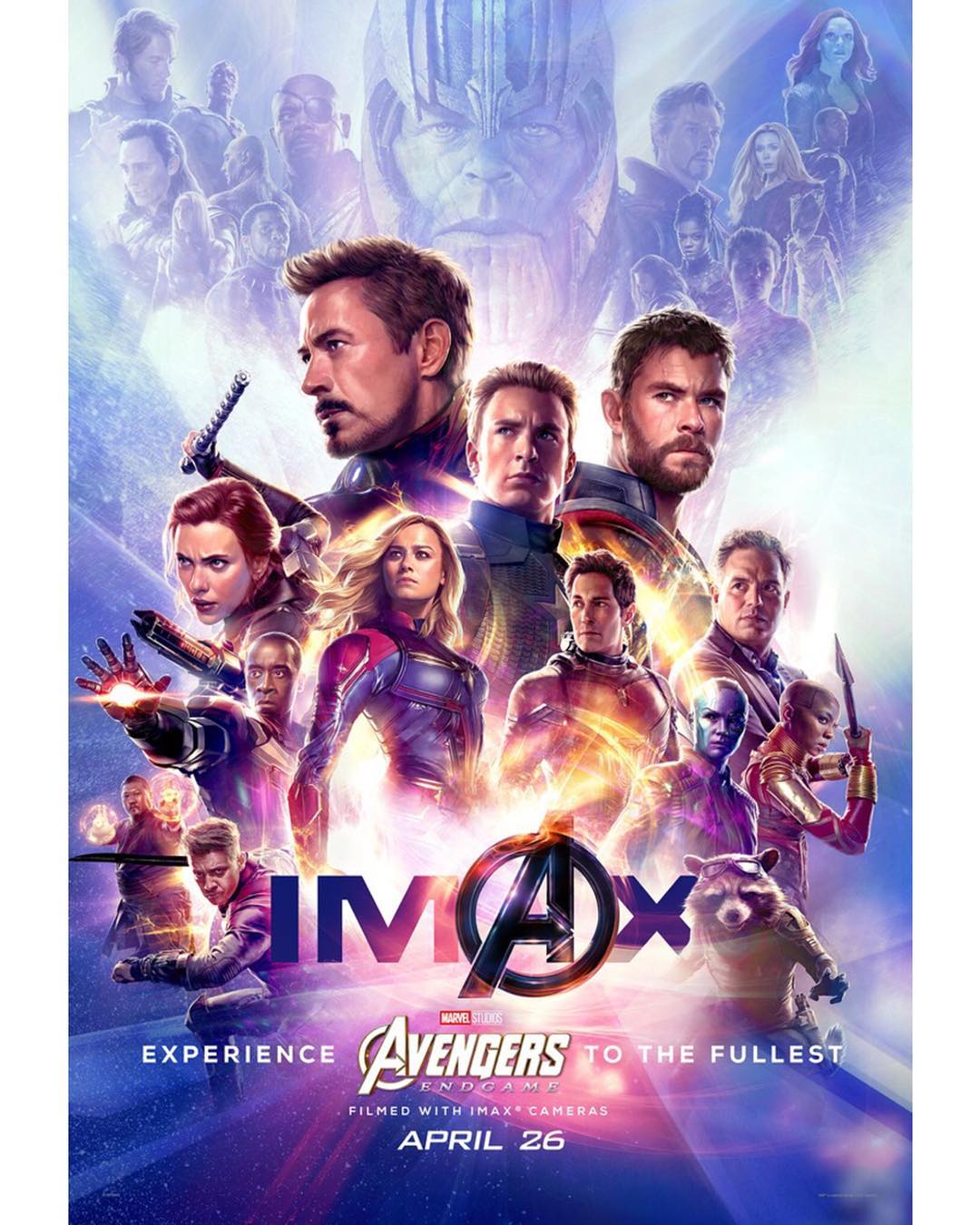 Not only that, but it also increased the craze for its sequel 'Avengers: Endgame' among the audience.
The news of Priyanka's appearance in the movie is getting hotter because last year Marvel Studios chief Kevin Feige was planning to launch a female superhero, Ms. Marvel aka Kamala Khan. Since then fans are expecting Priyanka Chopra to see as a first Muslim Superhero.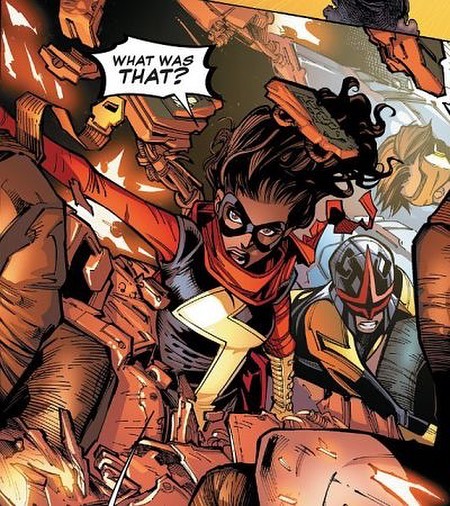 During his conversation with media, Russo also talked about India cinema and appreciated an action movie series "Dabangg." "I'm an action director so I saw 'Dabangg' many years ago and then 'Dabangg 2'. I thought the camera work was great in these films. The tone and energy are also great. So, I certainly know Salman Khan," said Russo.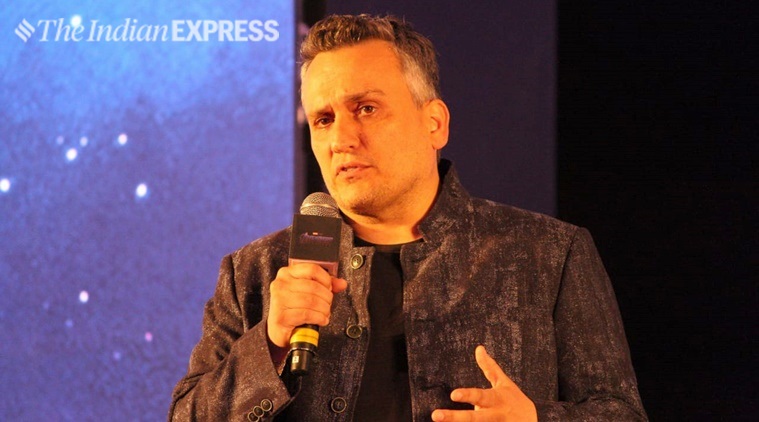 While talking about Indian cinema, he also revealed that one of the shots in 2015 'Avengers: Age of Ultron' was inspired by an Indian movie, Robot. "'Robot' almost influenced the climatic moments in 'Avengers: Age of Ultron'… In one of the final scenes, all the Ultrons were supposed to form a large Ultron and Avengers were set to fight that but the sequence got cut for time. It was this close. I was inspired directly by 'Robot'," he added.
Read More: Woman Launches Facebook Campaign To Find A Guy She Met On Her Flight
Well! if Priyanka Chopra appears in Avengers, it will be a huge treat for her fans.