We all create an image of our favorite celebrities on the basis of their reel life characters. Whenever we see them on a big screen, we often forget that it's not their real life but just a character of the story. However, there is a big difference between their reel and real life image. Here we have got you a list of popular celebrities, you can see how these handsome celebrities look like in their daily life. From this list of reel versus real, you'll understand the difference.
Read More: Filipino Waiter Delivers Food On A Hover Unicycle With Full Swag
1. Bradley Cooper
It's so exciting to start the list with Bradley, isn't it? Well! let us tell you that he is one such actor who is not much different on or off screen. In his reel life, he is as calm and confident as in real life.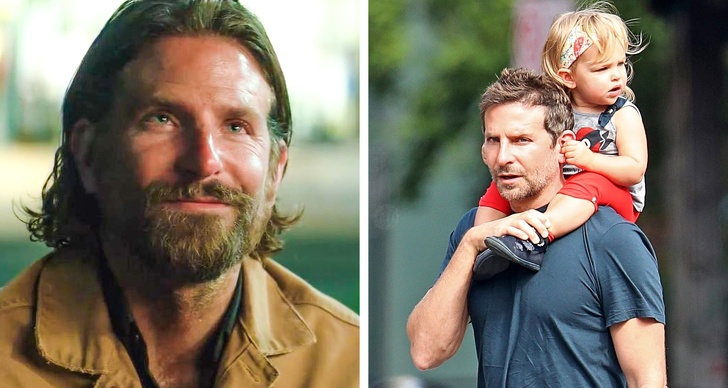 2. Ryan Gosling
He is believed as one of the most secretive celebrities in Hollywood. Unlike his on-screen life, he tries to stay out of the limelight in his daily life.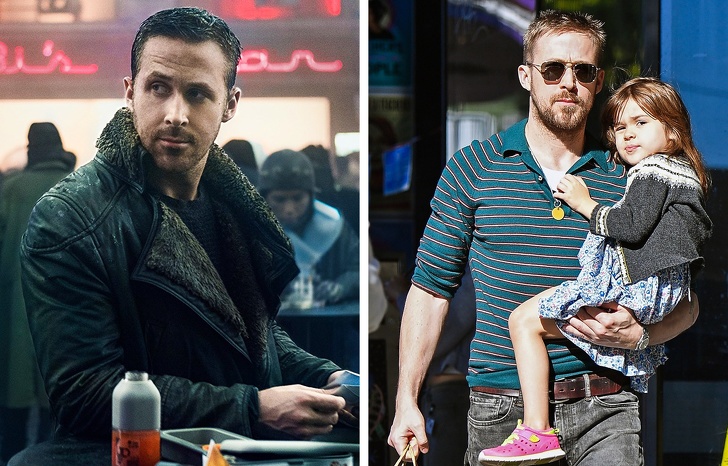 3. Leonardo DiCaprio
People often confuse his real life with his amazing characters. However, let us tell you he is very stable and calm off-screen. He is an environemtailist and always does his best to make the world a better place to live.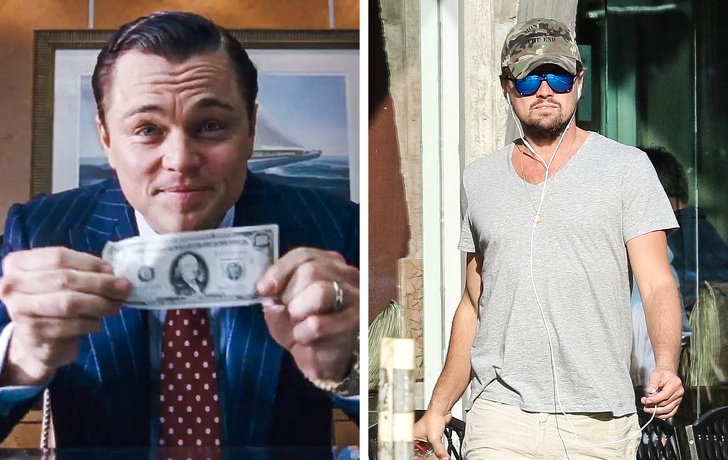 4. Kit Harington
Kit is one of the celebs who are exact opposite than his on-screen characters. In reality, he is not that serious as he seems in GOT.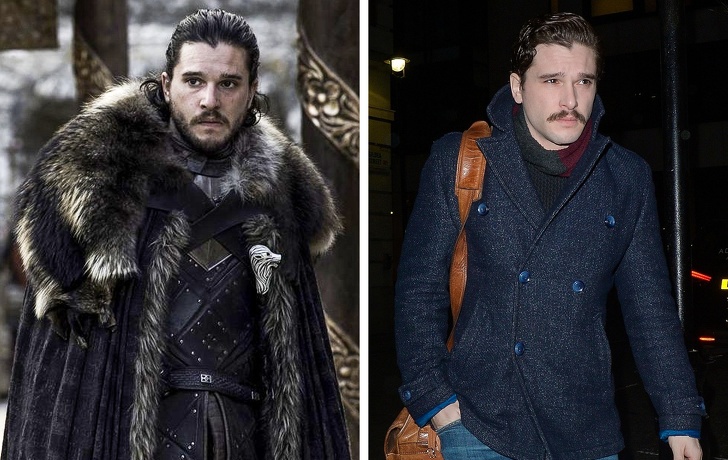 5. Chris Hemsworth
In his off-screen life, the Thor actor has a great sense of humour.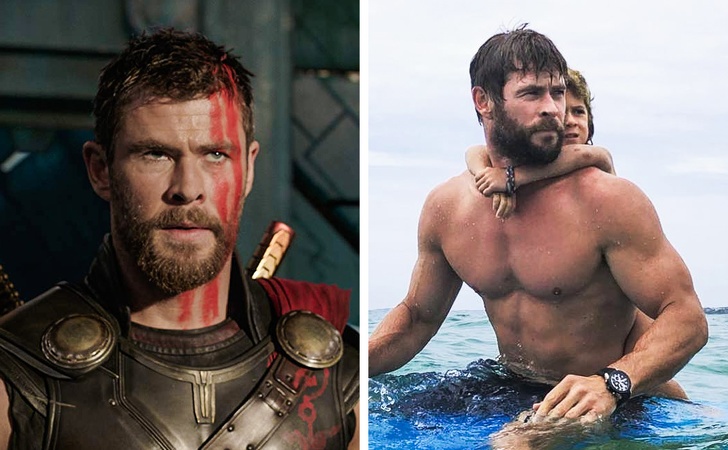 6. James Franco
Despite being in this profession, he always stays away from social media. On screen, he is popular for various roles but off-screen he is a great writer too, who writes essays.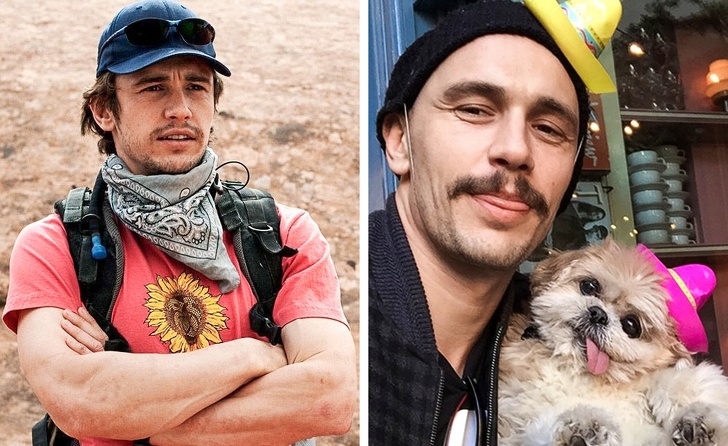 7. Tom Hiddleston
He is a mischievous actor but in real life, he is really an easy-going person. Also, he stays very possessive about his work.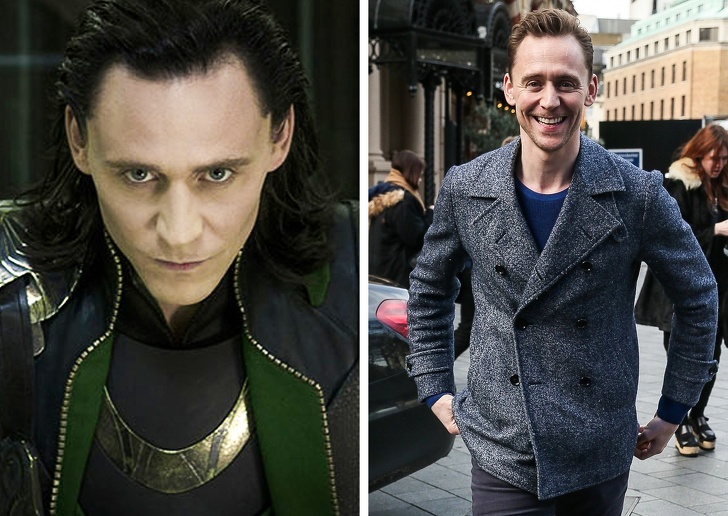 8. Jake Gyllenhaal
Undoubtedly, one of the hottest guys in Hollywood but when it comes to acting, he loves to do experiments with his roles.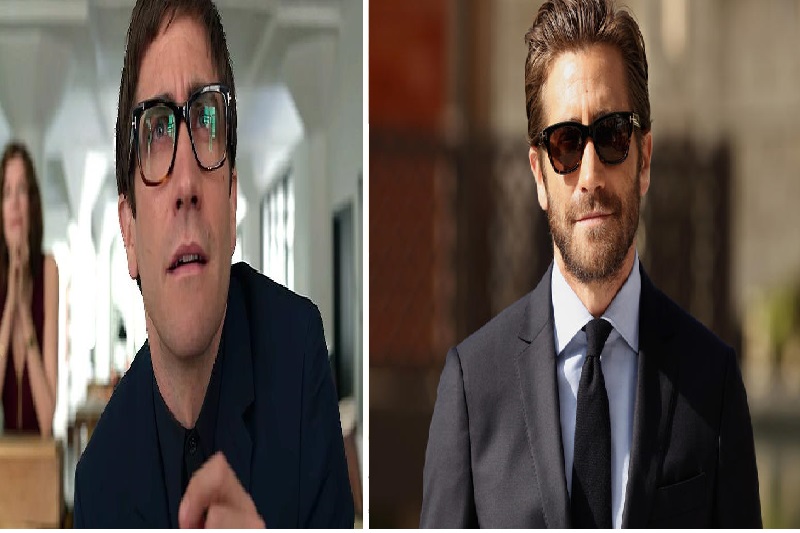 Read Mor: NASA Is Offering $18,500 To Stay In Bed For 60-Days
9. Jude Law
From a pope to the warrior he has done multiple roles but in real life, he is a wonderful father.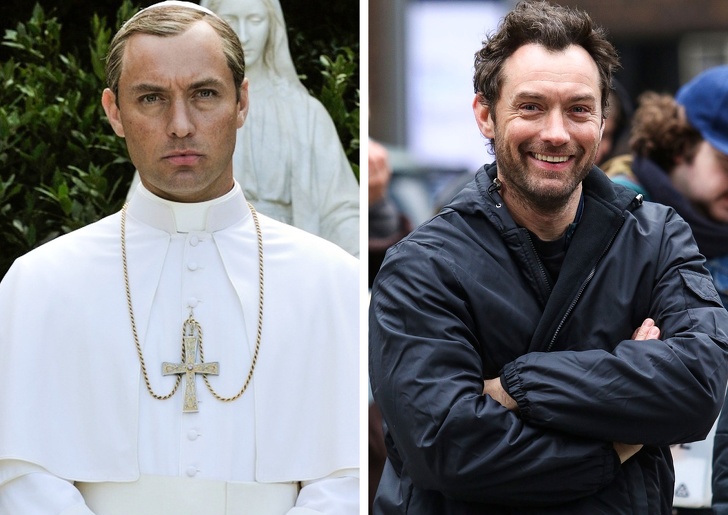 10. Tom Hardy
Tom Hardy who plays really hard on screen is actually a father of three and an animal lover.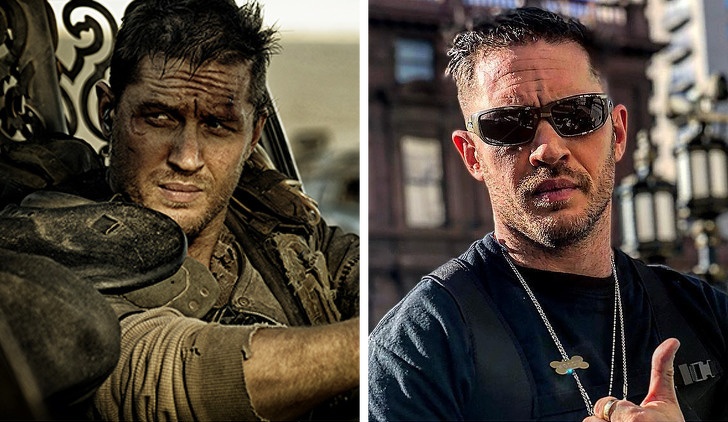 11. Jamie Dornan
He is popular for his bad boy image but let us tell you that in reality, he is a happy family man.
12. Jason Momoa
On screen, Jason Momoa is always seen in his scary and haunted looks. He is very popular for his signature role in Game of Thrones. However, in real life, the man is completely the opposite. Off-screen he always smiles like a family man.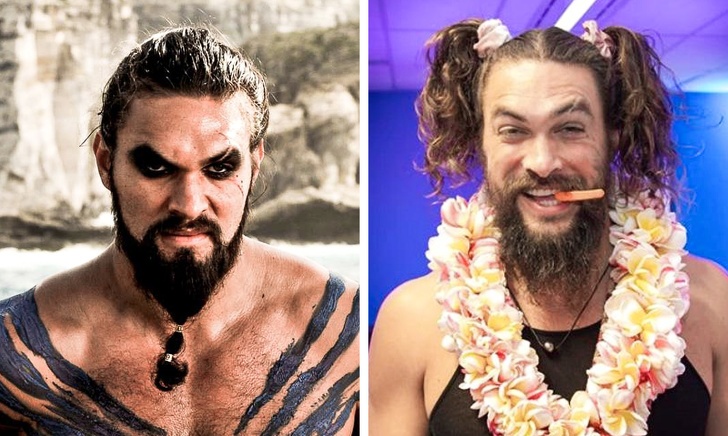 13. Sophie McShera
In her reel life she is very plan but you know the lady is total glam in real life.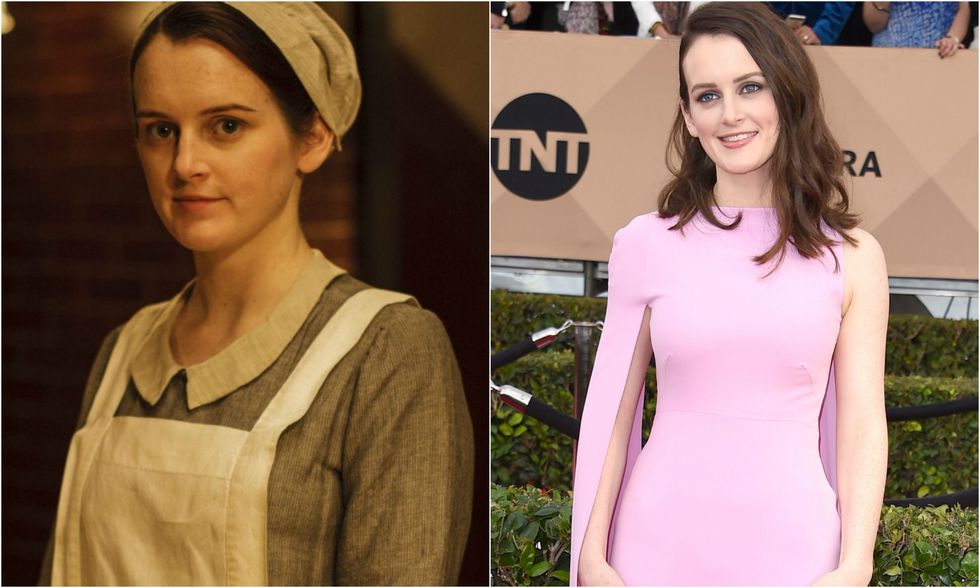 14. Judy Greer
Seeing her character of Kitty Sanchez you can never imagine that she can be so decked up in her daily life.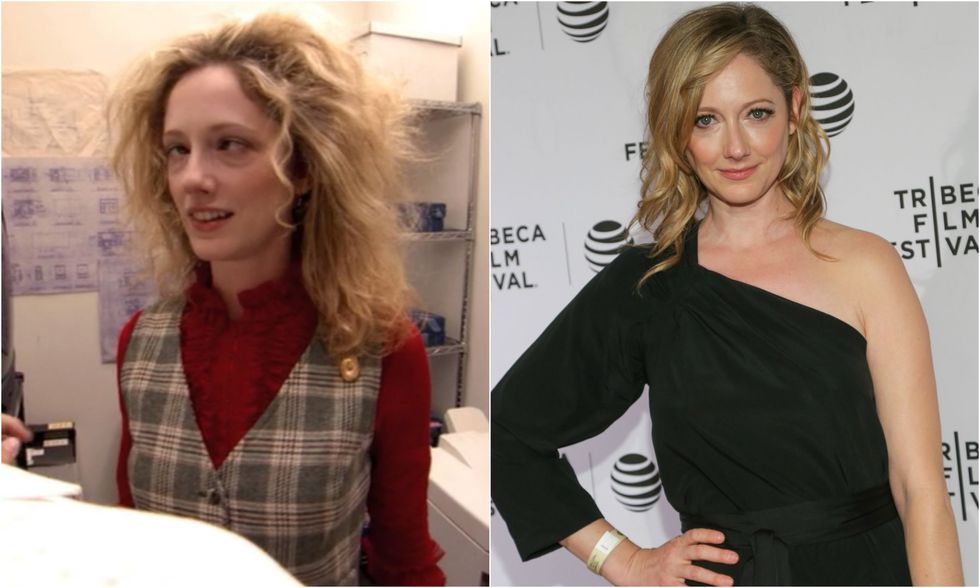 15. Michael Dorn
Here is one of the most popular celebrities who doesn't resemble his reel life image in real life at all.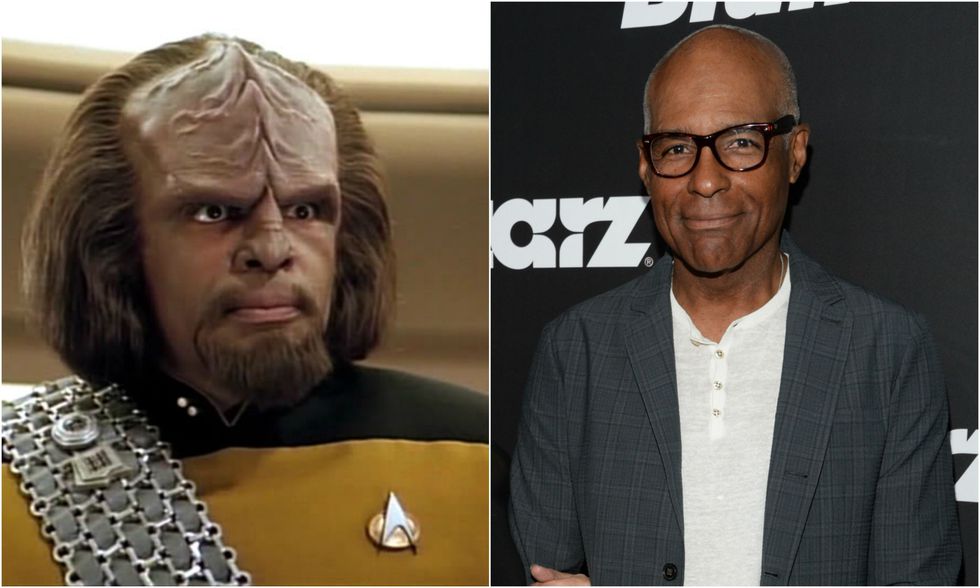 16. Taryn Manning
When she appears on screen, she turns into a complete different women however, in her daily life, she is very cool and easy going actress.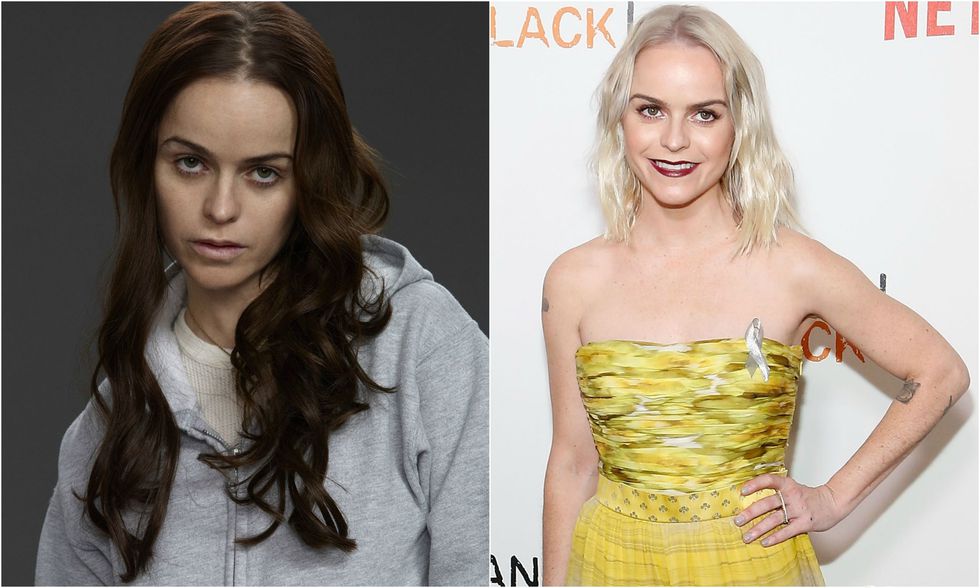 17. Amy Sedaris
Seeing her in movies, especially in her character of Jerri Blank you just cannot recongnize that its Amy.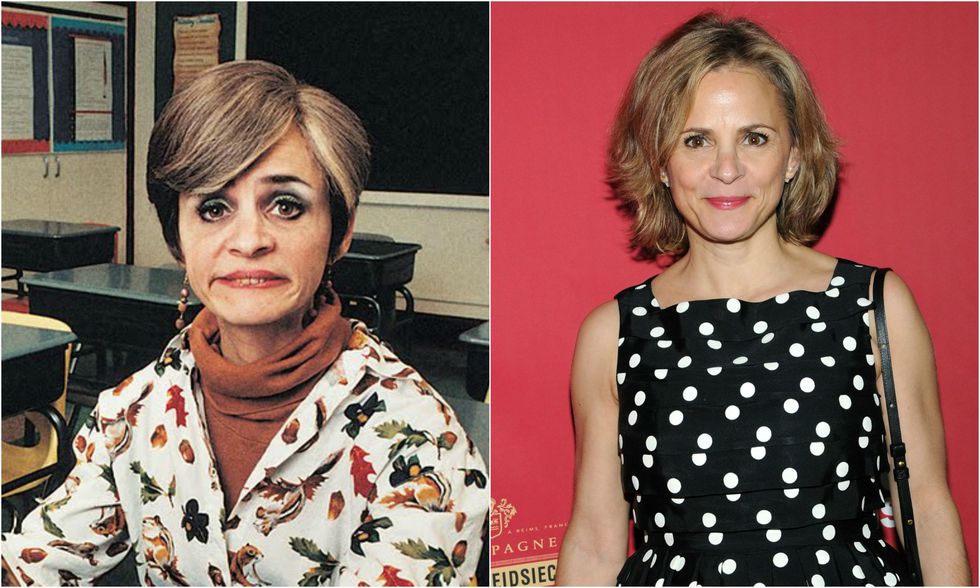 18. Laura Gómez
Just like her other mates, this lady looks totally different on screen. With her smoky eyes and glam dress, she looks somebody else in the real life.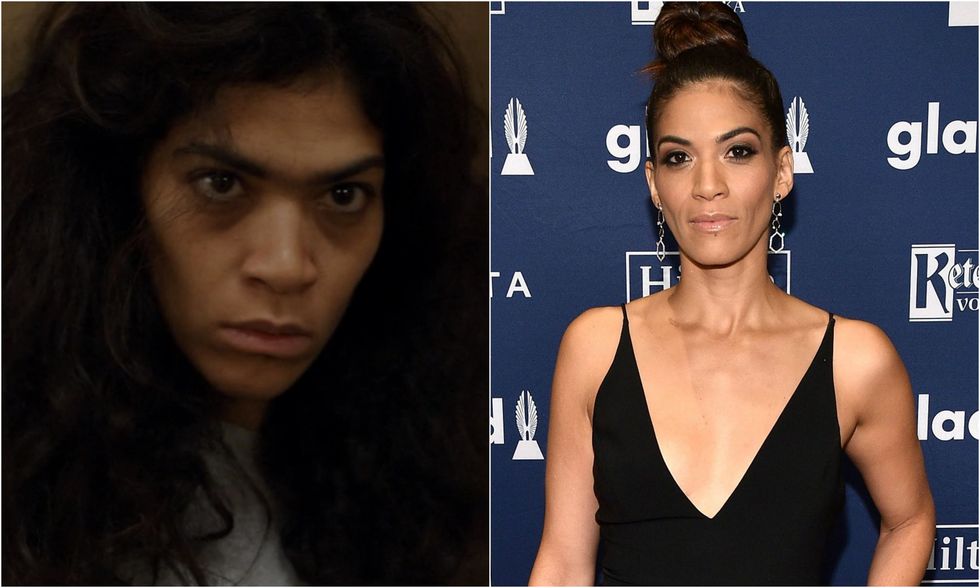 19. Jaleel White
On screen, we have seen him as a humorous actor but when we see him in real life he is really mature and cool at the same time.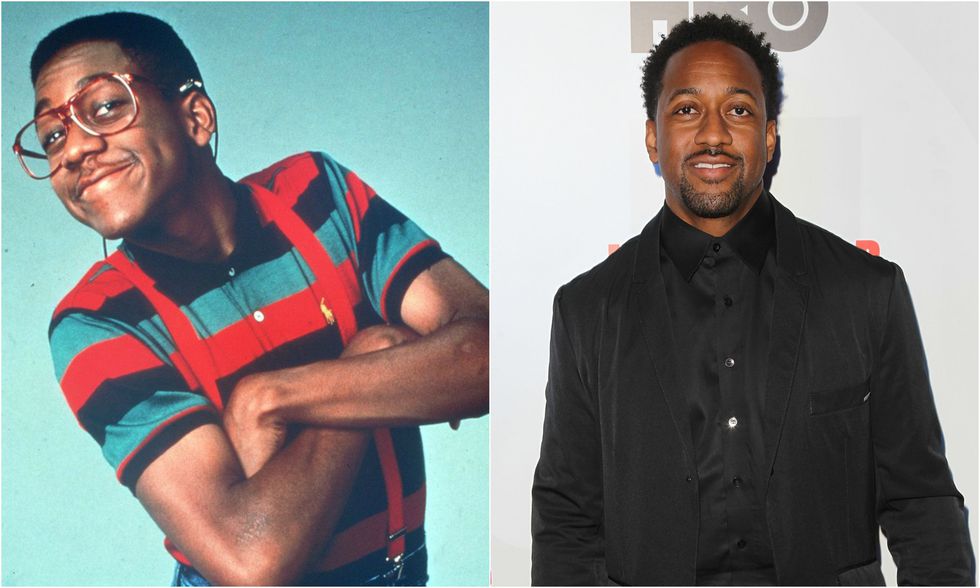 20. Lena Headey
From her royal look in Game Of Thrones to her real life tattoos and bob hairstyle, she is two characters living in one body.