Everything is fair in love and war. Well, not everything but let's say most of the things. To put aptly, I should say, love knows no boundaries. Yes. It's the only emotion that can transcend even the major differences. If you are madly in love with someone twice your age and you think it can create trouble, take inspiration from these Hollywood couples. They have a huge age difference but are still setting couple goals for the rest of us. Just so you know, these are not some ordinary couples.
Image courtesy- Getty Images
Read More- 30 Memes That Correctly Stack Up The Married Life
1. Chris Pratt and Katherine Schwarzenegger
This power couple has an age difference of 10 years but that's sure not the thing that we drool upon.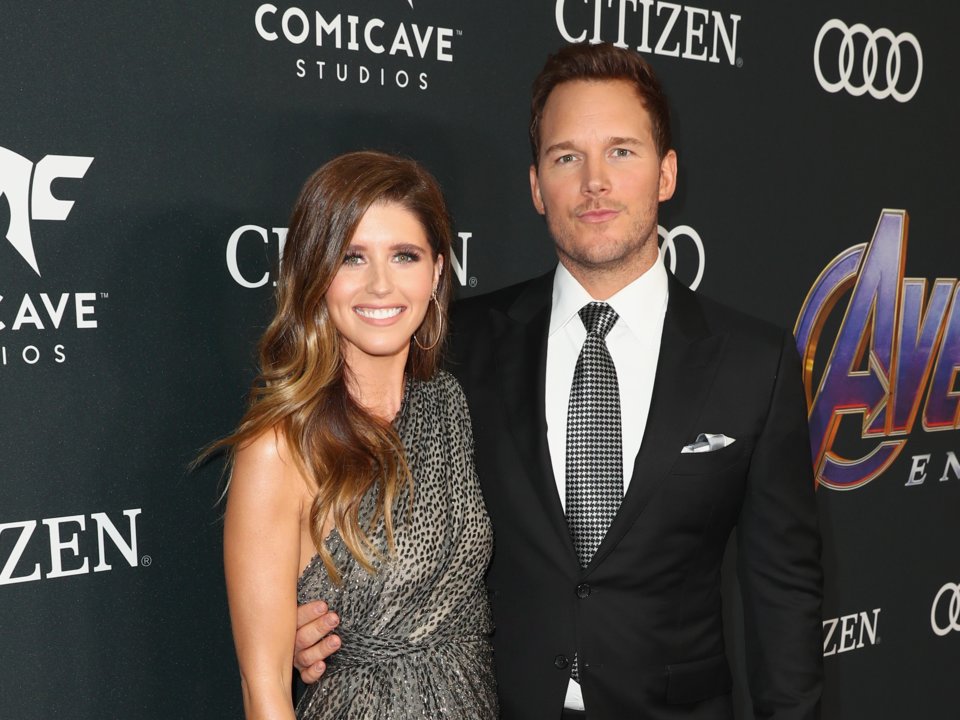 2. Priyanka Chopra and Nick Jonas
Our very own Nickyanka won our hearts with their over the top wedding and PDAs. However, they have an age difference of 10 years and guess what, nobody cares.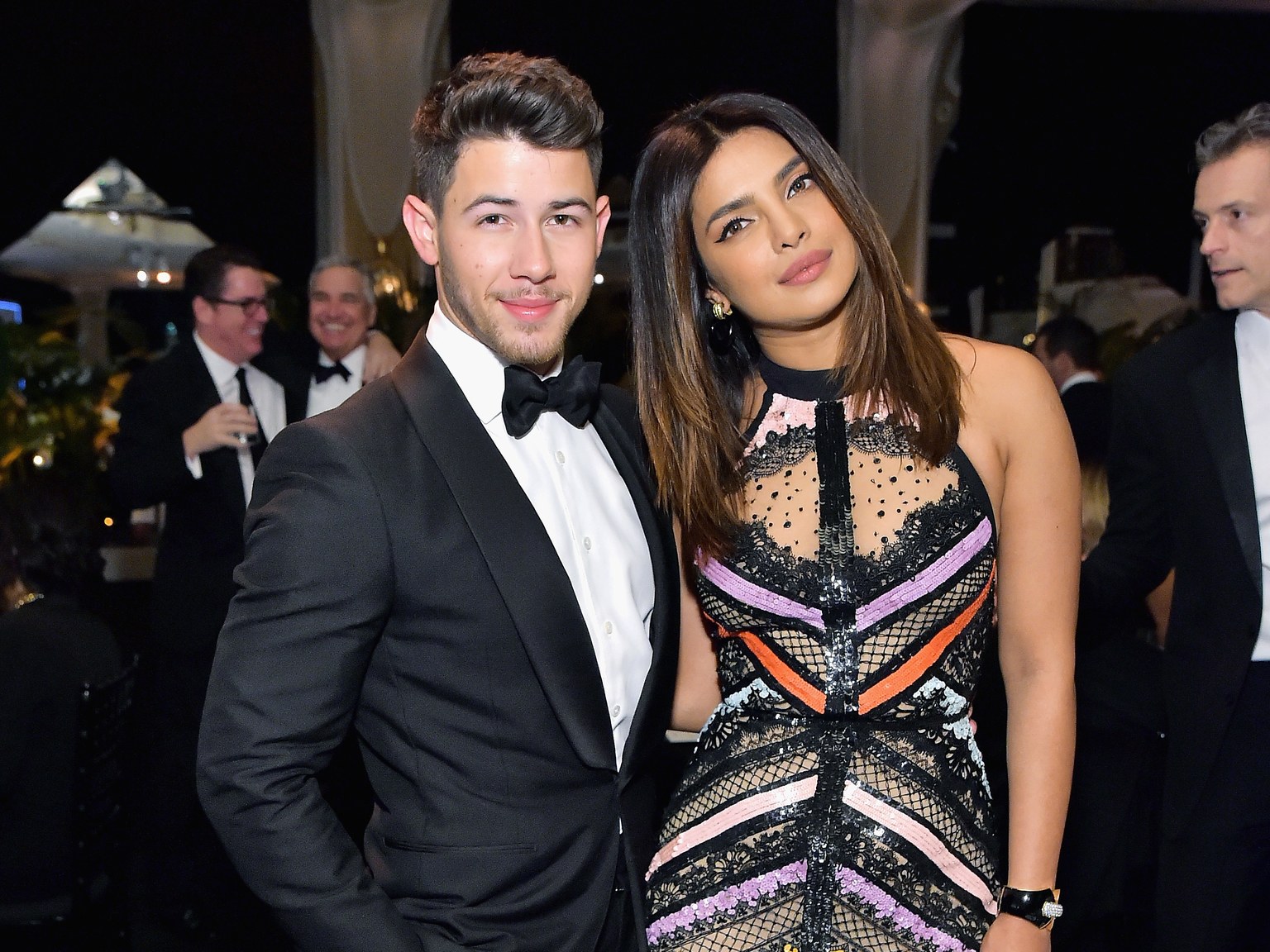 3. Camila Cabello and Matthew Hussey
They have been together since 2018 and are a treat for the eyes. Though there's a 10 years age difference, we chose not to pay heed to that.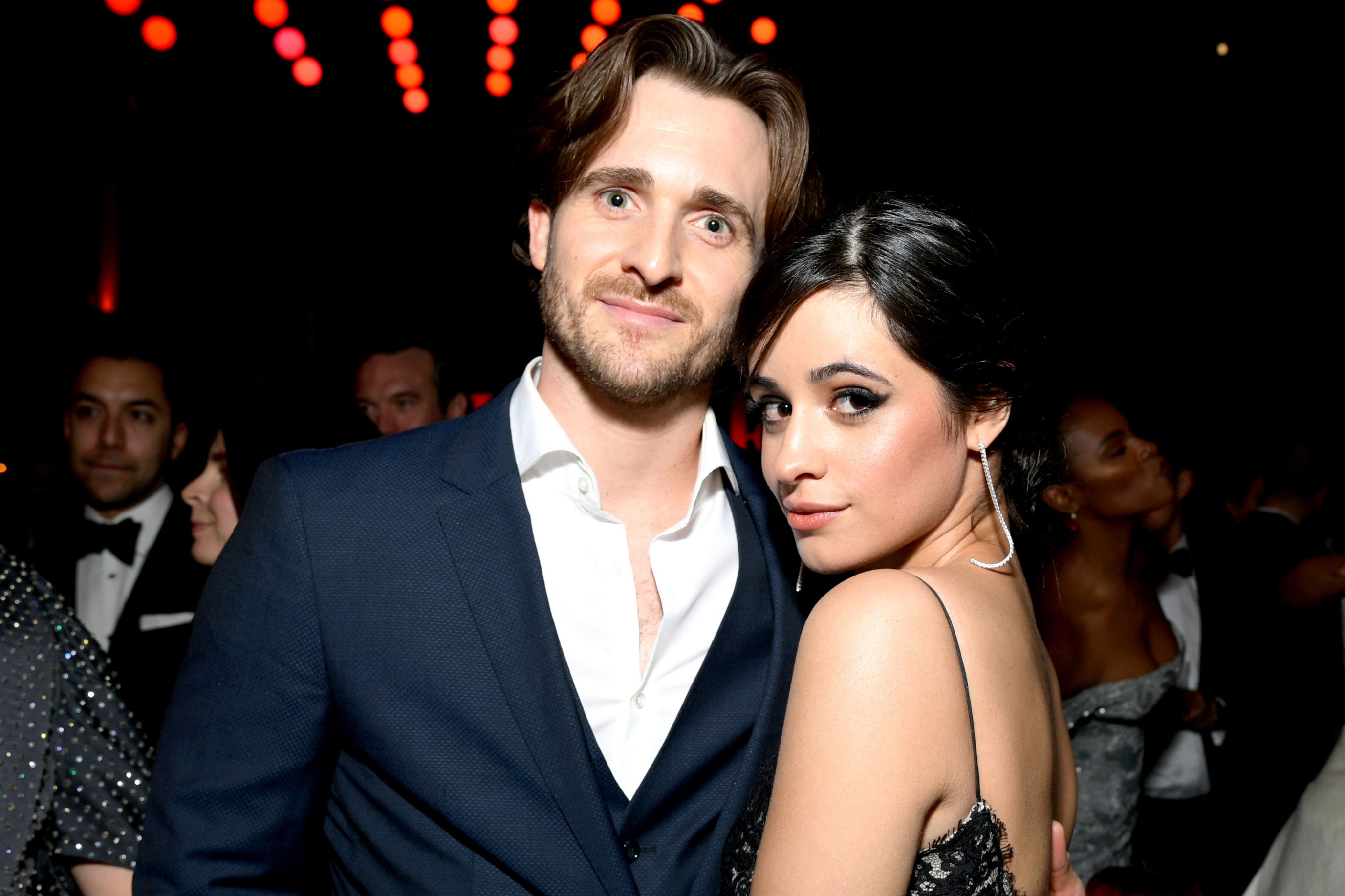 4. Blake Lively and Ryan Reynolds
This Hollywood couple is a favorite of many. There is hardly anyone who's not in love with them. The couple has an age difference of 11 years but that doesn't bother them.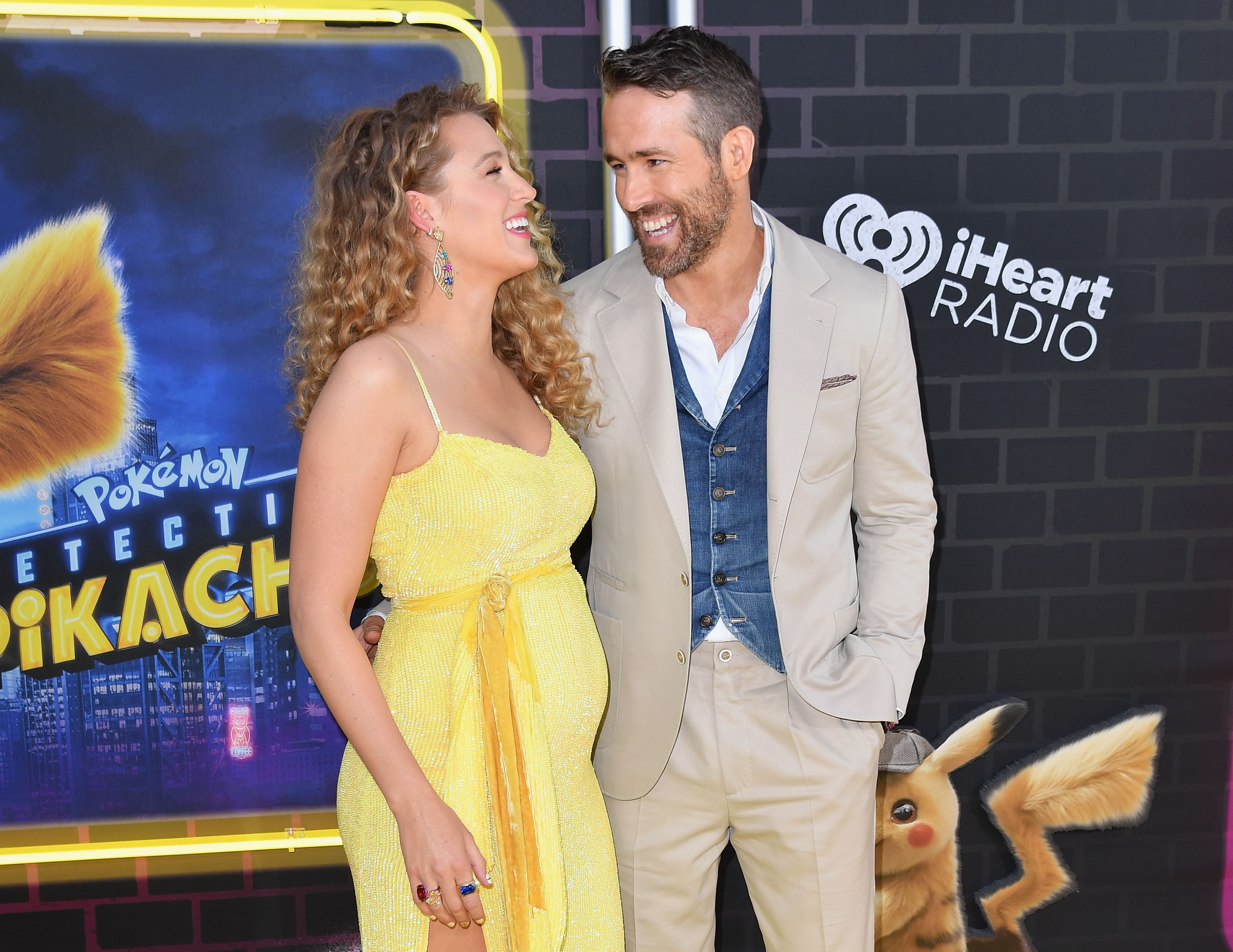 5. Jay Z and Beyonce
Another power couple and definitely one of our favorite one. Jay Z is 12 years older than Beyonce. Yes, you read that right.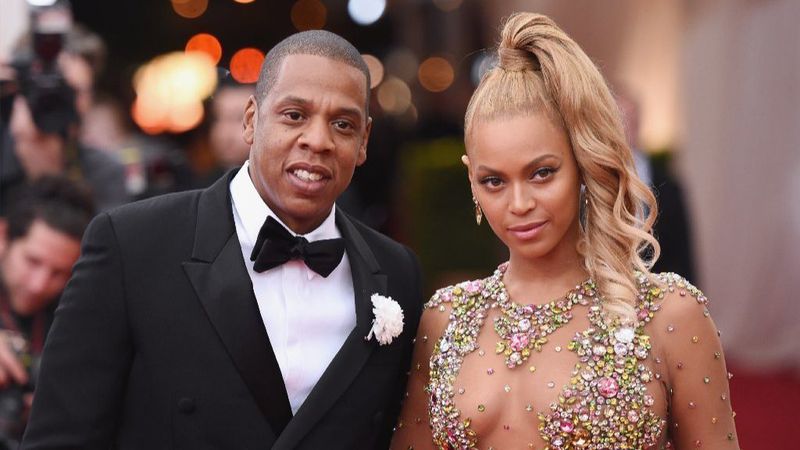 6. William H. Macy and Felicity Huffman
They dated for 15 years before getting married in 1997. The couple has an age difference of 12 years.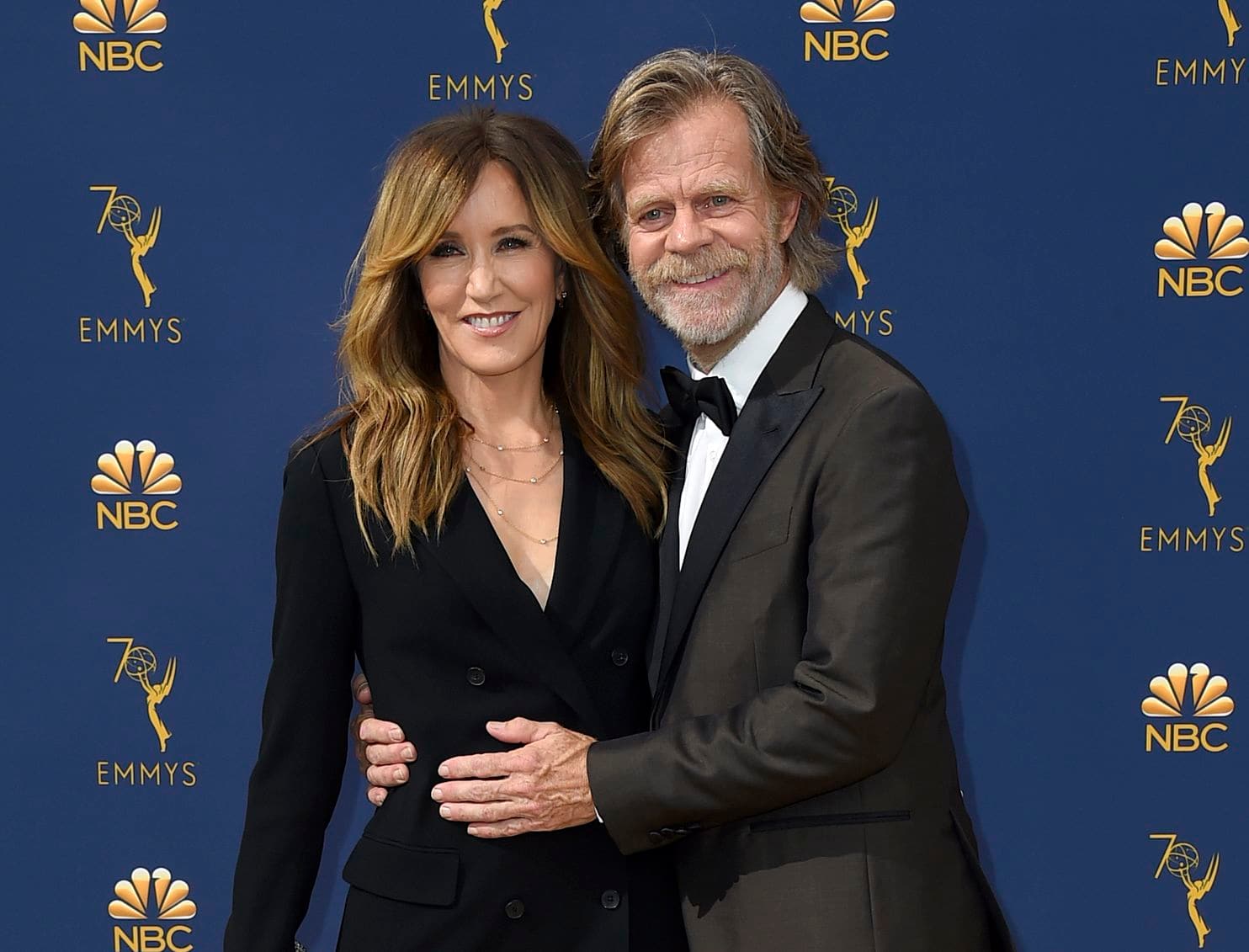 7. Viola Davis and Julius Tennon
They are rocking the section of relationship goals in spite of the 12 years age difference.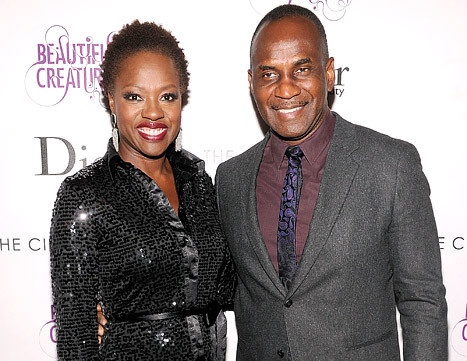 8. Hugh Jackman and Debora Lee-Furness
Girls don't get disappointed if you just came to know that he's married. They have a difference of 13 years. Did you know they have been together for more than 20 years? See, age doesn't matter.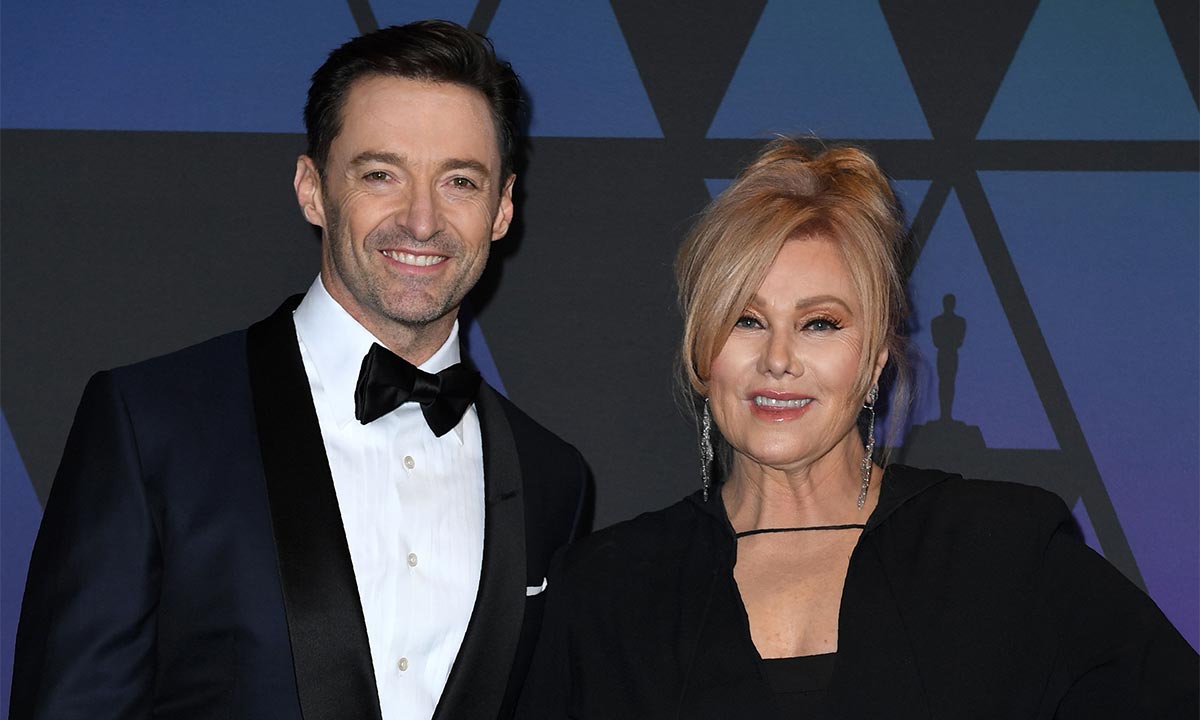 9. Camila Alves and Matthew McConaughey
Alves is 37 and McConaughey is 49. Do the rest.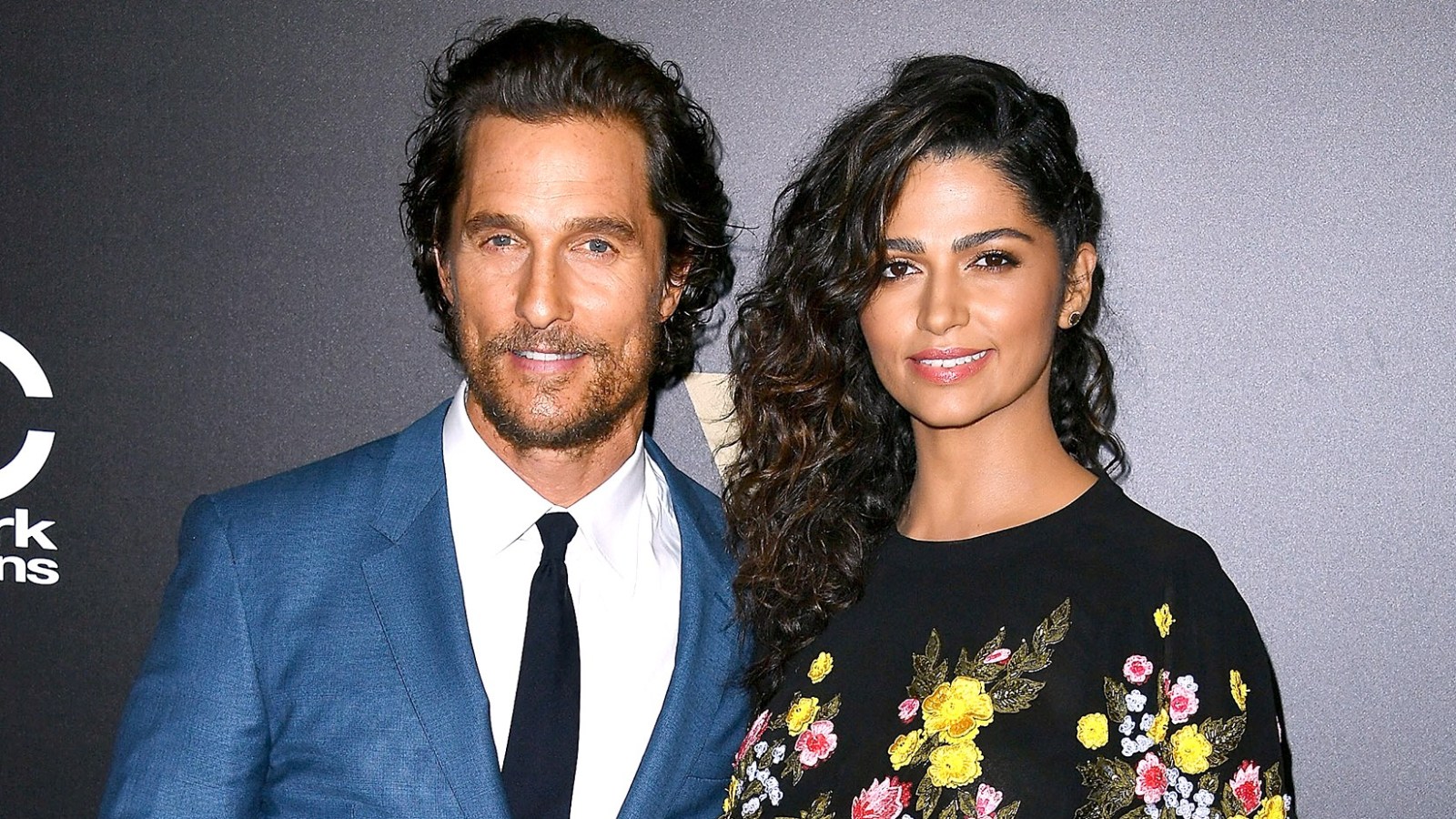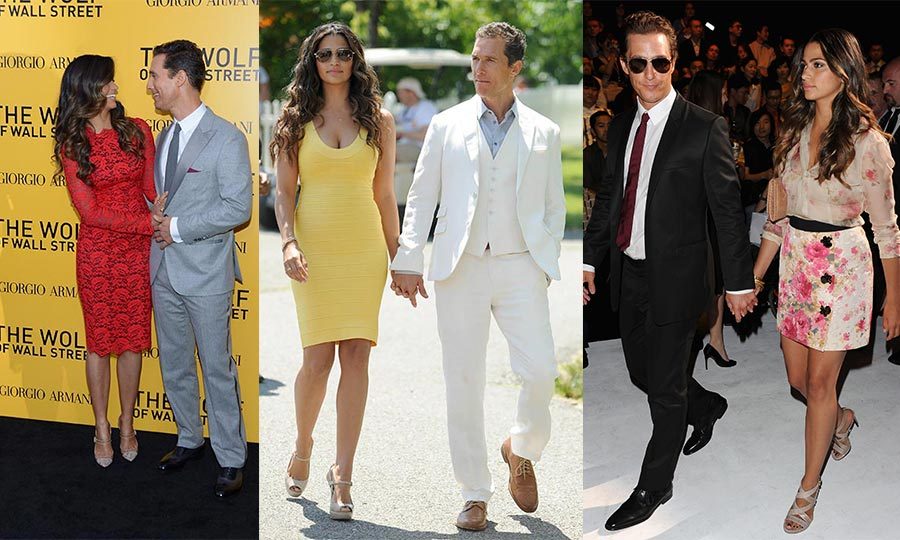 10. Megan Fox and Brian Austin Green
13 years my friends. It's 13 years.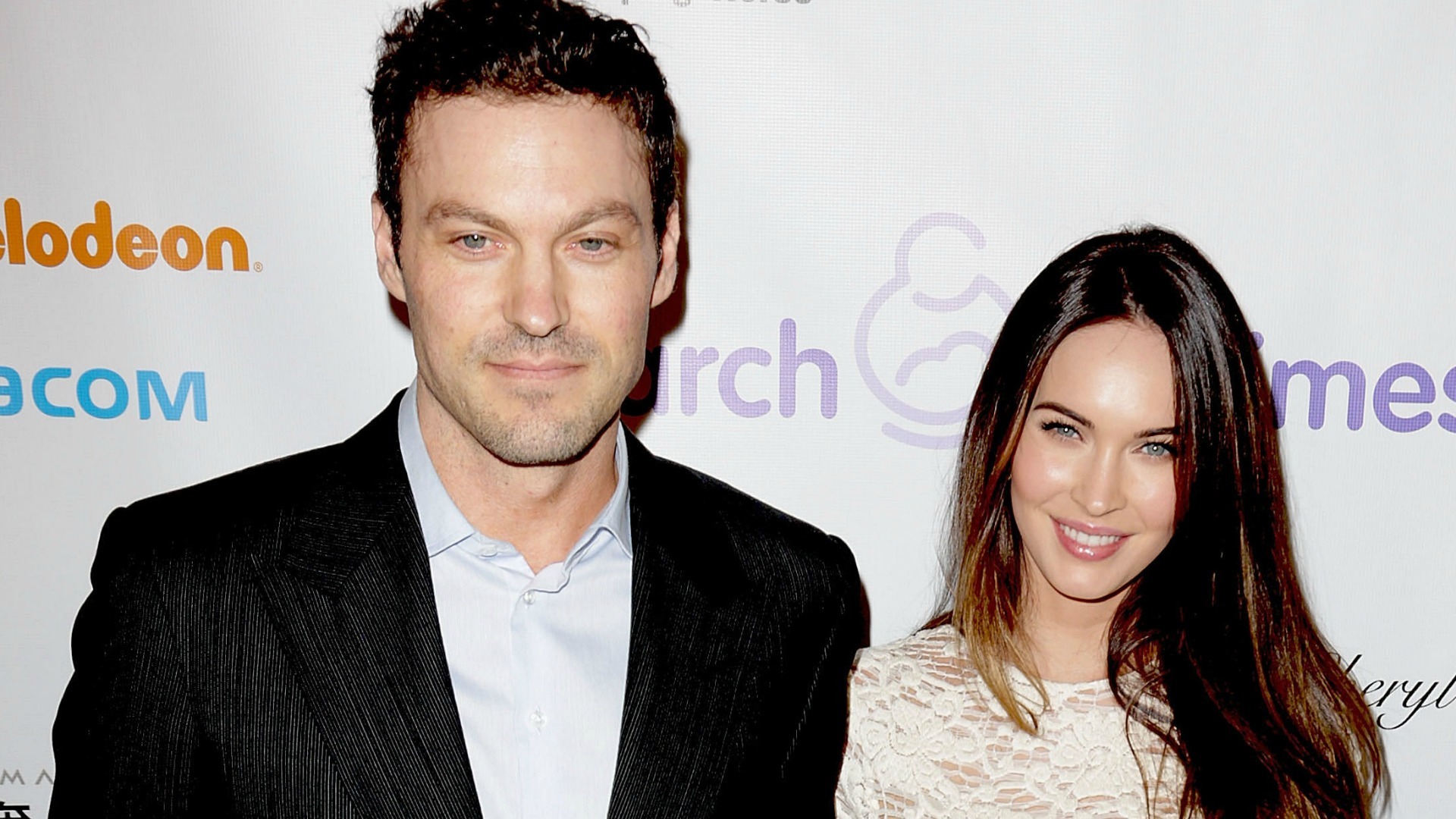 11. Ellen DeGeneres and Portia de Rossi
Their relationship is truly a significant one. They got married after same-sex marriage in California was decriminalized. They have a difference of 15 years.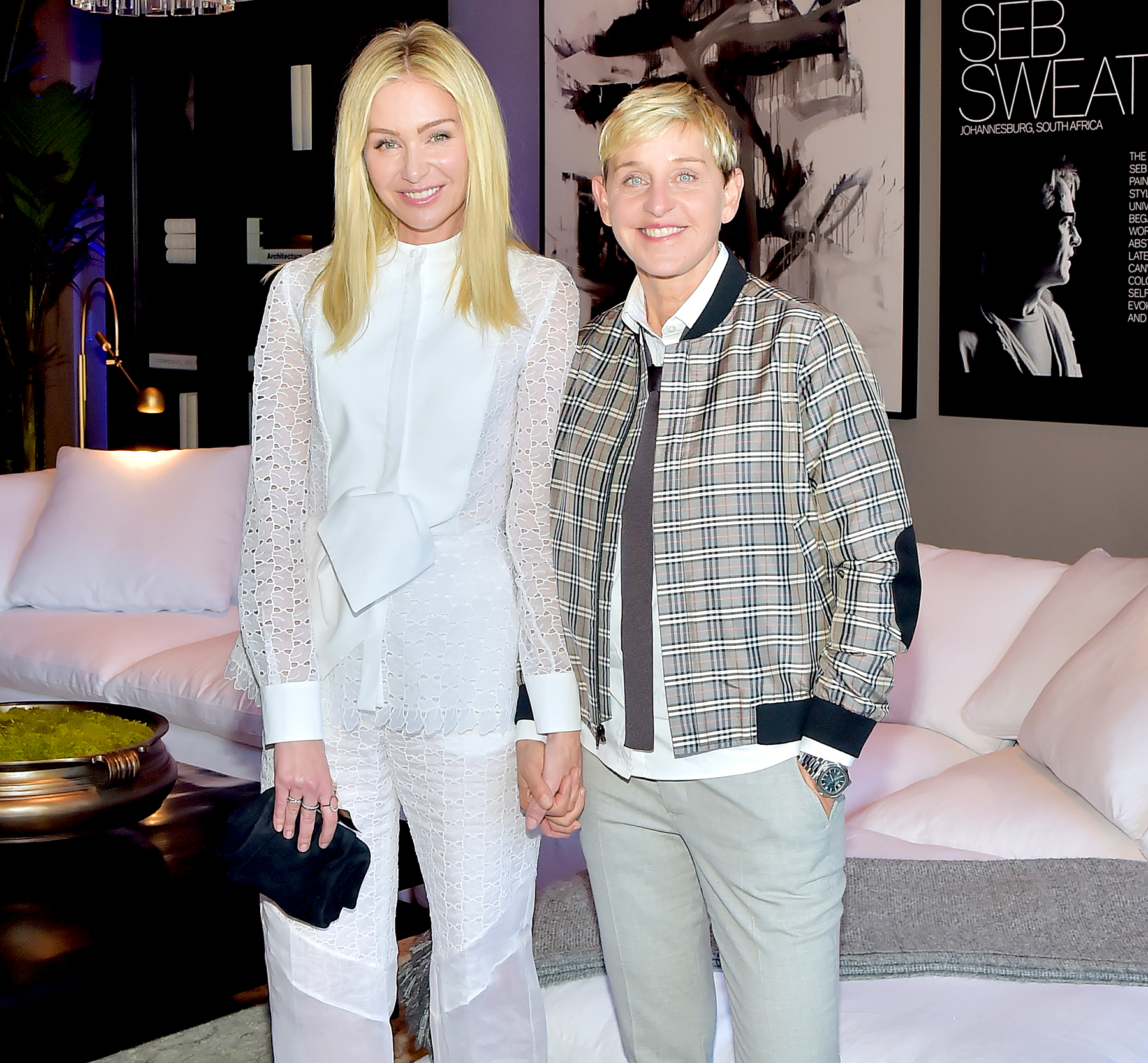 12. Scott Disick and Sofia Richie
Disick is 35 and Richie is 20. You do the sum.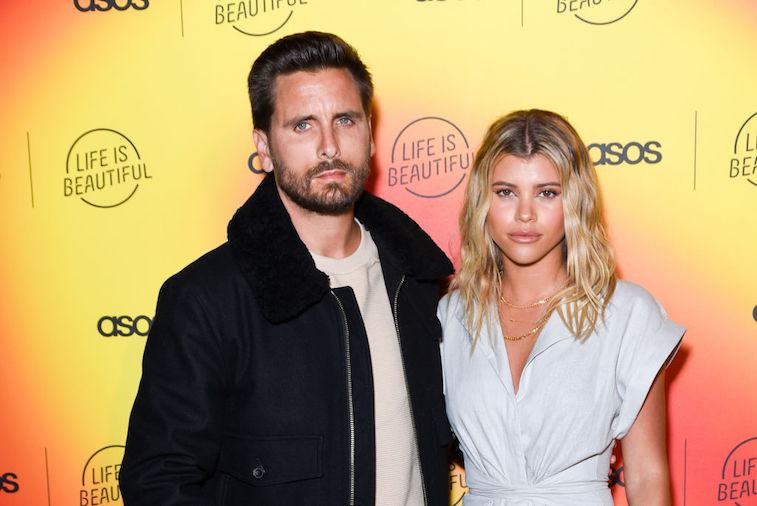 13. Heidi Klum and Tom Kaulitz
Heidi is 45 and Tom is 29. To quote Klum, "My boyfriend is many years younger than me, and lots of people are questioning that and asking about it," she said. "That's really the only time when age seems to be shoved in my face and I have to give an answer for it. I don't really think about it that much otherwise."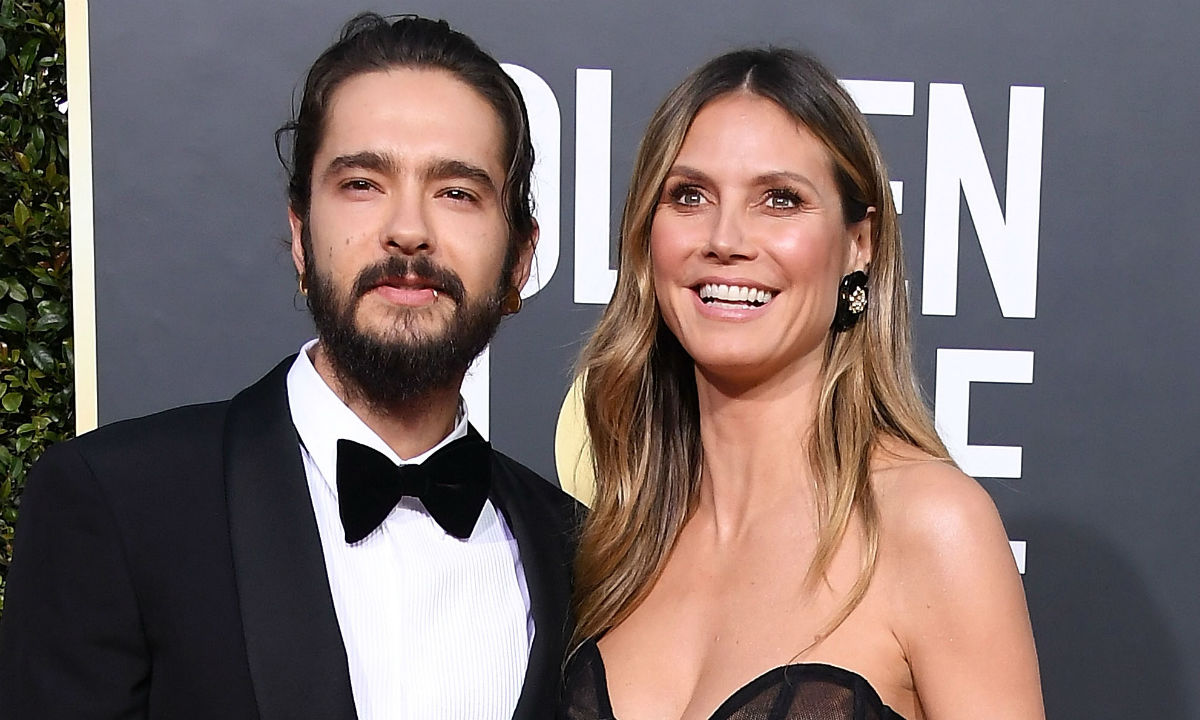 14. Amal and George Clooney
And here comes the heartthrob of Hollywood. Their age difference is a whopping 17 years.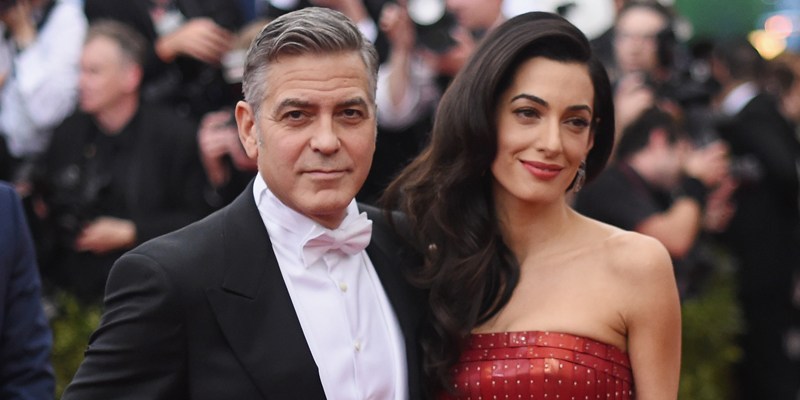 15. Oliver Sarkozy and Mary Kate Olsen
Same as the Clooneys, they too have a 17 years difference.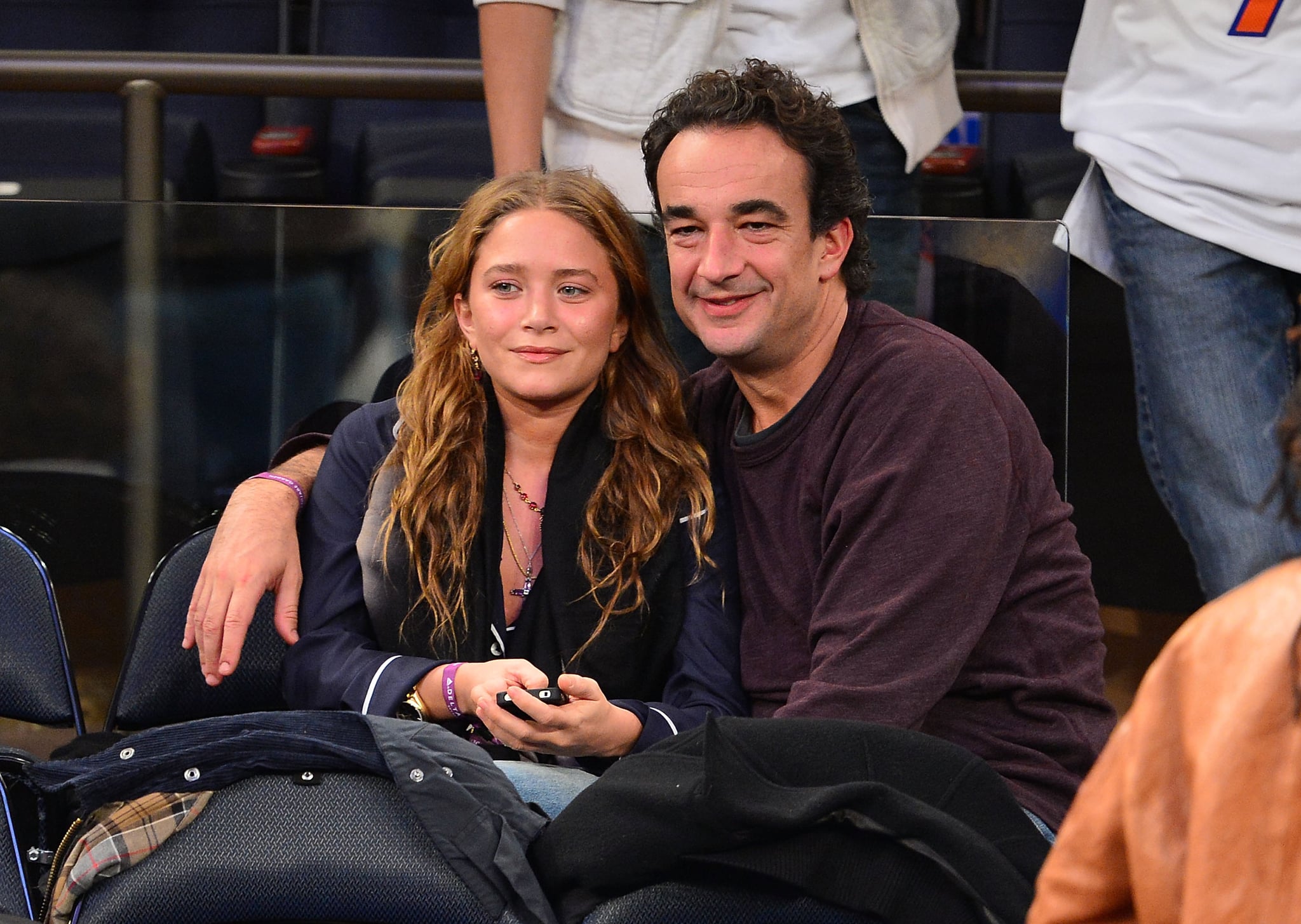 16. Rosie Huntington and Jason Statham
If you haven't been drooling over this man, you better start. He is 20 years older than his partner. Such couples exist too.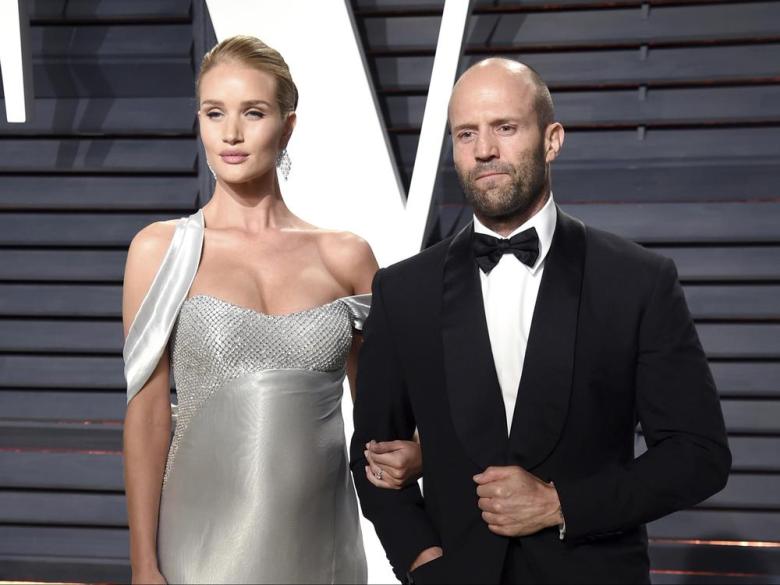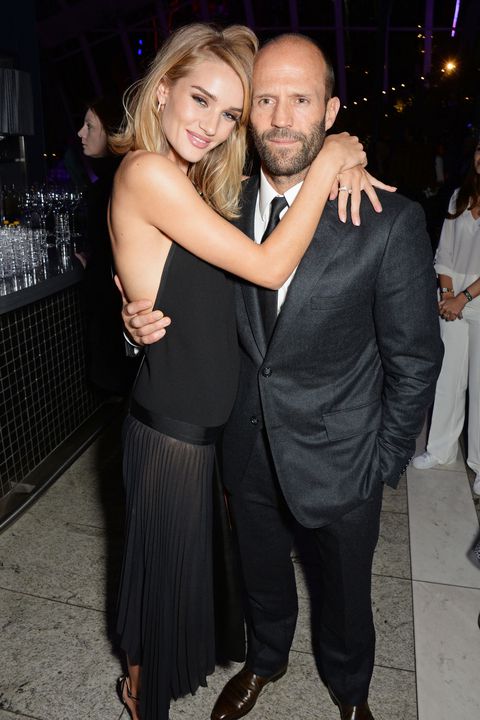 17. Annette Bening and Warren Beatty
If you think for being a perfect couple, age should be a factor, think again. This couple has a difference of 21 years.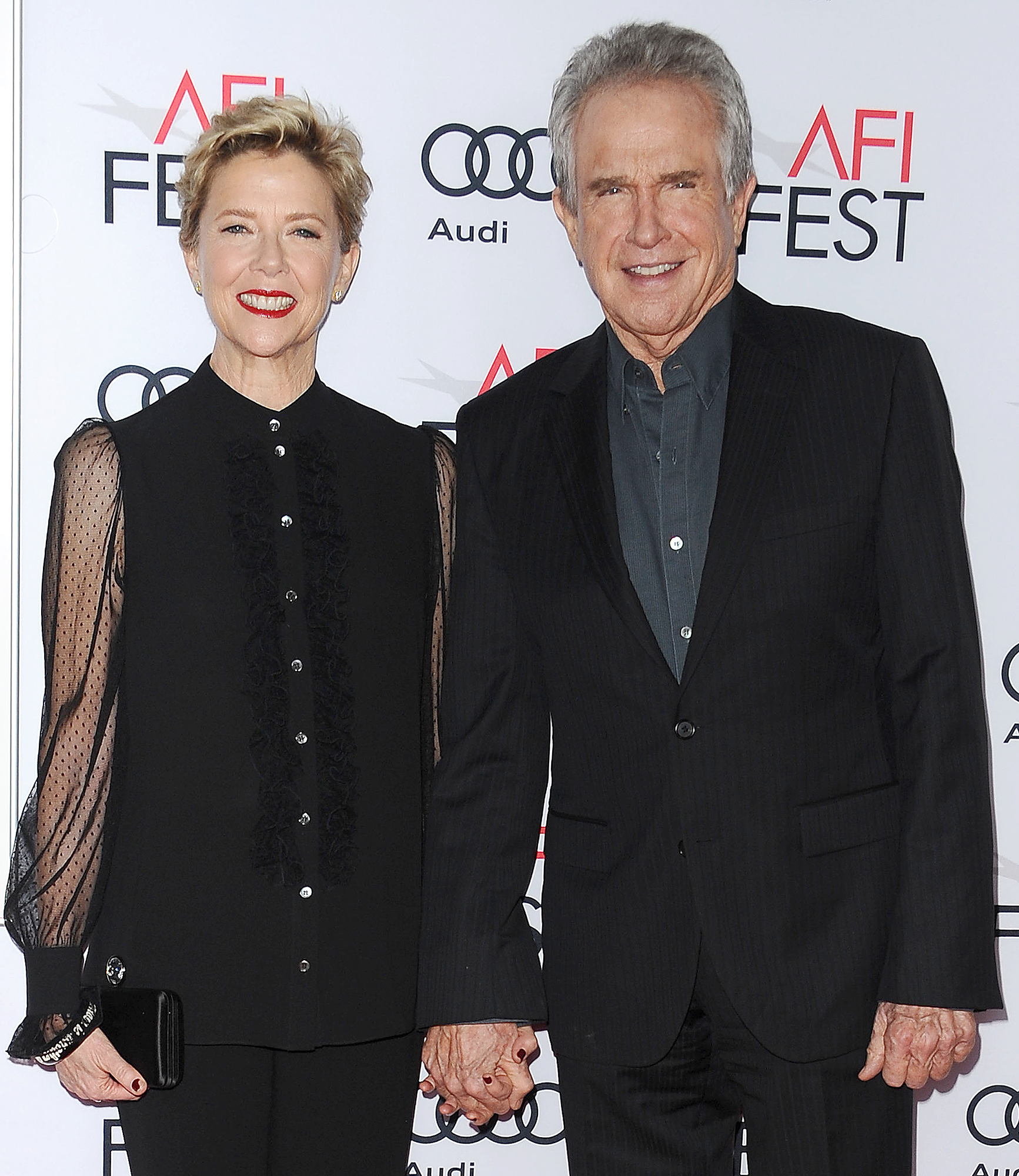 18. Harrison Ford and Calista Flockhart
22 years. Love at its best right?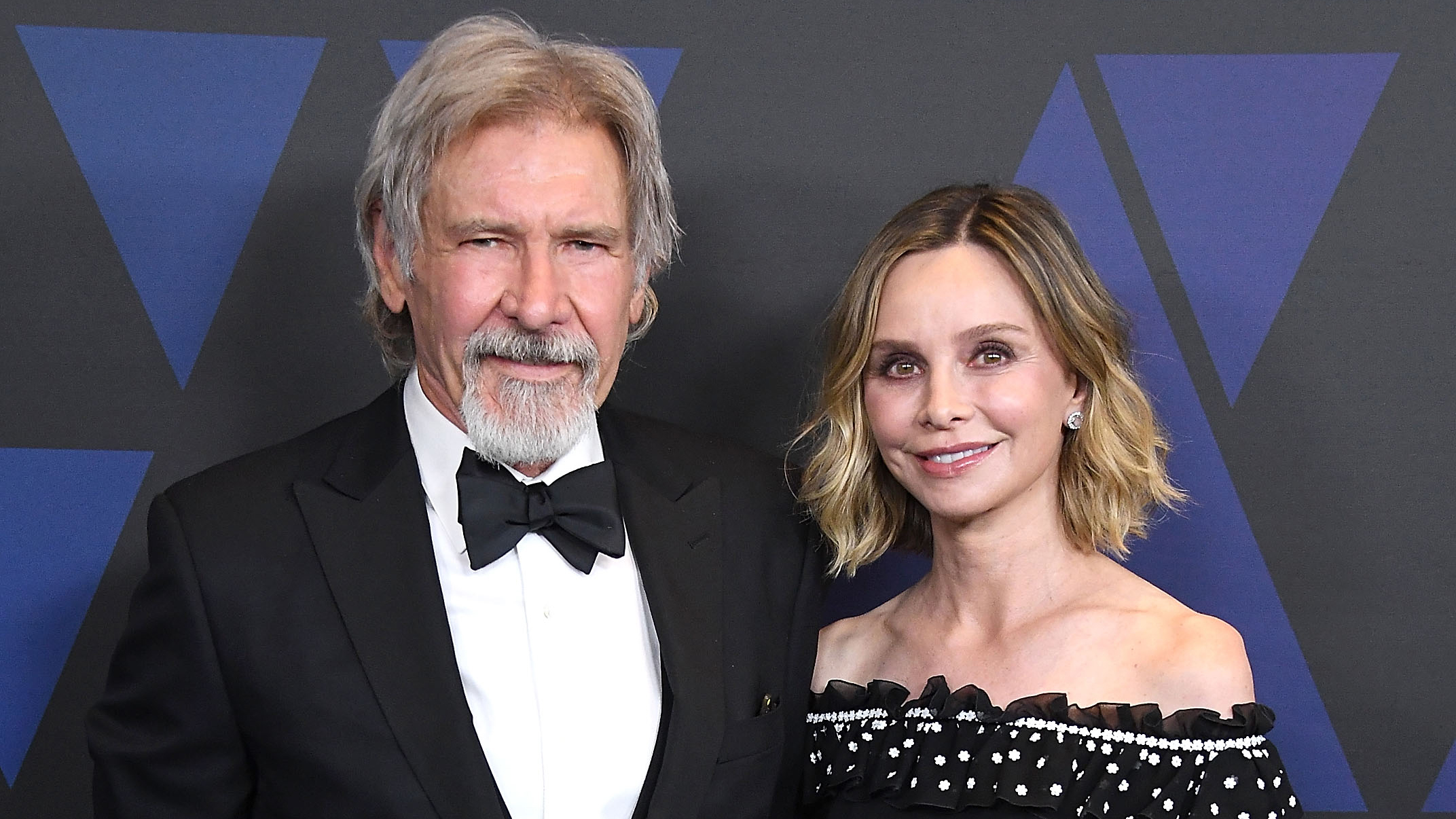 19. Sylvester Stallone and Jennifer Flavin
This Hollywood couple too has an age difference of 22 years.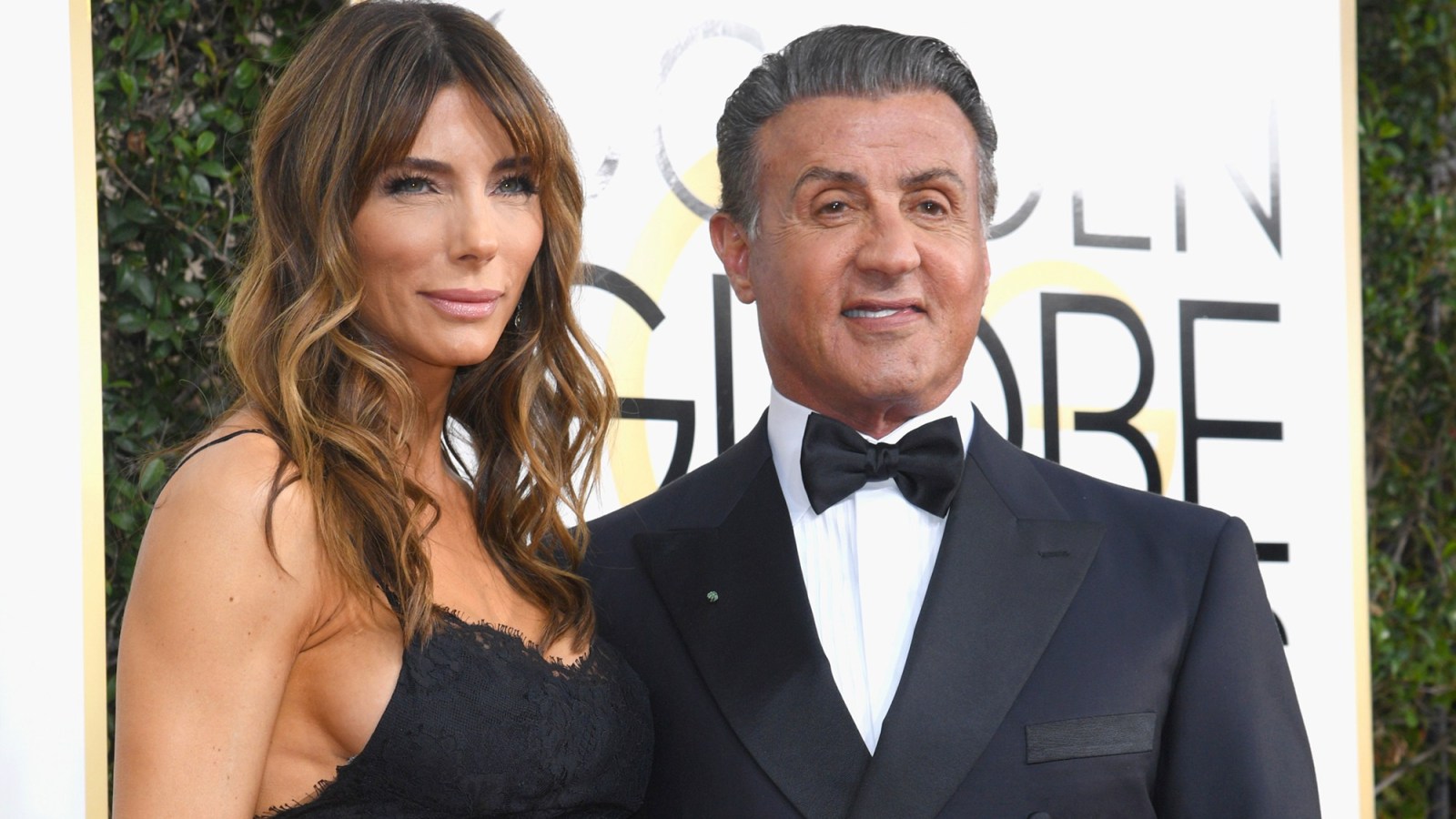 20. Bruce Willis and Emma Heming
If you were gasping with 22 years, here's another shocker. This couple has a difference of 23 years.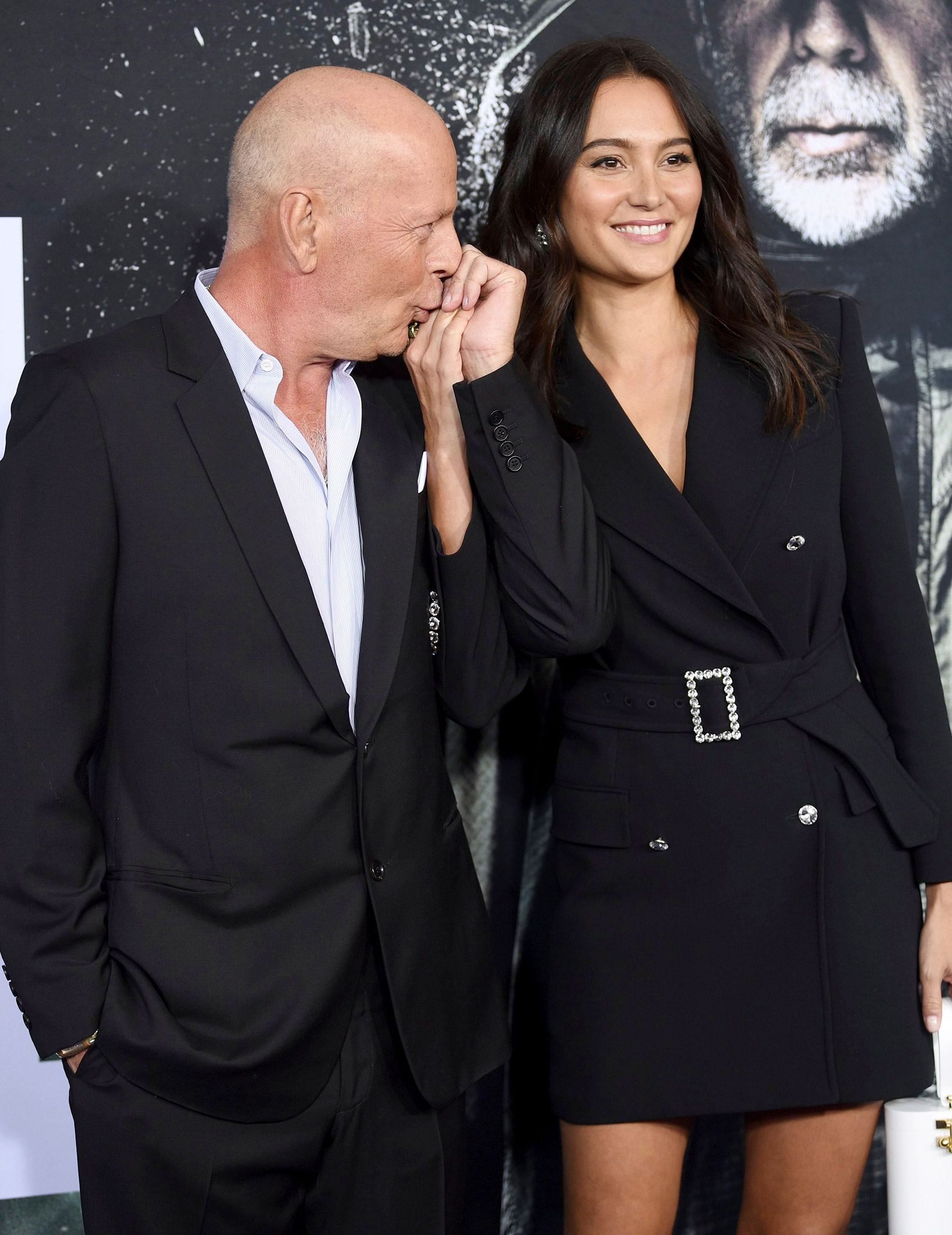 21. Leonardo DiCaprio and Camila Morrone
Again, 23 years.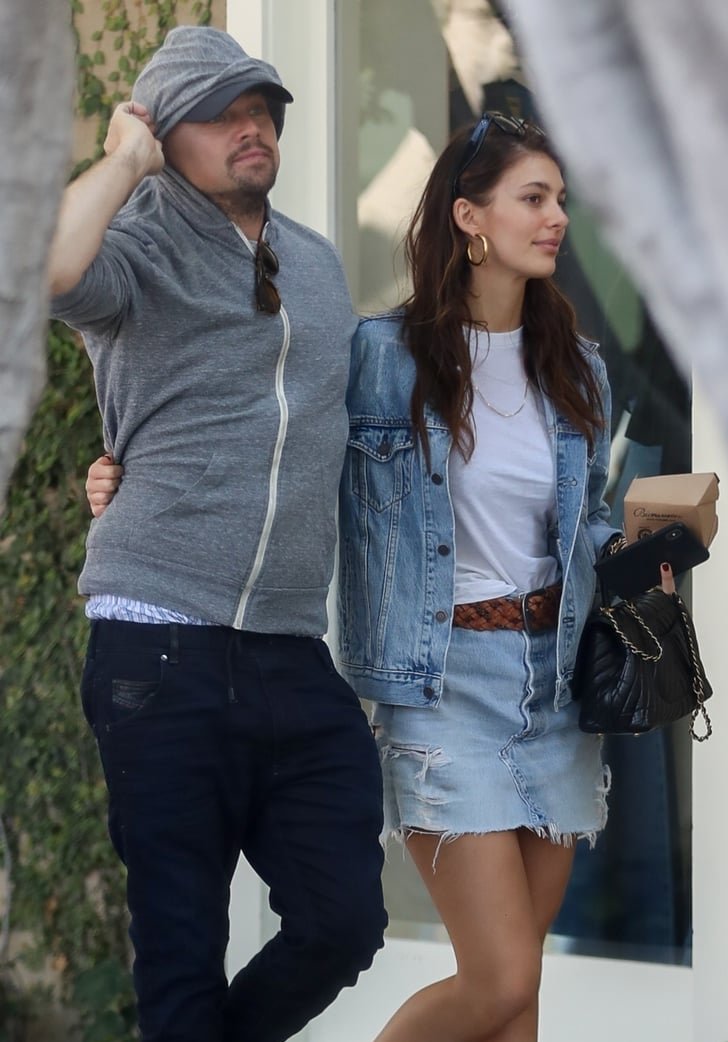 22. Bob Saget and Kelly Rizzo
This couple has an age difference of 23 years and is happy AF.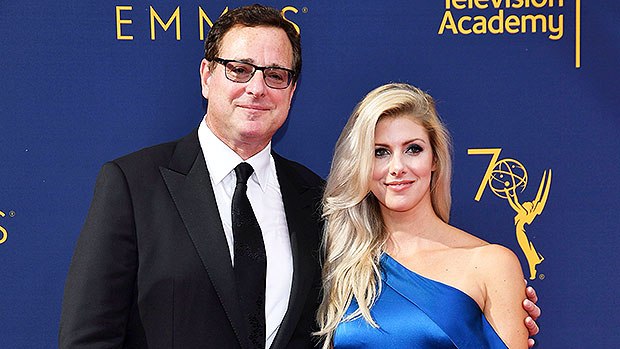 23. Michael Douglas and Catherine Zeta Jones
This happily-ever-after couple has an age difference of 25 years. Can you believe it?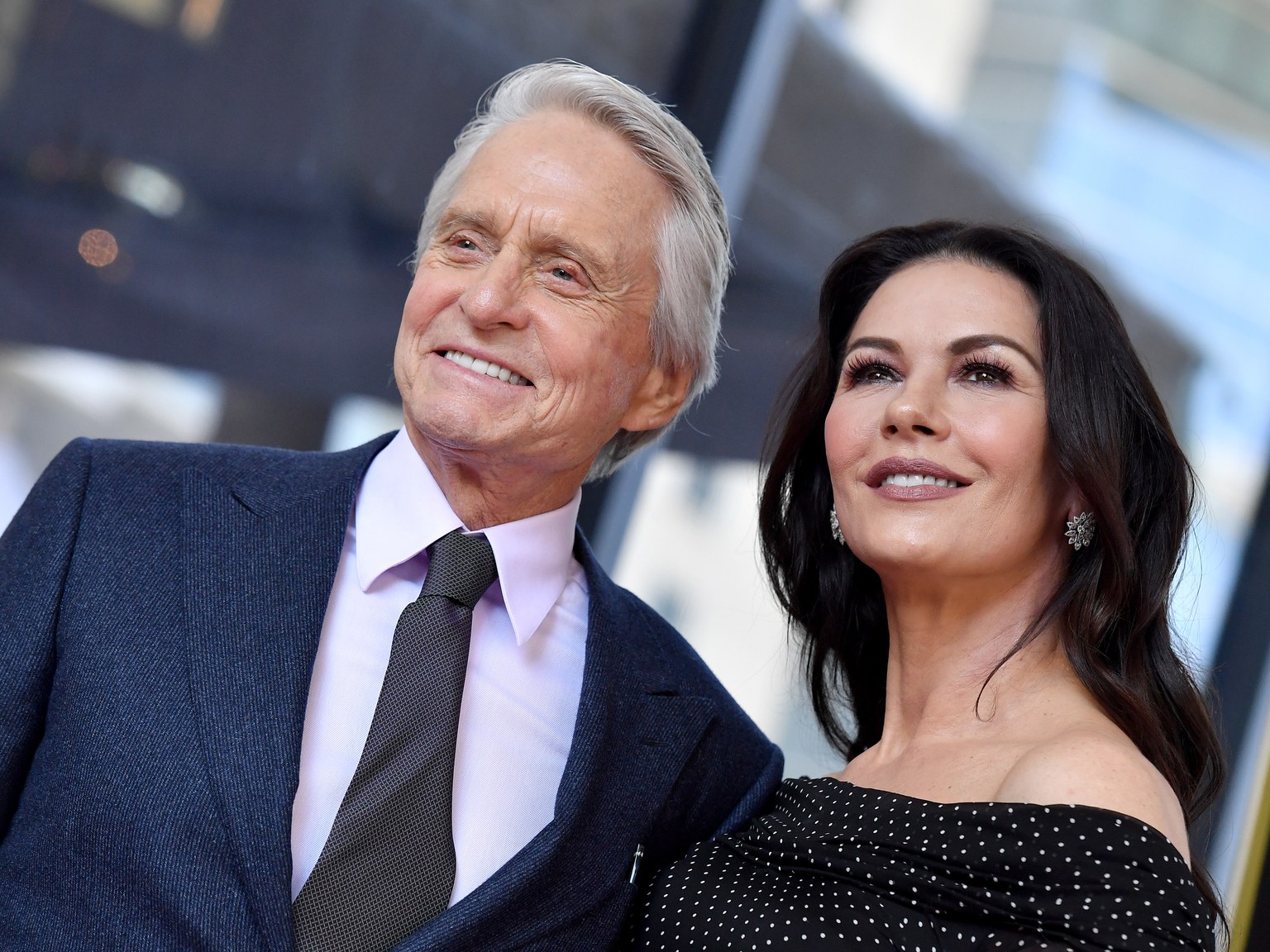 24. Larry King and Shawn King
Here comes a couple with an age difference of 26 years.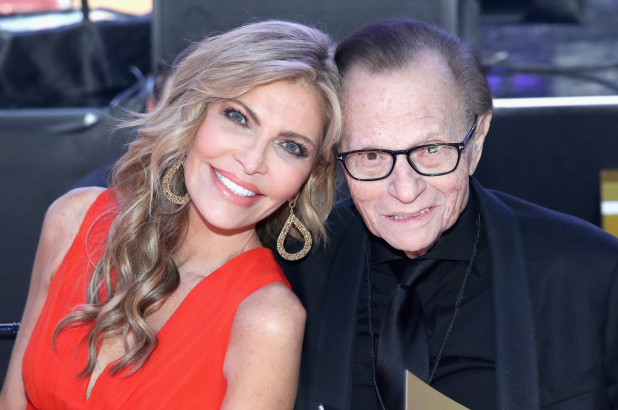 25. Alec and Hilaria Baldwin
Alec is 61 and Hilaria is 35. Ahm!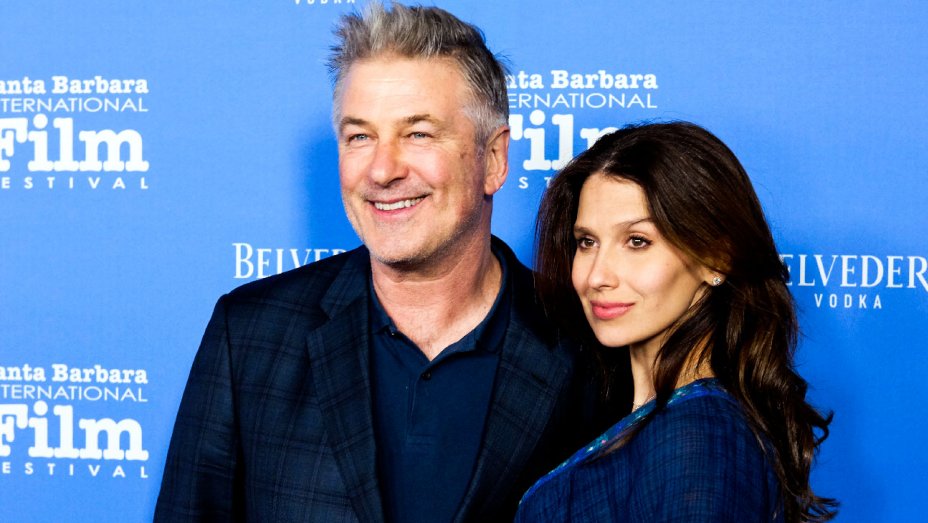 26. Dane Cook and Kelsi Taylor
Cook is 47 and is dating 19 years old Taylor. Whatever the term you are using, for them it's love.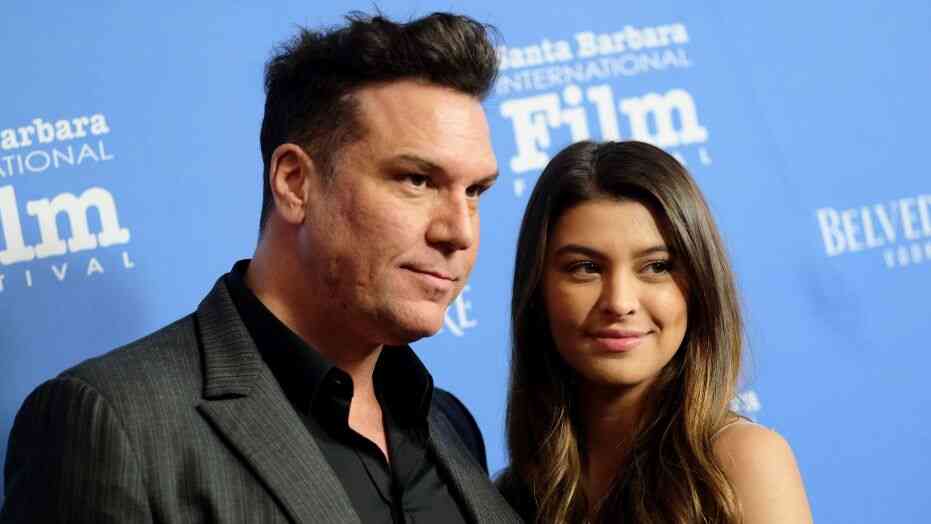 27. Hayley Roberts and David Hasselhoff
This couple has a difference of 27 years and is together since July 2018.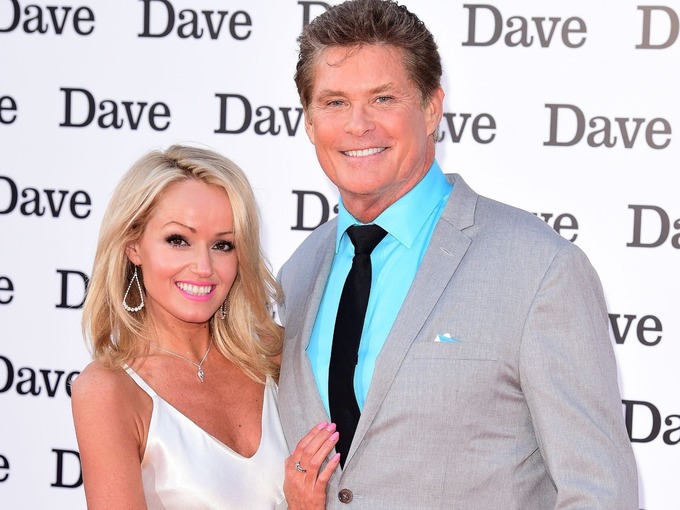 28. Sarah Paulson and Holland Taylor
Love can really break boundaries. They have an age difference of 31 years.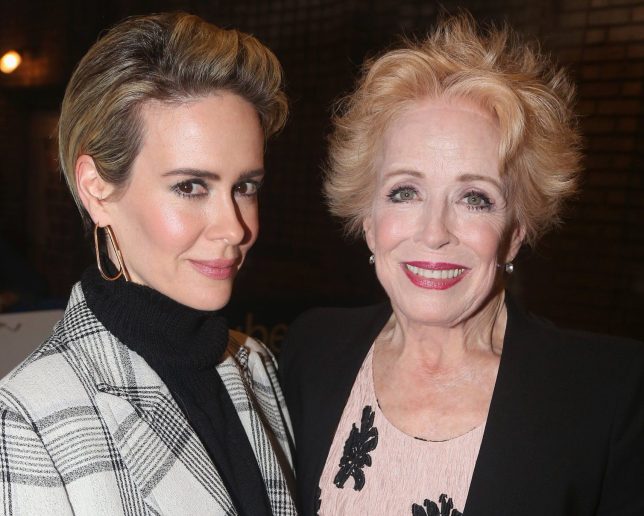 29. Emilie Livingston and Jeff Goldblum
This happy couple has an age difference of 31 years but that noway affects their relationship.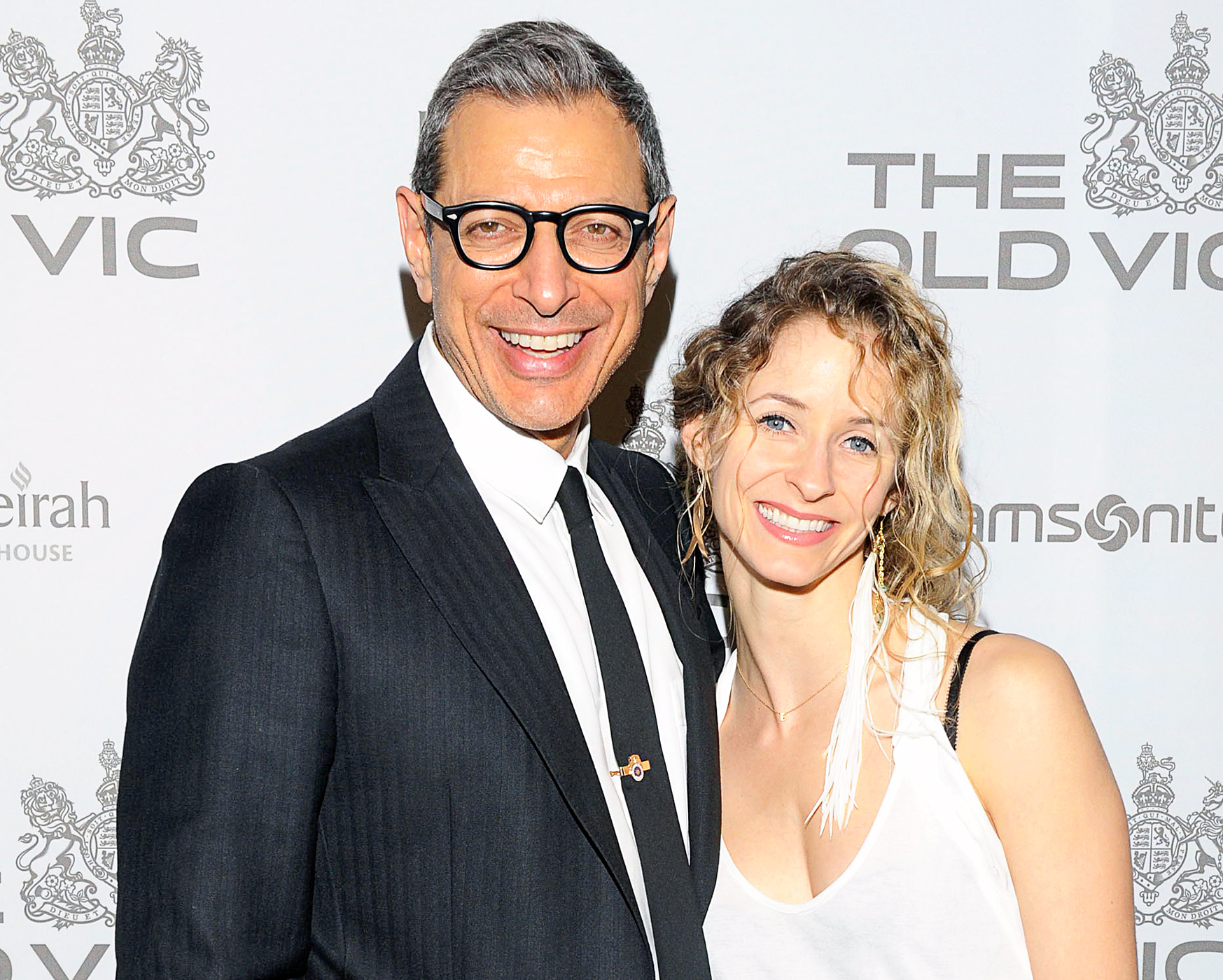 30. Sean Penn and Leila George
If there's love, nothing else matters. That's why this couple has an age difference of 32 years and are still rocking it.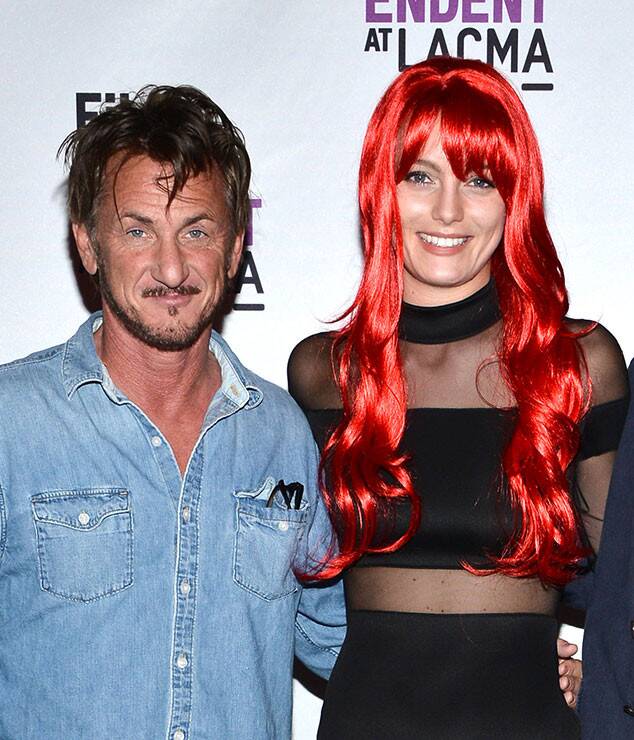 These Hollywood couples are really an inspiration for those who are too scared to take the leap.