A 14-year-old boy who became the victim of a board gate mixup almost landed in a wrong flight that was going to a different country. A minor named Aton Berg who is 14 years of age belongs to North Carolina. The boy was going to Sweden to meet his grandparents alone. The parents of the boy told the United Airlines that their kid is flying under the category of an unaccompanied minor so the employees were supposed to escort him to the right flight.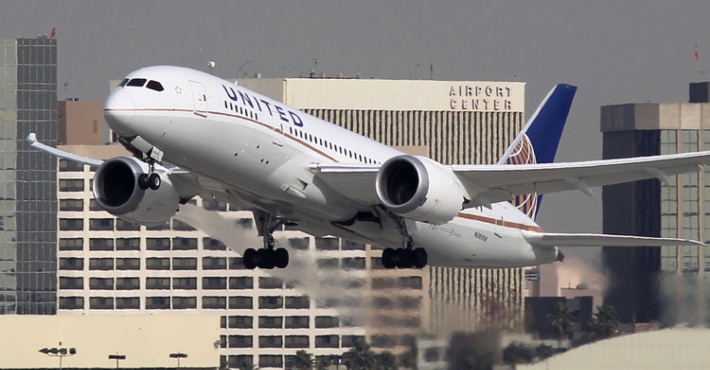 The boy was going to Sweden but instead, he mistakenly took the flight to Germany. According to the airlines, a staff member escorted the 14-year-old boy to the board gates but both the planes that were going to Sweden and Germany were standing together, the boy must be confused and he boarded the Eurowings flight that was going to Germany.
@United @SAS my son is in the wrong plane!!! EWR you put him on a plane to Germany!!!!

— Brenda Berg (@BrendaBerg) June 30, 2019
As soon as the boy reached the plane he was assigned to his seat. He saw people around him were speaking a foreign language. He immediately texted his father and told him that everyone was speaking german on that plane. The father of the boy realized that he could be on the wrong flight and told him to immediately contact the staff. The staff told about the whole thing to the Pilot and he returned the plane to the terminal.
Still on hold. @united #NeverUnitedAir don't trust them. pic.twitter.com/BhBt7W8POA

— Brenda Berg (@BrendaBerg) June 30, 2019
The mother of the boy was very upset with the airlines and outraged on twitter about the whole scenario. The United Airlines apologized publicly for the whole thing and they have refunded the money for the 'unaccompanied minor' category. The boy missed the flight to Sweden but the airlines rescheduled another flight for him in the evening. He finally boarded the right flight this time and reached the country that he was supposed to be in.
Read More: Seven Friends Bought A Bungalow Together For $580k So That They Can Retire Together