Hearing stories of #truelove is all over the internet nowadays. But have you ever heard of something called #truefriendship? A group of friends in Guangzhou, China gave the ultimate goals for this hashtag when they decided to retire together in return buying a house worth whopping $580k.
Picture Credits: Youtube/Yitiao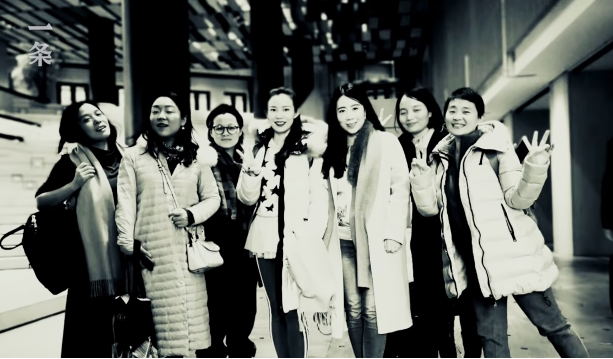 It was their goal to live together once in there life. And as they retired, they decided to pursue their lifelong dream.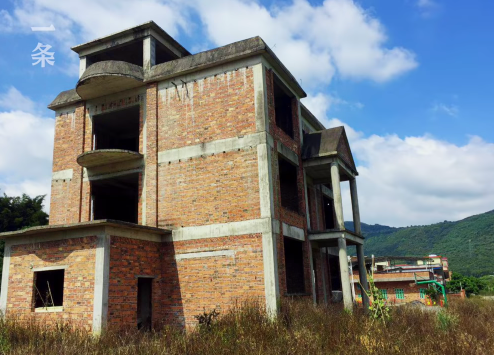 You may also like to read: Mother Gets Engaged With Son's Best Friend Aged 18 After Dating For Months And Is Ready To Get Married
This friendship started years ago when they first started working in this newspaper company together.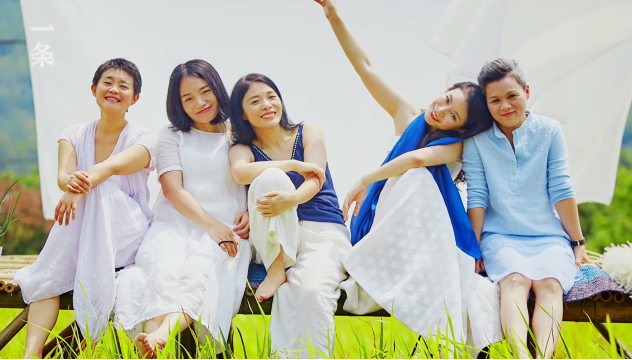 These beautiful 7 women have known each for more than 10 years now. They did eventually got married and went to live in different states.
When they met in 2018, for their 10th friends anniversary in Beijing. Their dream became a reality.  This brings them back to the promise they once had of buying a house and retiring together.
After searching for more than 20 houses, they finally got the place of their dream which was located an hour away from Guangzhou's city center that cost them $580k.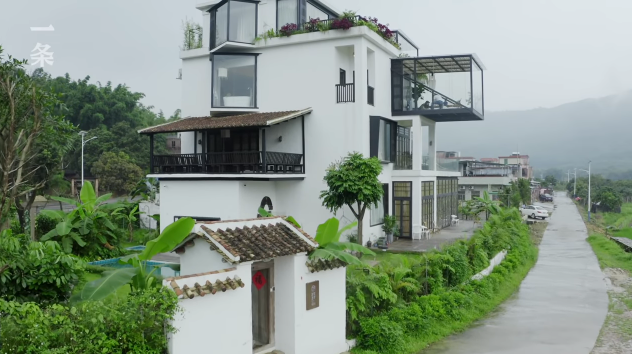 The place is so beautiful that it would surely become even your dream house to stay after retirement.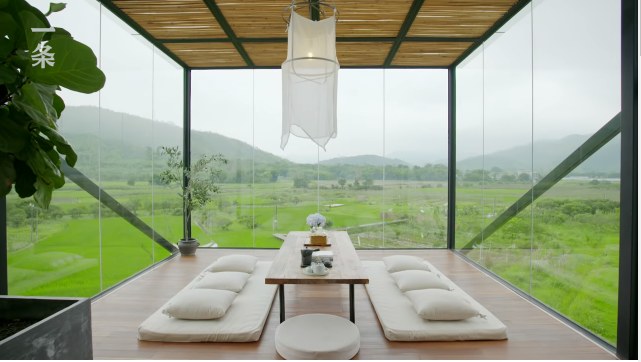 With a glass viewing room and an open kitchen. The house completes its beauty with a tea area surrounded by greenery all around.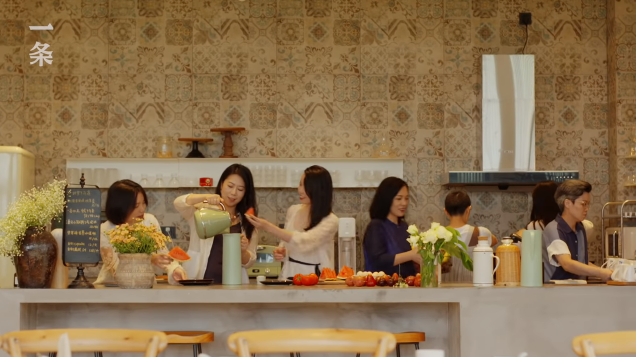 The house cost around 4 million RMB (around $582,114) to these 7 friends. These women mentioned that they would gather every year here during the festive seasons and celebrate the special days together.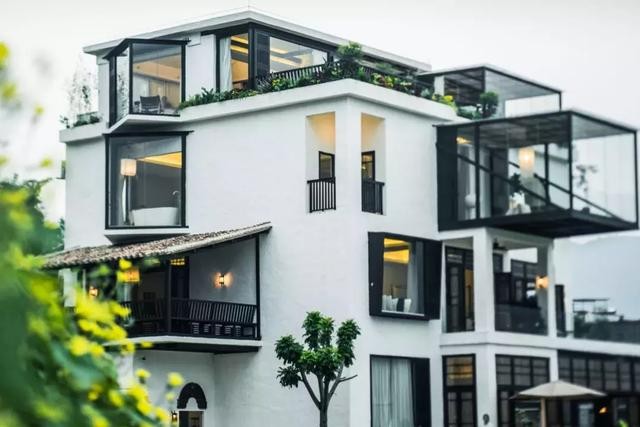 They also promised to tag along there families with them. So, they can also enjoy this beautiful place with them.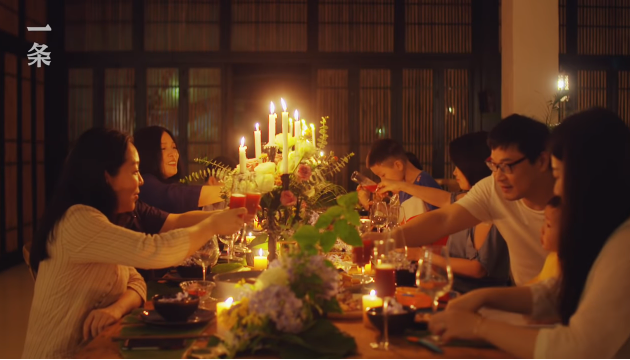 Till the time they retire, they decided to convert the house into the homestay. Who wouldn't love to live in a magical place like this?
You may also want to read: Kid Refused To Move His Legs On A Subway, So Man Did Something Unthinkable