A 39-year-old woman, Jaimee Brown, who is a mother to three children is not just friends with son's best friend but is also dating the 18-year-old boy, Chase Gabbard. Jaimee and Chase have known each other for almost 8 years now and have been dating for quite some time now. That's not all they are willing to get married at the earliest and prove their love to the world.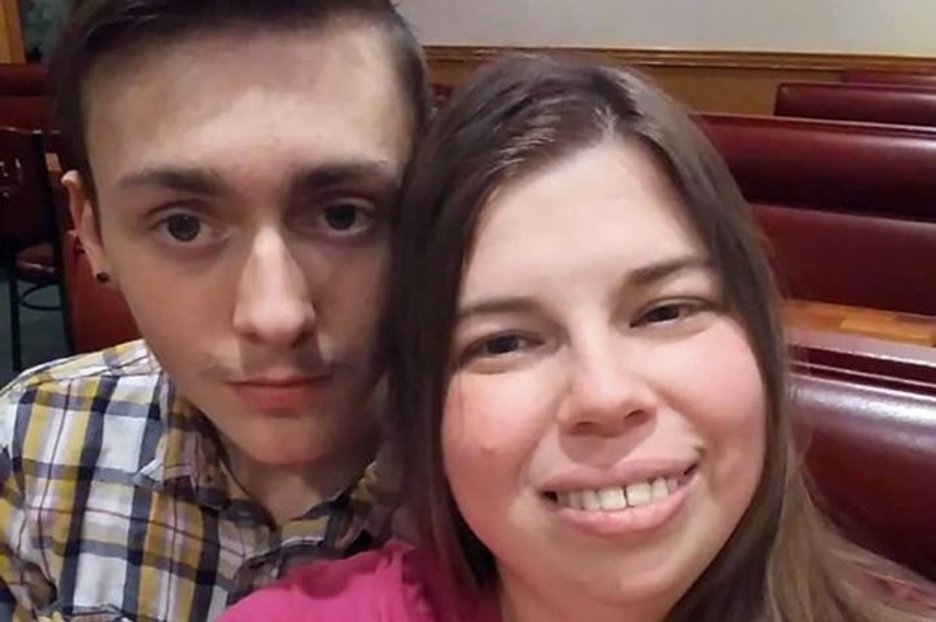 Chase was friends with Jaimee's son, Jaice and met her at the age of 11. They have known each for quite long and eventually became close in the year 2013. They live in Corbin in Kentucky.
It all began when Jaimee decided to go for jogging and lose some weight that these two came closer. The results were as expected and Jaimee had lost up to 100 lbs in one year.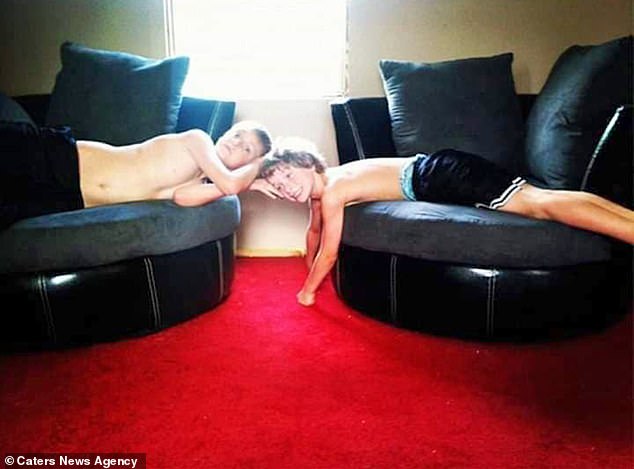 Read more: Groom's Ex-Girlfriend Crashes Into His Wedding Wearing a Bridal Gown
When Chase was 18, he realized that he liked Jaimee and kissed her to express his feelings for her. No doubt Jaimee was surprised by the act of love. Even though Jaimee is married, she could not deny the love and attraction she felt for Chase and soon the two started dating.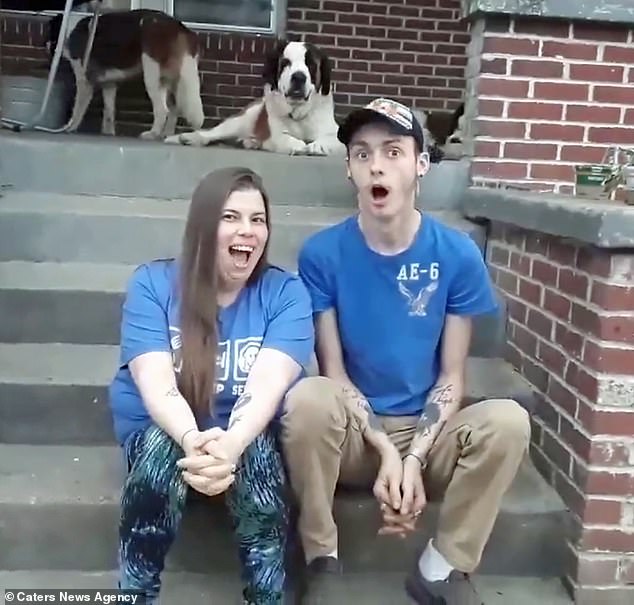 The couple has an age gap of 21 years and despite this, they say that the bond they have is strong.
After accepting her feelings for Chase, the 39-year-old mother decided to make things clear with her children. She says "I have three kids, so the first thing was that I had to be sure they were OK with it, as they are my number one priority. But none of them had a problem, we all loved each other anyway. And when we told Jaice, he was fine with it too – they are still best friends."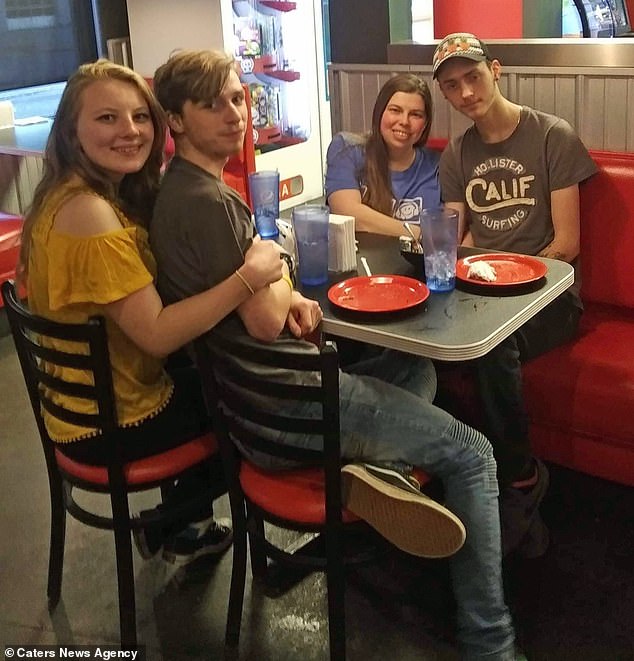 Jaimee has filed a divorce from her current marriage and even though it is yet to come in their favor, they are busy planning their wedding. They are happy that things are good and their dating has not seen anything negative as yet.
Chase proposed Jiamee after two months of dating and asked her to marry nearly 300 times almost every day.
The family has well accepted the relationship and they are at a level of going on double dates as well. Chase is happy that his relationship with Jaimee, mother of his best friend hasn't affected his friendship with Jaice.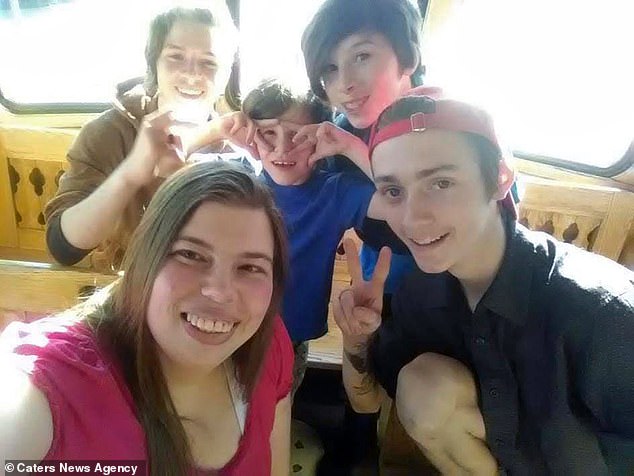 Jaimee is a mother to three children and Chase is well embraced to be a stepfather to his own best friend. Also, he finds everything going well.