The story belongs to a couple in Brazil who are parents to 13 sons yet but have absolutely no intension to stop having babies, until and unless they have a daughter. The couple is been married for two decades now and till now the mother has birthed 13 sons who are all healthy and sound, but they have vowed to keep trying until they get blessed with a daughter.
More Info: Caters News Agency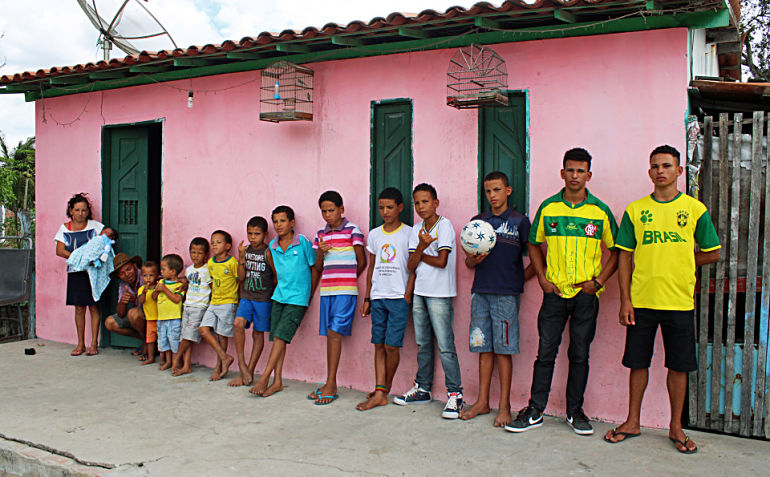 Irineu Cruz is a forty years old farmer from Brazil who is been married to his wife, Jucicleide Silva for 20 years. The oldest son of the couple is 18 years old now and the youngest is a month old.
The fact that they have 13 sons but not a single daughter upsets them and that is why they are so eager to have a baby daughter and been trying from so long for it. After the birth of their youngest baby, as soon as the midwife announced that it is a boy, the couple already knew that they will just have to try again.
Apart from this, there was also some kind of agreement made between them for naming their children. The agreement says that the husband will name all the boys and the wife will name the girls so this also means that the wife hadn't got the chance to name any of the babies yet.
The scenario of having 13 sons in a row is very rare, the chances of this happening is 1:8000 according to the experts.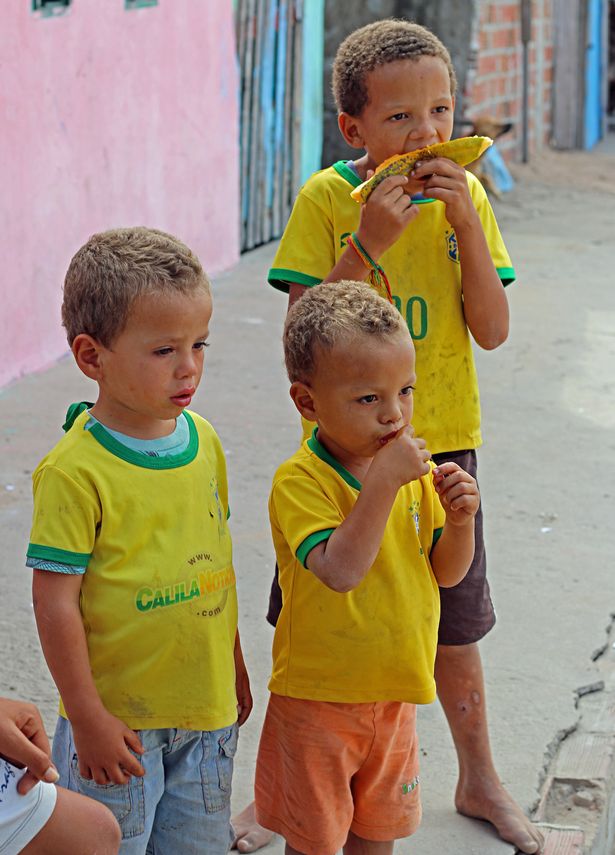 Read More: Extremely Rare Picture of Black Leopard Clicked By Tourist On First Ever Safari
Farmer Irineu, 40, said: "When Jucicleide first got pregnant we agreed she could choose the girls' names and I would choose the names if they were boys. All the best footballers seemed to have a name beginning with R, so as more and more boys came along, I decided to celebrate South American football by naming my sons after the players I liked."