Watching babies smiling has to be one of the most heartwarming sights on earth but its a miracle when you see a premature baby smiling. The sense of being alive and healthy is what brings the smile on their faces. As we know when a premature baby is born he is at the risk of losing his life and is really weak. But when they survive that stage of their life they become stronger than before. And to celebrate these premature babies we present you numerous adorable pictures of the babies smiling that will definitely make your day.
The adorable pictures of these premature babies are taken at different stages of their life. But each one of them will bring a smile on your face. The beauty of being alive and be able to feel it is best appreciated by these preemies. Have a look below:
1. Baby born at 13 lbs and 14 oz melted everyone's heart with her smile.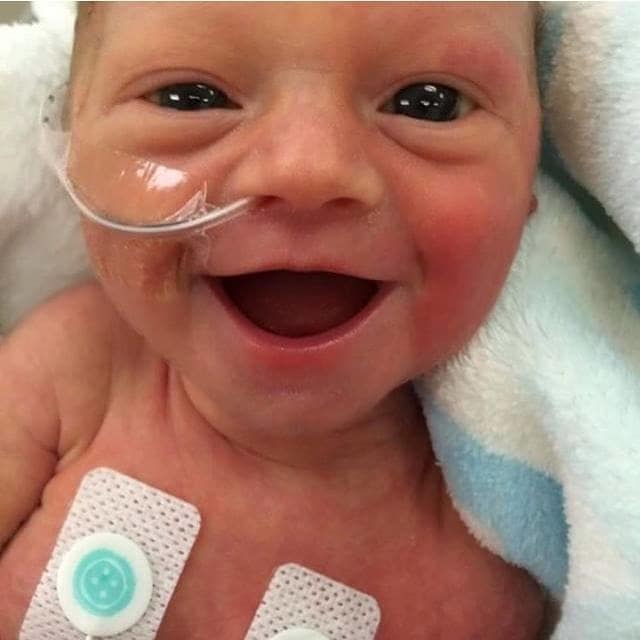 2. The adorable baby was born at just 4 lbs and 9 oz proved that preemies are the strongest.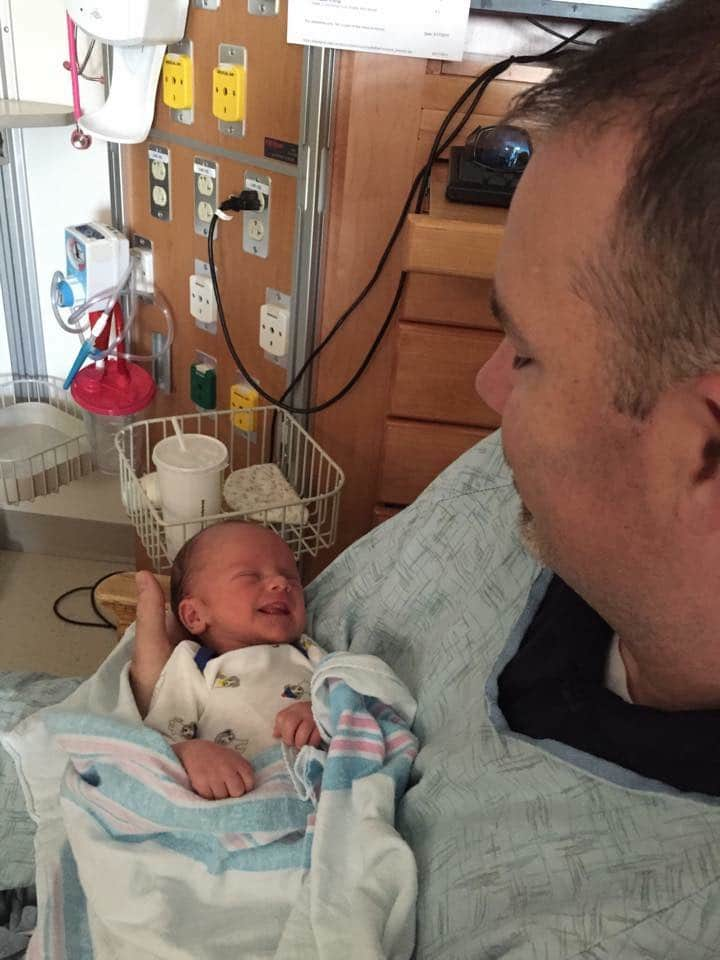 3. The baby was born 7 weeks before his due date and still managed to smile after being born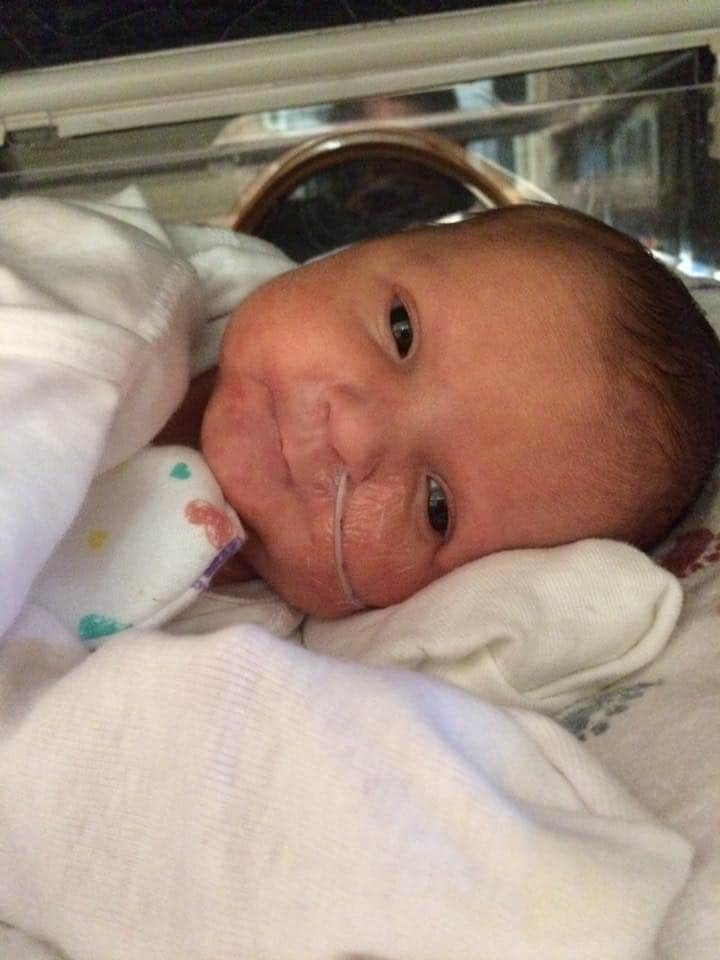 4. The smiling face of this baby born in just 25 weeks at just 2 lbs is a miracle.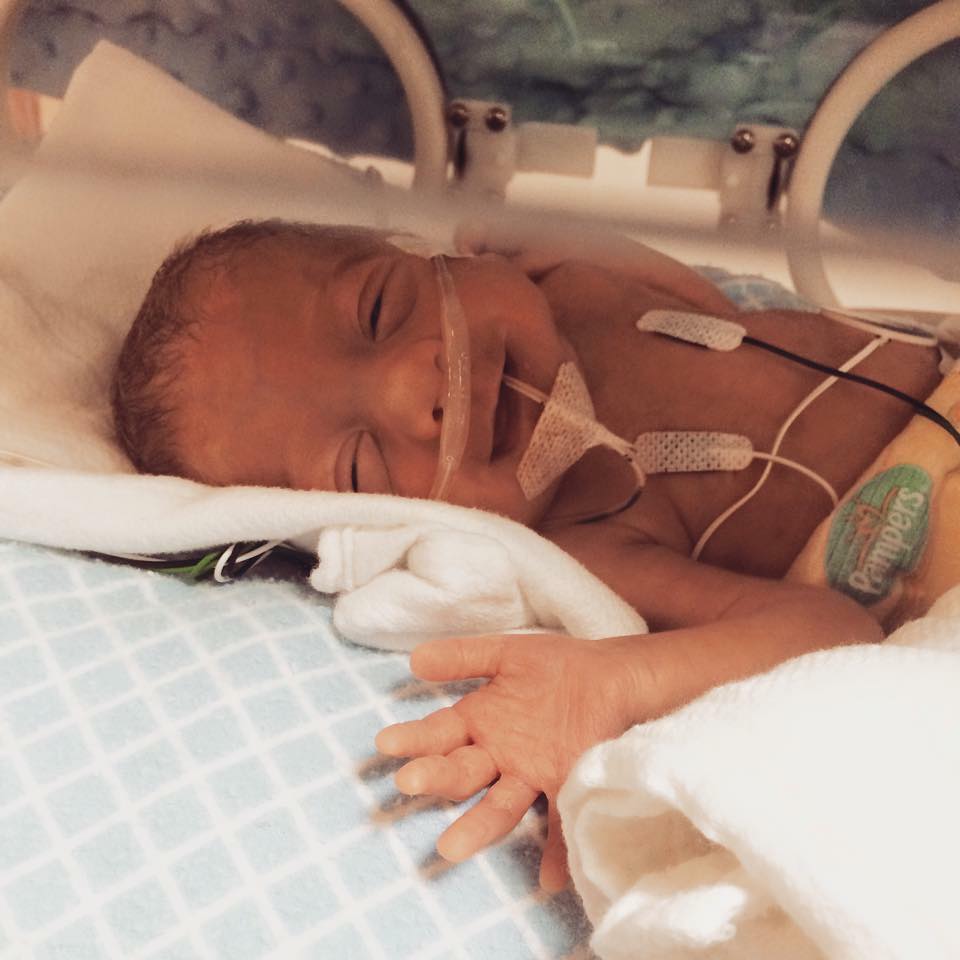 5. Baby born at just 31 weeks weighed just 3 lbs.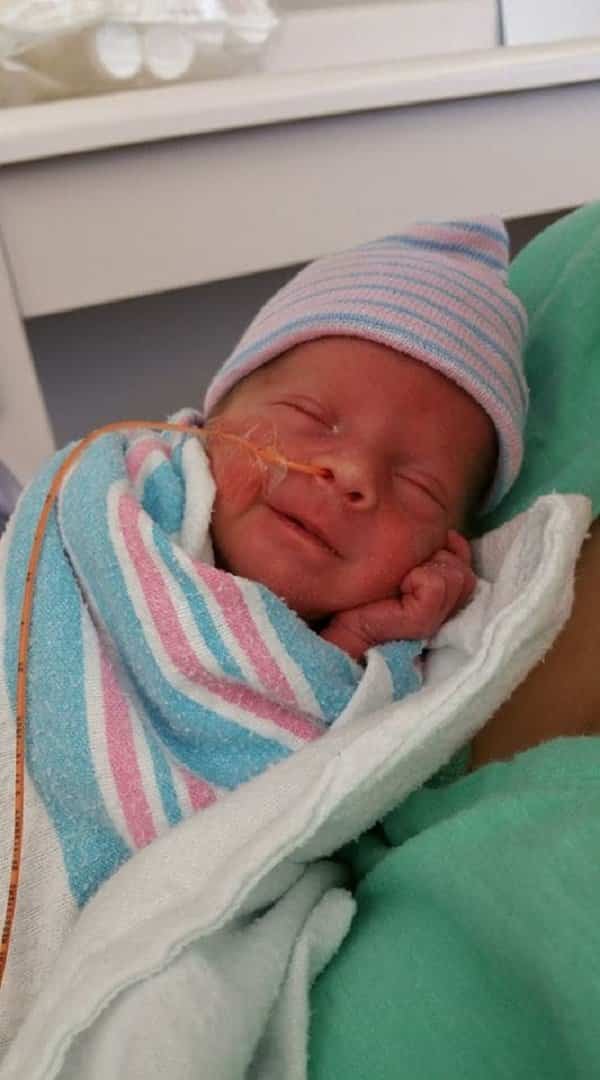 Read More: Baby Born To Coronavirus Patient Has Tested Negative For The Disease
6. The 8 years old girl in the picture was born prematurely at just 3lbs. Now she is healthy and smiling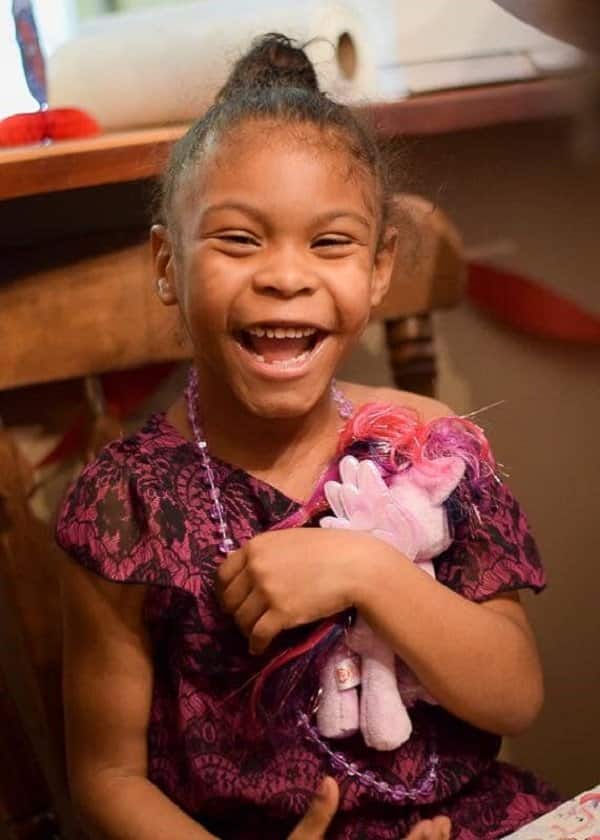 7. The adorable twins in the picture below who were born at 31 weeks just celebrated their 6th birthday.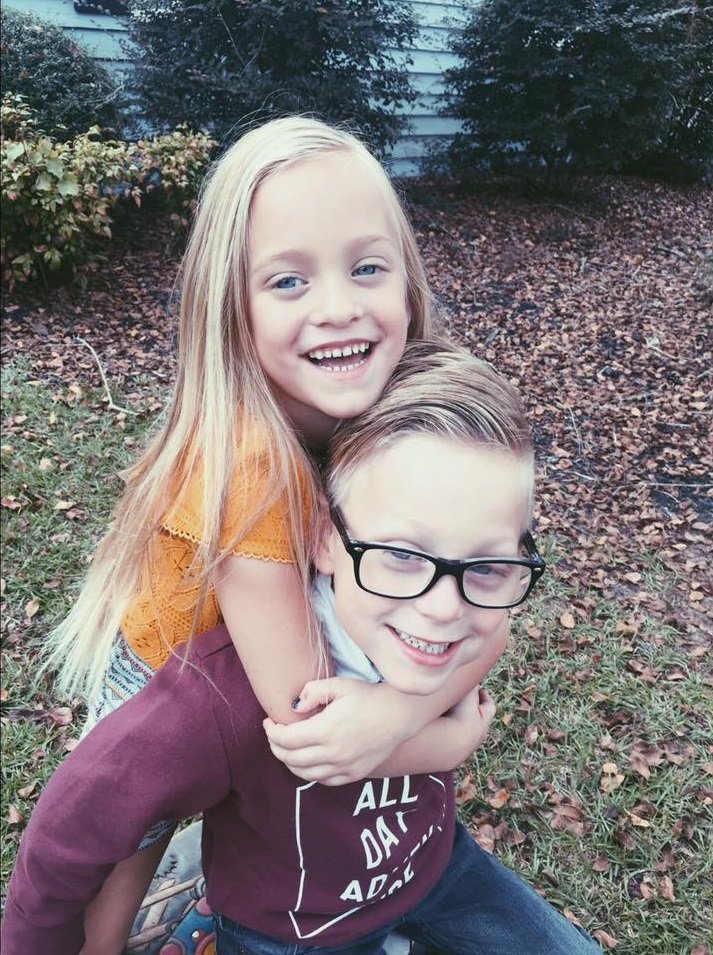 8. The tiny baby with a big smile was just born at 2 lbs and 2 oz.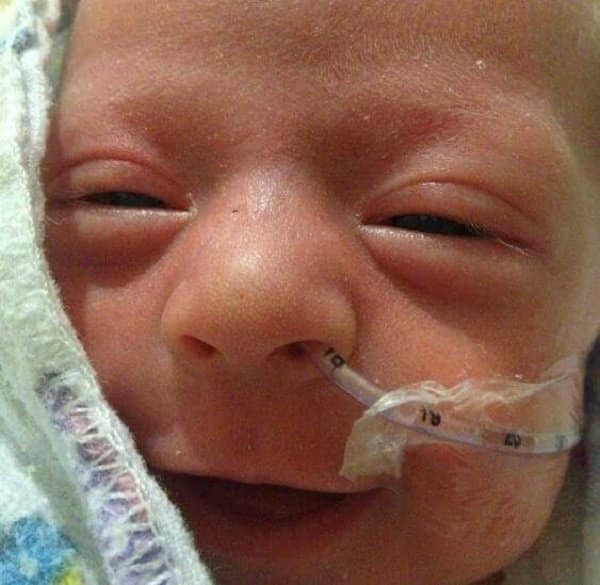 9. The girl in the picture below was just born at 1.8 and the doctor was not sure how she is going to survive it but she did and is a healthy baby now.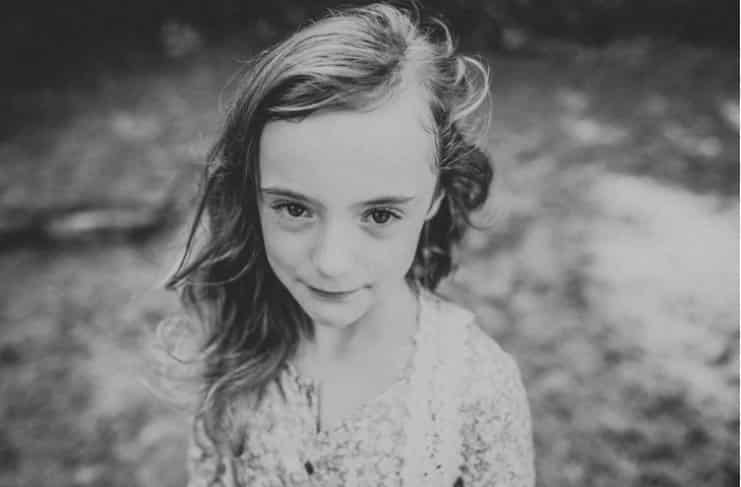 10. The man in the picture was born a premature baby and is now a doctor of osteopathic medicine.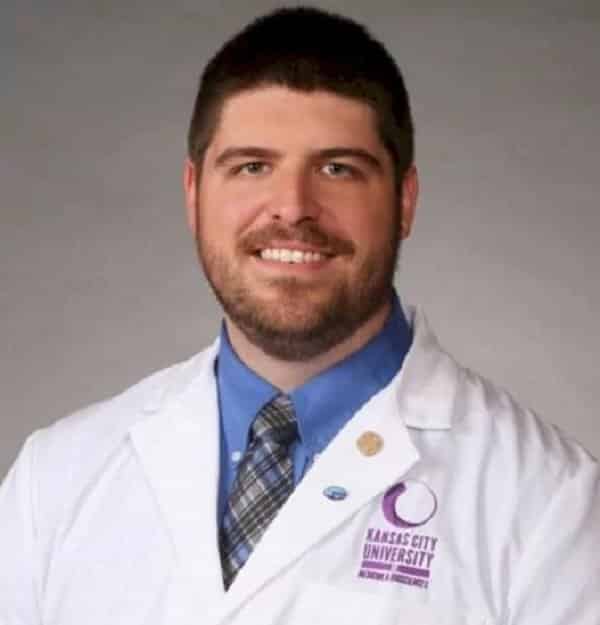 11. The little one in the picture below was kept 2 weeks in NICU and now he is a healthy baby.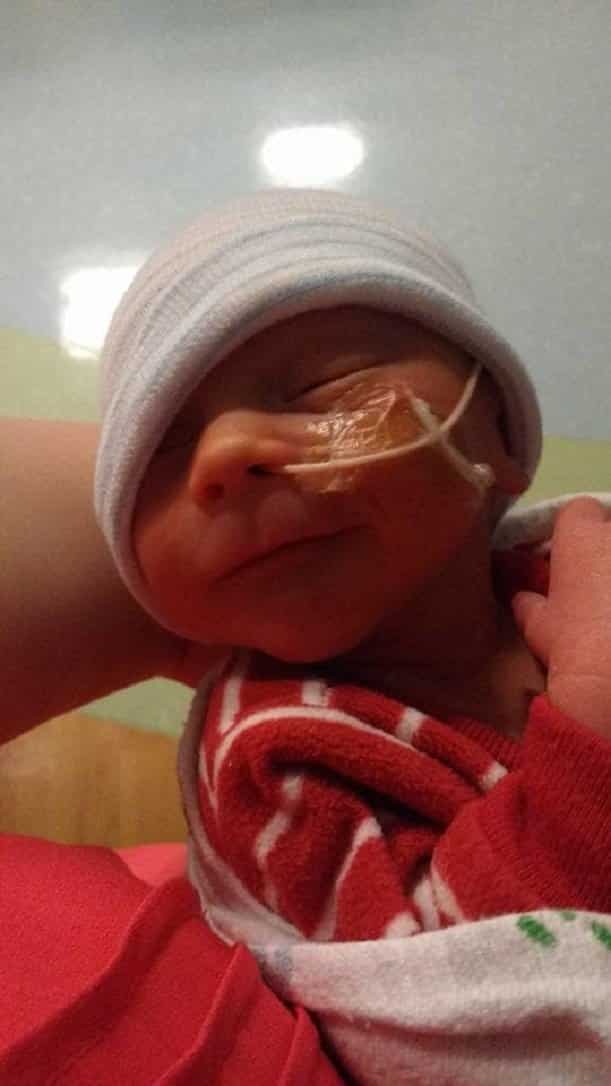 12. The little baby in the picture below suffered a stroke at the time of birth and still managed to smile.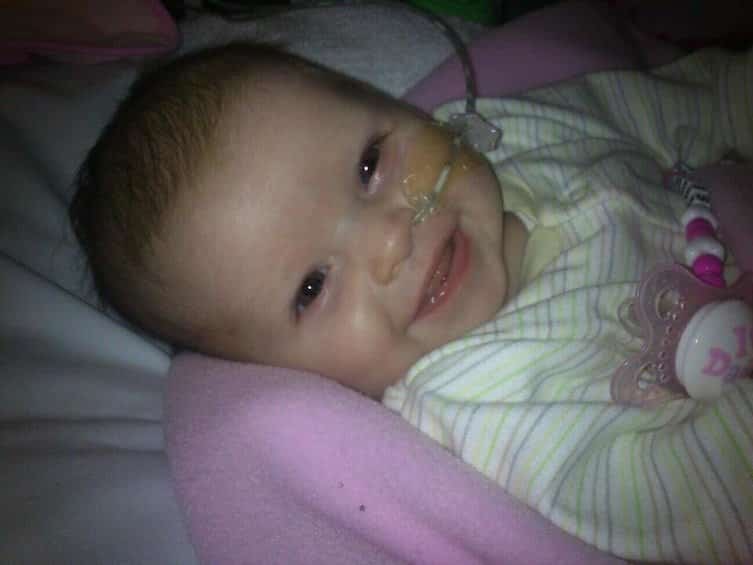 13. The baby was born 7 weeks before his due date but just look at him smiling.