The Diamond Princess, the luxury ship of Japan has been isolated and put in quarantine after it has been discovered that some passengers on the ship have been infected with the coronavirus. And the disease is too contagious, other people also caught the virus and became ill. So far 200 confirmed positive cases of coronavirus on the ship are reported. The Japanese government has handed out 2000 iPhones to the stranded passengers on the ship to help them communicate with the doctors.
Image Credits: Getty Images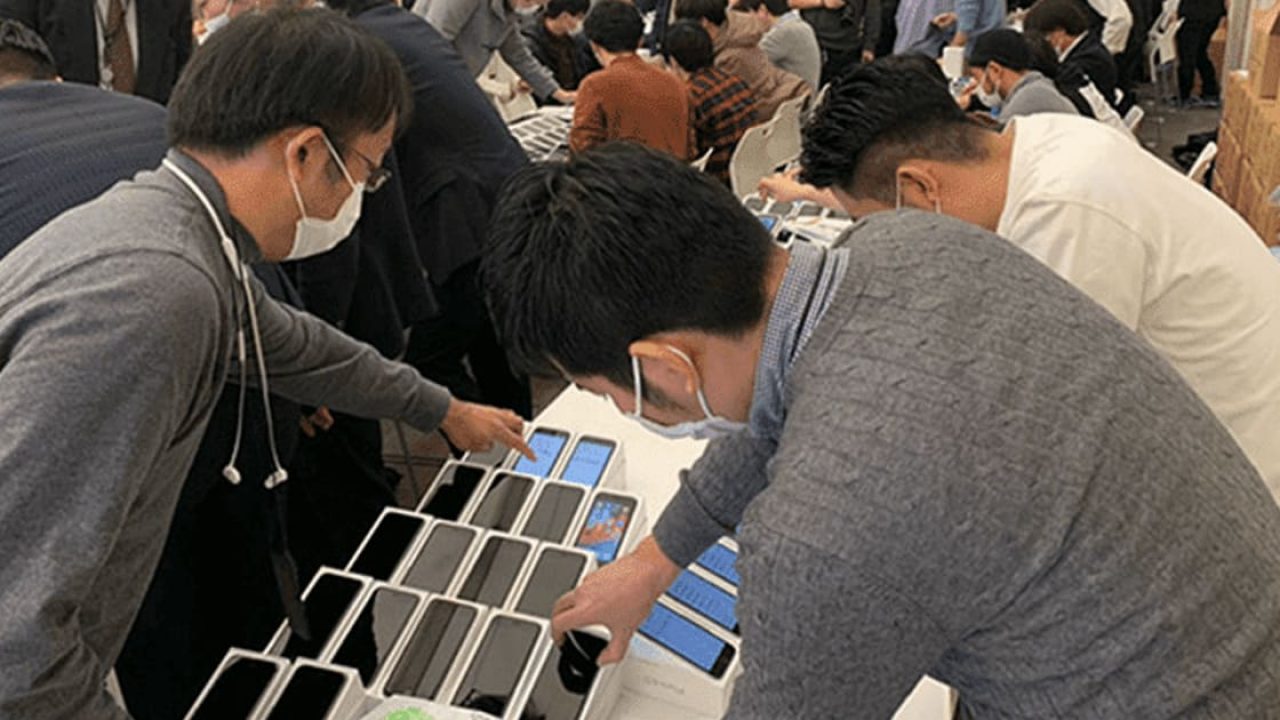 The number of passengers that are quarantined in Diamond Princess is 3,700. They are isolated on the ship for a period of two weeks. And that is why the government of Japan has decided to give them the 2,000 iPhones for free. The mobile phones will help them in establishing a mode of communication between the passengers and the physicians.
Read Also: Old Couple Infected With Coronavirus Says 'I Will Love You Forever' To Each Other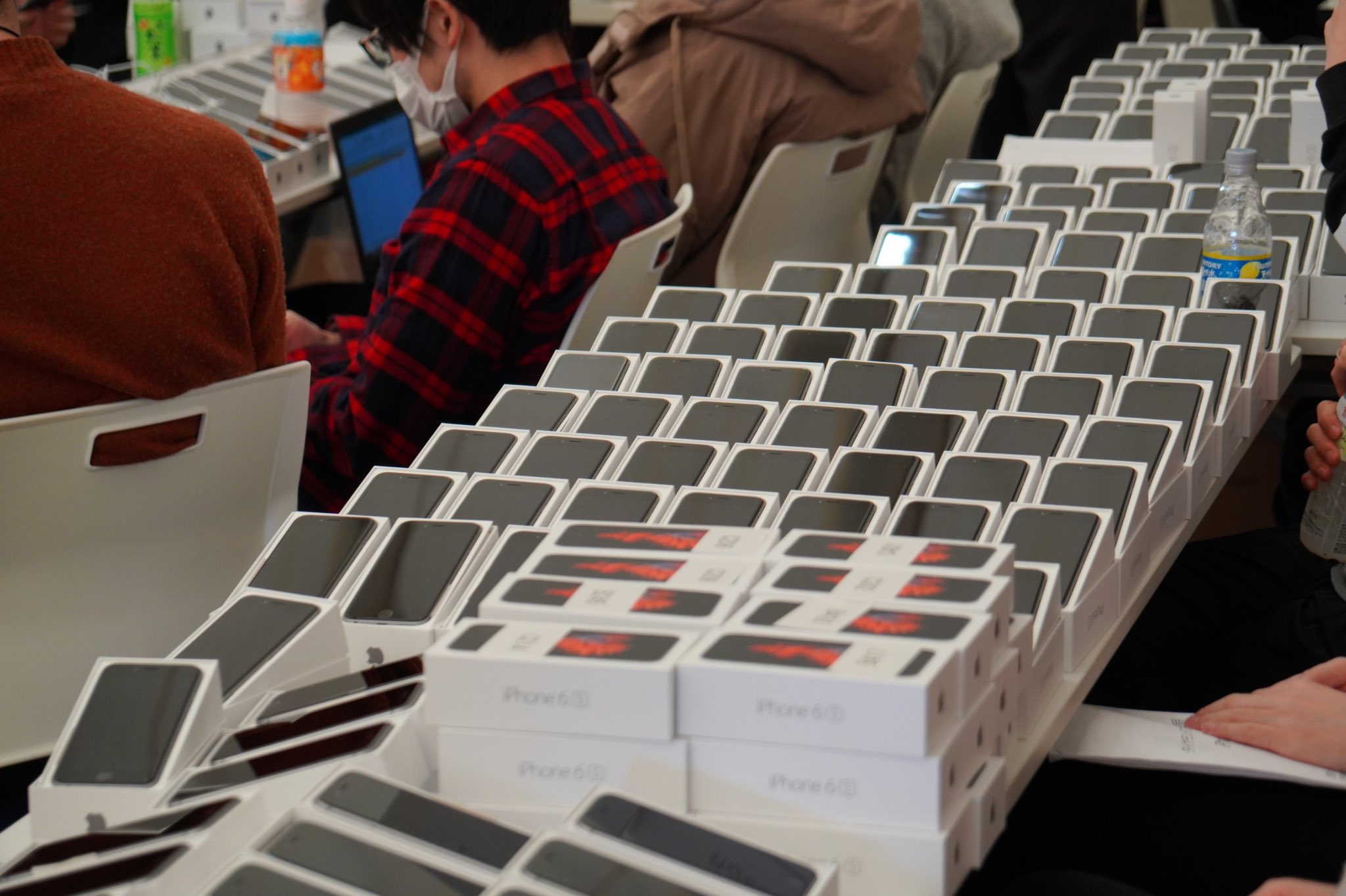 There is a specialized app that is made for the patients to establish communication between them and the passengers. And the iPhone given to the passengers will help them communicate through the application on their phone. Because as per the article from Business Insider, the application may not be able to get downloaded in their personal smartphones because they are registered from different countries that is why Japan has handed out the iPhones.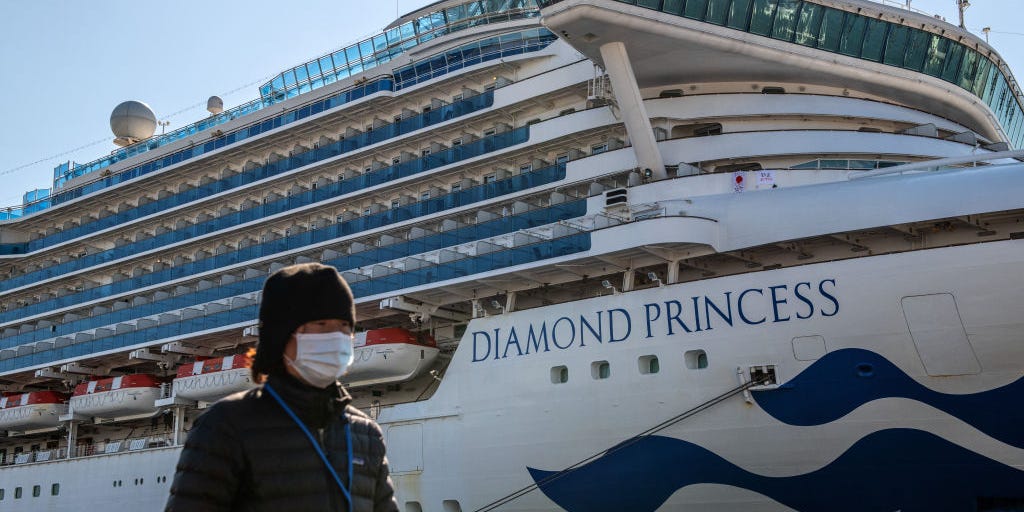 The distribution of smartphones has been done by the Ministry of Health, Labor and Welfare of Japan along with SoftBank, a Japanese telecommunication firm. The passengers who are currently living in the quarantine ship is facing a difficult time right now as some really bad experience of people being on a quarantine ship has been shared online.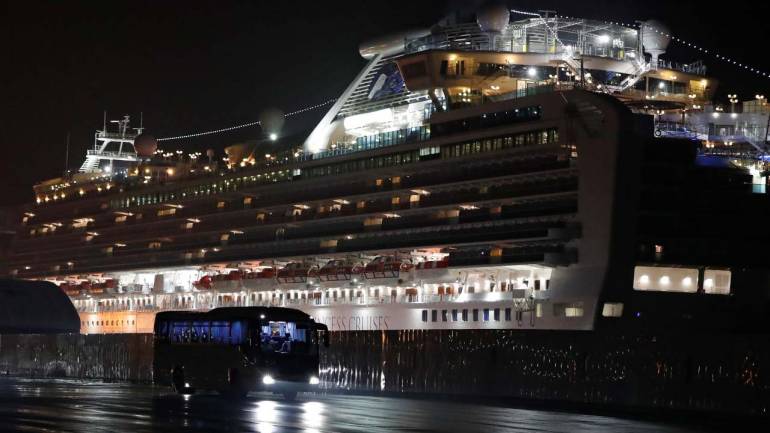 The health department authorities of Japan discovered that only one passenger on the ship was infected with coronavirus and the virus spread like fire among the other people of ship.