Wedding, the holy custom that was intended to celebrate the bond of two people as husband and wife have now become an occasion to show off your wealth. The ceremony that now cost a fortune to the couples was never about the money. In fact, weddings are about the love between the bride and the groom. And in order to prove that weddings don't have to be expensive, a couple has recently tied the knot wearing jeans and shirts.
More Info: Kennedy News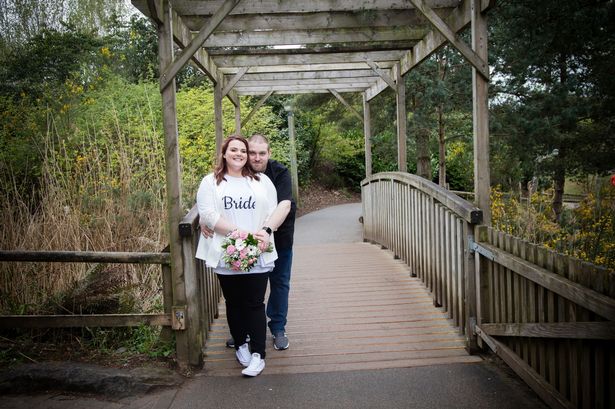 The fascinating story of the couple represents love in its purest form. One should not make the wedding all about the glamour and show off but if anything the couples should be concerned with is love.
Read Also: Bride Leaves Groom During Wedding After He Incorrectly Answered A Math Question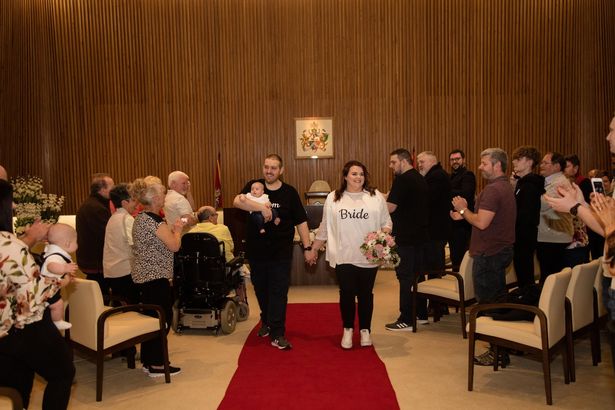 The story belongs to Glen and Rebecca Maxwell, which recently went viral because they got married wearing jeans and shirts. By their act, they wanted to send out the messages that weddings don't have to be expensive. You can have the simplest wedding and still enjoy the day.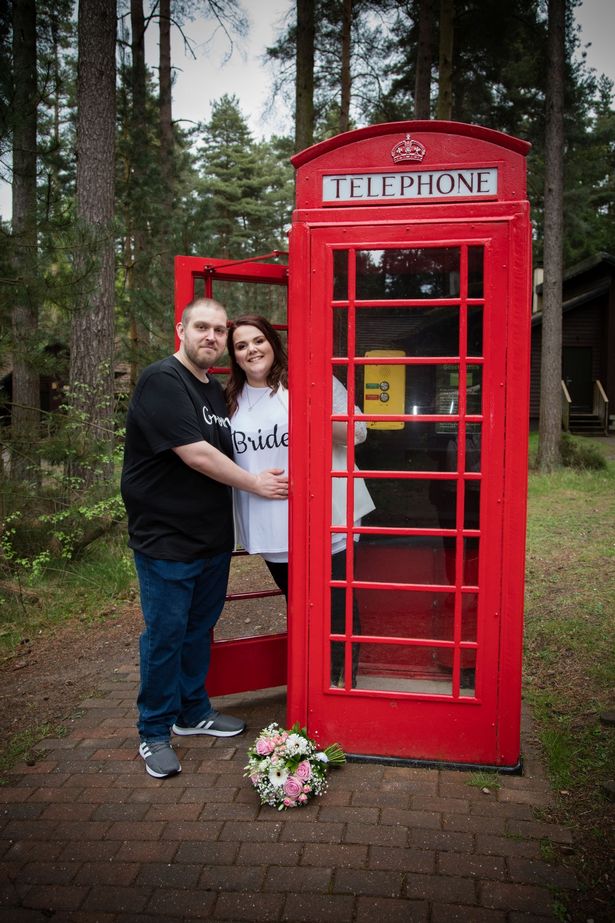 By going against the extravagant modern traditions the couple has not only saved themselves a fortune but has also inspired others to do the same. After all, how does it matter anyway when the person you love is still with you.
Glen and Rebecca Maxwell still look stunning after wearing jeans and shirts and ditching tuxedos, wedding gowns. They have flawlessly rocked their simple outfits. The couple wore jeans and shirts not just to the ceremony but to the reception as well.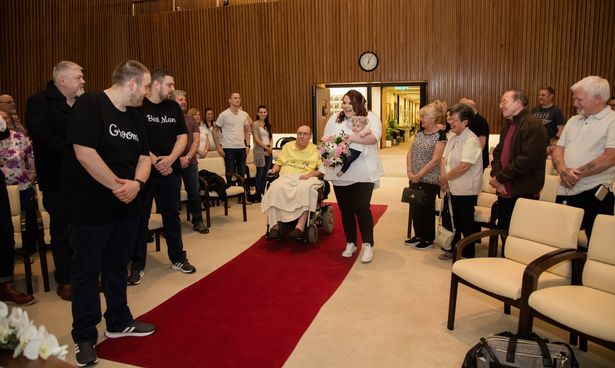 Rebecca shared, "I want to show other brides that if they don't have a big budget, it doesn't matter. They don't have to spend a fortune or put all that pressure on themselves. 'As long as you marry the person you love, surrounded by people you love, your day will be special. I and my husband are still married just like all those people who are in £20,000 debt."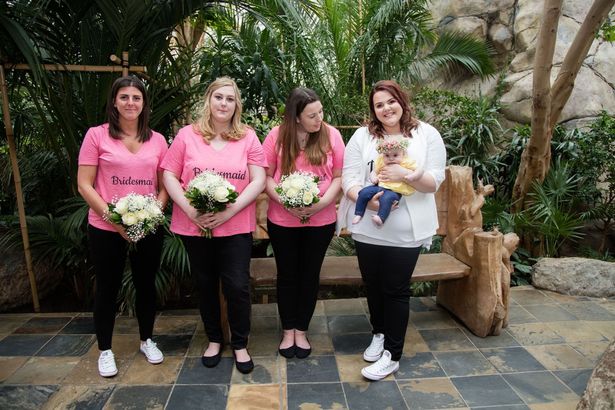 Not just the bride but even the bridesmaids were seen wearing jeans and shirts only. The groom wore a black T-shirt whereas the bride wore a white one with the groom and bride written on it respectively. The bridesmaids were wearing pink tees.