Traveling is a passion for many, but while traveling we all miss the comfort of our homes along with the food. So considering this issue, the ideal combination would be having the comfort of your home and being able to travel places, right? Well, this obviously seems too good to be true but today we are going to introduce you to the couple who has made this possible. The couple has transformed an old school bus into a cute tiny house on wheels and you are going to envy this but its totally worth checking out.
More Info: Going Boundless Instagram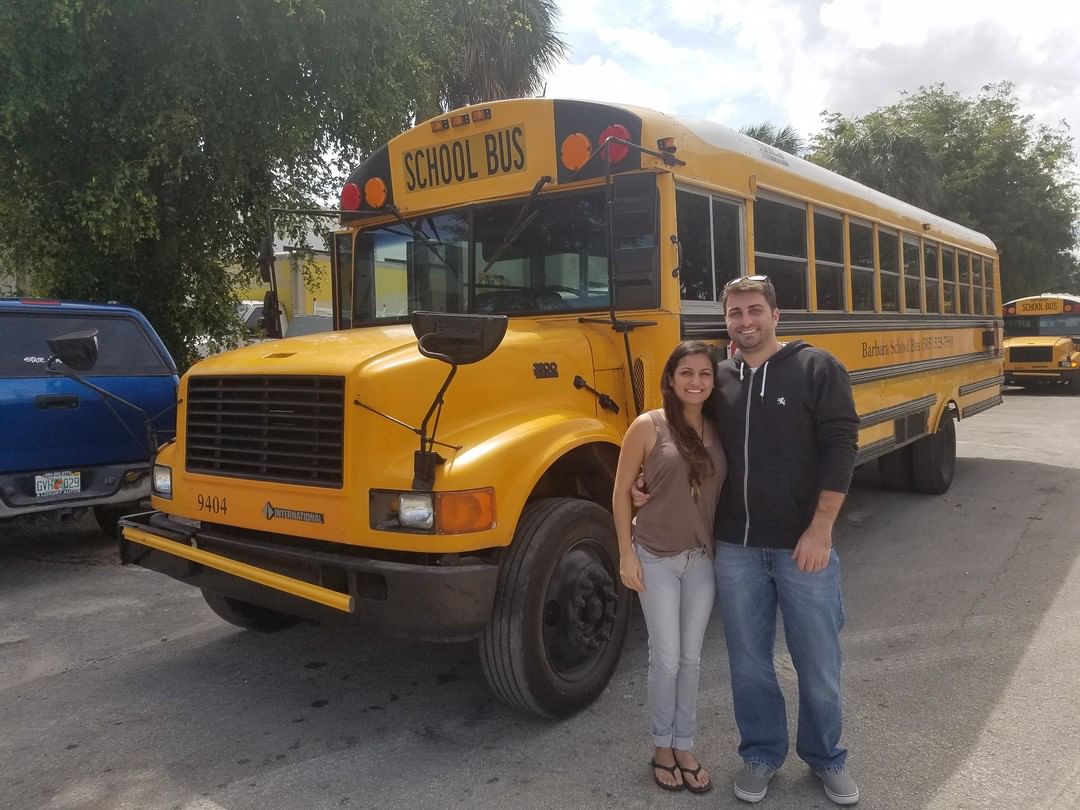 They have brought this school bus in Florida and since then dreaming about converting it into a gorgeous living space. It's no wonder that it took them about one and half years to build it completely and their efforts are evident in the pictures shown below.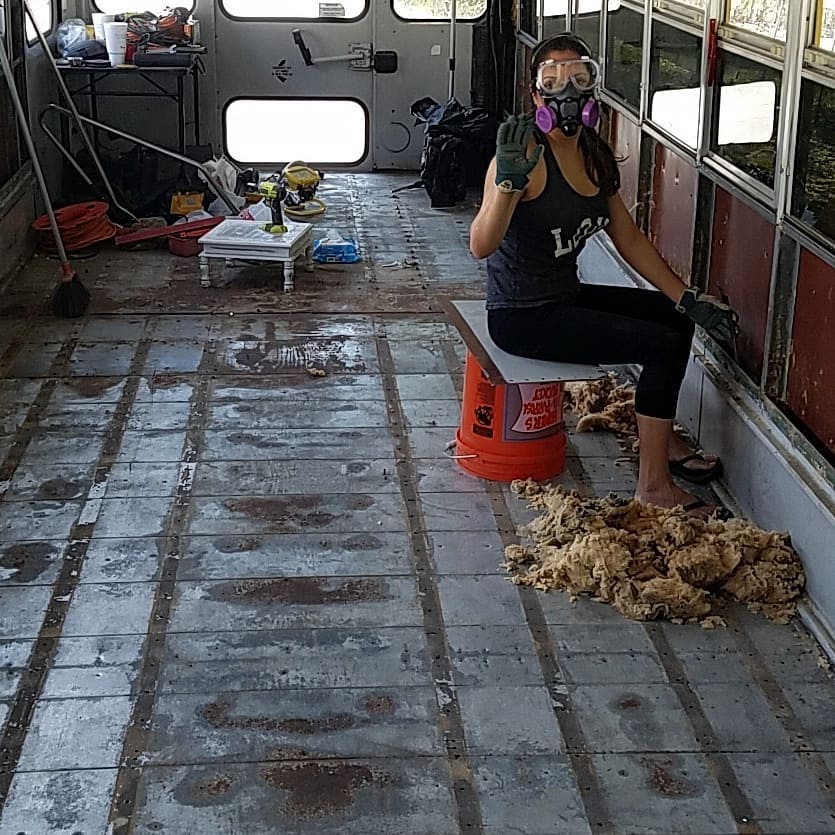 According to them the hardest part about transforming an old school bus into a house on wheels is to get rid of the chairs and setting up the flooring. The floor set up part is also important to ensure the safety of those residing in the bus.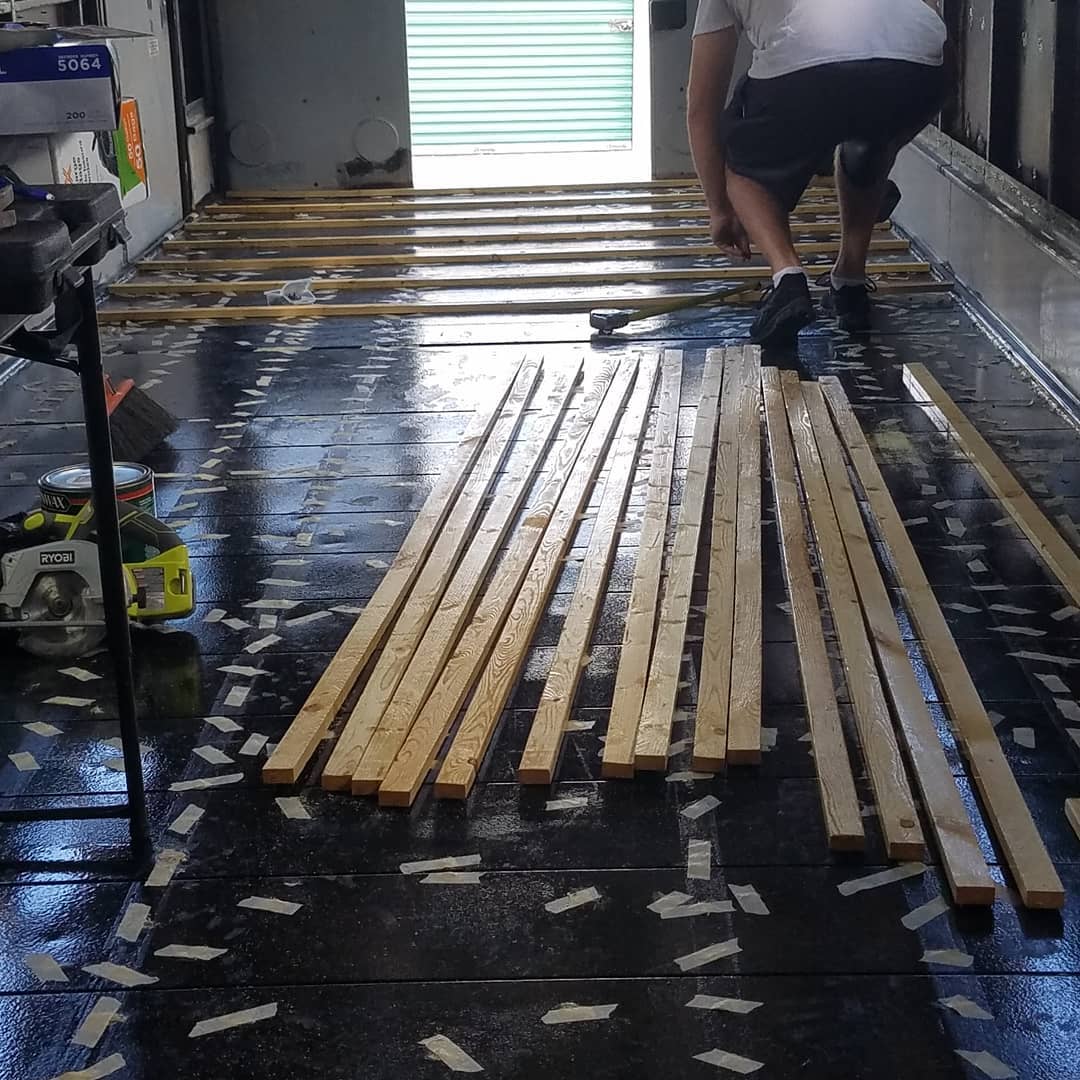 Read More: Chinese Tourists Packed A National Park In China After The Lockdown Lifts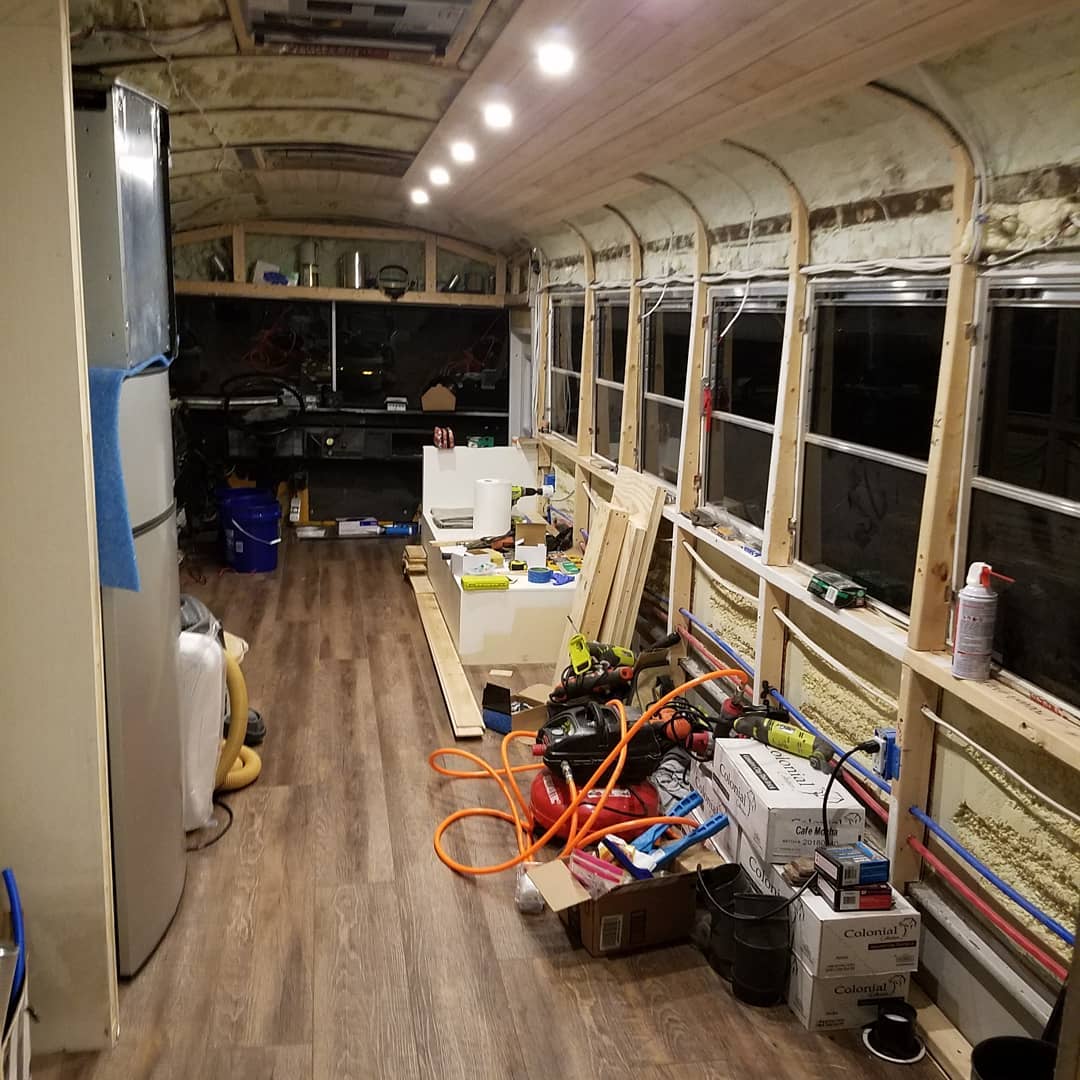 They used solar panels on the top of the bus for their unlimited energy supply.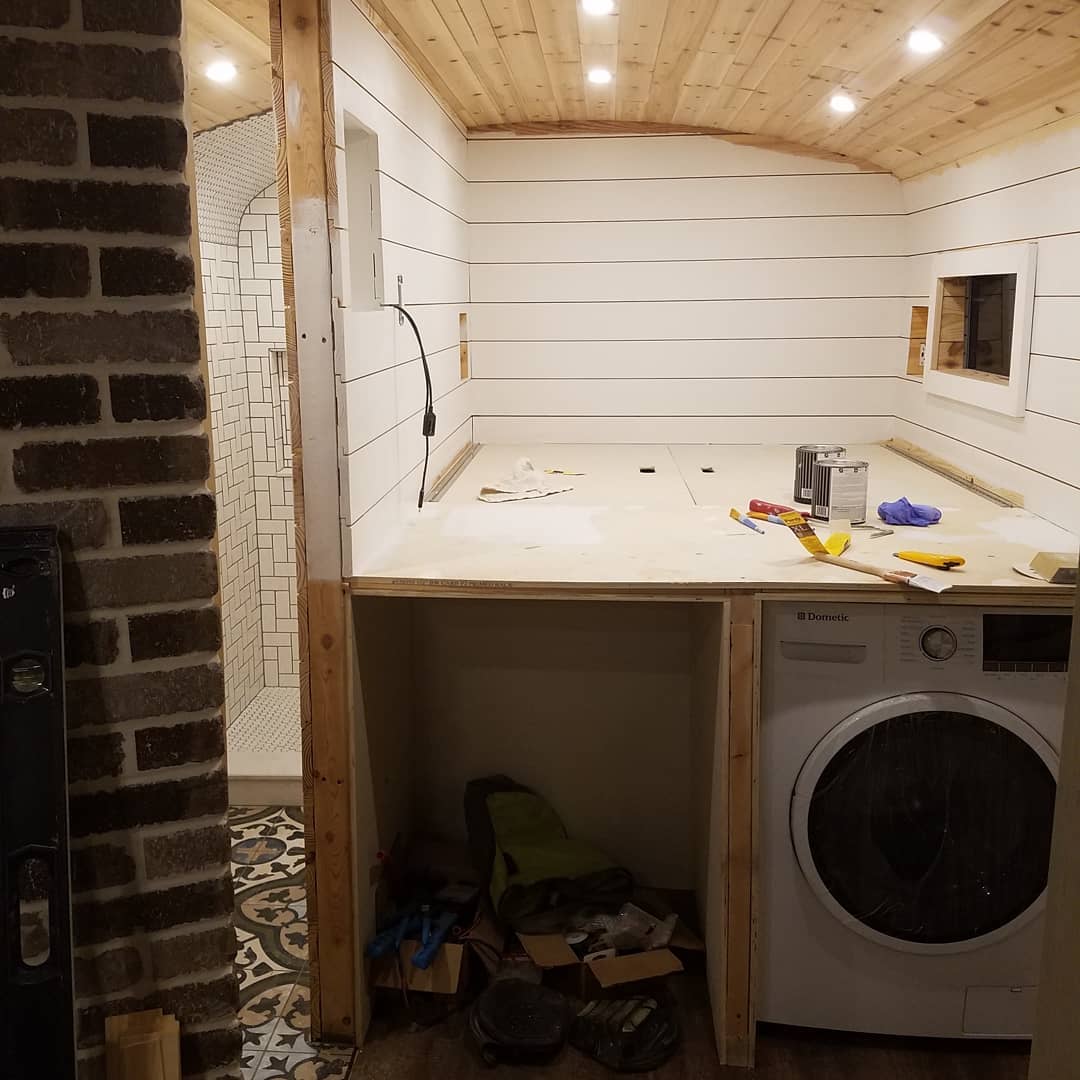 The cute tiny houses may look not-so-fascinating on the outside but it can blow your mind when you peak inside.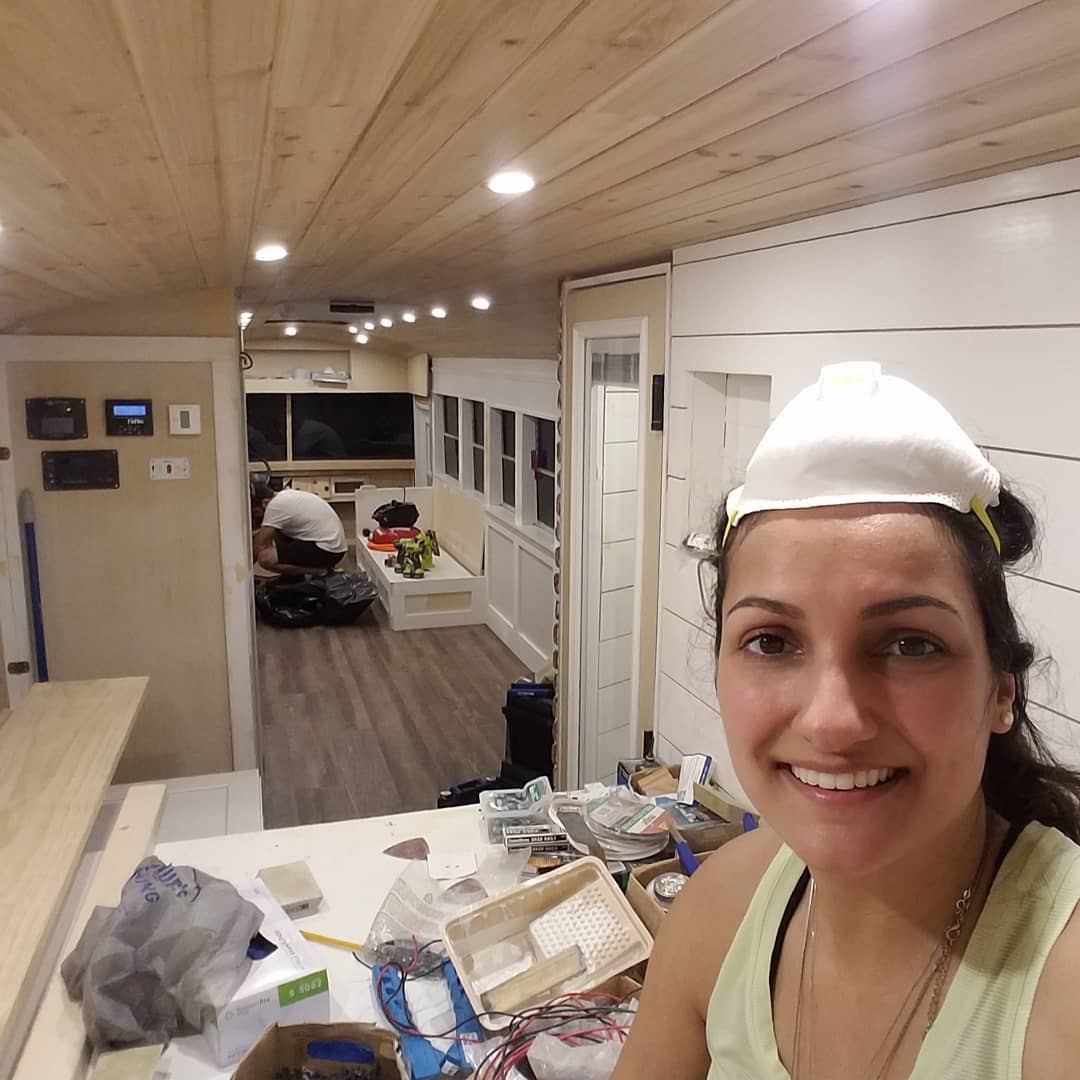 As you can see the couple has poured their heart and soul in transforming this bus and they have indeed received the fruit of their hard work.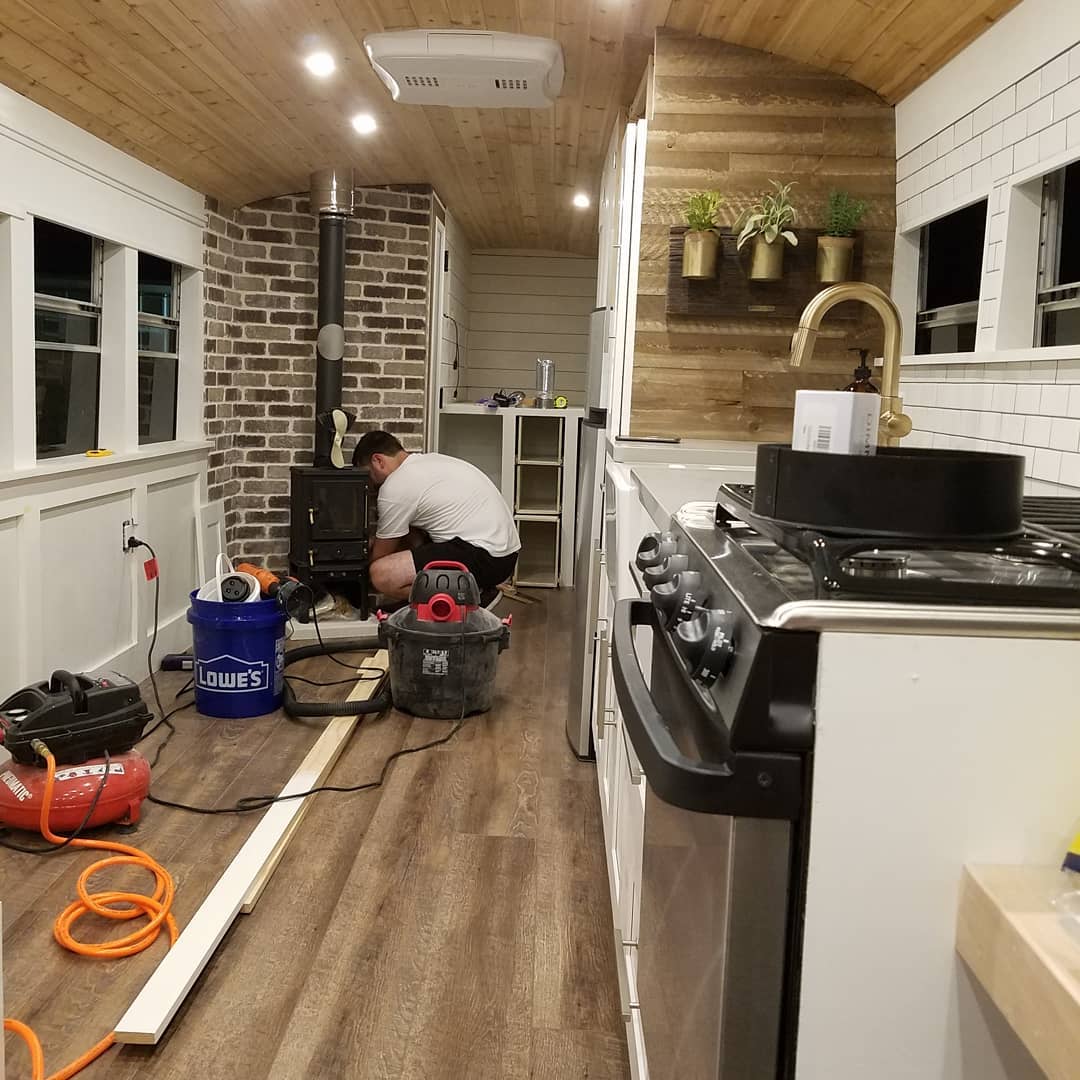 The luxurious interior of their home can even put the designing of large houses to shame.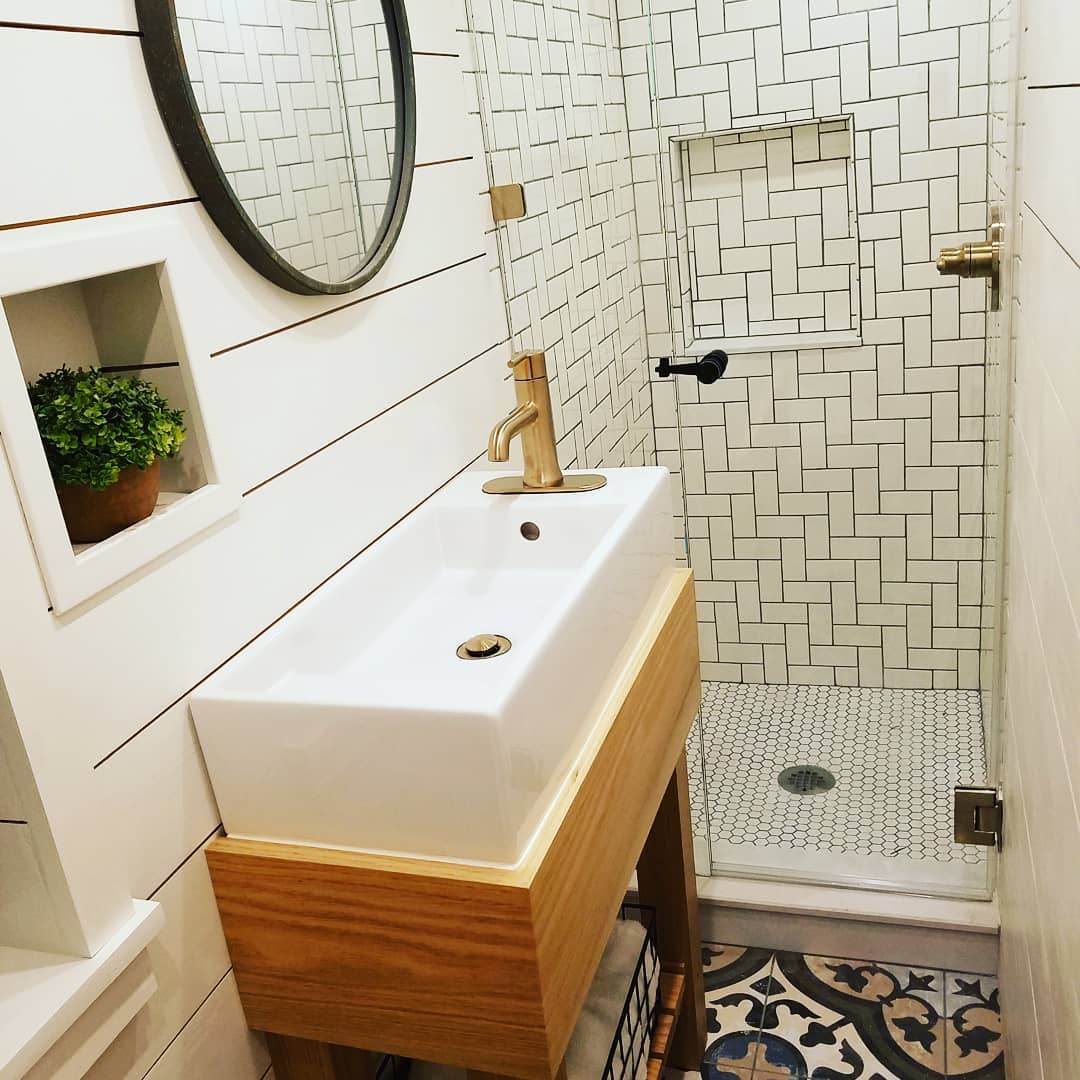 The purpose behind building this cute tiny house on wheels from an old school bus is to be able to travel to places while being at the comfort of your home.
They stock up every essential thing like groceries and other items like any other regular house. Daily chores like washing clothes and making food takes place here without any hassels.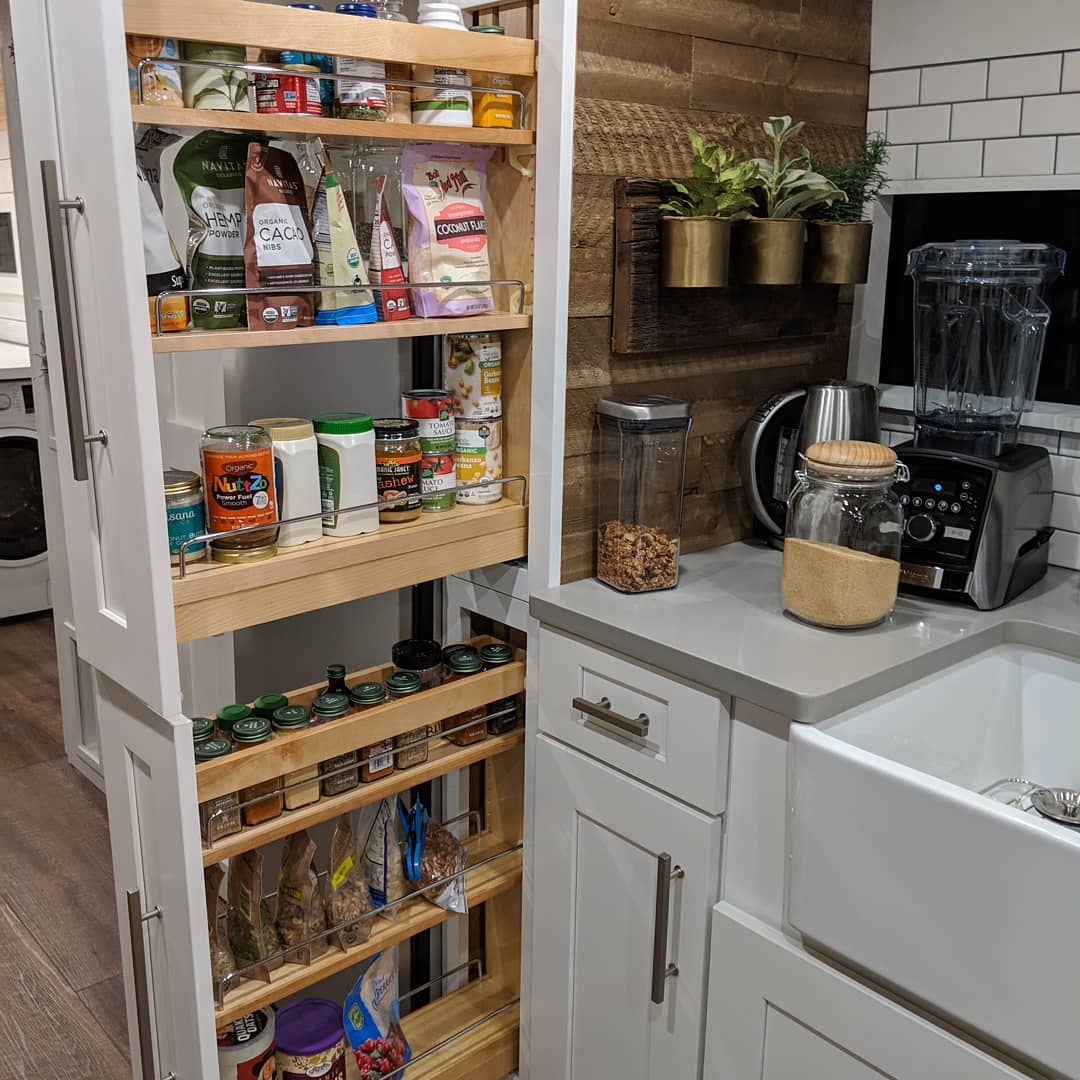 The home decor is definitely worth applauding for. Their brilliant minds have created a miracle out of a waste.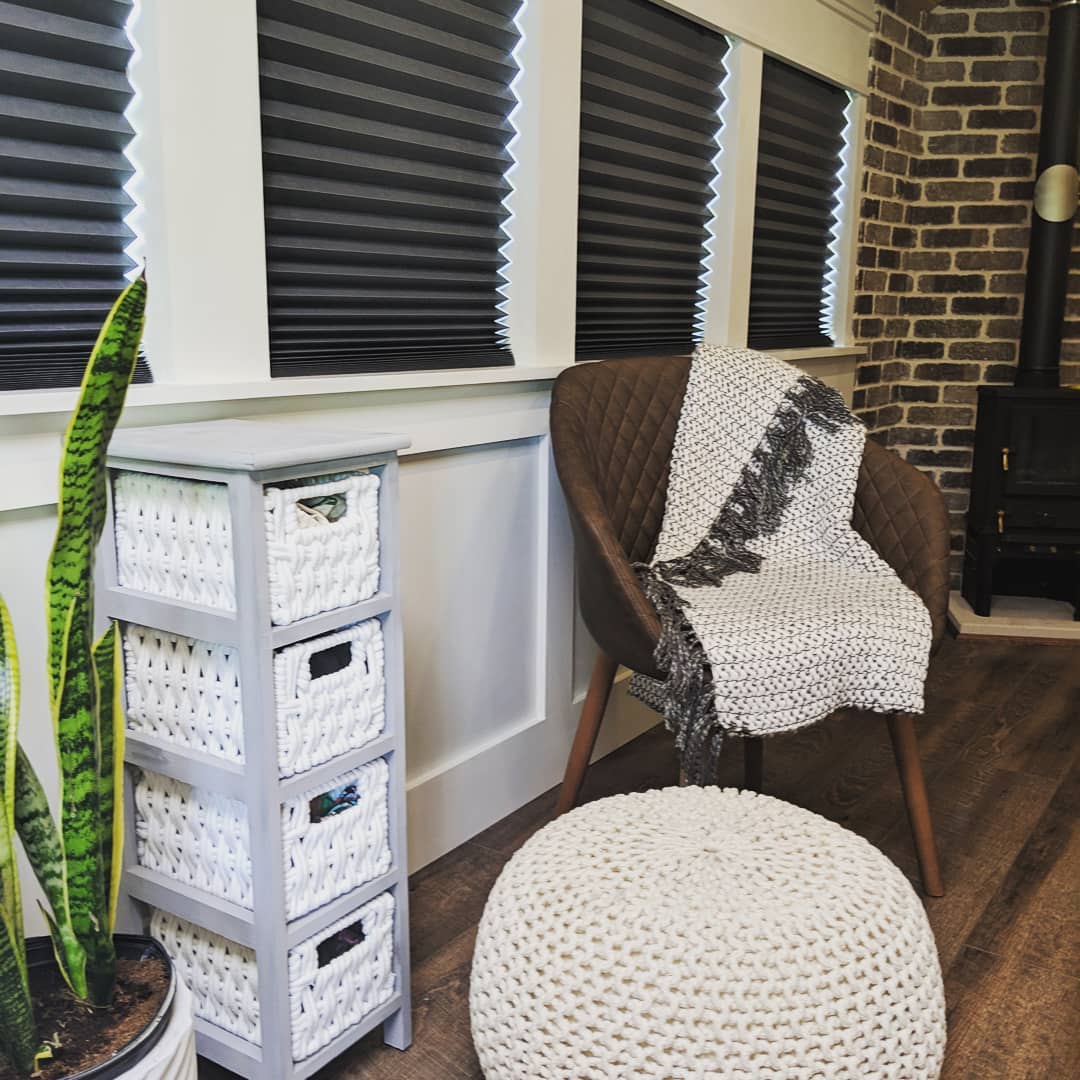 Looking at the pictures no one would be able to guess that this luxurious living space used to be a rusty old school bus.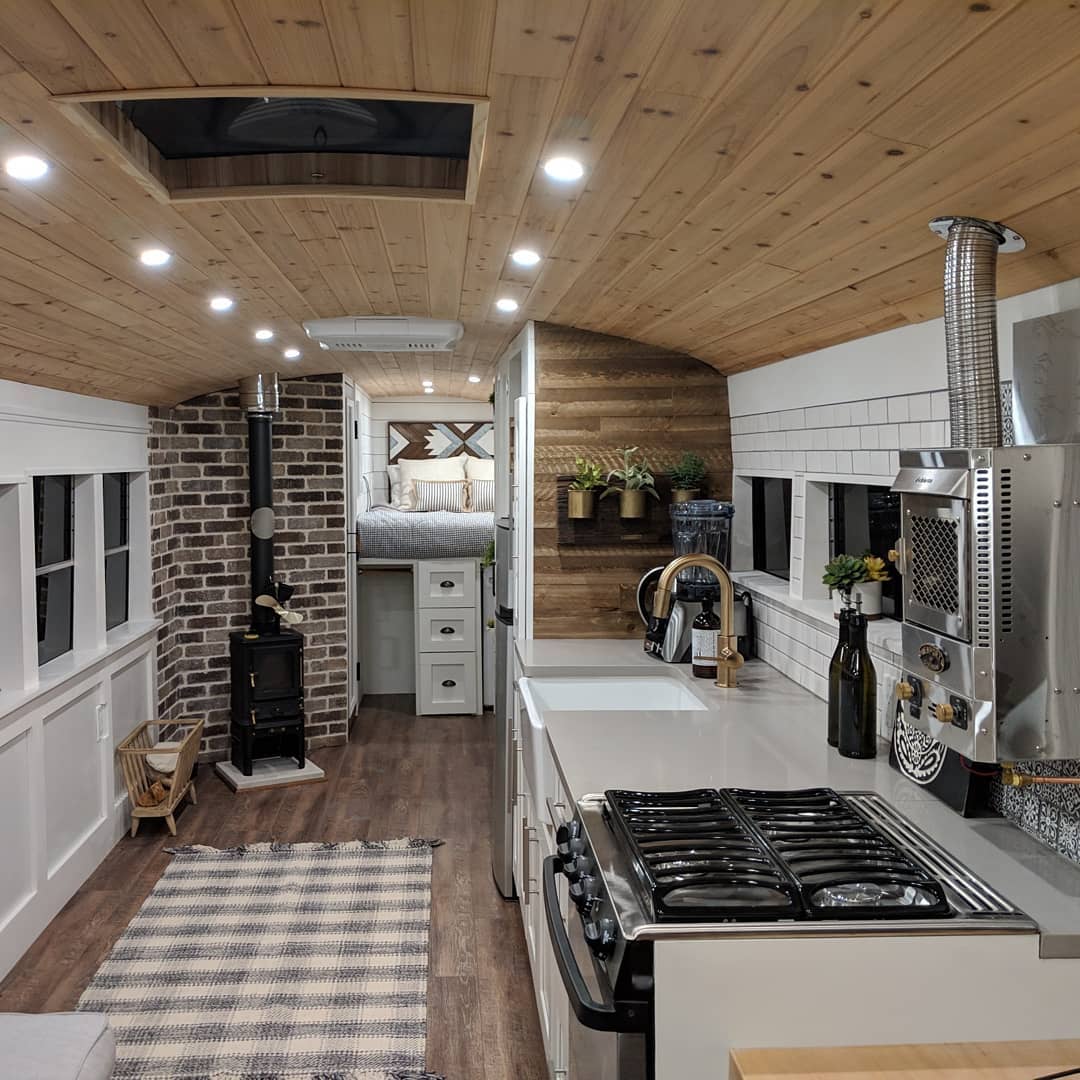 The whole process have caused the couple a lot of energy, time and money but at the end of the day, it was all worth it.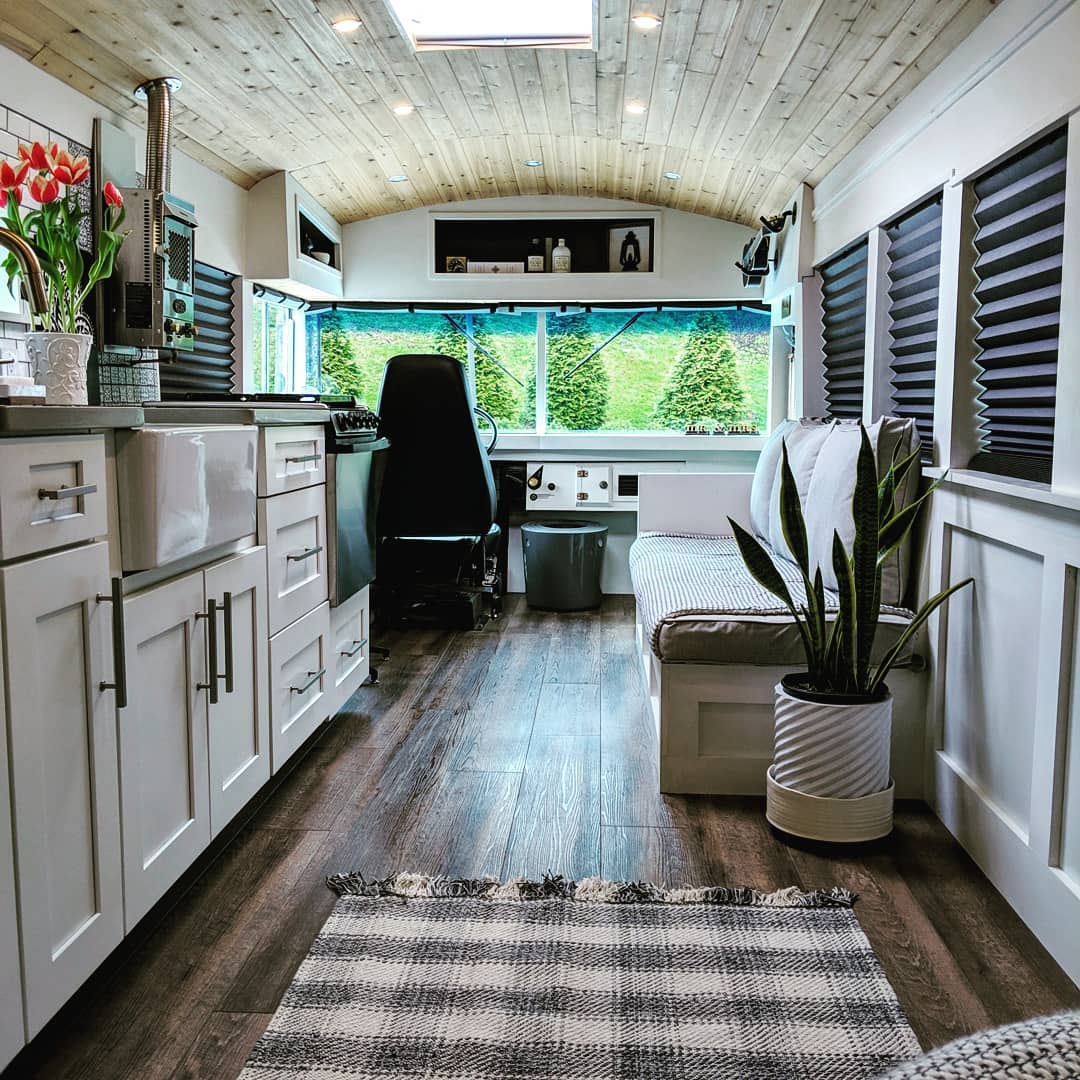 This is how their cute tiny house on wheels looks from outside. Whoever sees this picture first will be amazed after knowing what's inside this.