Don't we all crave for guys who will treat us like princesses? We do right? This girl is also like the rest of us. Sharing her everyday moments on social media just comes naturally to her. She is unconditionally in love with her fiance and leaves no chance to show it off to the rest of the world. This guy treats his girlfriend like a princess and hence ends up with all the adulation. However, some people have another tale. Comments on her social media show us that some people think that he is just a maid to his girlfriend.
Image Courtesy- Charlotte Audrey
Read More: Russian Cosplayer Perfectly Transforms Herself Into Different Characters
This proud girlfriend named Charlotte is way too much in love with her fiance. Reason being the princess-like treatment she gets from him. The 21 years old documents literally everything on her social media and is now getting lashed by her followers because they think that she is treating her boyfriend like a maid.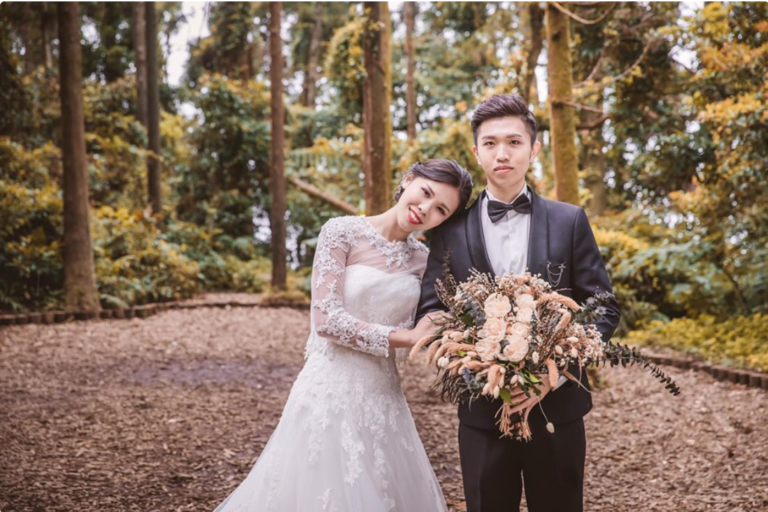 From buying sanitary napkins to giving in to her in arguments, the guy makes sure she's always gleaming with a smile. To quote the girlfriend, "I saw how a man bought sanitary pads for his girlfriend on TV, so I told my boyfriend to buy sanitary pads for me too. I thought he'd just grab a small pack of pads and run. Unexpectedly, he bought a huge value pack and told me, 'this has more value for money and there's a discount.' Haha."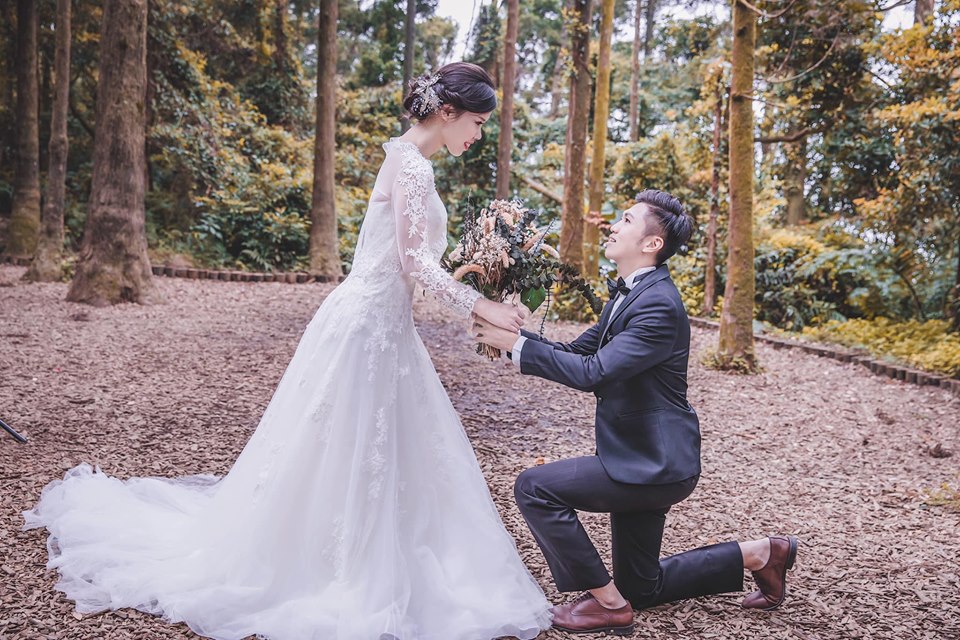 The girlfriend shared another instance regarding an iPhone. She said, "His iPhone 5 broke one day, so I told him to get a new one for himself. He bought the latest model for me, so I can give him my iPhone 7+ because he said he liked it better and I believed him. And one day, when we were chatting, he told me that he can't buy everything that I want, but as long as he can afford it, he will give me the best that he can. I realized he wasn't truthful about liking the iPhone 7+ the most. The truth was that he wanted to give me the best that he could afford…"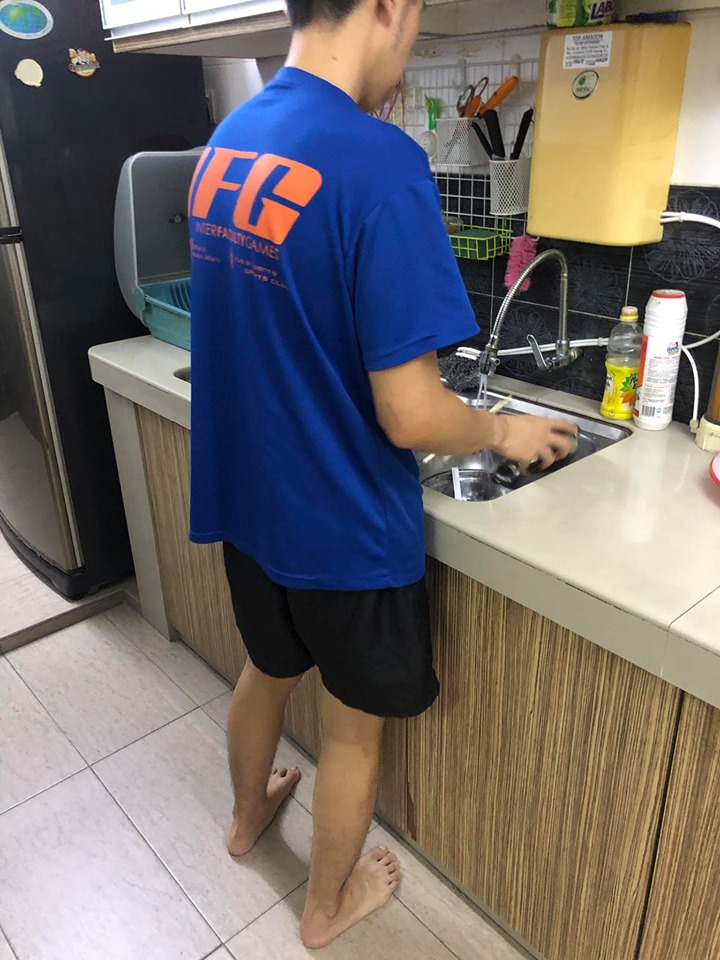 This guy is really prince charming for the true sense of the phrase. He leaves no stone unturned in treating his girlfriend like a princess. Among his other tasks, he also applies moisturizer onto her skin every day. In his defense, he said that he doesn't want to feel guilty if his girlfriend gets wrinkles.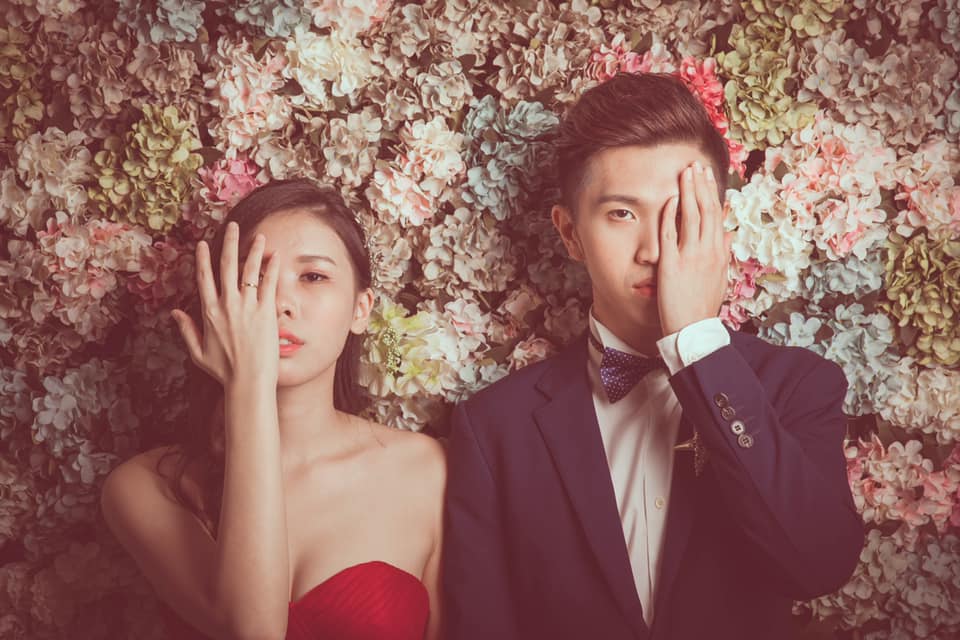 This relationship might appear cute but there are some people who are having a hard time believing that this guy actually treats his girlfriend like a princess. Someone commented, "It's definitely 'princess syndrome' right here. This guy must be exhausted from work, but he still needs to do so many things after he gets home. Excluding the necessary house chores, the rest is really extra tiring."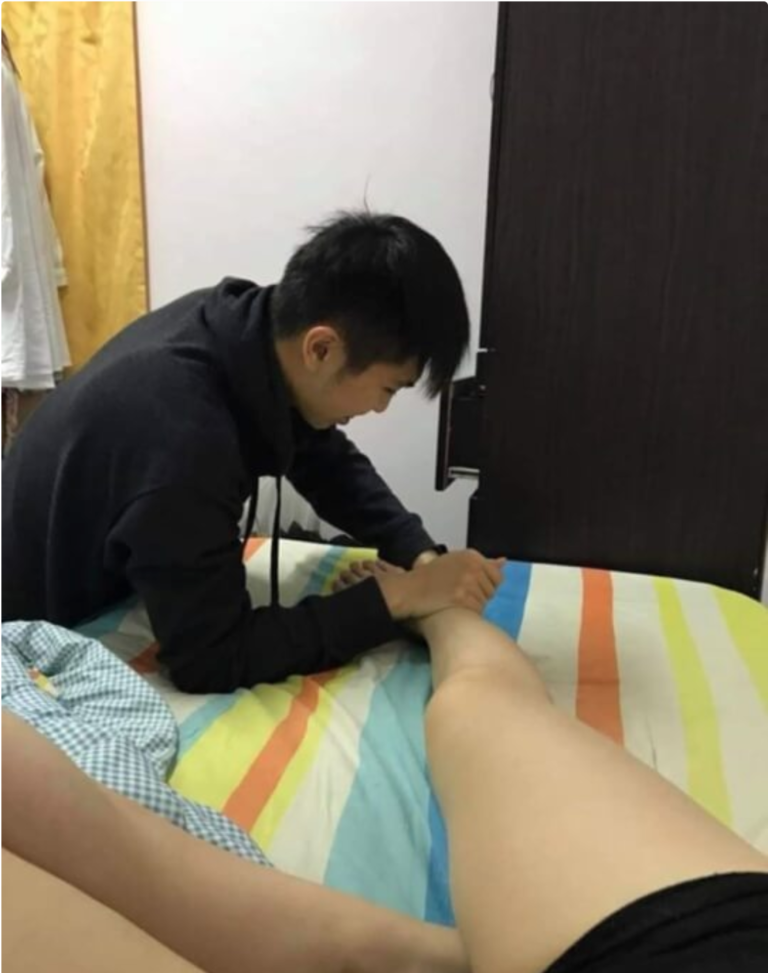 Some people even said that the girlfriend is treating his guy like a maid. Based on her social media accounts it appears that the guy does everything for her. From blow drying her hair to giving foot massages. This is not treating her like a princess but a f****** queen.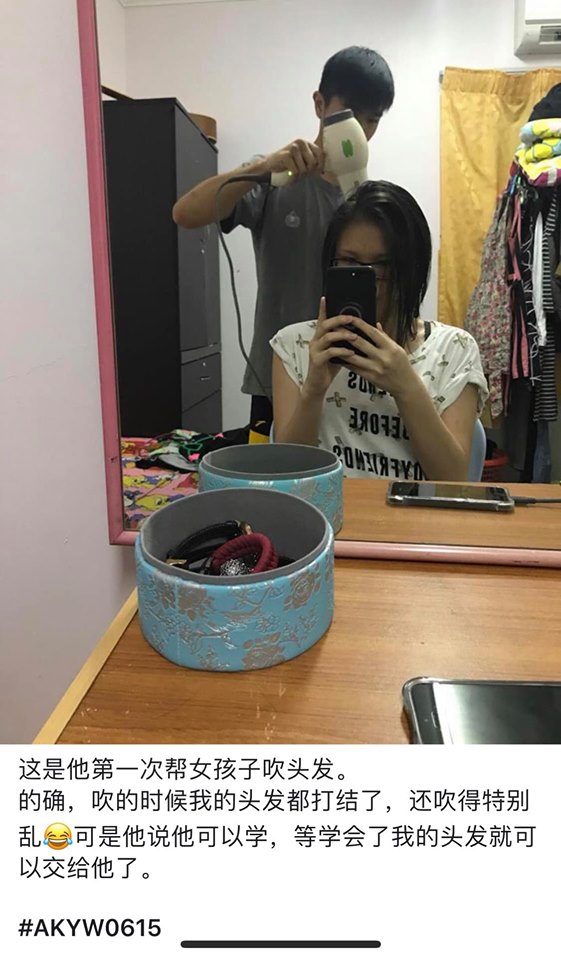 This is definitely some strong relationship goal to follow.