Love has no age bar. Good friends can turn into lovers one day. Love relationship doesn't have to be between two people of same age group. This couple have proved it right. In a world where, people get judged based on their color, age, dressing, this couple is judged on their relationship where they have a huge age gap.
Alexis Tadlock, 24, and Charles Tadlock, 79 have a very interesting love story. They apparently met at a church back in 2015 in Sheridan, Arkansas, where Charles was with his late wife. Who knew destiny would make them fall for each other. His wife Kathy,77 died in 2017 due to lung disease, and Alexis couldn't see him lonely. They started spending more time together. They are married and wants to have kids as soon as possible. They have an age gap of 55 years.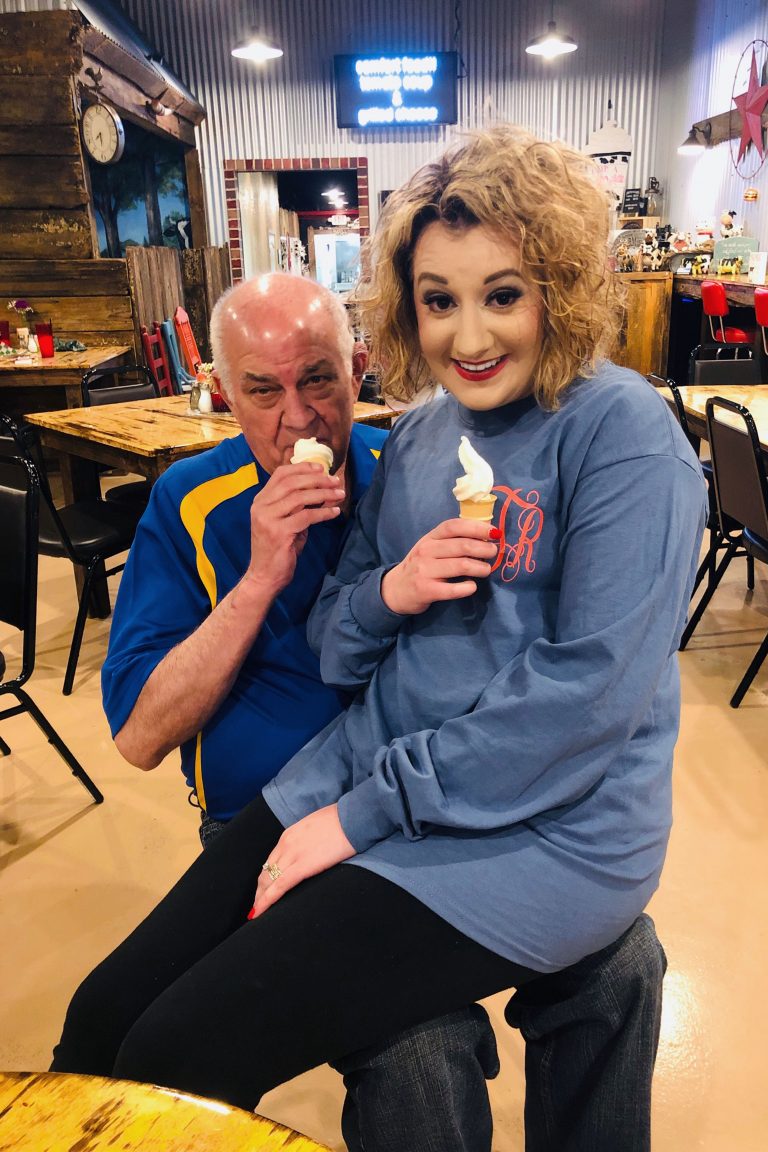 Alexis says that she had a very good friendship with Kathy and it was nothing less than trauma for her when Kathy passed away. She felt extremely bad seeing Charles alone and lonely after Kathy passed away and that made her grow closer to Charles. They started spending time together and eventually fell in love. They don't mind the age gap of 55 years and were ready to get married and have kids.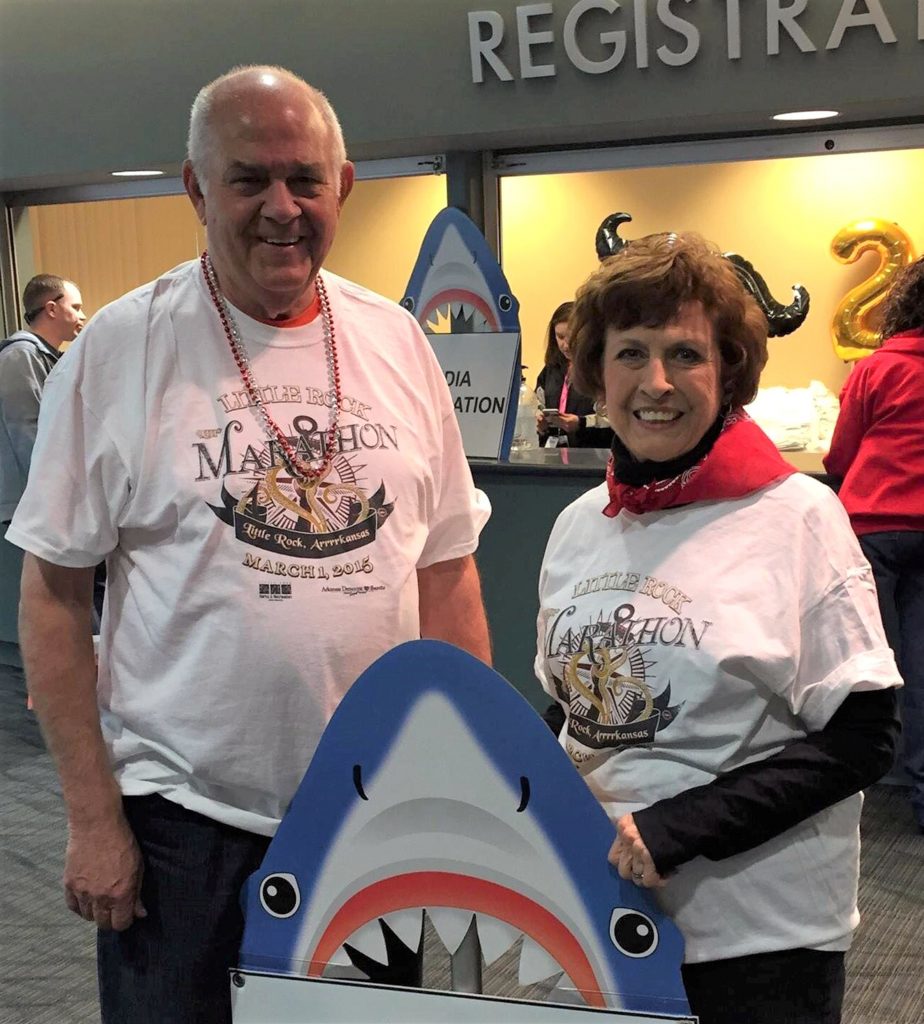 In 2018, Charles proposed Alexis in a very romantic way. and this couple got married in just two months after he proposed her. She says that they started becoming dependent on each other for everything. Their love was nothing less than teenage love and this difference of 55 years could not stop them from getting married.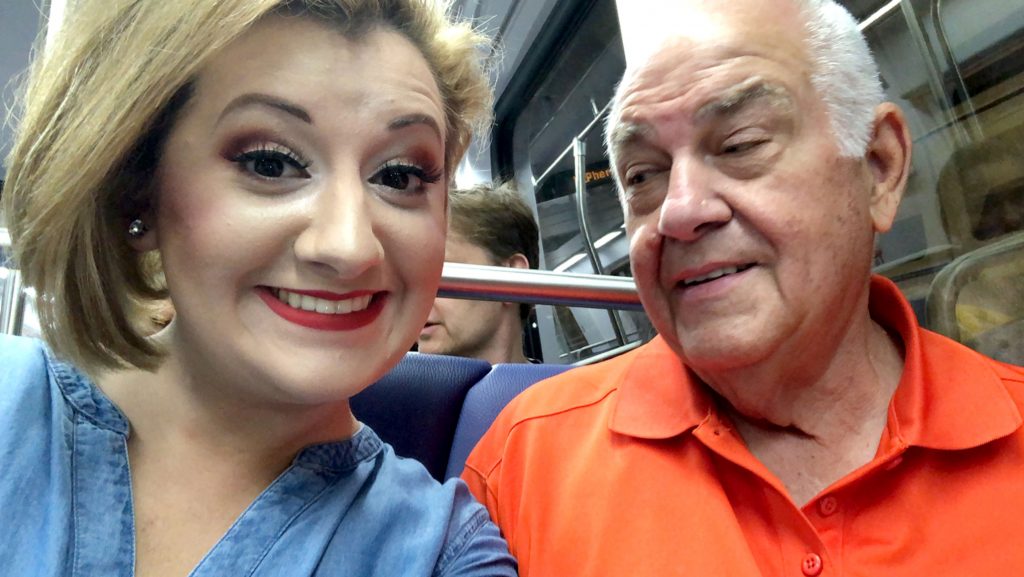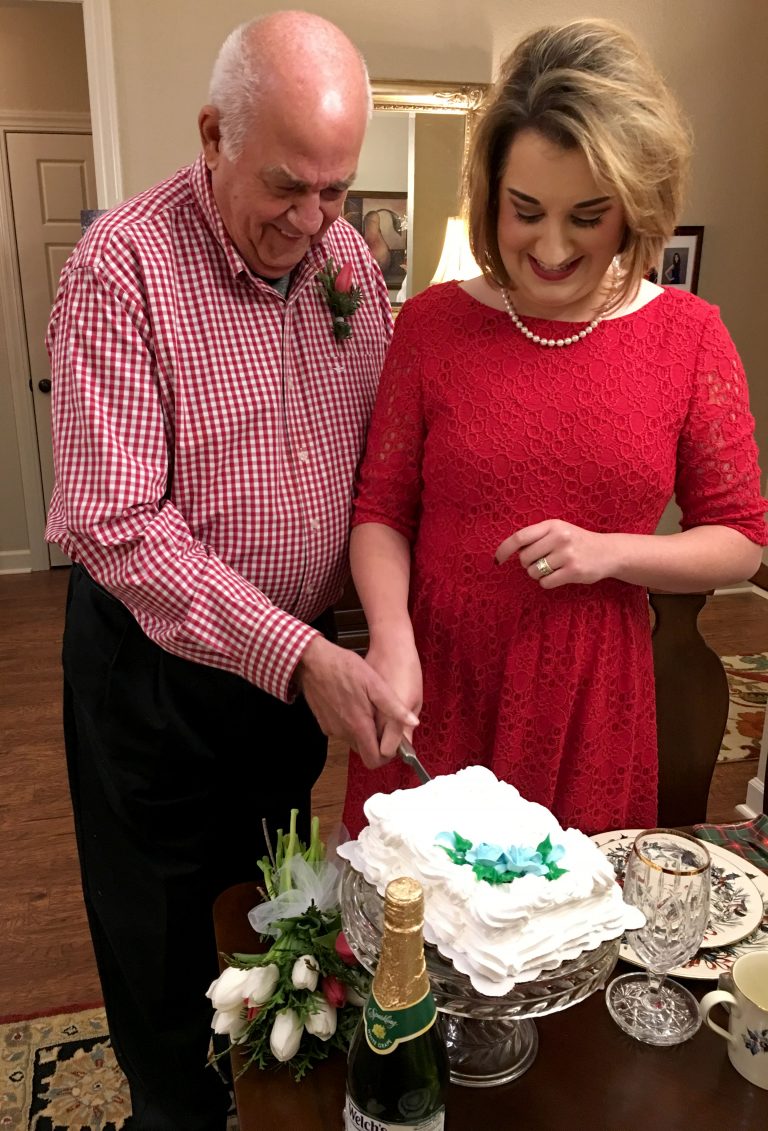 People don't see them as a couple instead mistake them for a father-daughter duo or grandfather – grandchild duo, which pisses her up. She clears that they are madly in love and want to have kids super soon. Alexis always wanted to be a mother. Charles is turning 80 this August and they haven't given up hope on becoming parents. Charles added, "There are some old people that have young souls, and some young people that have old souls. "I feel much younger on the inside. The age difference doesn't affect our marriage. "No matter how old you are, everyone still needs love."
Read more: Hilarious Moments Where People Had Absolutely No Idea What They Were Wearing