Imagine if you could transform yourself into your favorite reel character? Sounds amazing! Well! sadly, we don't have the superpower to do so. But let us tell you that in this advanced era, it is not that tough to transform yourself and look like a reel character. You'll be amazed to know that the increasing hype of cosplay has given a whole new scope for the creative minds. Here, we have got you a series of photos of one such Russian cosplayer who perfectly transforms herself into different characters.
We are talking about Jules Gudkova, a 21-year-old Russian Cosplayer. One day she is a charming princess and the other days she becomes a savage superhero! Yes, this is how the 21-year-old Russian Cosplayers live. She is a singer and makeup-artist by profession. Recently, she also turned a cosplayer as she shares amazing pictures of her copying the looks of different characters. Yes, with technology, it has become very easy to look like whosoever you want.
The Russian Cosplayer, Jules Gudkova, has an amazing talent of perfectly bringing the reel life characters, cartoons, and even toys into reality.
I am sure her uncanny resemblance with the characters will leave you amazed! Scroll down and have a look,
1. Corpse Bride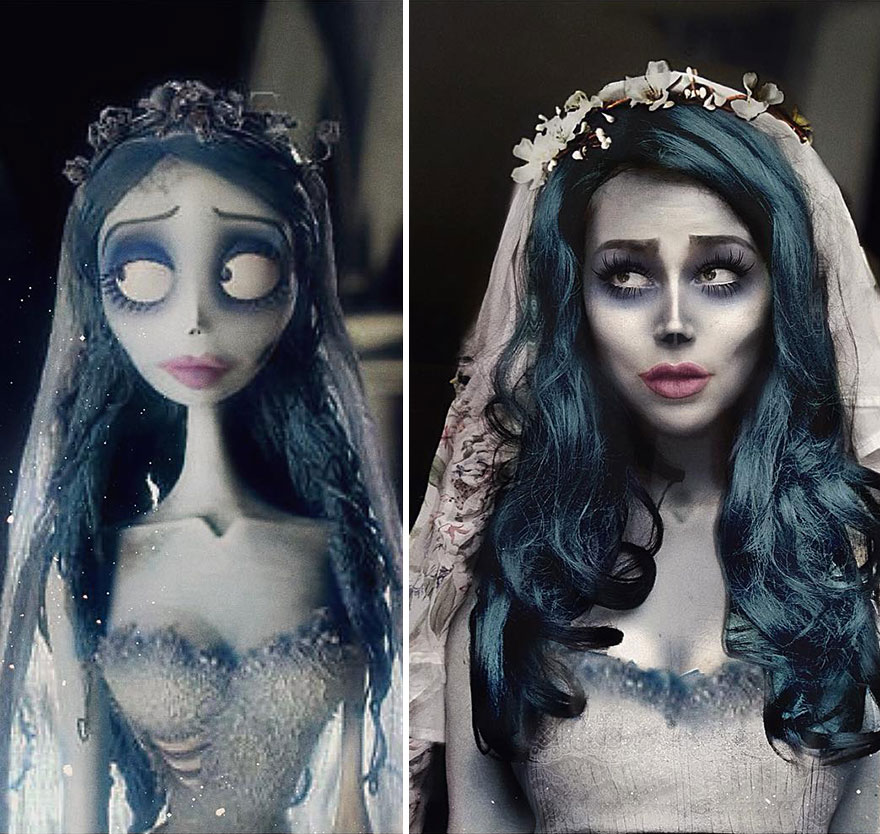 You may also like to read: This Bride Had No Girlfriends So Her Guy Friends Stepped In For An Unconventional Photoshoot
2. Jessie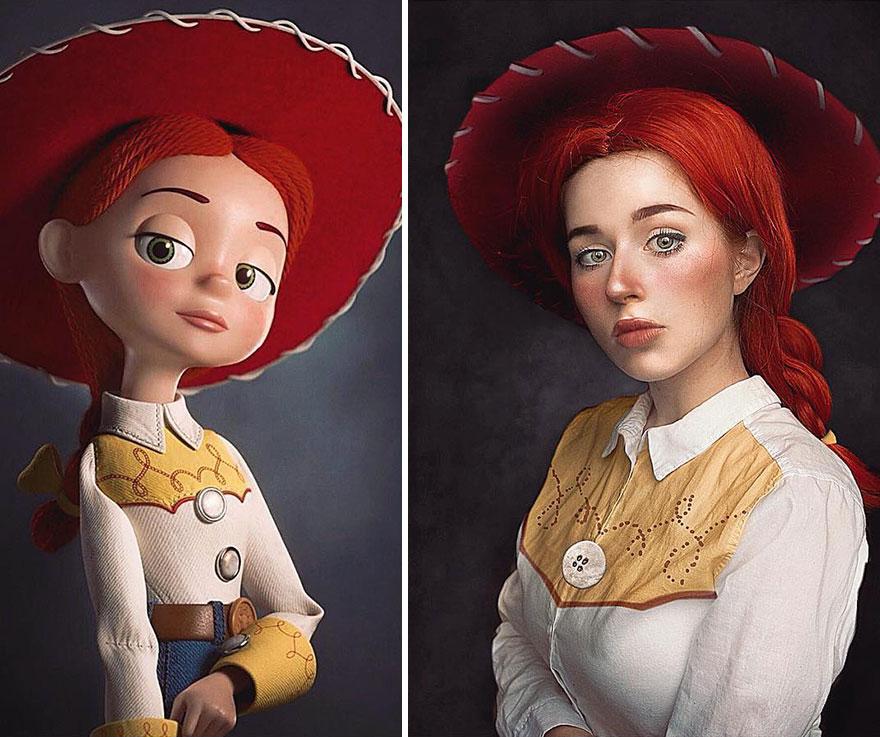 3. Lola Bunny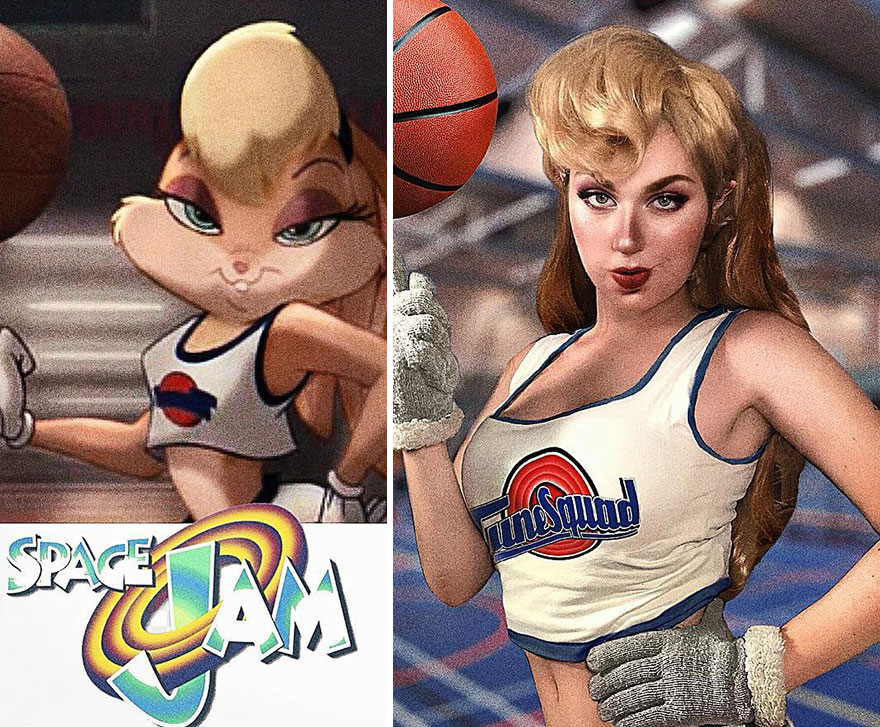 4. Fiona from Shrek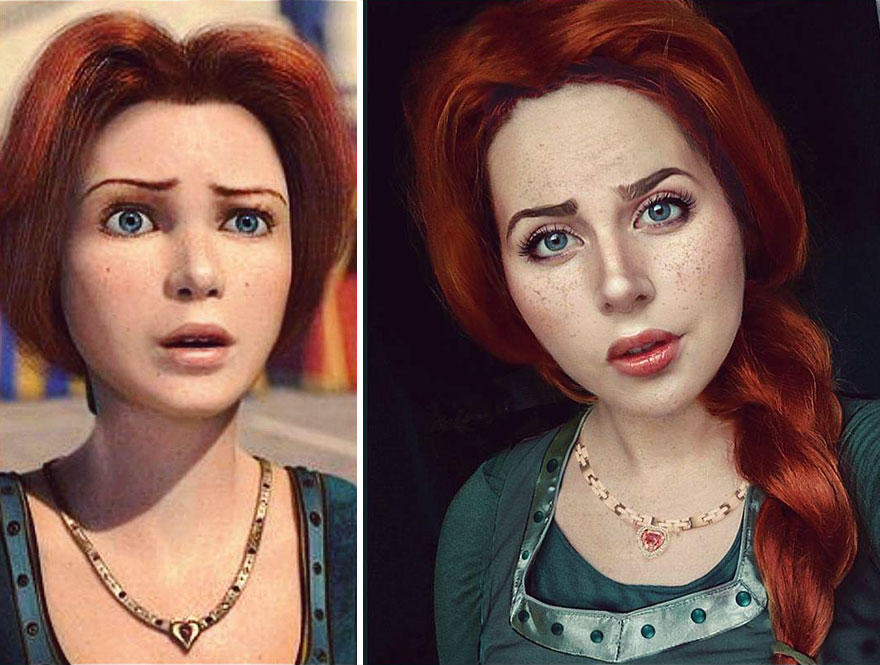 5. Coraline Jones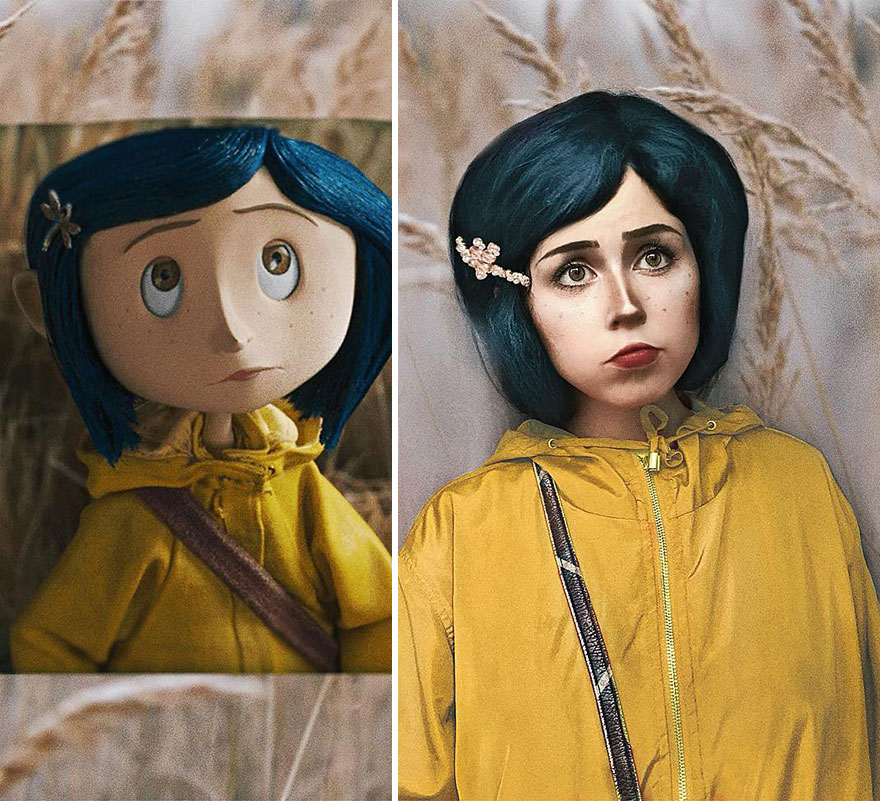 6. Rapunzel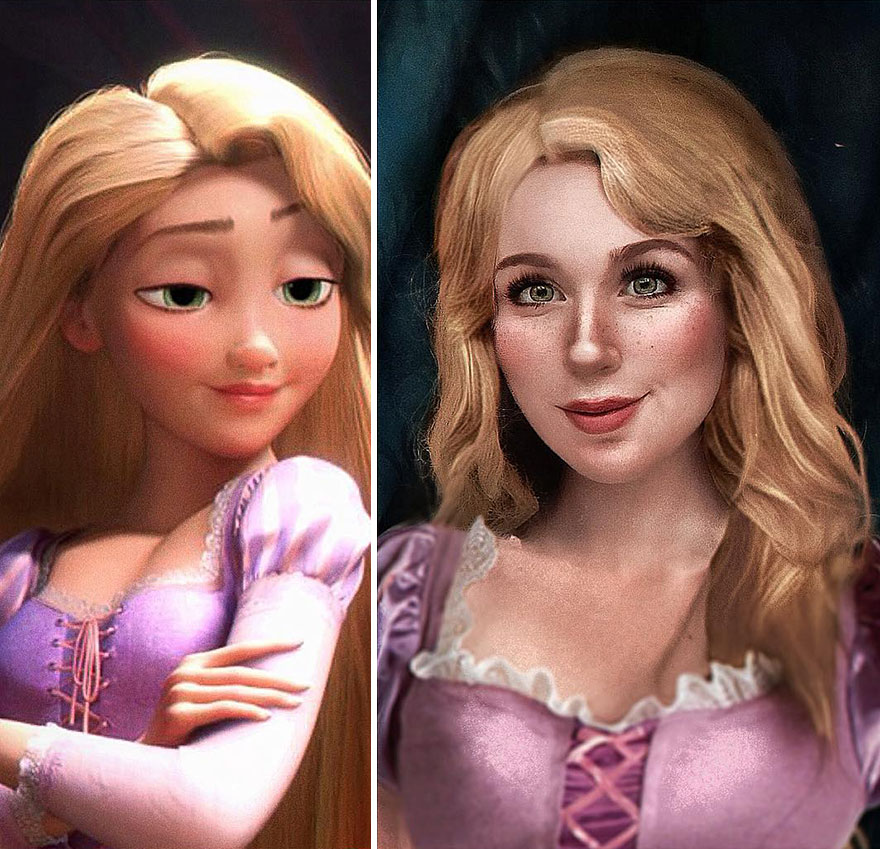 7. Vanellope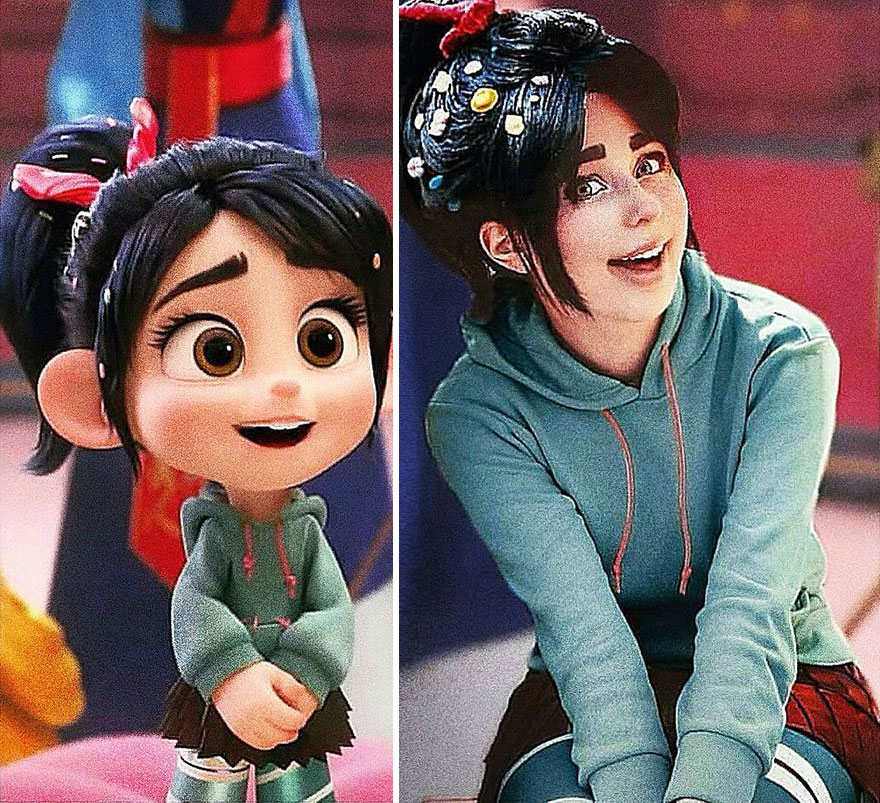 8. Sabrina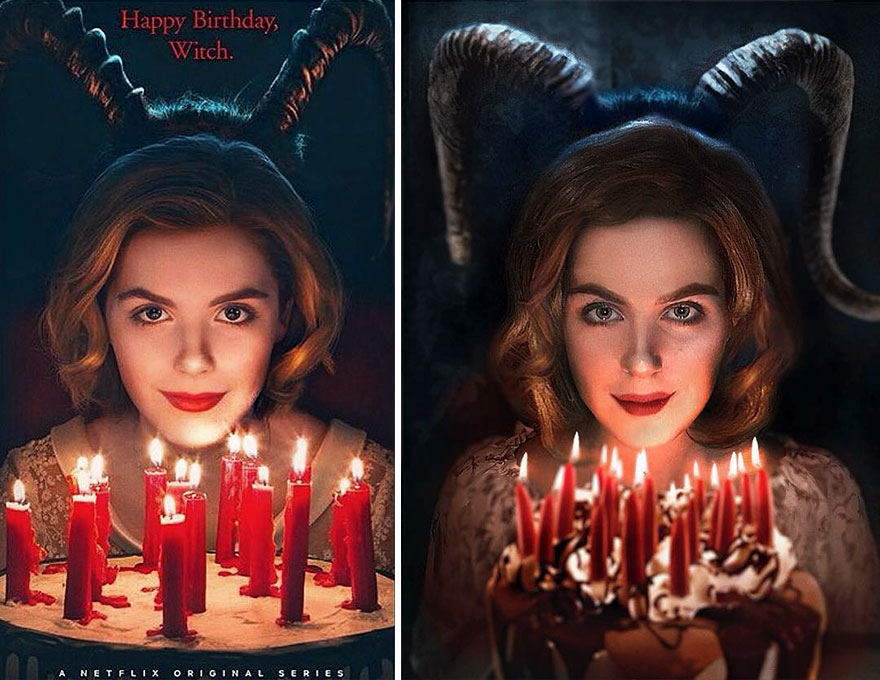 9. Princess Anna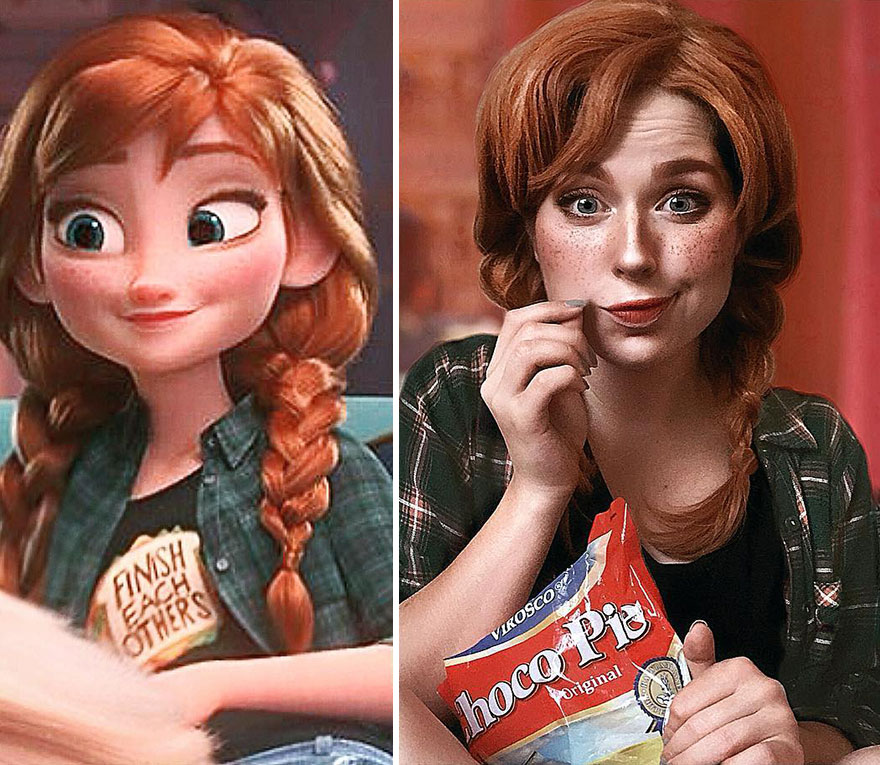 10. Corpse Bride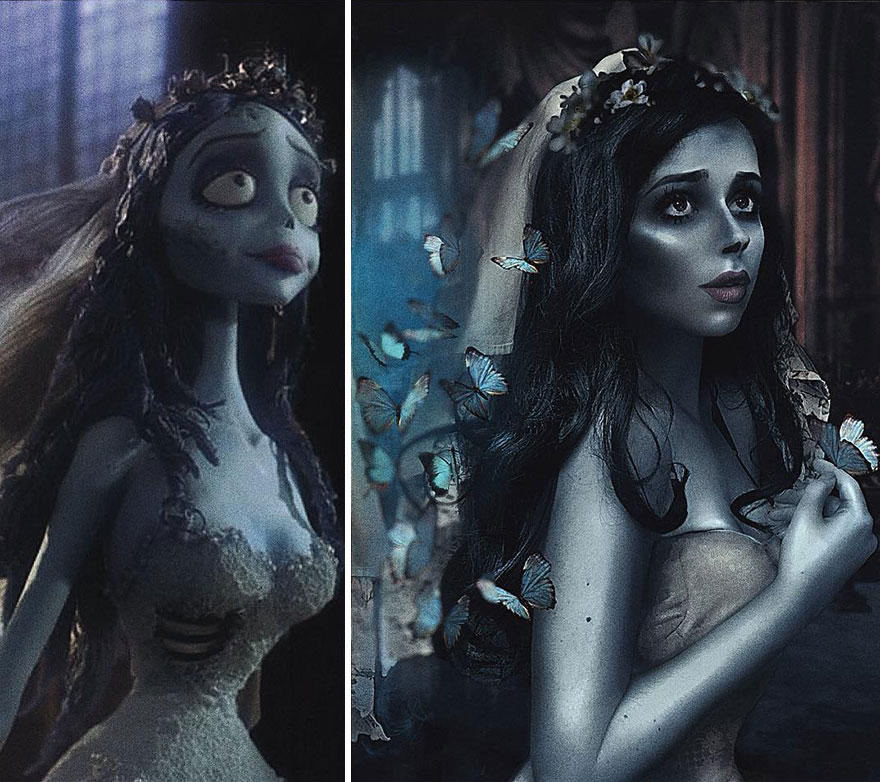 11. Bride Of Chucky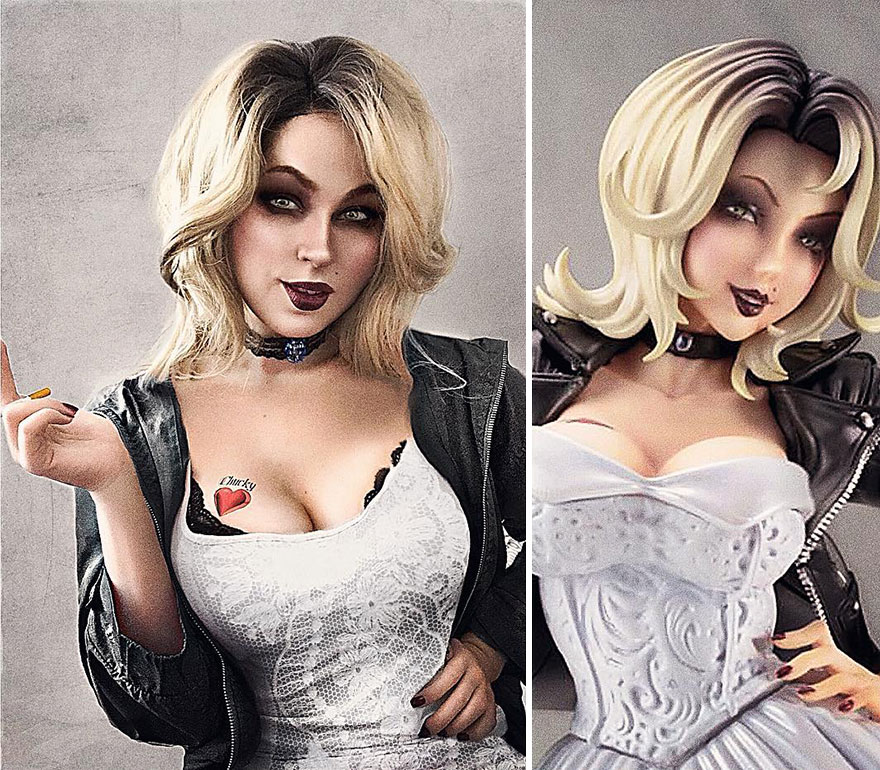 12. Clarisse And Mia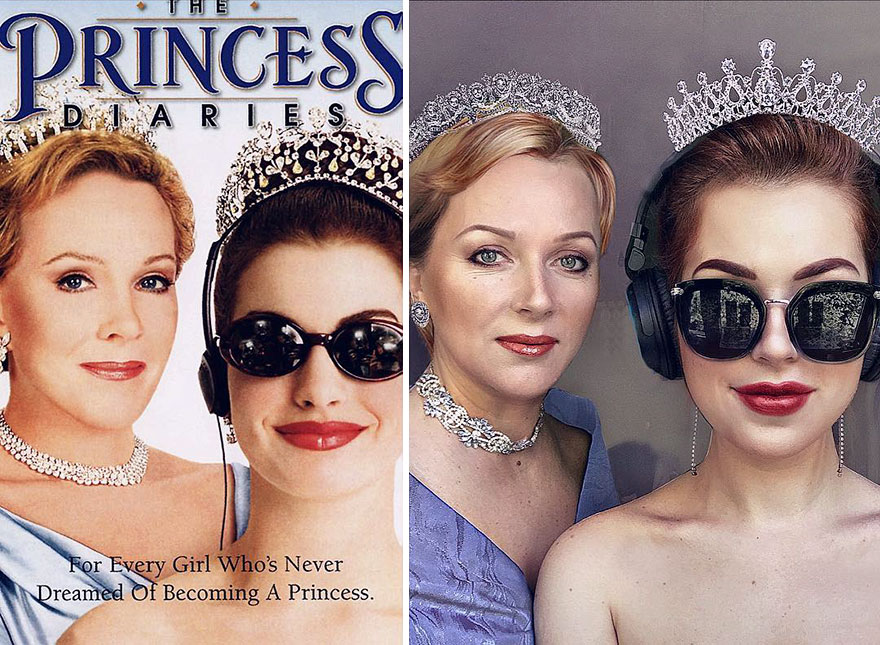 13. Giselle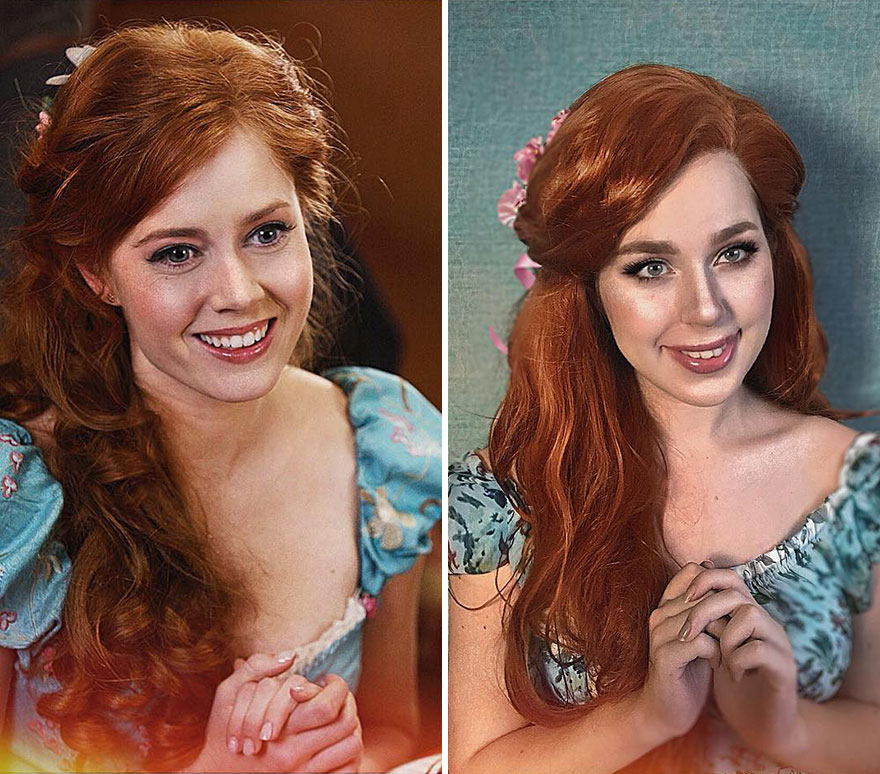 14. Rapunzel And Mother Gothel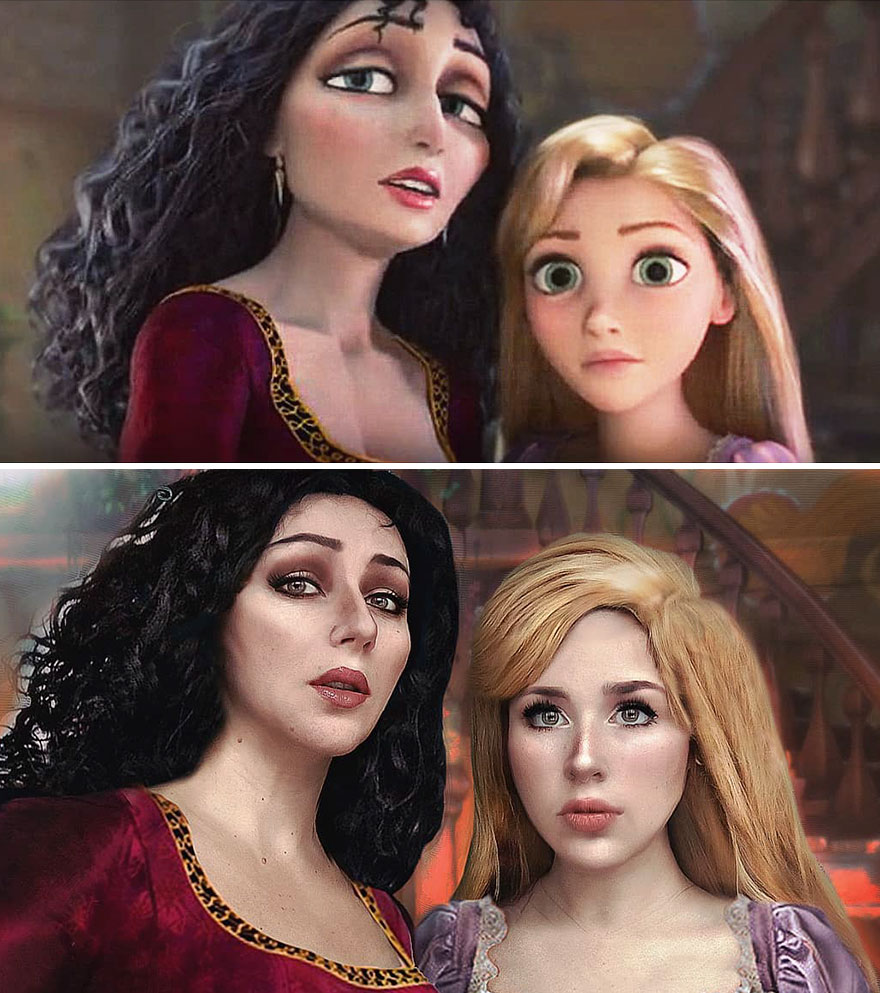 15. Mantis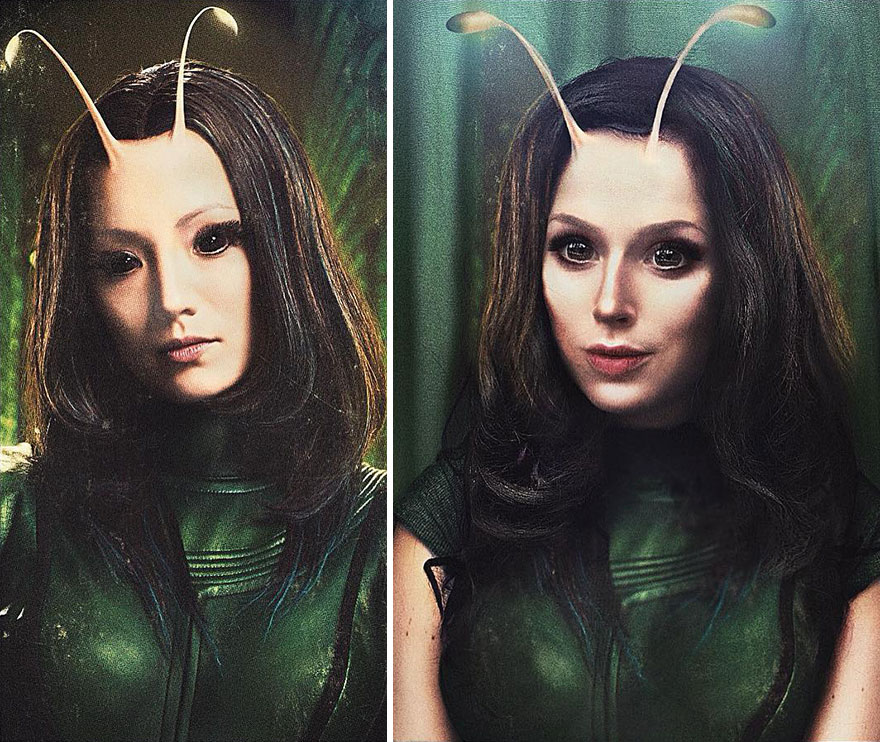 16. Alice Asylum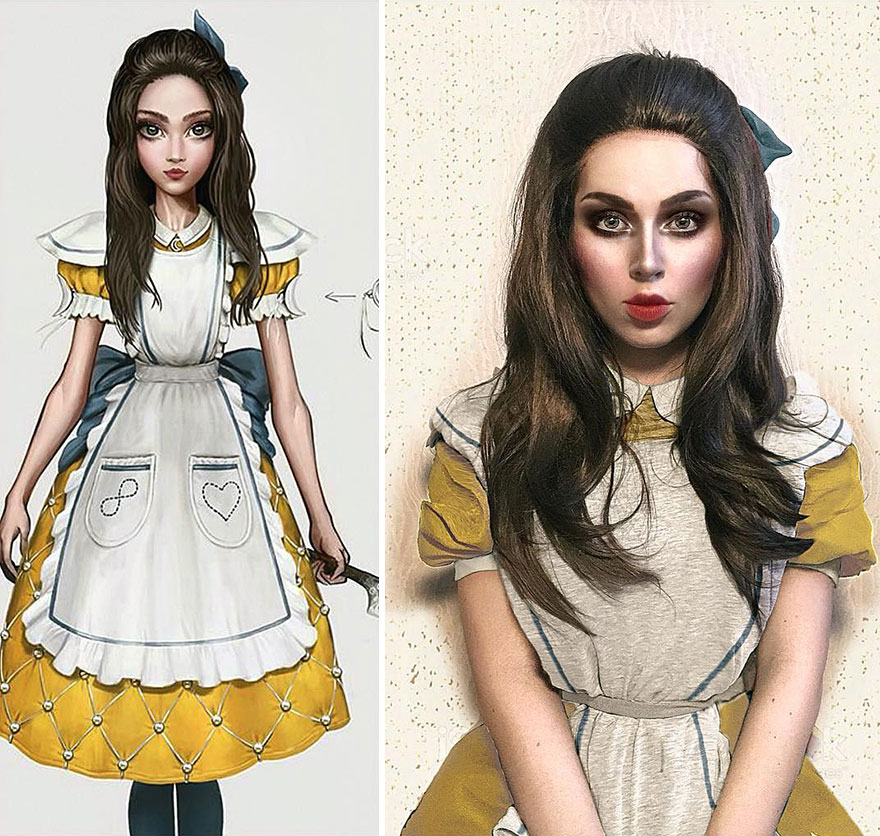 17. Cindy Lou Who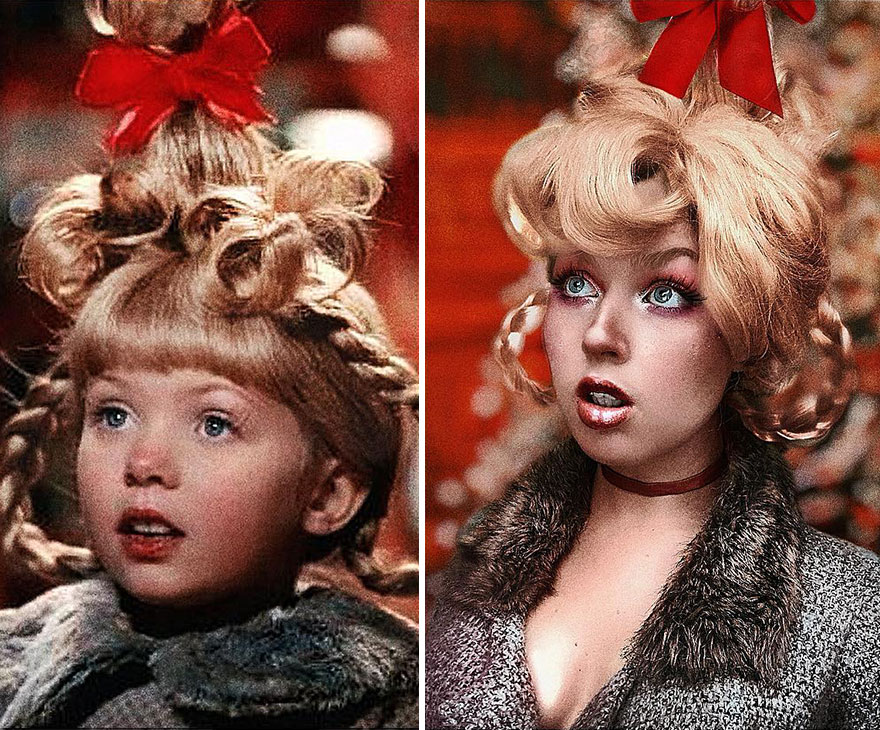 18. Merida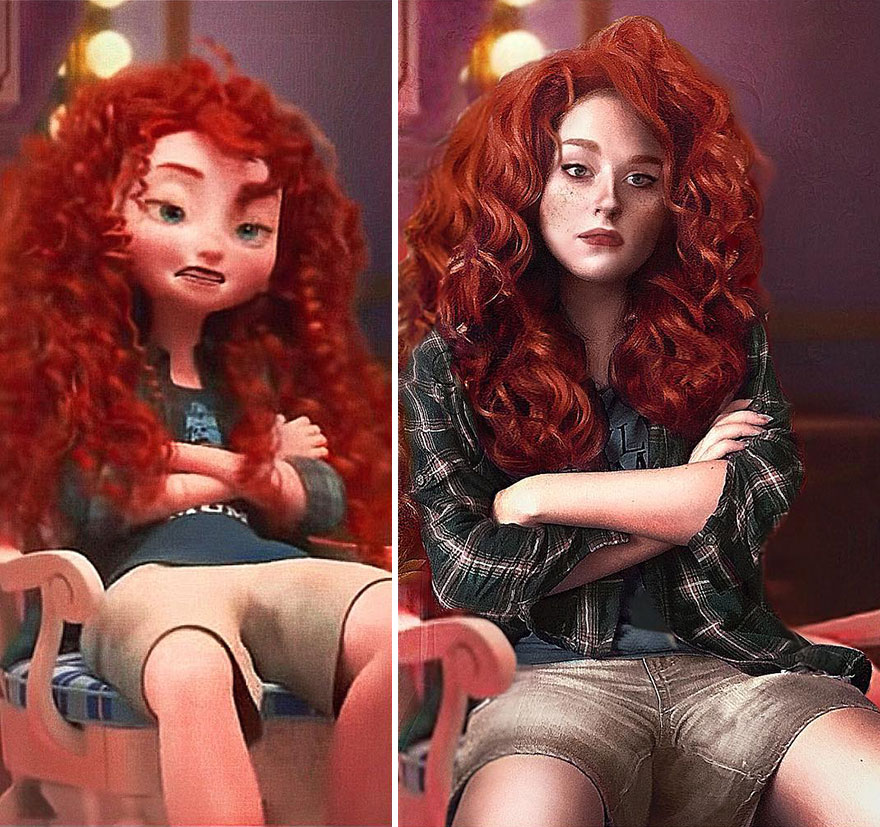 19. Princess Fiona
20. Helga Sinclair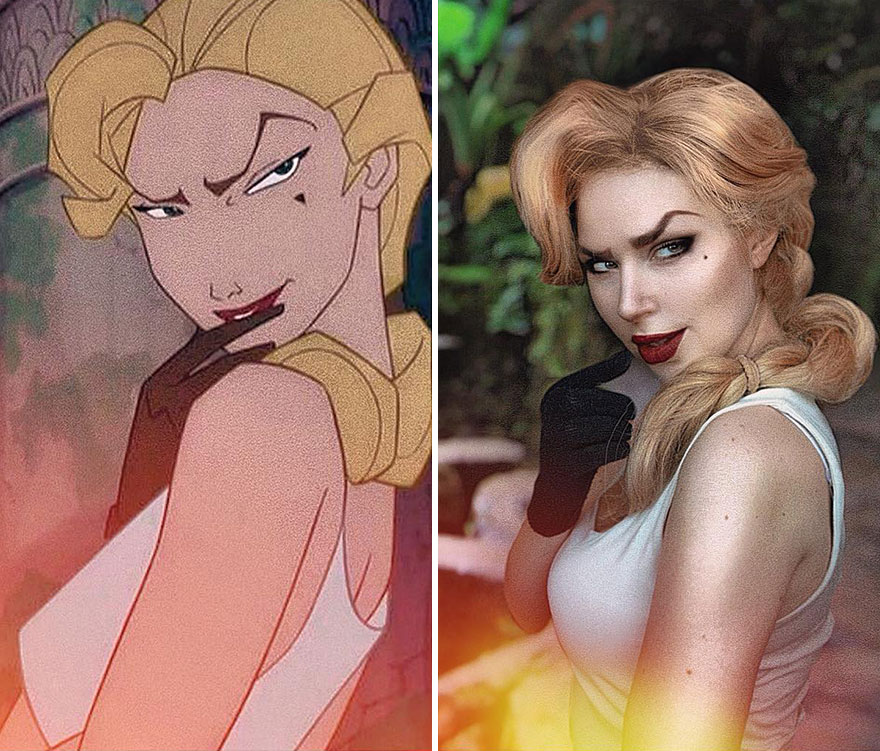 21. Jessica Rabbit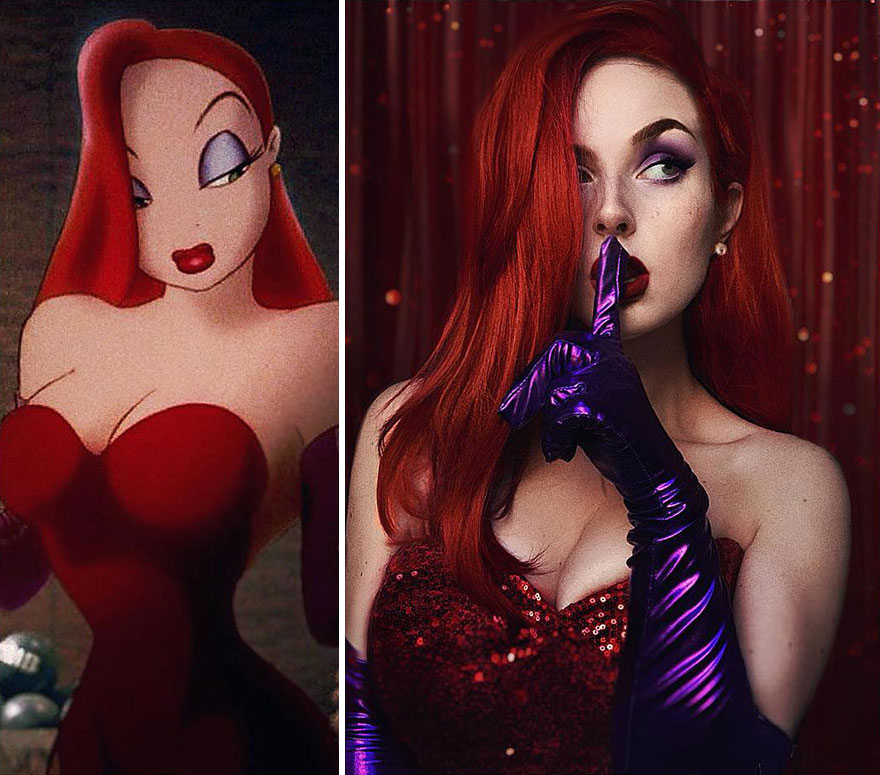 22. Daenerys Targaryen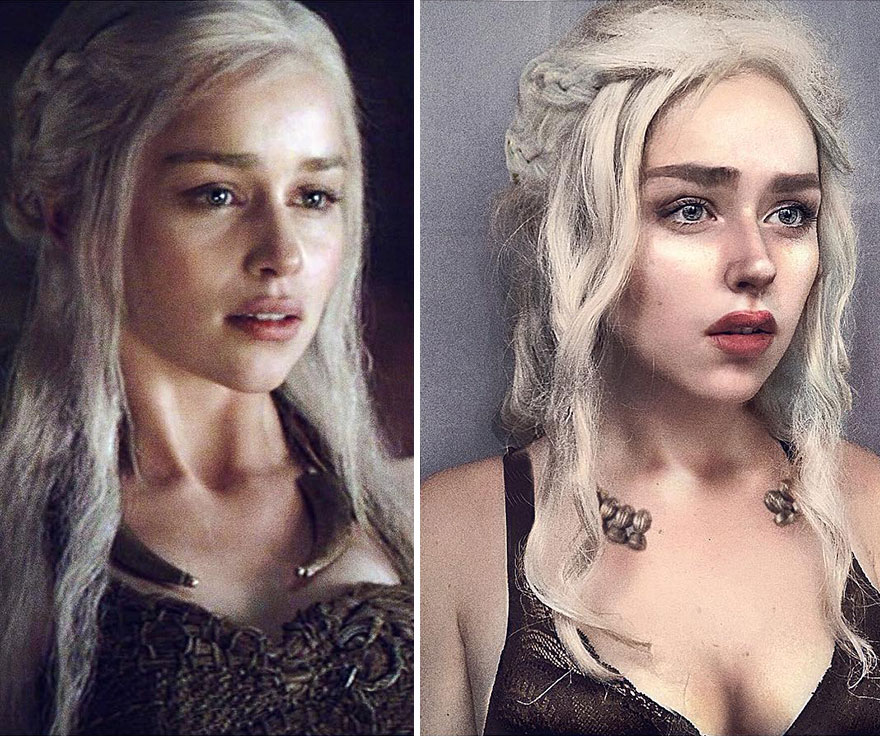 23. Ariel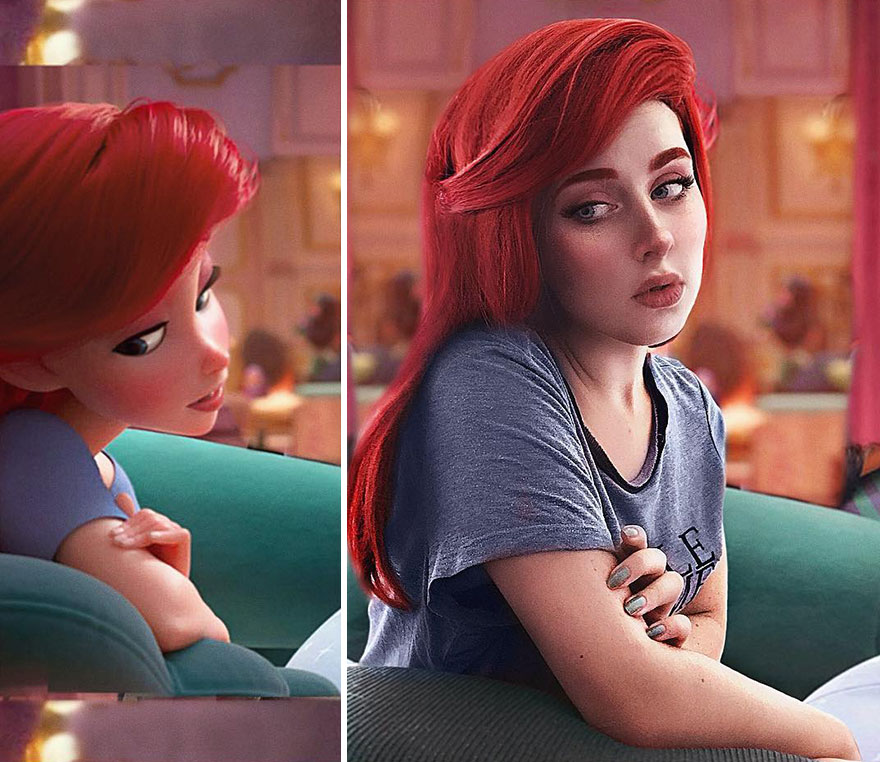 You may also like to read: Sisters Ask Brothers How They Looked, Their Funny Response Will Make You Go LOL
24. Lara Croft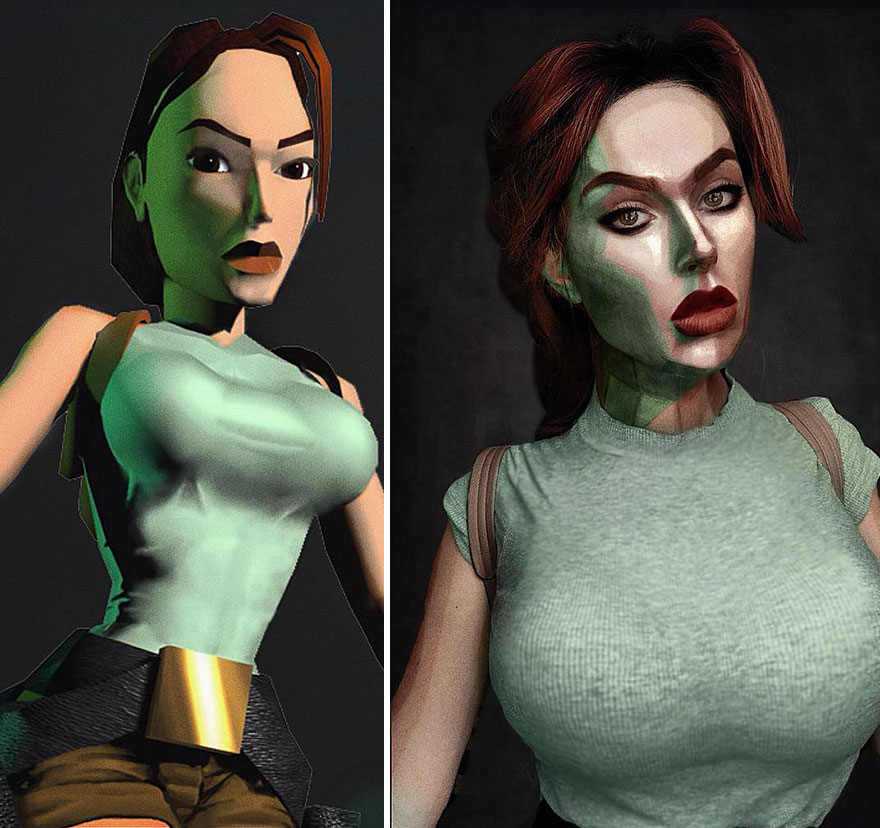 25. Astrid Hofferson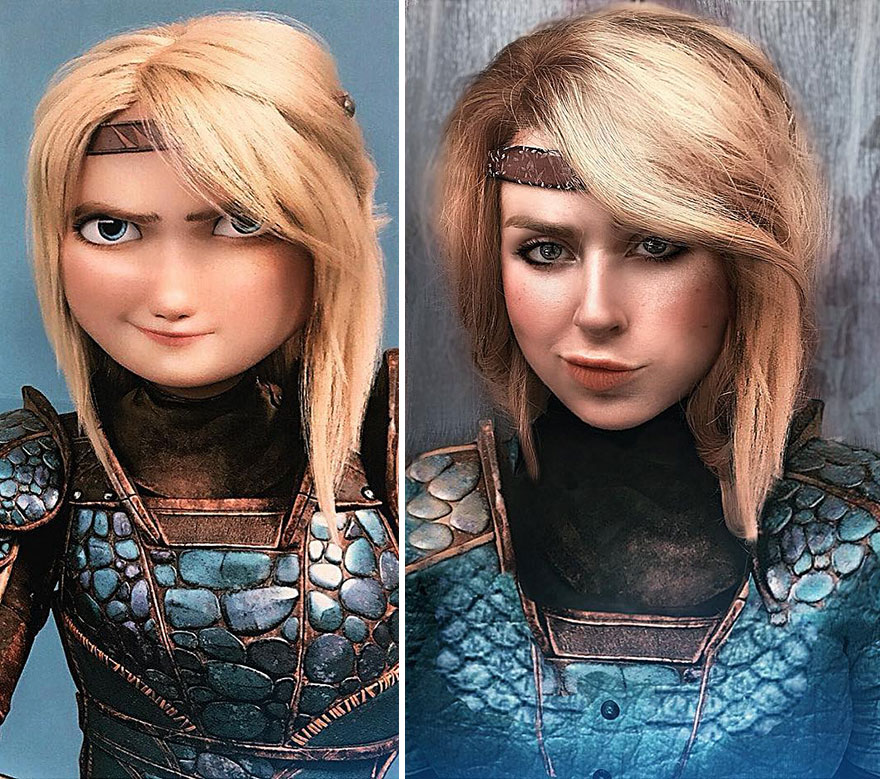 26. Gamora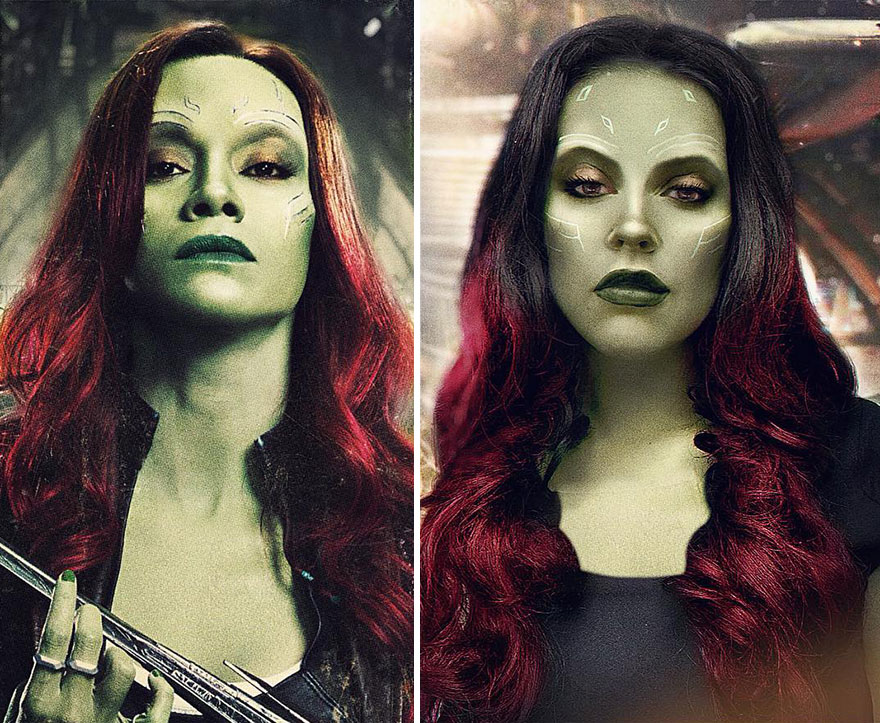 27. Tinkerbell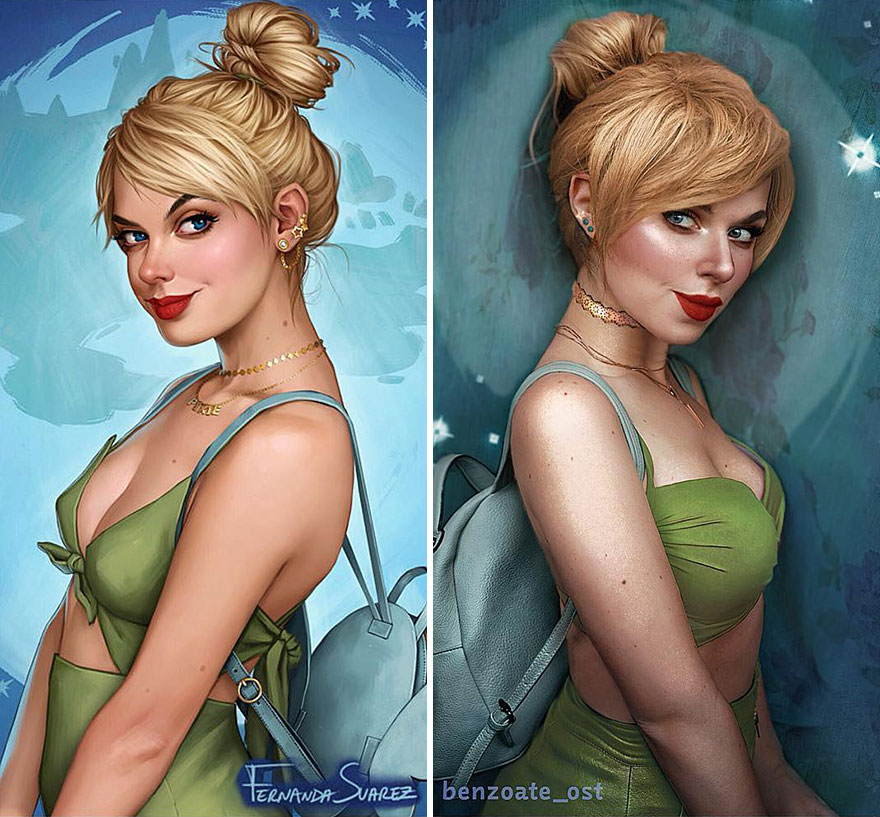 28. Scarlett Ohara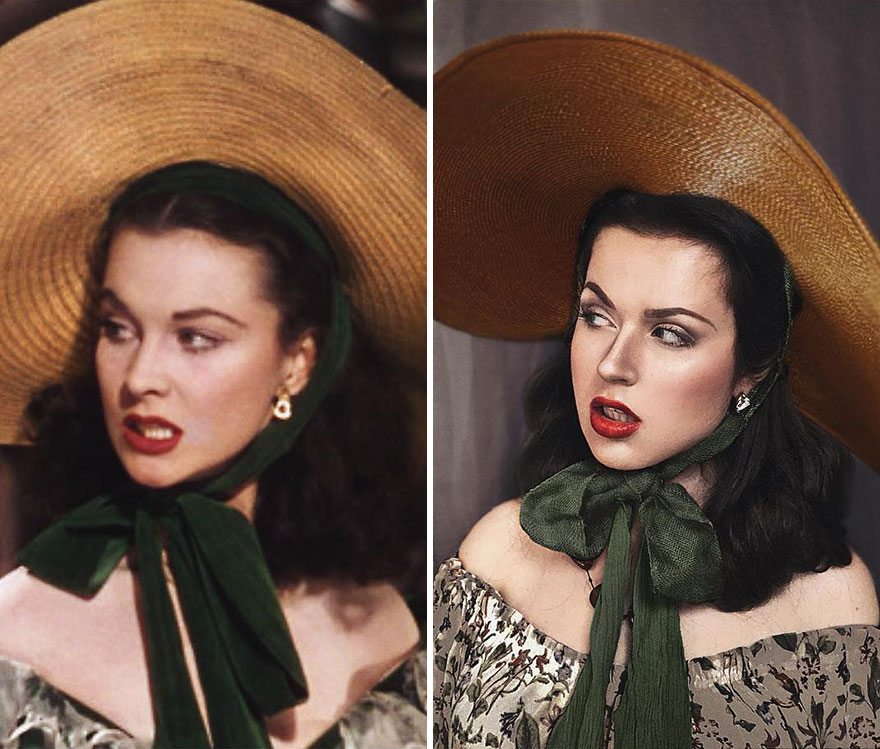 29. Hela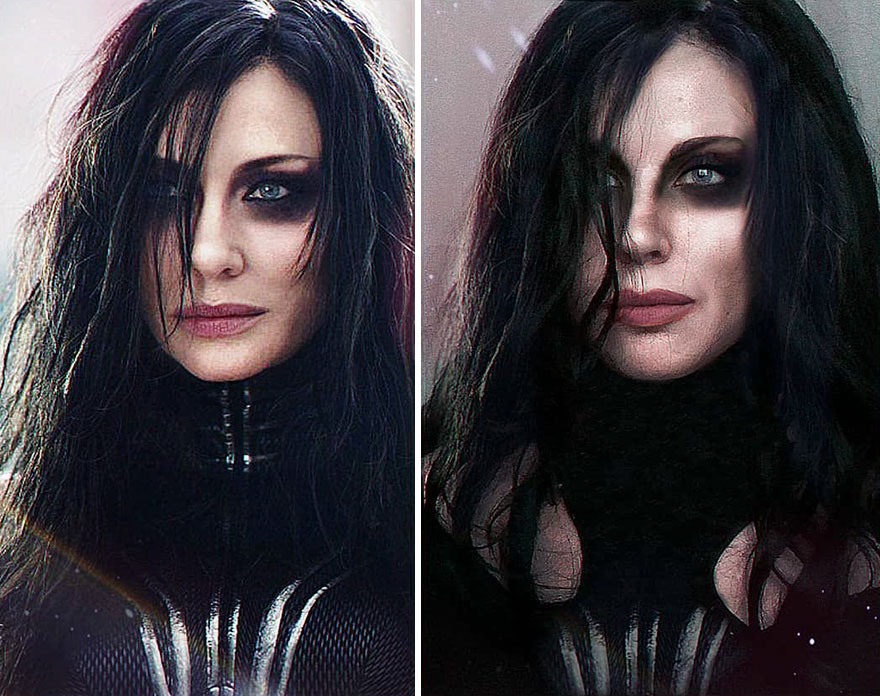 30. Black Widow