Stalking former partners on the Internet was one thing but the incident that we are going to introduce to you today is wrong on so many levels. Not only this 50-year-old man has physically stalked his ex-girlfriend but also dig a tunnel in her house to keep an eye on her. He almost buried himself in the process and was stuck in the tunnel for more than 24 hours. This man has officially crossed all the limits of stalking.
More Info: CEN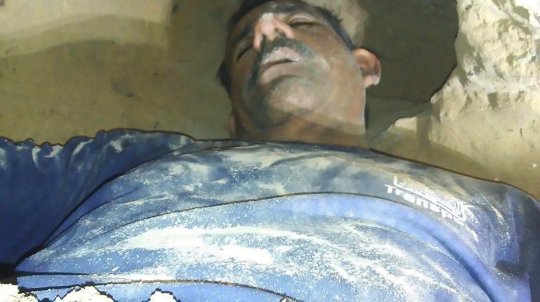 The man identified as Cesar Arnoldo Gomez was in a relationship with a 58-year-old woman named Griselda Santillan. They were in a relationship for almost 14 years but then Griselda eventually called it off due to Cesar's jealous and possessive behavior that we have already discovered. But guess Cesar was not ready to move on. He thought of something extraordinary and yet a completely shameless idea. He dug a tunnel in the back of her house to keep an eye on his ex-girlfriend.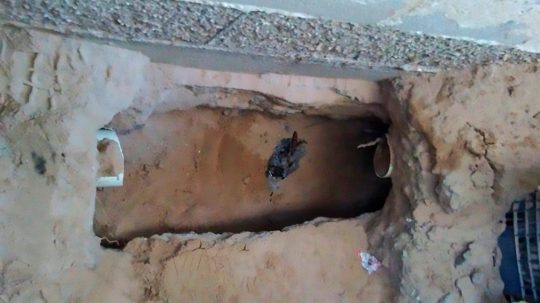 Griselda has admitted that she heard strange noises coming from the back of her house every then and now but she completely ignored it as she thought it would be some stray animals. But the noises were getting more intense. So, finally, she decided to check what's wrong. When she went there she found the tunned and she immediately called her neighbors to take a look at it. The neighbor said there was nothing there. However, Griselda insisted she has seen some tools and shoes.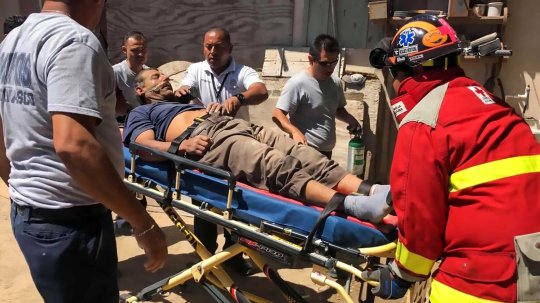 After the authorities came they found a man laying there and he was almost buried in that small place. They called the fire brigade for help. The man was not coming out of it willingly. So the authorities had to drag him physically. Right now he is in a hospital due to severe dehydration but as soon as he gets better, he will be facing imprisonment for a very long time for stalking his ex-girlfriend like this and meanwhile violating so many rules.
Read More: Selena Gomez Looked Ultimate Beauty In Black At The Red Carpet Of We Day California