Some people want to experience luxury by hook or by crook and the recent example of it is this woman who was so desperate to buy an Audi that she printed fake cash at home so that she can purchase her desired car with it. Well, I don't know about you but I wouldn't call this smart as the woman ended up getting herself in a lot of trouble as she got arrested later for counterfeiting which was only fair.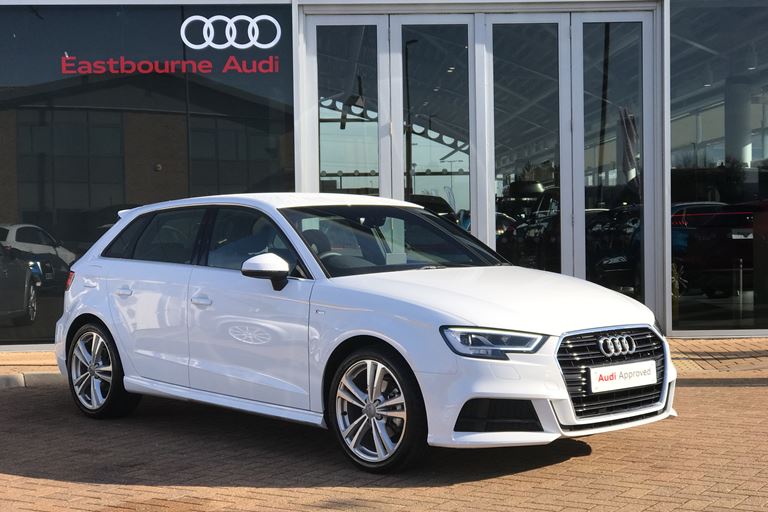 The incident belongs the Germany where a 20 years old woman who shall remain nameless was so desperate to buy an Audi A3 that she went to limits that no sensible person would. The woman printed fake cash worth 15,000 euros at home. She used the inkjet printer to print the money at her house. By using a plain white paper she printed notes of 50 and 100 euros.
Gescheiterter Autokauf mit 15.000 € #Falschgeld. Junge Frau festgenommen. Bei der Durchsuchung in #Pirmasens wurden weitere "Blüten" im Wert von 13.000 € beschlagnahmt. Die Falsifikate waren auch für den Laien leicht erkennbar. Pressebericht: https://t.co/ZnbXstLELC pic.twitter.com/BskwqluLRG

— Polizei Pirmasens (@Polizei_PS) July 15, 2019
She took the money and went to the Kaiserslautern car dealership showroom. When she handed the fake cash to the employee they weren't fooled for a second and immediately spotted that the money she is offering is not real.
The employee who was dealing with the woman said that, "We have experienced plenty of scam attempts before, but so far no one has been this brash. I just asked her incredulously if she wanted to play Monopoly."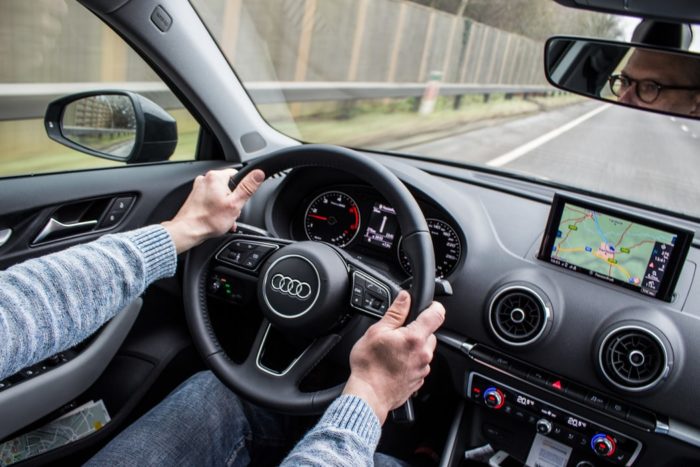 You May Also Like To Read: Have A Look At The Fancy 5 Storey Birthday Cake Of Priyanka Chopra As She Turns 37
Following the incident, the woman was arrested for counterfeiting. After searching her home that is in Pirmasens, the Police found the printer and another pile of fake cash worth 13,000 euros. Some would find it funny but for me, honestly, it was an act of total foolishness. The art of conning has never benefitted anyone because one can not hide from Karma for long.