We always want we could make our loved ones feel special in some way or the other. Putting efforts to just see them happy is what we always want. But what if we get to know that instead of appreciating the efforts someone is seeing it as waste? This would definitely be the worst feeling. Same happened with a girl from Hong Kong who made a special present for her boyfriend for his birthday but how he reacted to it, is something no one would want their loved one to do.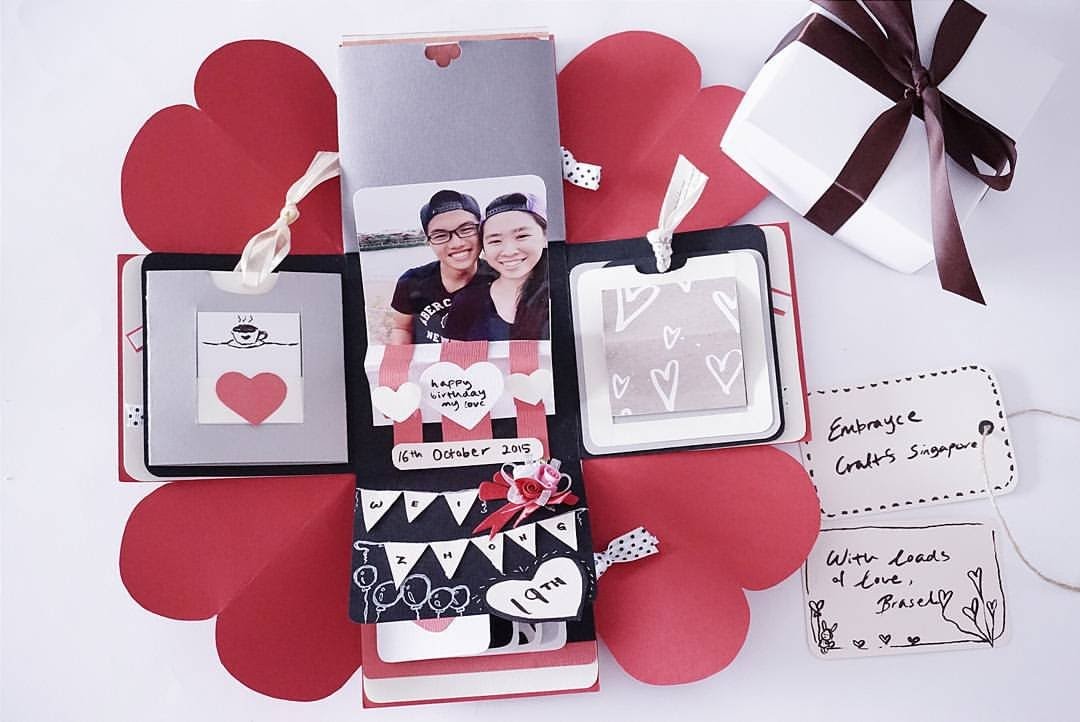 The girl made a hand made an explosion memory box for his boyfriend. Making an explosion memory box takes a lot of time and efforts and it isn't easy to make. Yet whenever she used to buy things to make the card her boyfriend used to say that she likes buying all this waste. Yet she thought that when he would look at the gift he would understand her efforts and would be happy.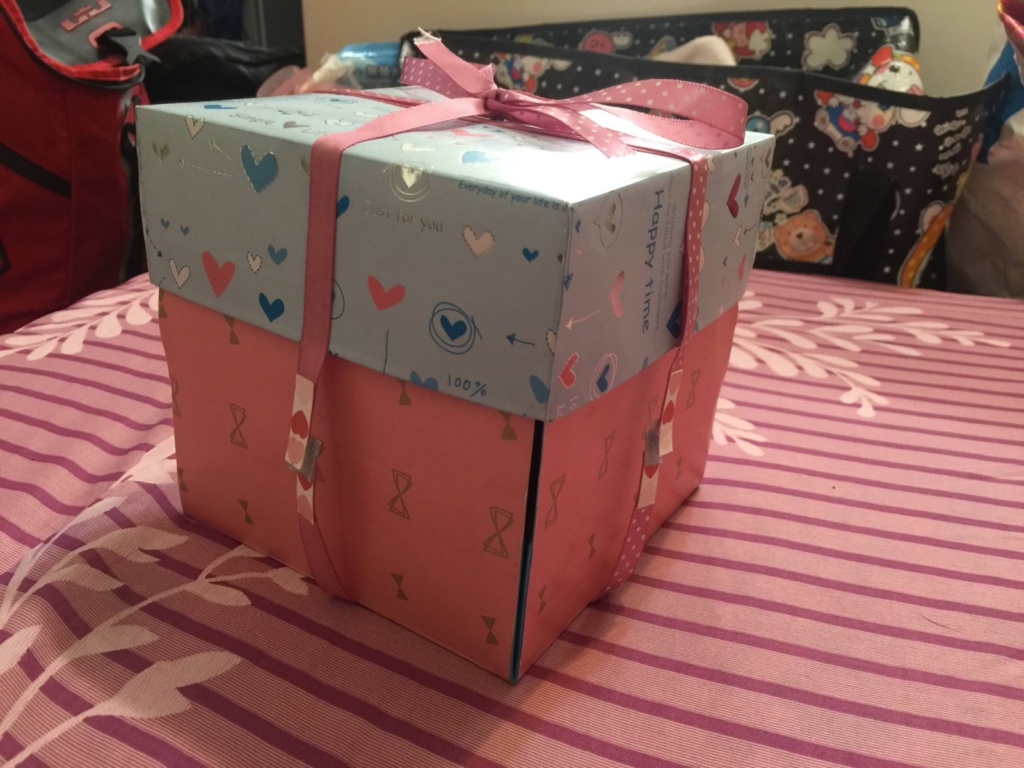 Read more: Gorgeous Girl In Judges' Robe Goes Viral, Sparks Questions Whether She Is A Real Judge
Finally after all this time when she completed the explosion memory box and gifted it to her boyfriend. He just took a look, totally ignored it and said, "this is useless rubbish." The girl really felt like crying and which was totally natural after the hurtful incident. He wasn't even feeling guilty after this and said, "Well, it really is rubbish. What can I do with it?" He acted like there is nothing wrong in ridiculing the gift that his girlfriend for him by calling it useless rubbish and expected everything to be fine between him and his girlfriend.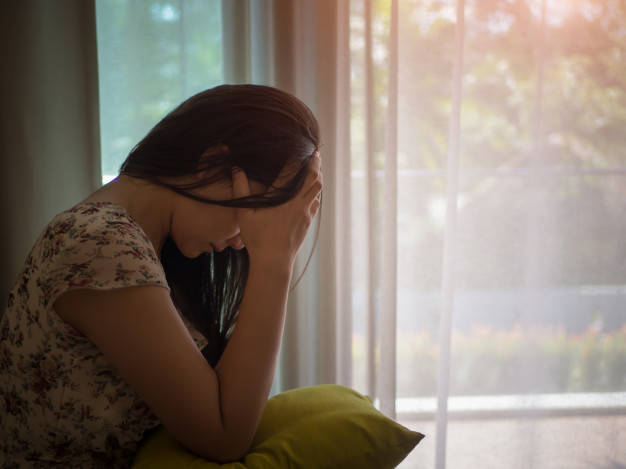 The girl shared this in a Facebook post saying, "Normally, when I make any cards for him he would just ignore it and not even read the messages I've written inside unless I open it for him to see. Do you guys think I'm stupid?" Netizens were shocked and sad knowing that her boyfriend treats her like this. However, some of them also thought that she should have bought something else for her boyfriend.
Read more: Tourists Throw Rocks On Panda To Wake Him Up In A Beijing Zoo