As rare as it is getting to find the humanity in today's time our faith in humans is slowly vanishing. The most recent example of humanity vanishing from the world can be seen in a video captured from a zoo in Beijing that was shared by a Panda enthusiast. In the video, a tourist can be seen throwing rocks at a Panda who is nicknamed Meng Da. In the video, it can be seen a stone coming at Meng Da and he getting up to see the stone hurled at him.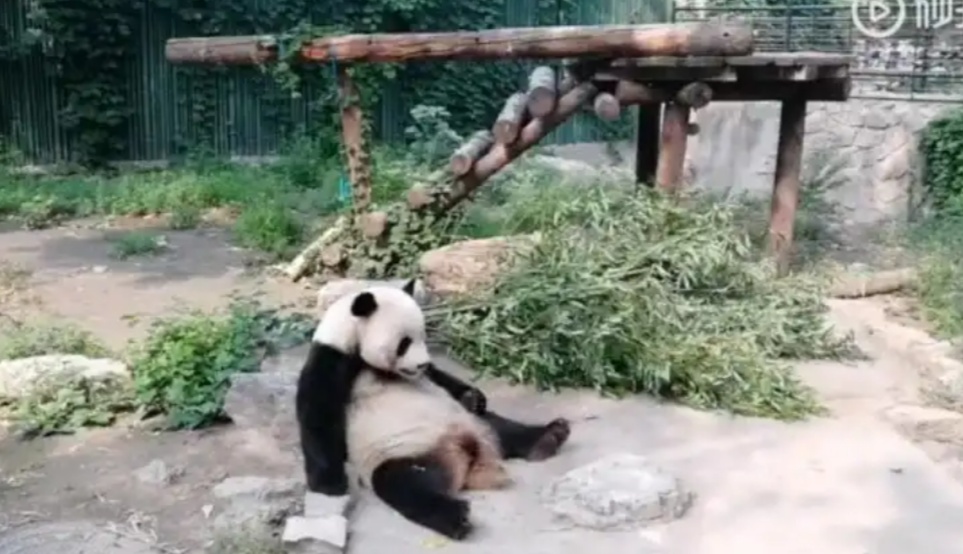 The person who shot the video also said that the Panda was assaulted by two tourists in about half an hour. Many visitors to the zoo claimed that along with rocks they have also seen many people throwing empty wrappers and snacks on the animals to draw their attention. She also has asked the zoo management to facilitate the animals to be protected more from the visitors.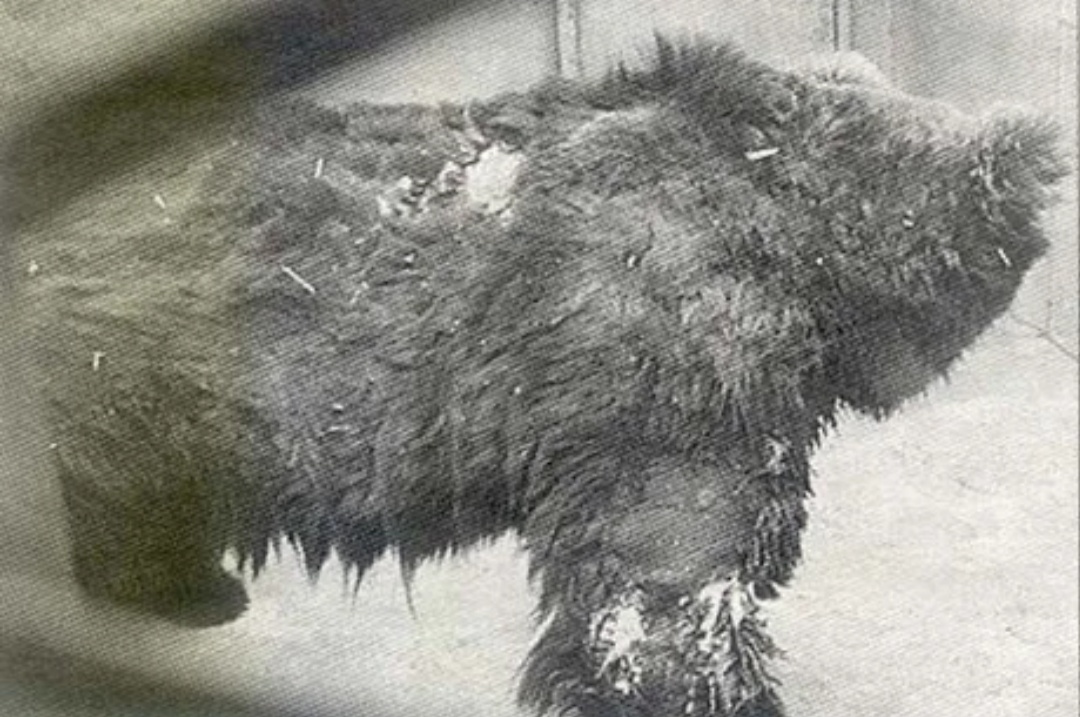 Read more: Priyanka Chopra And Nick Jonas' Pictures from the Jonas Parisian Cruise Goes Viral
Although Meng Da is absolutely fine and hasn't been affected in a bad way but in 2006 in the Beijing Zoo, a college student attacked five bears with sulphuric acid. All the five bears died after they were severely burnt and one of them also even went blind. However legal actions were taken against the college boy but the death of those 5 bears was a great loss.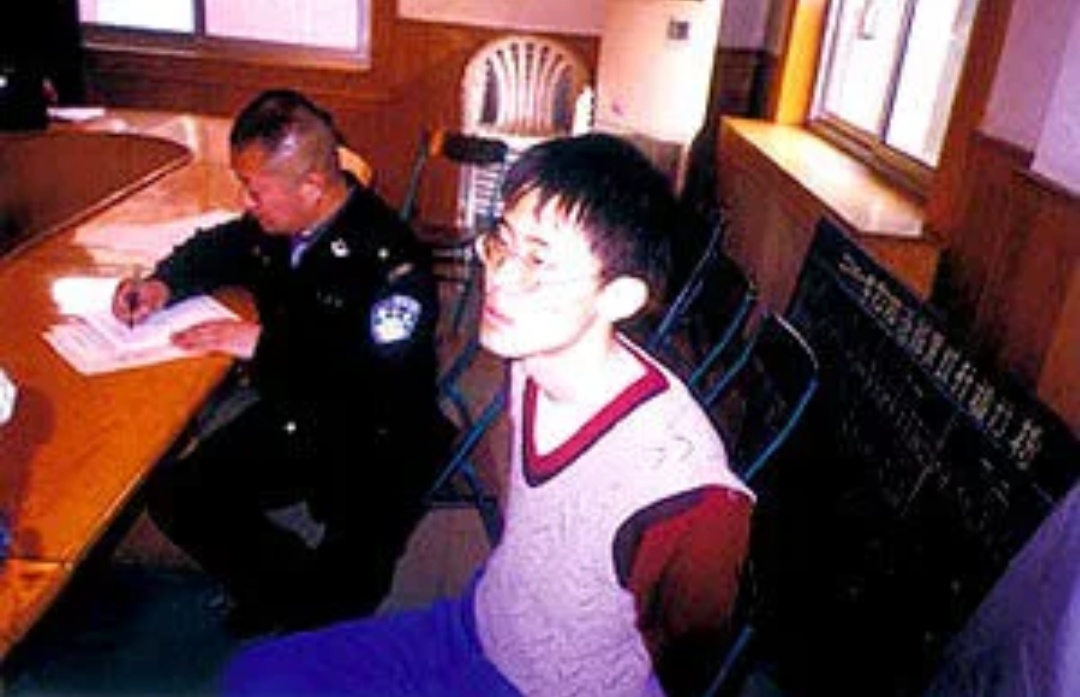 In today's world when we humans even don't care about each other, caring about animals may seem tougher. But assaulting and harming them in any way is absolutely not inhuman and a shame to humanity. Although talking about the Bejing zoo the authorities have assured that they would increase the security and protection measures for the animals.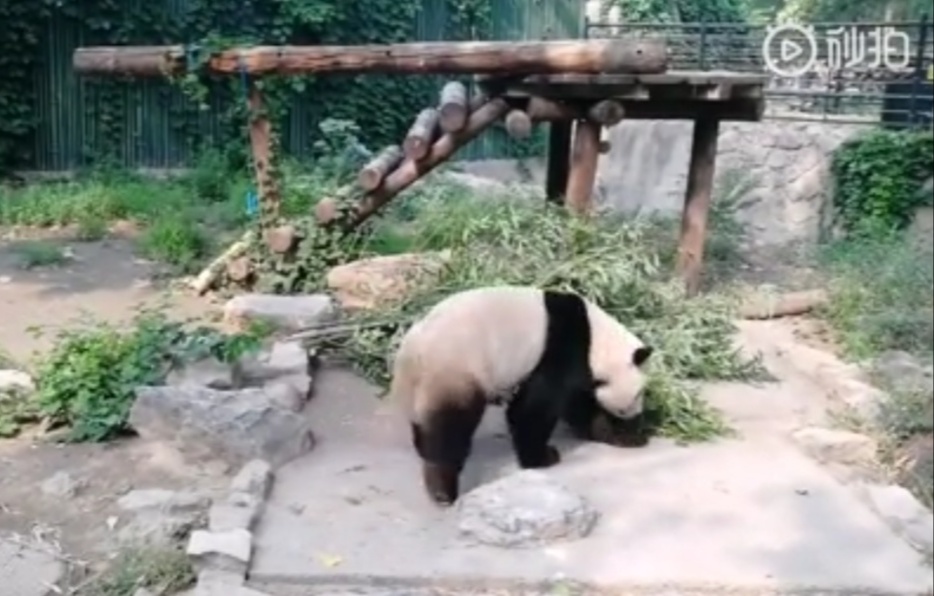 Read more: Couple With 33 Years Age-Gap Proves Their True Love Even After Being Called 'Disgusting'