For the ones who say that true love can be found, there are just proven wrong once again. This couple who recently got married after crossing the age of hundred has proved that love understands no bar.
S0 we are talking about John and Phyllis Cook who had just tied the knot. They are no less than a young couple who is madly in love with each other. Let's read a little about their love story.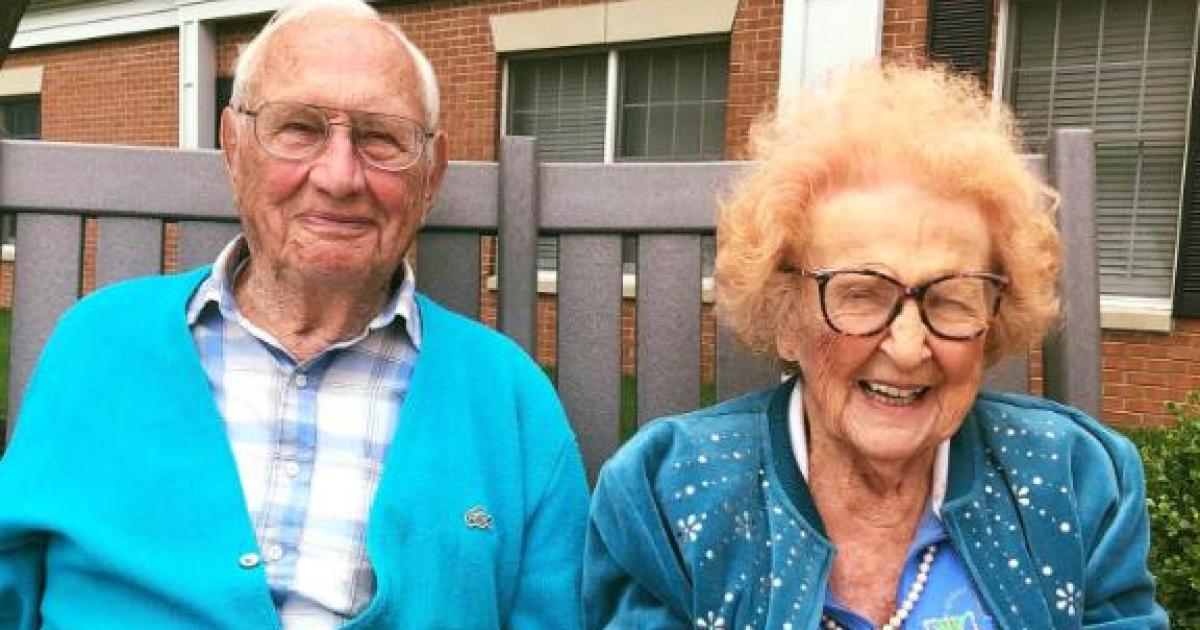 The two were living in a senior living facility in Ohio in the USA. That's where the two of them met each other. Even though John was close to being hundred and Phyllis was 101, they were attracted to each other.
They started dating and after completing a year of it, they decided to tie the knot. So they plan to get a marriage license and they got it without any hassle.
Read more: Transformations Of These Actors After Applying Movie Makeup Is Just Awesome
However, what happened after that was totally in mind but unplanned. The authority told them that they can get them married right there. And they both lit up and went for it too. Yes, no fancy ceremony just a plain wedding to the one to really love. Maybe it was the best moment for the couple madly in love.
In an interview with CNN, they both talked about their feelings for each other and how they got together. John, who is a war veteran said though it wasn't the plan they said it could be done here and we went for it. Though they both are more than a hundred years old, it doesn't seem a problem for them.
Phyllis added to this by saying that it might seem a little farfetched to fall in love at this age but they are happy about it. They took the decision of getting married because they found themselves compatible in many ways.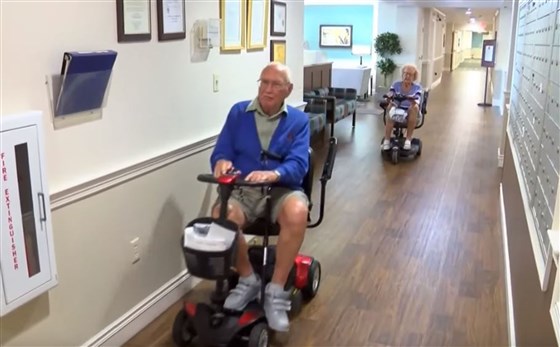 Though the two have been married twice before yet giving it another chance made the couple madly in love happy.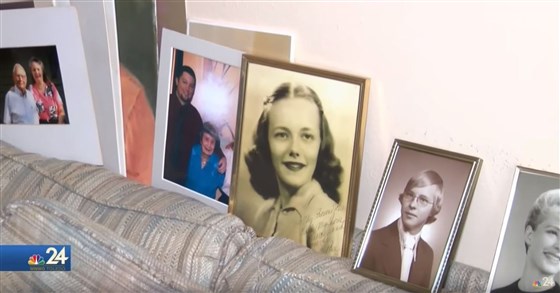 This love story is now viral on social media and people are loving the sweet love story. Here's one video of the two: