When we talk about a judge the first image that comes to our mind is a stout man sitting on the chair in an old room. Following this scenario, netizens were amazed when they saw the picture of this 22-year-old young girl in a judge's black robe sitting on a chair which was actually the chair of a judge in the court. Many people thought her to be a real judge assuming her to be the youngest and one of the prettiest judges in the world.
More Info: Leanna Leonardo/ Instagram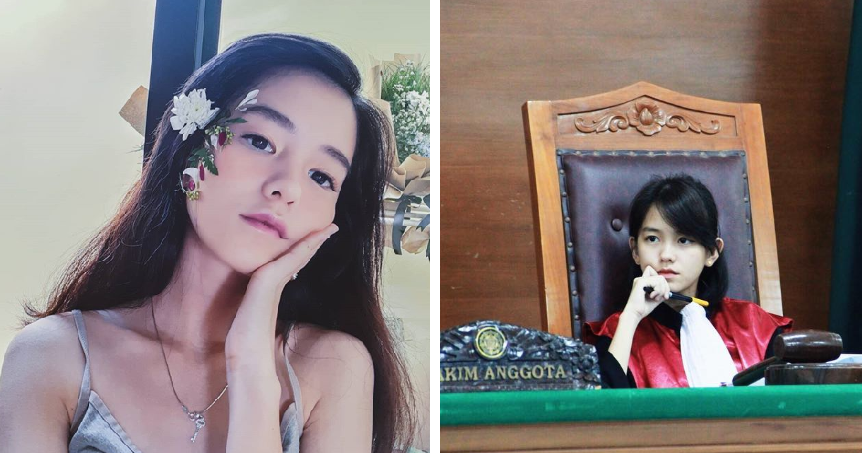 Later it was discovered that she is not a judge yet, she is pursuing law from Gadjah Mada University in Yogyakarta, Indonesia. The girl's name is Leanna Leonardo who dreams of being a judge someday but for now, is just a student in progress of being a lawyer. However, the pictures that went viral of her wearing a judge's robe is of a moot court where she acted as a judge during an activity.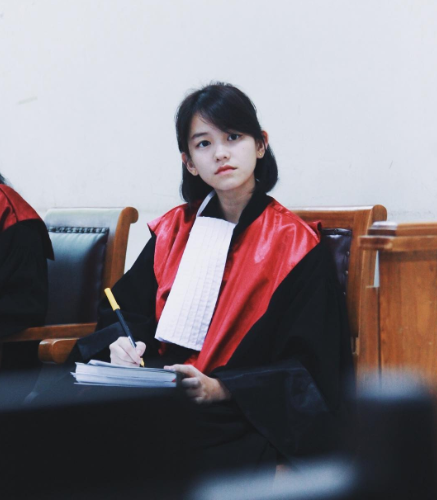 Read more: 63-Year-Old Man From India Hasn't Washed Or Cut His Hair For 40 Years
There were reports about her saying that she is a member of an Indonesian KPOP group about which she denied. After her pictures went viral a lot of people now want to see her journey of being a judge. Also, her Instagram followers increased to around 200k.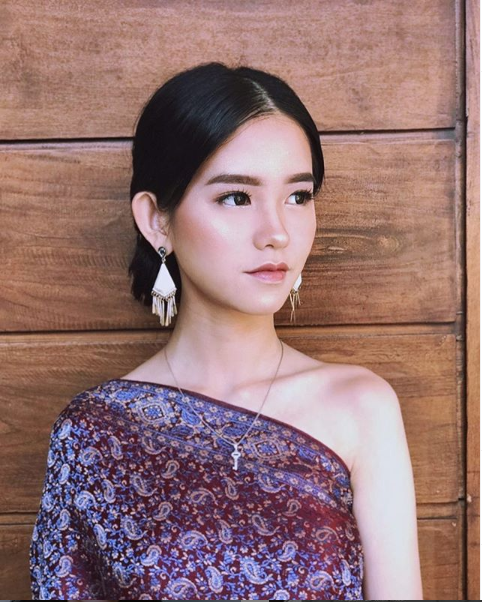 Many netizens also wanted to have her contact number but were really disappointed after knowing that she is in a relationship and has a boyfriend. Although after seeing her pictures with her boyfriend many netizens have commented that she is way too gorgeous for him, listening to which Leanna was very disappointed and stated that her relationship should be respected and no one should judge or comment about her boyfriend's looks.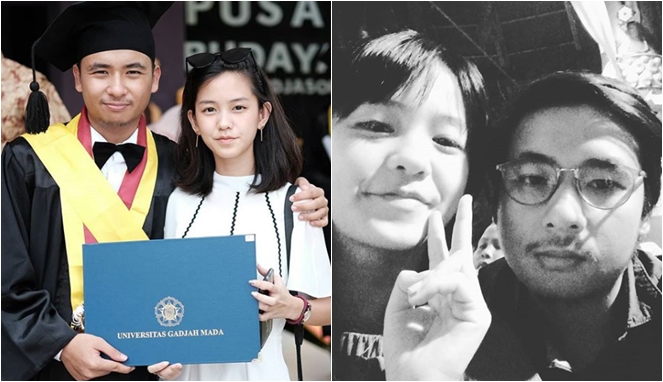 Read more: Tourists Throw Rocks On Panda To Wake Him Up In A Beijing Zoo