Stereotypes are meant to be broken. Every time someone generalizes you or tells you that you cannot do something, you feel like proving them wrong to their very core. Such is the story of this Filipina Pilot named Chezka Gonzales Garrido. She started her career as a flight attendant and is now a successful pilot. This Filipina Pilot is an inspiration to everyone. Though she's a newly qualified pilot, she's still the trailblazer for many.
Image courtesy- Chezka Gonzales Garrido
Read More: Most Weird Toilet Improvisations Not Everyone Can Think Of
This gorgeous 30 years old Filipina is a new pilot who has graduated from FEU with a degree in Bsc. Nursing. Oh sorry, I forgot to mention. She's also a new mom. Talk about being a multitasker. The Filipina always had a set goal to become a pilot. If you want some inspiration for determination, your search ends here.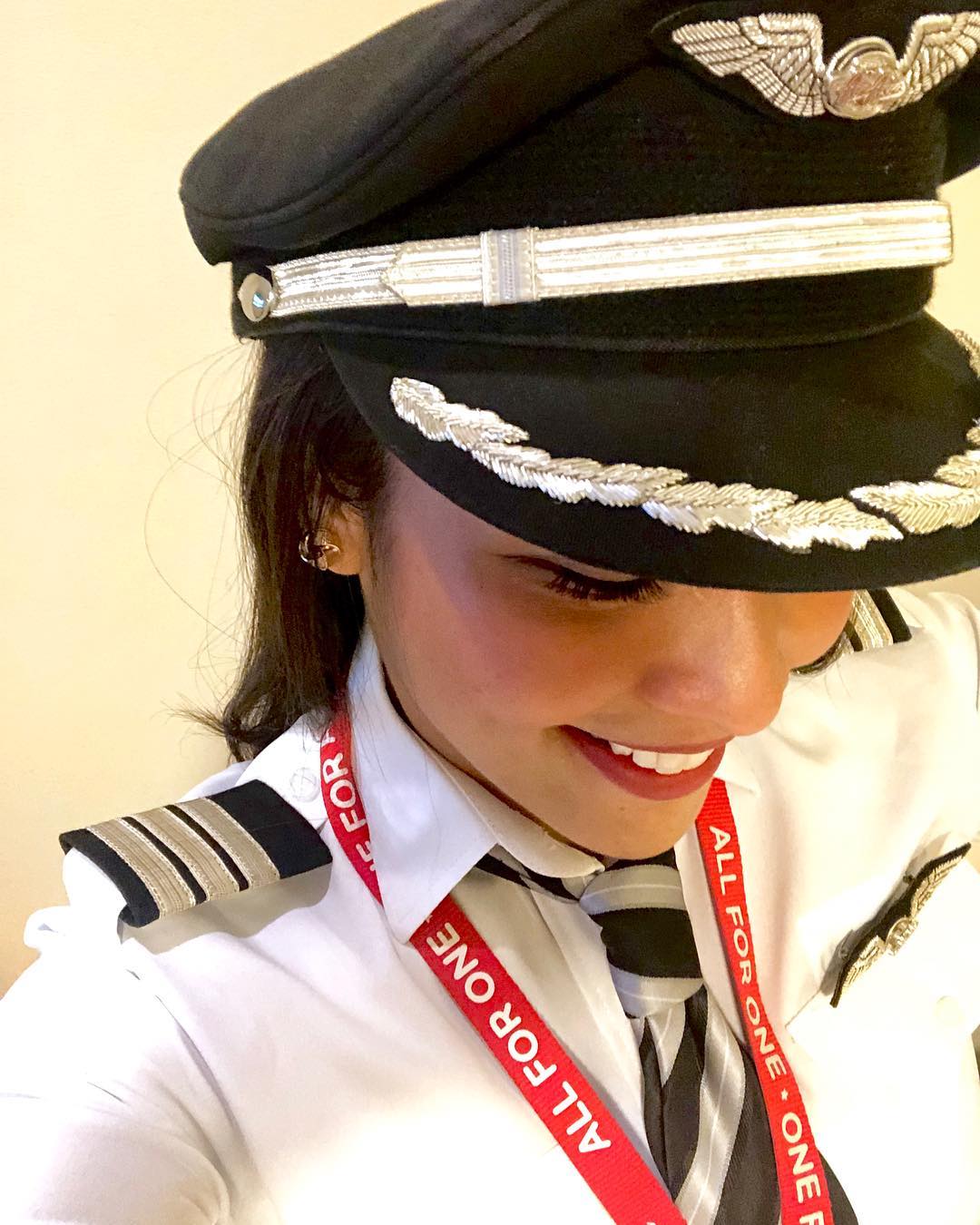 The pilot started as a flight attendant but always dreamed of flying an Airbus 320. Pilot Chezka posted two photos in social media. In one, she's sitting on the co-pilot seat wearing the pilot cap and in one pic she was the pilot.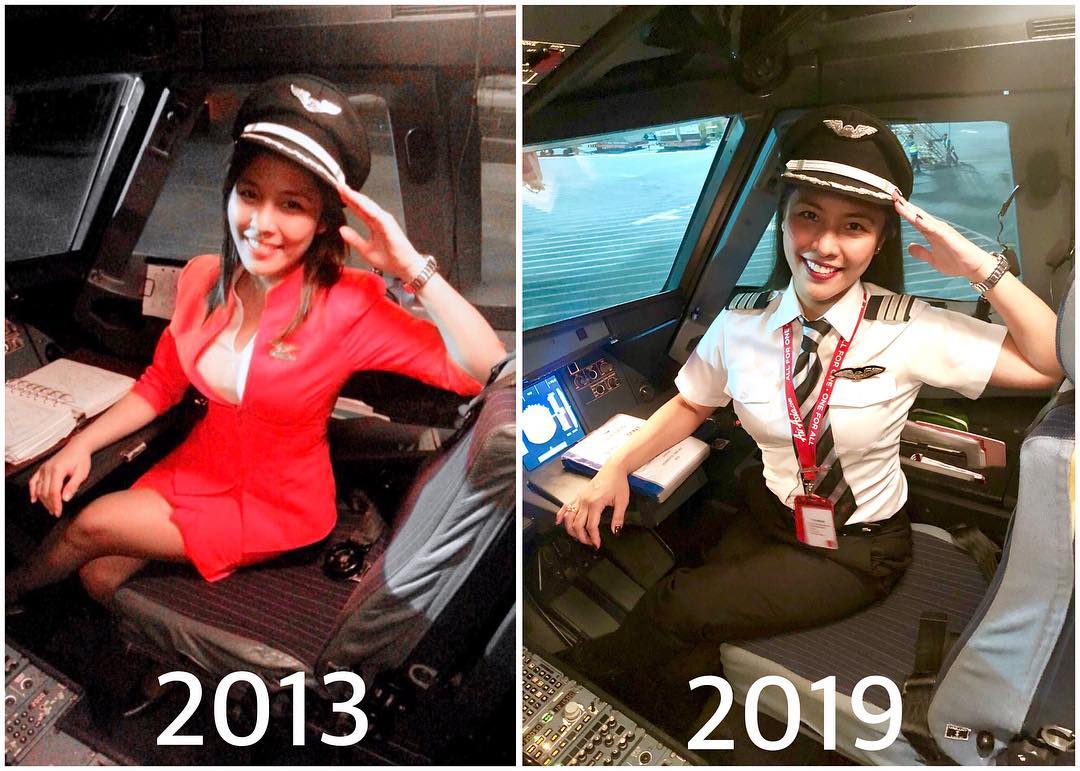 She said that the left side pic was a motivation for her to achieve her dreams. Now that she has fulfilled her dreams, the Filipina's happiness knows no bounds. The Filipina has fulfilled her dream and is now licensed to fly private planes. She said, "Picture on the left was taken 6 years ago when I asked the co-pilot if I could sit on his chair, borrow his cap and take a picture…. 6 years later , it's the same chair, but the cap is now mine, no need to ask permission to sit and I can now take unlimited photos.  Thank you, Lord, for all the blessings."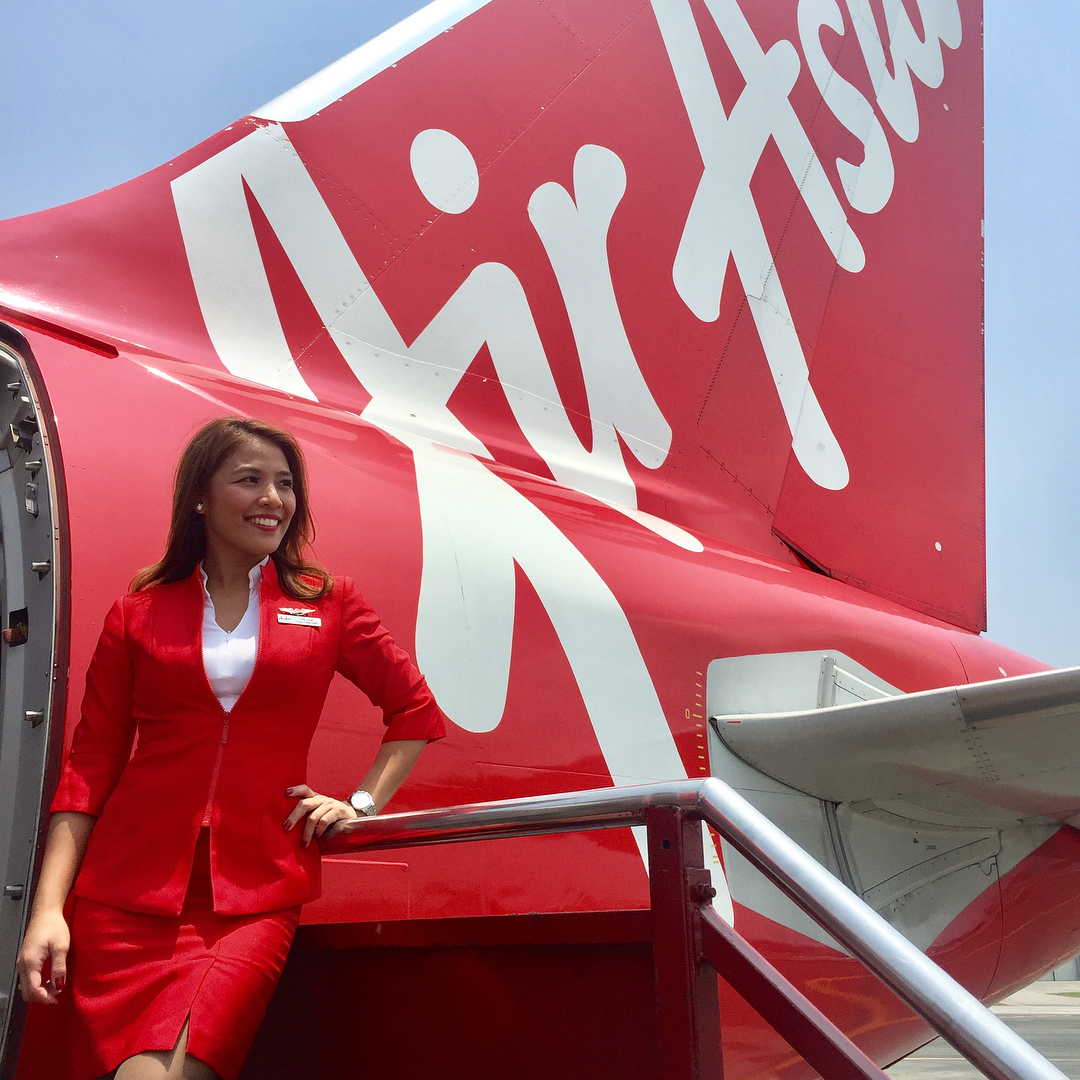 Achieving a dream is not a cakewalk and the pilot's success holds testimony to her hard work. She has also been awarded for her extraordinary talents. Chezka was the awardee of "Story of Hope" given by the Vice President of Philippines.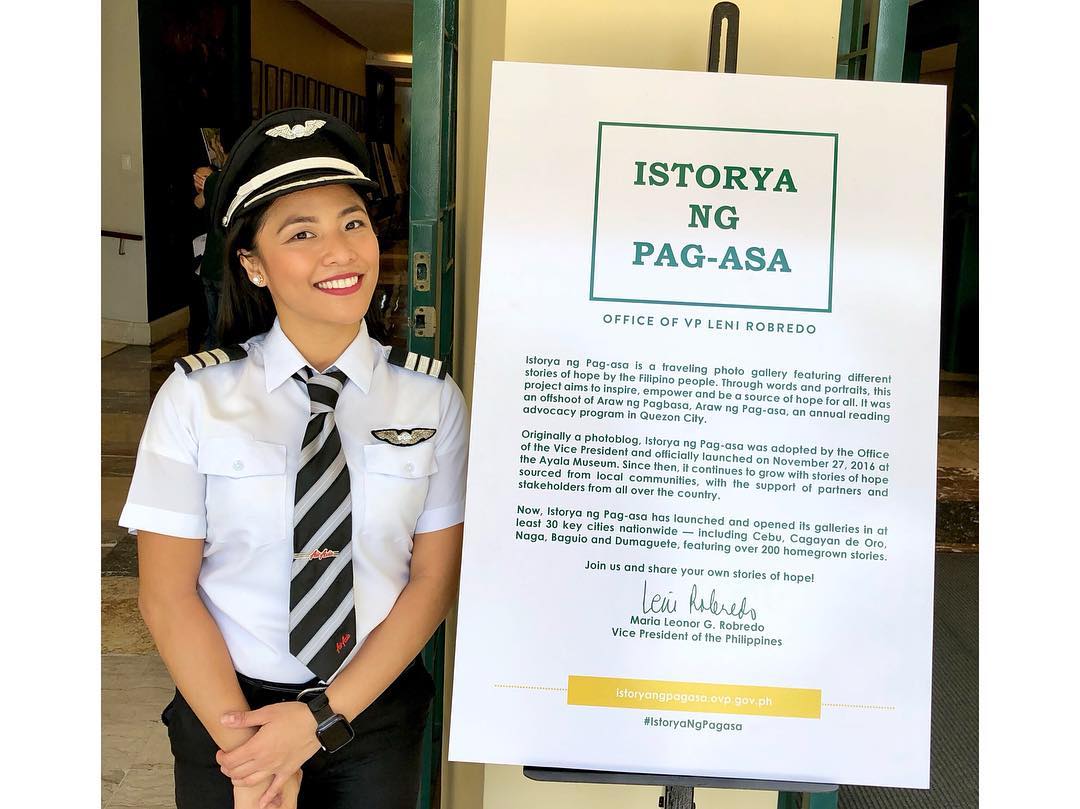 Her gender has posed as difficulty and has made people skeptical of her talents but she has never cared about all those. After she achieved her goal, she gave her parents a VVIP trip to Malaysia.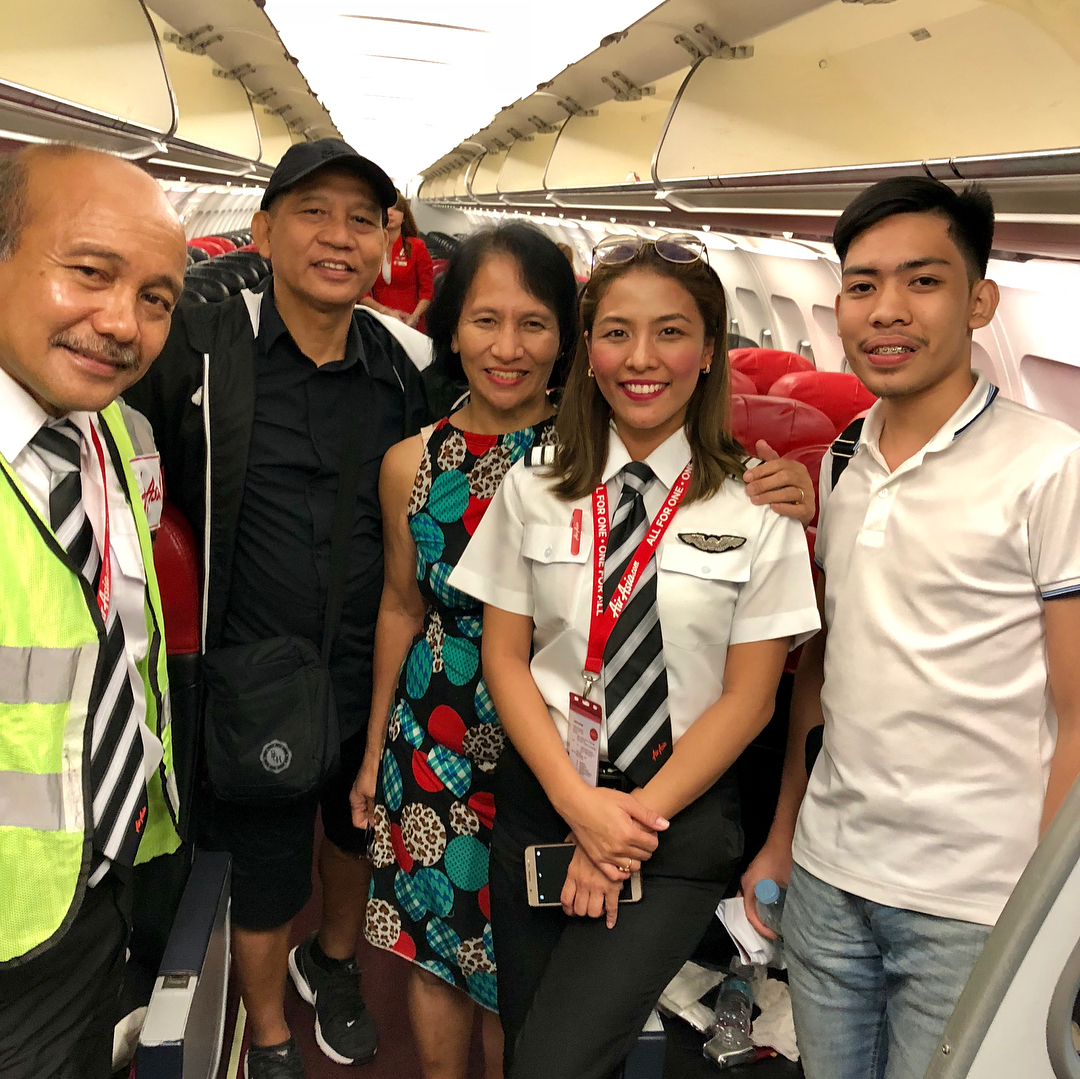 To all the girls who want to follow their dreams, she said, "For the aspiring pilots out there, strike whilst the iron is hot! Let your passion roar like the engines of an airplane.  I'm telling you, it only gets better and the learning process is fun so do not falter, keep your head up and keep inspiring!! I am excited for more and more blessings so that, I, too shall be a blessing to others," she wrote in an inspiring Instagram post."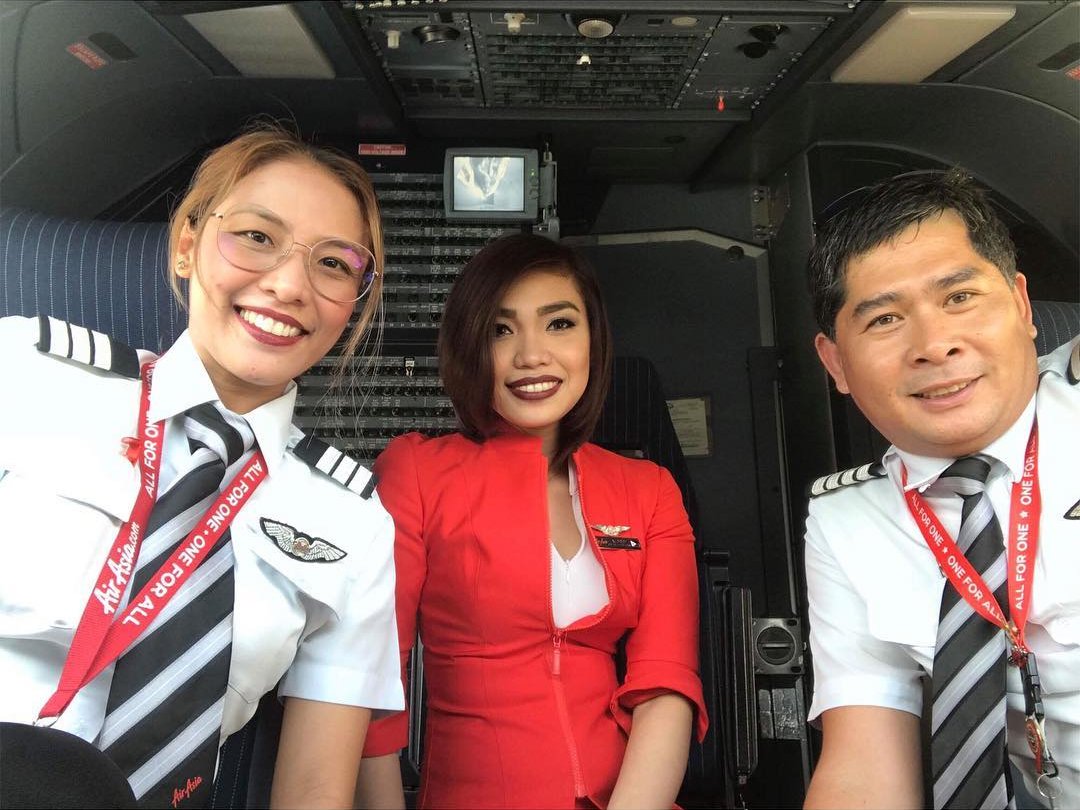 This Filipina is really the true inspiration for those who really want to achieve their dreams.