The most special day in a girl's life is her wedding day. But what if she herself cancels her wedding that too some days before her wedding. Most of you would think there might be some agreeable reason but this 21-year-old bride-to-be cancelled her wedding because she found that her fiance was searching for adult films on the internet.
More Info: Claire Dalton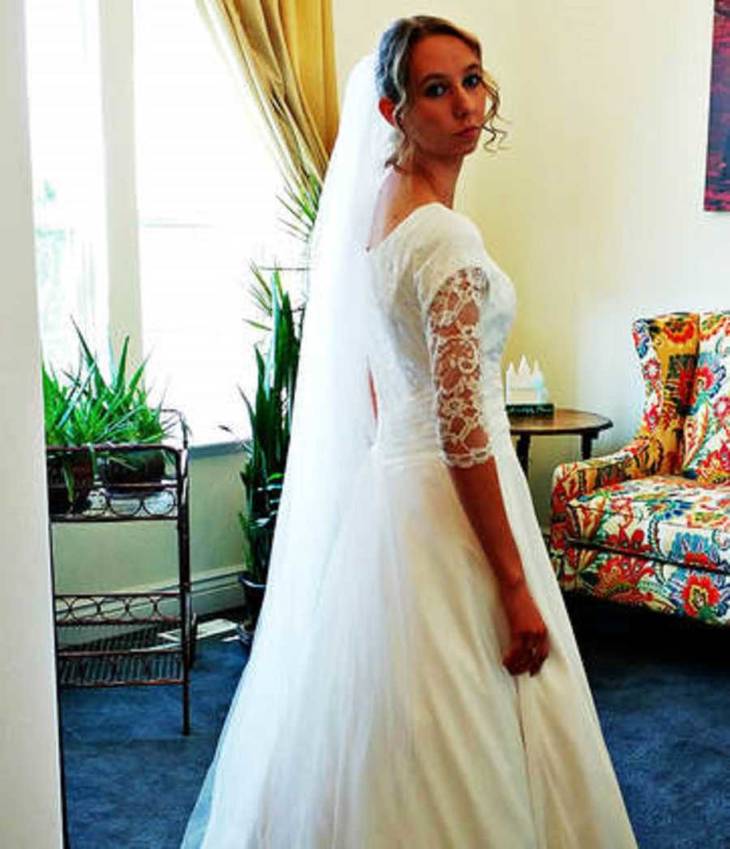 Claire Dalton left people in surprise by canceling her wedding because she was a bride-to-be for the reason that her fiance searched for adult films most of you would think was not a big deal. But for her, it was a way too big deal and against her personal principles. She had invited almost 300 of her friends and relatives to her wedding.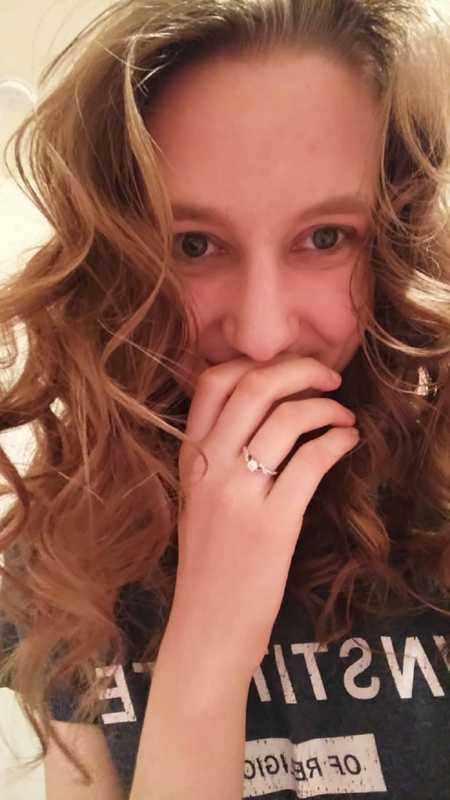 Read more: Student Morphs Famous Celebrity Faces Together And The Results Are Amazing
Claire is a member of Church of Jesus Christ of Latter Day Saints and explained why she decided to cancel her wedding in a post she wrote but received a lot of negative reactions. she wrote on another post, "Most of you have figured out by now that I'm a member of the Church of Jesus Christ of Latter Day Saints. I love my religion, and it brings me great joy and happiness. No, the "Mormons" are not a cult, and just because someone is religious and believes in God does not mean we automatically belong to a cult. It does mean that I believe in the highest God who loves ALL of his children, including my ex-fiancé and every single one of you."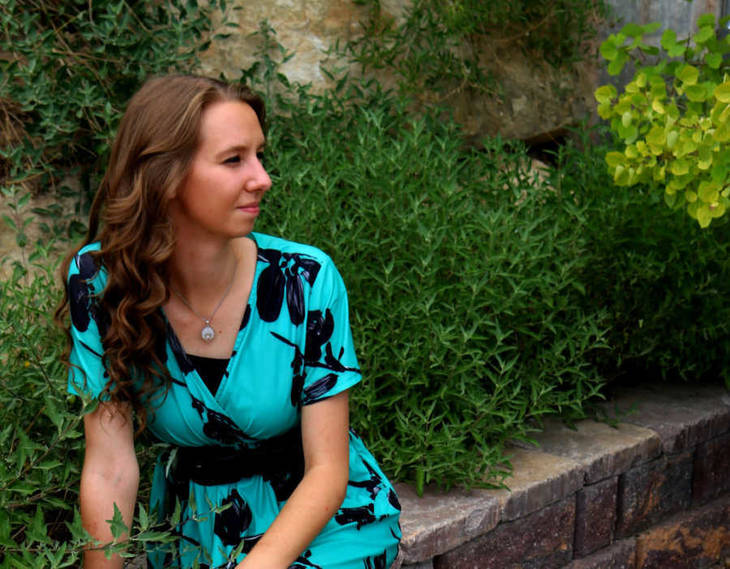 She also wrote many other posts in which she explained about her principles and God's laws. Although it might be a really irrelevant reason for most of you to call off her wedding but some people also quite appreciated her for she stuck to her principles and decision and continued living to the same path.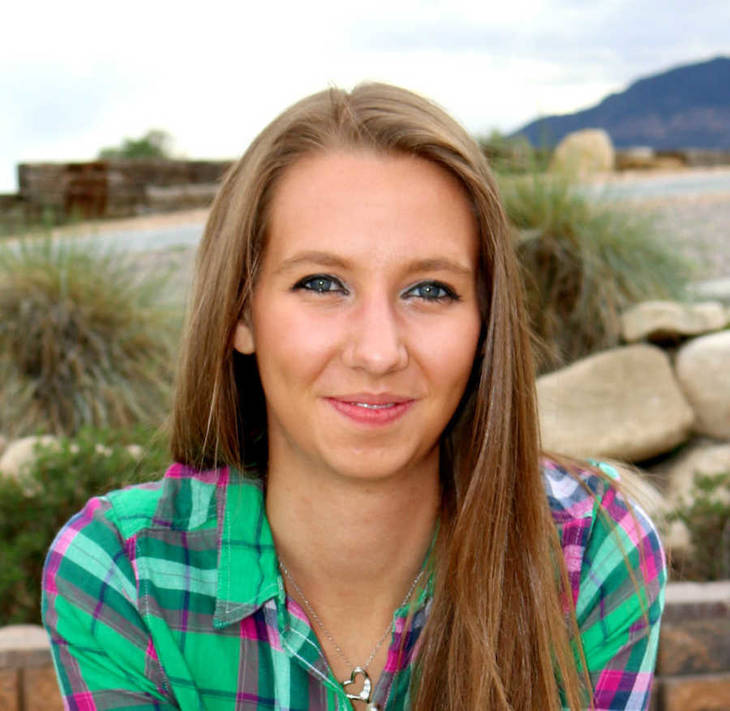 Read more: See How Children Of Celebrities Who Are Famous For Their Unique Appearance Look Like