It is sad to know that body-shaming still serves as a brutal element in our society. Where most people struggle with mental problems because of it, others try to prove themselves by taking the situation in their own hands. The same thing happened with a woman named Jet Atkin who recently won the title of Miss Great Britain. She shares the story of how she got rejected two years back by her fiance for being over-weight and how she won the title after losing around 58 kgs.
More Info: Jen Atkin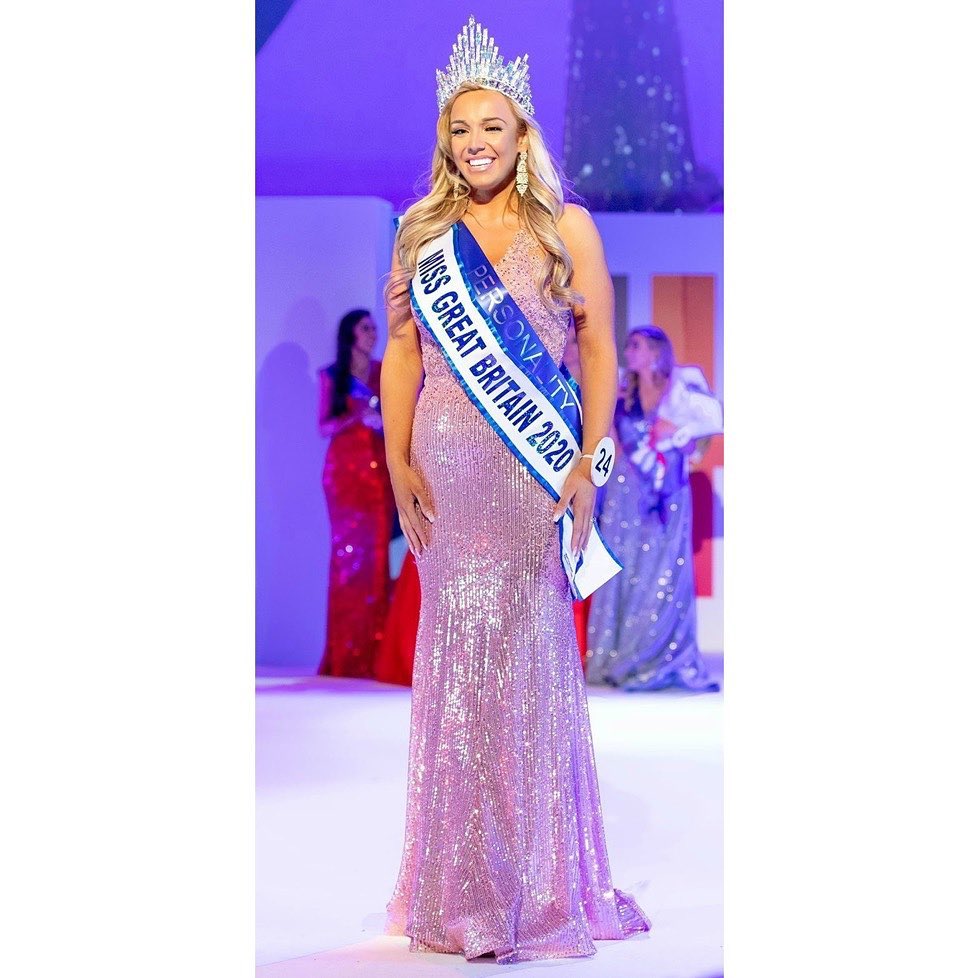 The story belongs to the time when Jen Atkin used to weigh 108 kgs. After being rejected for being over-weight, at first, Jen was devasted, she didn't found her motivation instantly instead she took two long years but she finally got on her feet and won Miss Great Britain and I think that is what's most important.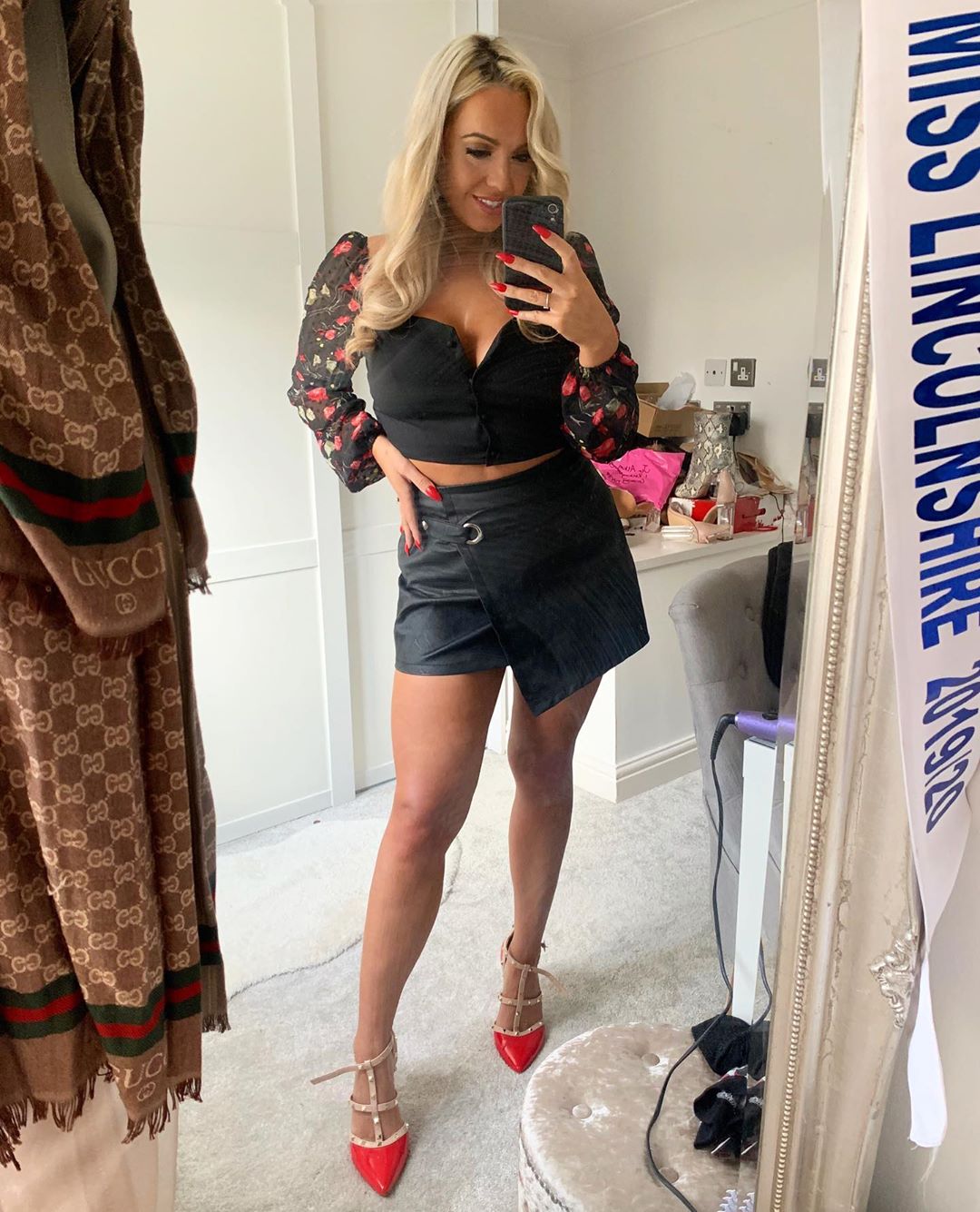 Losing 58 kgs is not a child's play. It takes a lot of determination and hard work to achieve this kind of goal and Jen has definitely given her fiance a fitting response. She said, "The day he left I thought my world had ended – I cried for weeks and used food as my comfort. In the week, I would eat huge portions of pasta or pizza then a family-size chocolate bar. At weekends, we'd turn into virtual recluses sitting on the sofa in our pajamas eating takeaways – spending £20 each time."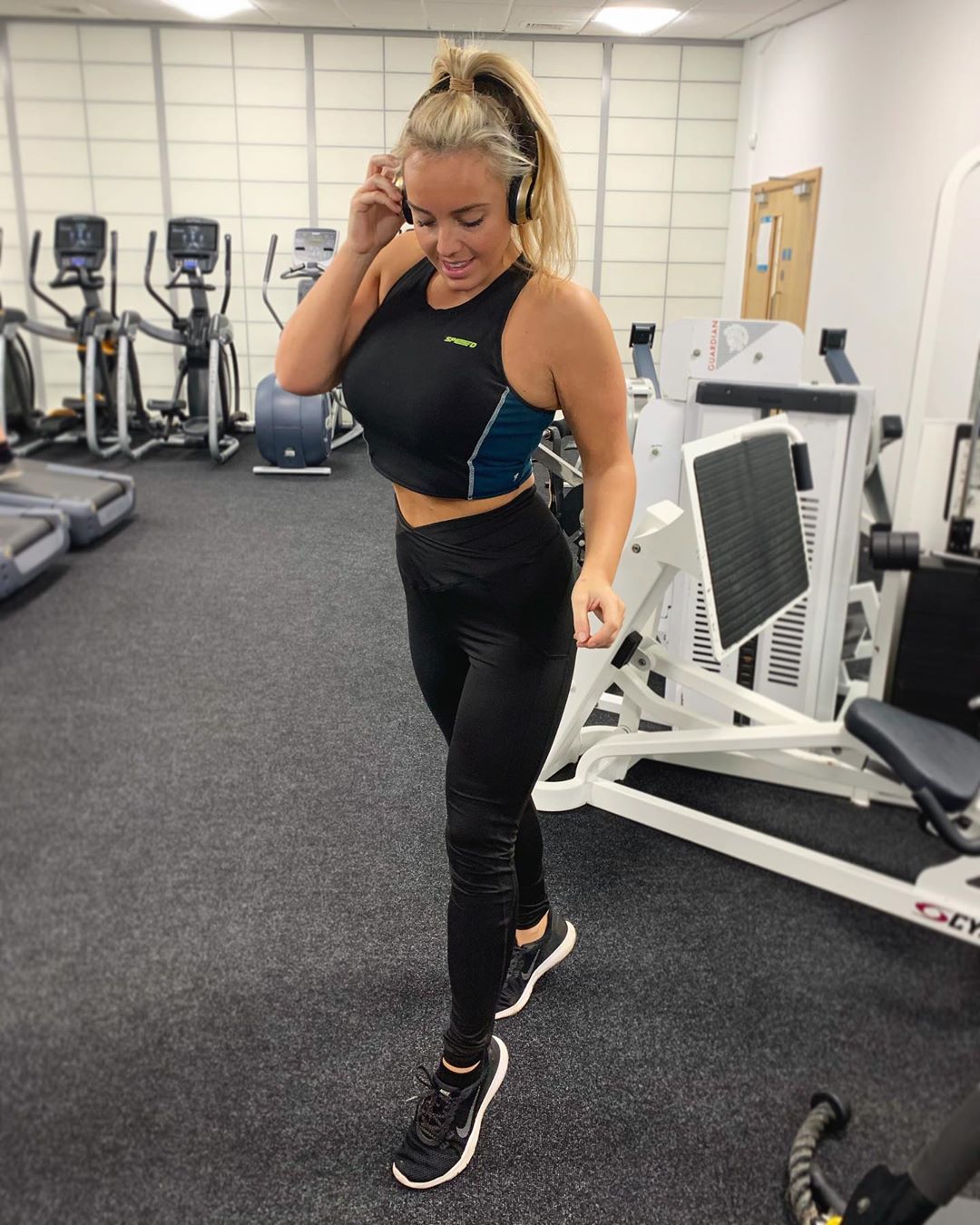 The moment when her favorite dresses started not fitting her was when she realized that she needs to change the situation. Jen also says that she feels that her fiance dumping her was the best thing that happened to her because if it wasn't for that she would not have worked so hard in finding her self worth.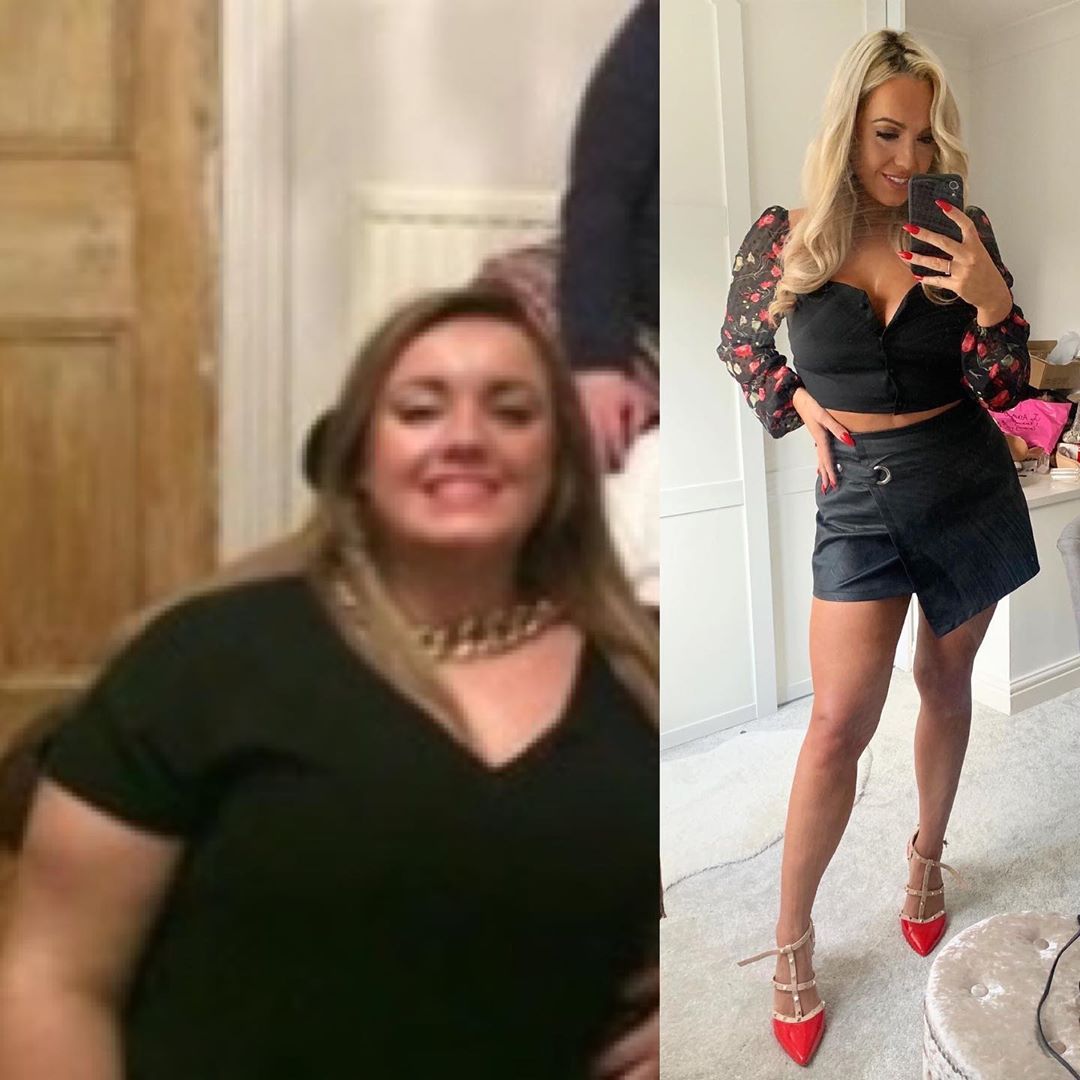 Talking about her transformation, Jen said, "Although my body has changed so much I think don't think my personality has, and I think that's really helped me. The judges were able to see what kind of person I really am."
Read Also: Bride Leaves Groom During Wedding After He Incorrectly Answered A Math Question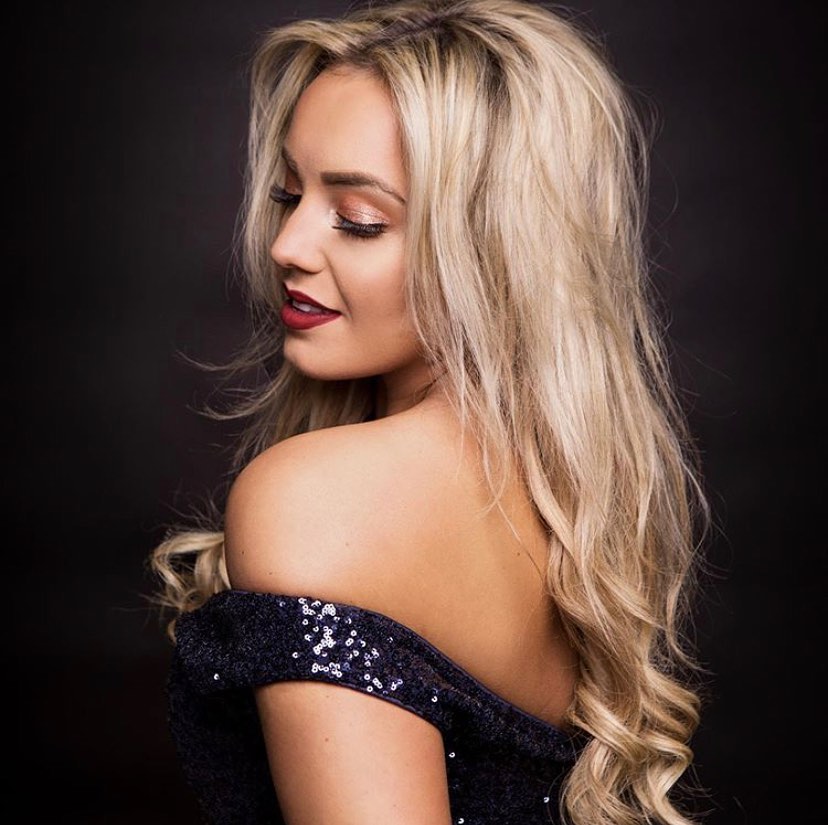 She has also mentioned that winning the title of Miss Great Britain was rather shocking for her because she had no idea she would come this far. But all this was possible because she believed in herself and she hopes everybody else should too.