Getting in shape is never an easy task, it takes a lot of determination and hard work for an individual to lose a few kilos, let aside the process of making abs. But a Japanese guy, Hiragii Sensei transformed himself amazingly in just 5 months. He worked out for 4 minutes every day for five months and lost 13 kg of weight. Not only he lost weight but also got 8 pack abs in this short period of time.
More Info: Twitter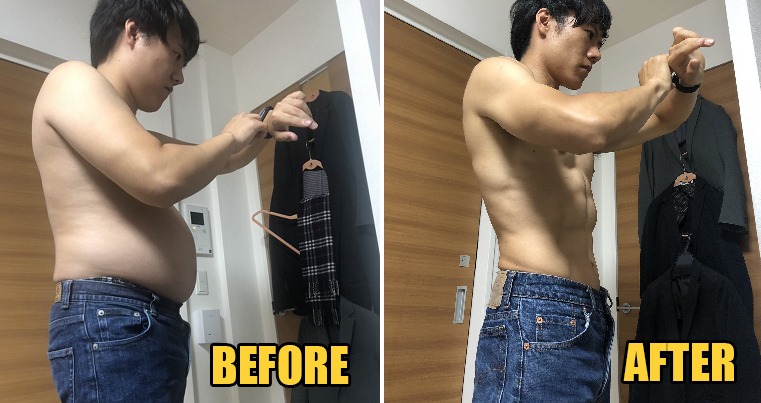 Hiragii shared his 'before and after' transformation pictures on twitter on the 25th of August. He also shared the secret of his fitness and how he did it by high-intensity interval training (HIIT). He started working out in March 2019 and now in August shared the amazing results though he had a lot of belly fat before.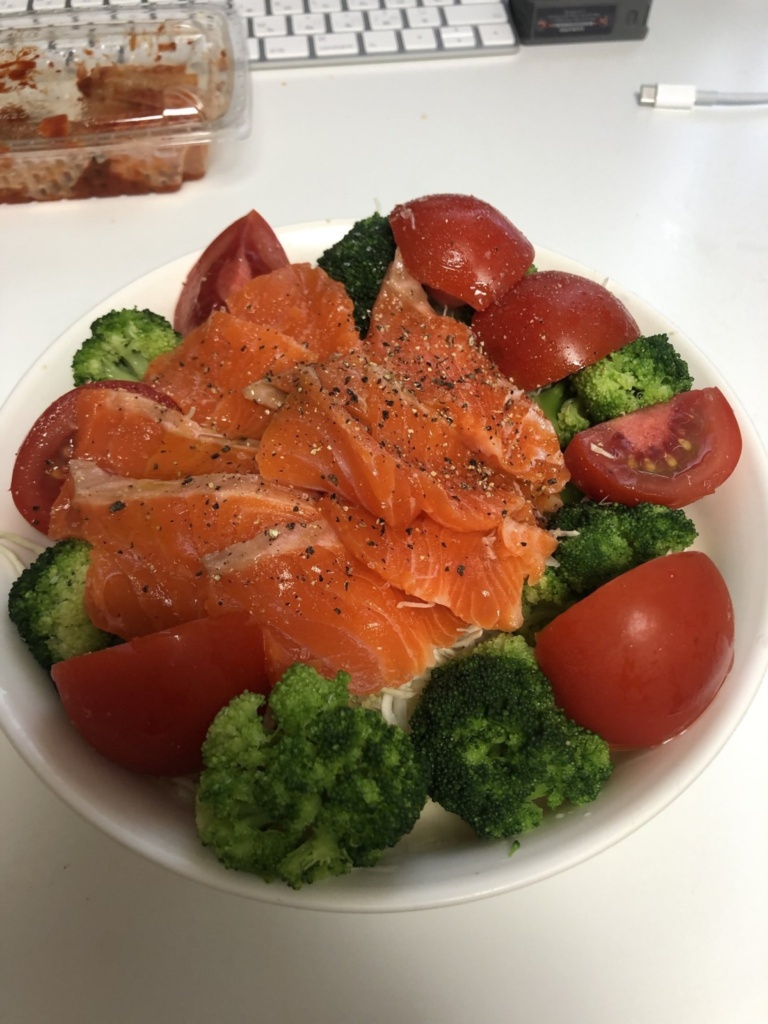 Read more: Shoving Boba Pearls Up Into The Nostrils Is The New Challenge Trending Over The Internet
In his post, he wrote, "I only did my strength training at home and achieved this much. Photos are taken at the same place and almost the same angle. No filters or edits! I'm using my Apple Watch which is why I'm posing like that." Hiragii also said that he wanted to lose weight and be fit for two years but whenever he thought of having a diet and working out he would always fail. He wasn't able to keep control over food for more than three days.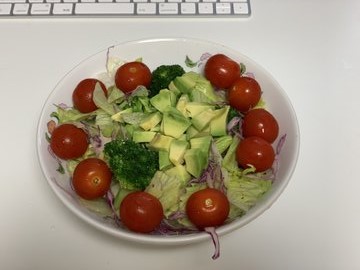 However, this time with full determination he was all set to transform himself. He also says that it was not only the 4 minutes work out that changed him completely but also the diet he took in these months. He did not took more than 1000 to 1500 calories in a day and had only two meals between 12 pm to 8 pm. He ate more vegetables and left all the sweets, drinks, snacks, etc.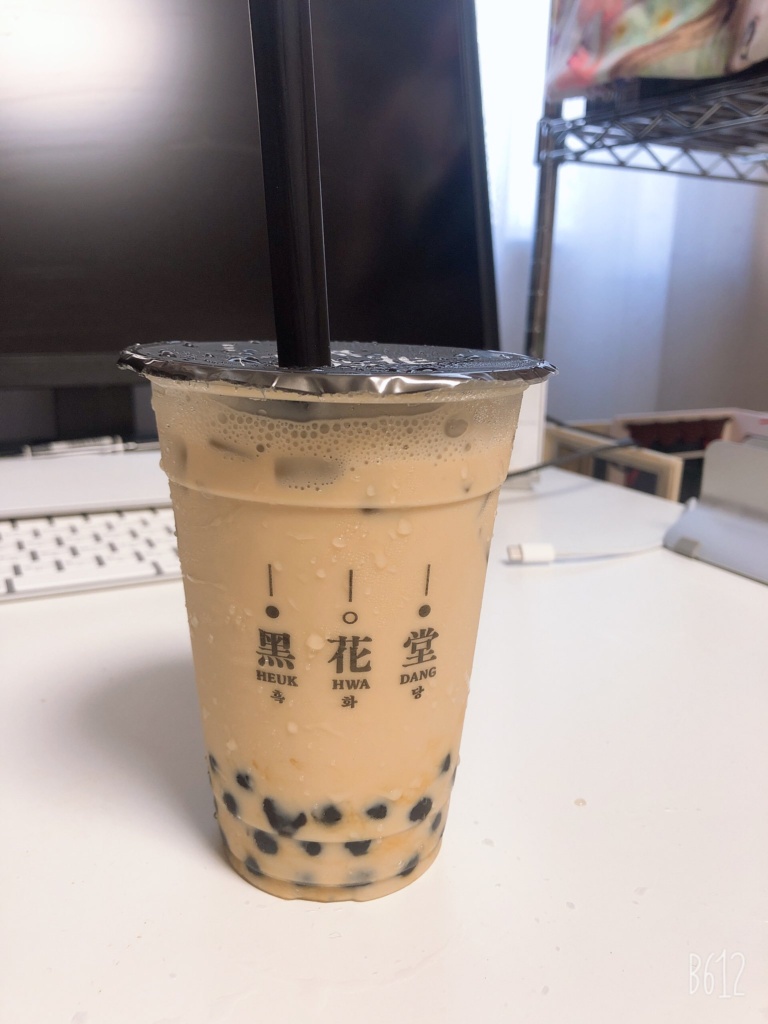 Though he achieved his goal of getting fit and managed to be 56 kg from 69 kg and also got 8 pack abs in 5 months but he too had some cheat days. He had his favorite bubble tea and sometimes he ate grilled meat and curry rice too. He also shared a video of his four-minute work out that mostly included squats, burpees, push-ups, and ab rollers.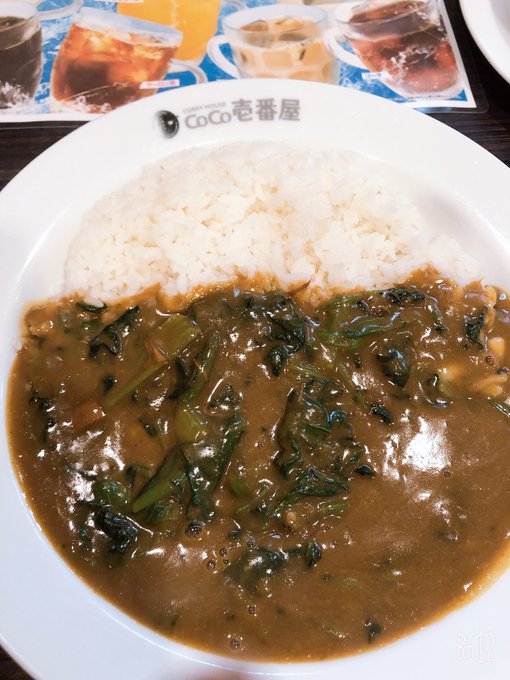 Read more: 107-Year-Old Woman Says The Secret Of Her Stress-Free Long Life Is Not Getting Married