When you think of the most cultured county the first name that clicks your mind is Japan. But not only this, but another thing the country is famous for is anime. Becoming like your favorite anime character is something most of them want to try. But for this cosplaying and transforming yourself and trying to look like the character isn't easy. It takes a lot of efforts, hard work and consumes a lot of time too.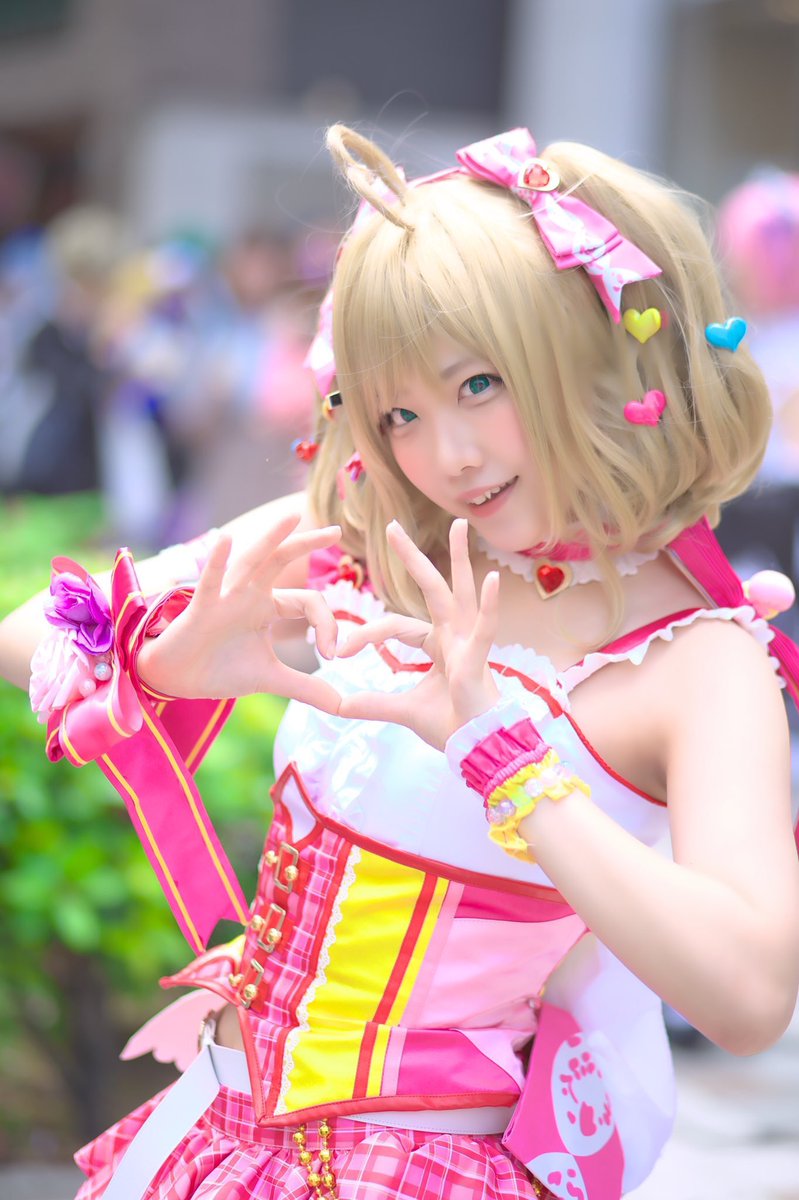 Many cosplayers are famous for their amazing work for how they transform themselves into different characters is amazing. We are amazed by how exactly they transform themselves into a character and sometimes even think that they have a perfect face and body for doing that. But this Japanese cosplayer shared her actual off-makeup face that is her face without making with herself into a cosplay. She has become an internet sensation after she shared her natural off-makeup face along with her transformed look.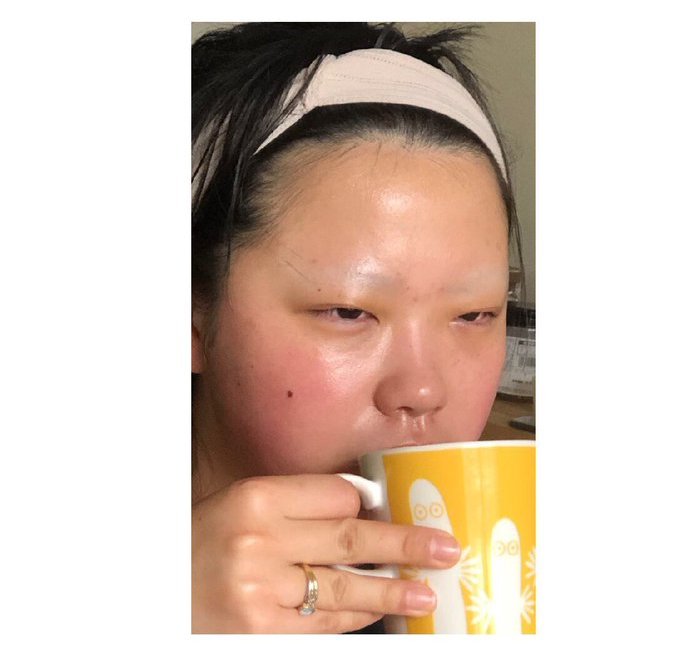 Read more: Young Girl Cancelled Graduation Party To Feed Homeless Kids With 95 Large Pizzas
What she did has also made her gain a lot of appreciation. People are liking what she did a lot of them previously thought that they could never be into cosplay because they don't have a face to do that. But after she shared her natural, off-makeup face a lot of the people have gained the courage to transform themselves into different or their favorite characters.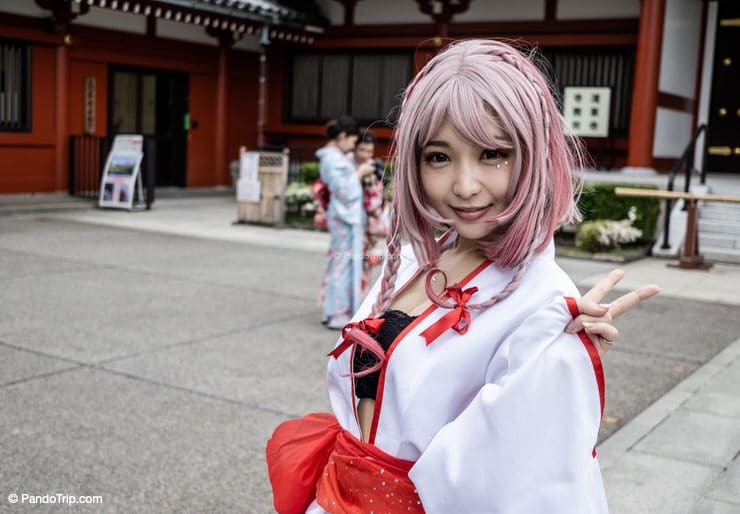 She has not only shared her picture but also encouraged others to share theirs with the hashtag #レイヤーのオンとオフ that means cosplayer on\off. Since the girl has shared the post it has been retweeted 24,800 times. One of the users said, "I've always been interested in cosplay, now I can try it out for myself too? I now have the courage to take that step forward. I am thankful."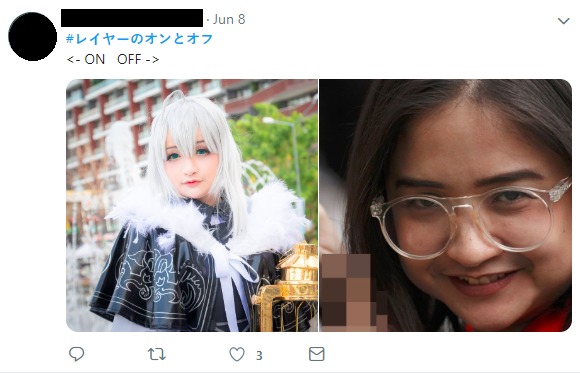 Read more: Born Without Arms, This Mother and Son Duo Defeat All Odds And Live Life To Fullest