From the Met Gala to the Cannes Film festival, we are always left gasping over the high-end fashion look of the celebrities. How we wish to own the piece. However, we can't afford it. That's the conclusion. What if I tell you that you can recreate these uber cool garments of your favorite celebrities just using some household items? Shocking right? This girl is breaking the internet with her low-cost recreation of high-end looks using household items.
Image Courtesy- Benjaphorn Jessadakarnis
Read More: Illustration Based On "Disconnecting Connection" Project Shows Harsh Reality Of Modern Times
This girl is an entrepreneur. She's the proud owner of an online plus size clothing store. Benjaphorn Sine Jessadakarnis amazed the internet when she recreated the high-end looks in really low budget. She's not just recreating the high end looks on a low budget but is also giving us a light-hearted parody of these looks.
1. She got everyone's attention after she recreated a low-cost version of Chompoo Araya's Cannes film festival look. She used bags of prawn crackers from her mother's store to recreate the look.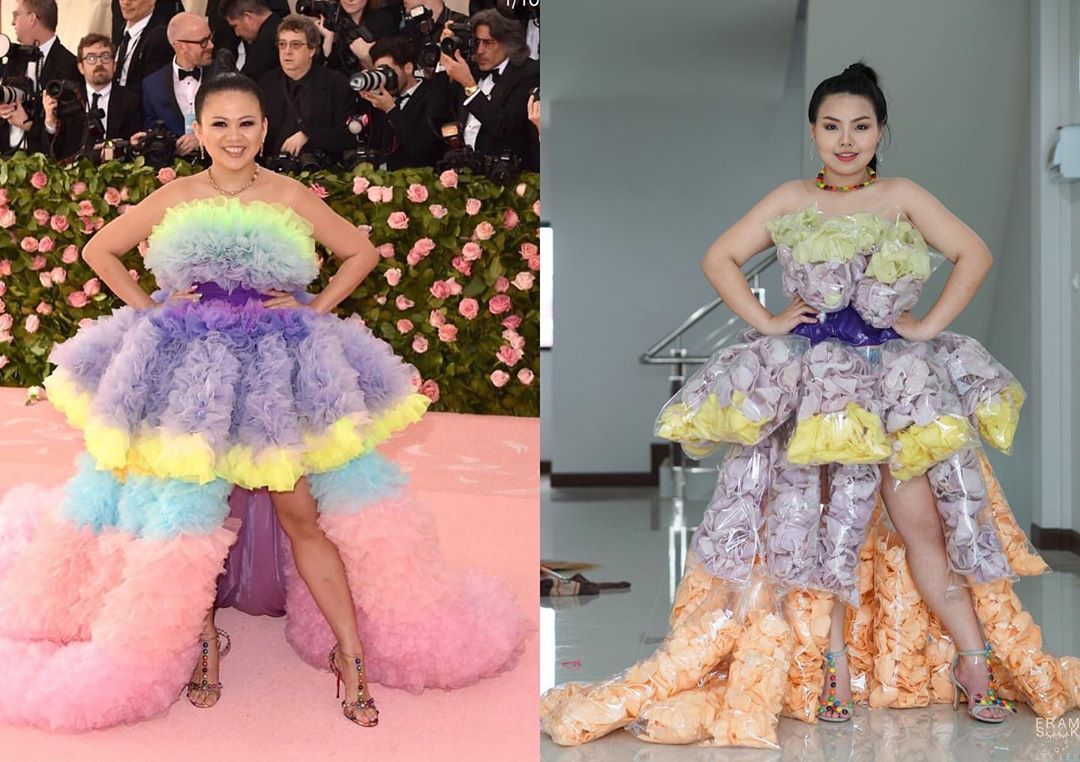 2. Benjaphorn said, "when I saw Chompoo's dress, I immediately thought of my mom's crackers." This is how she came up with this idea of a low-cost version of the high-end looks.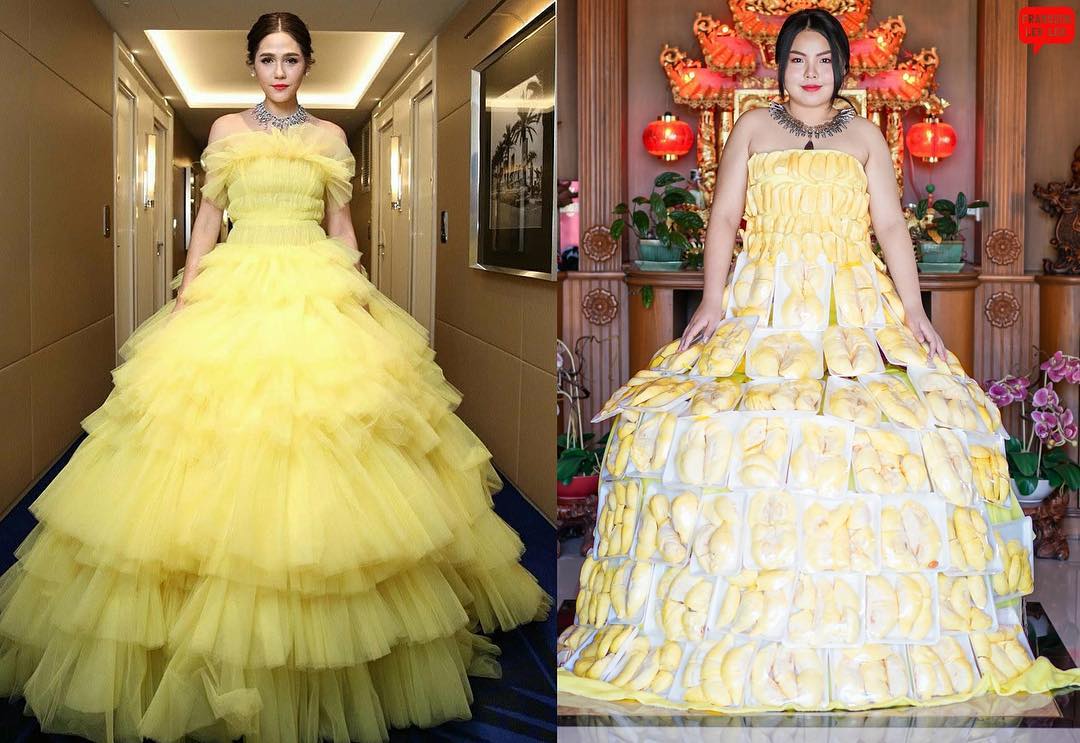 3. Rihanna bejeweled ensemble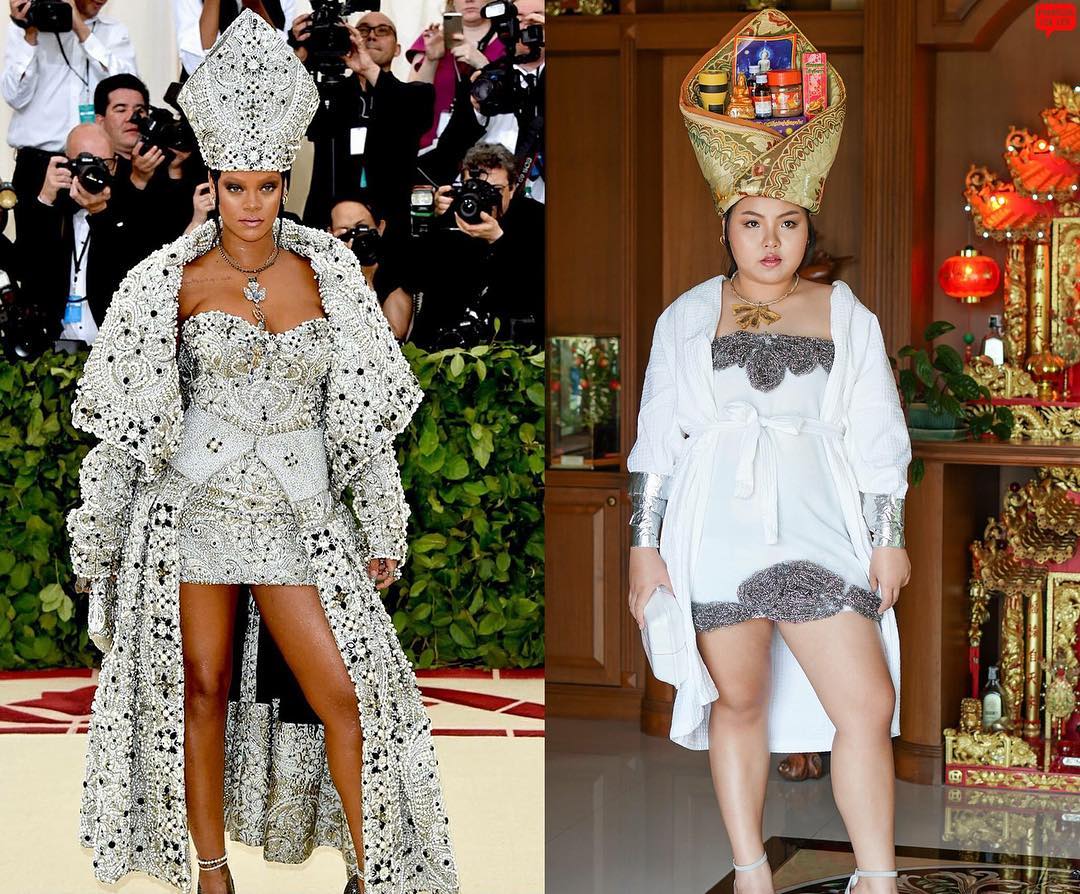 4. The low-cost version is better than the high end one.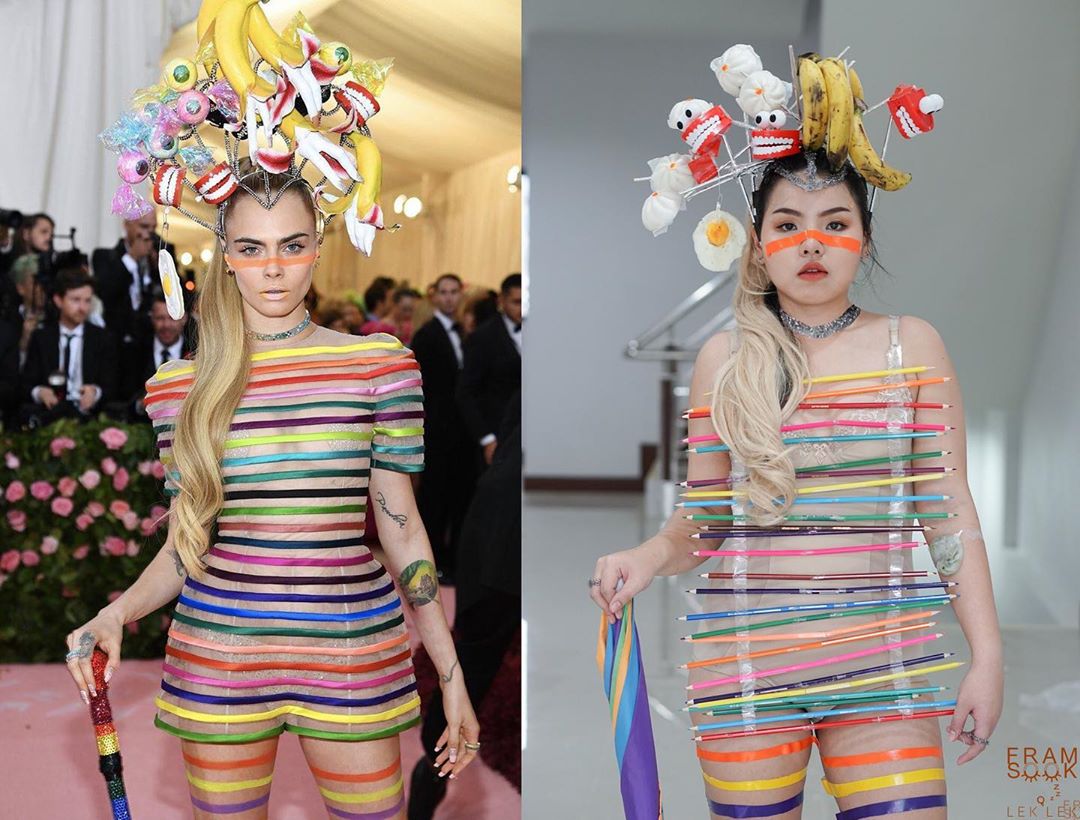 5. Don't miss her accessories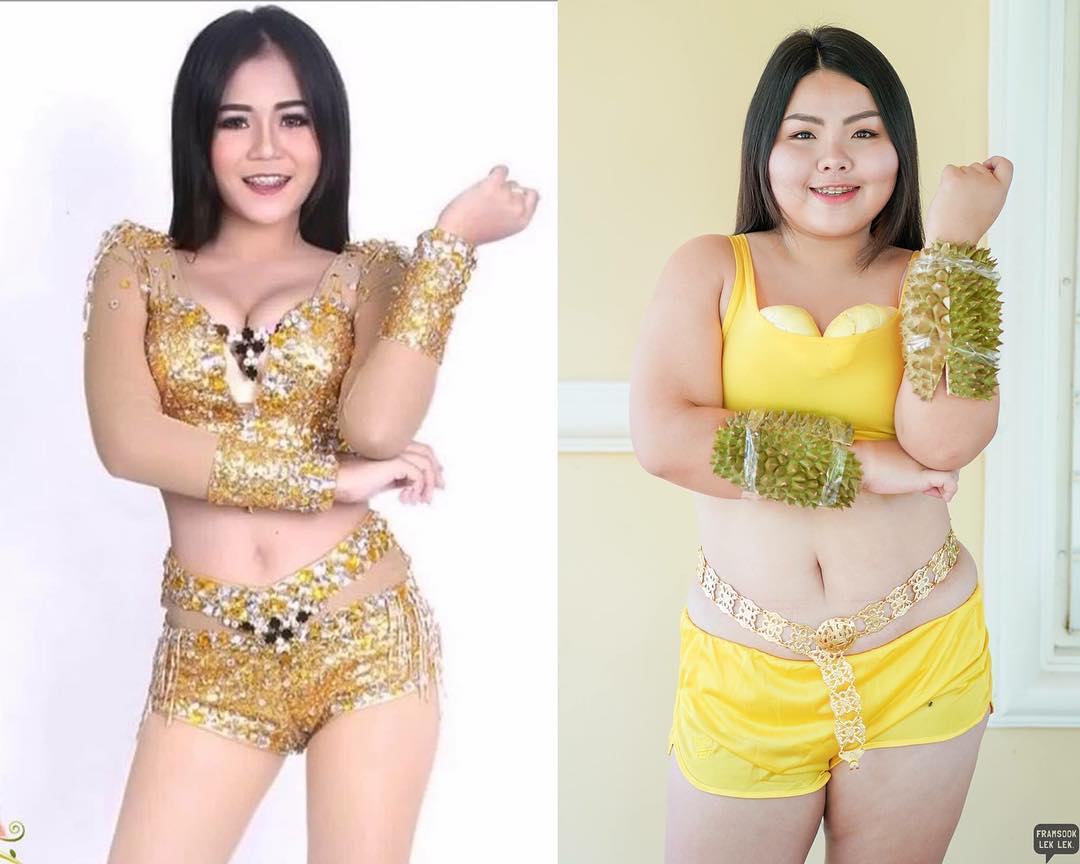 6. The use of enoki mushrooms for the feather effect is just brilliant.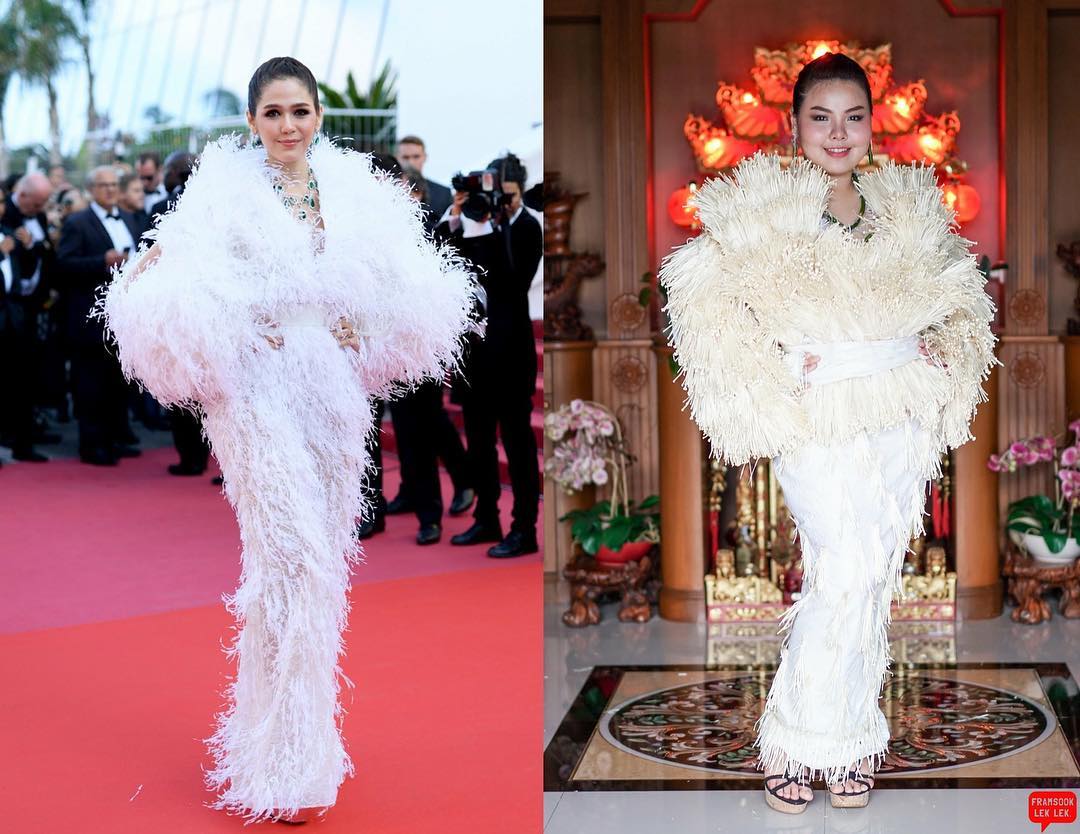 7. If you can't afford the high end looks, start collecting the household items.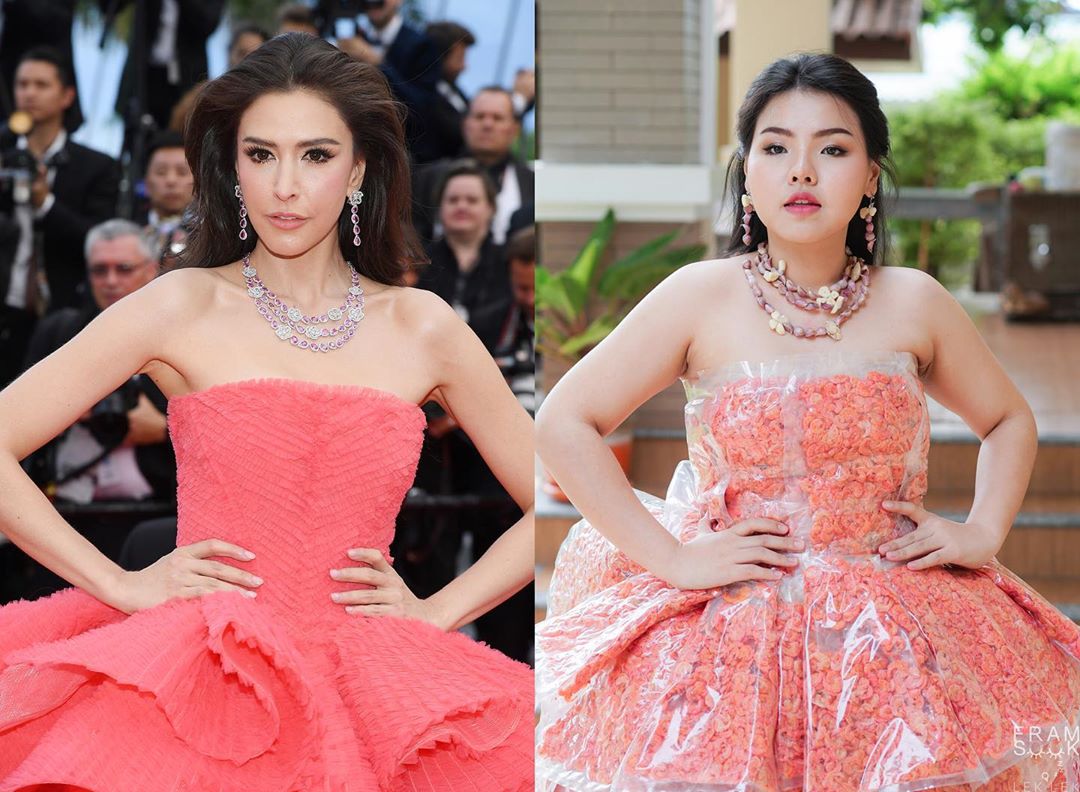 8. From celebs to anime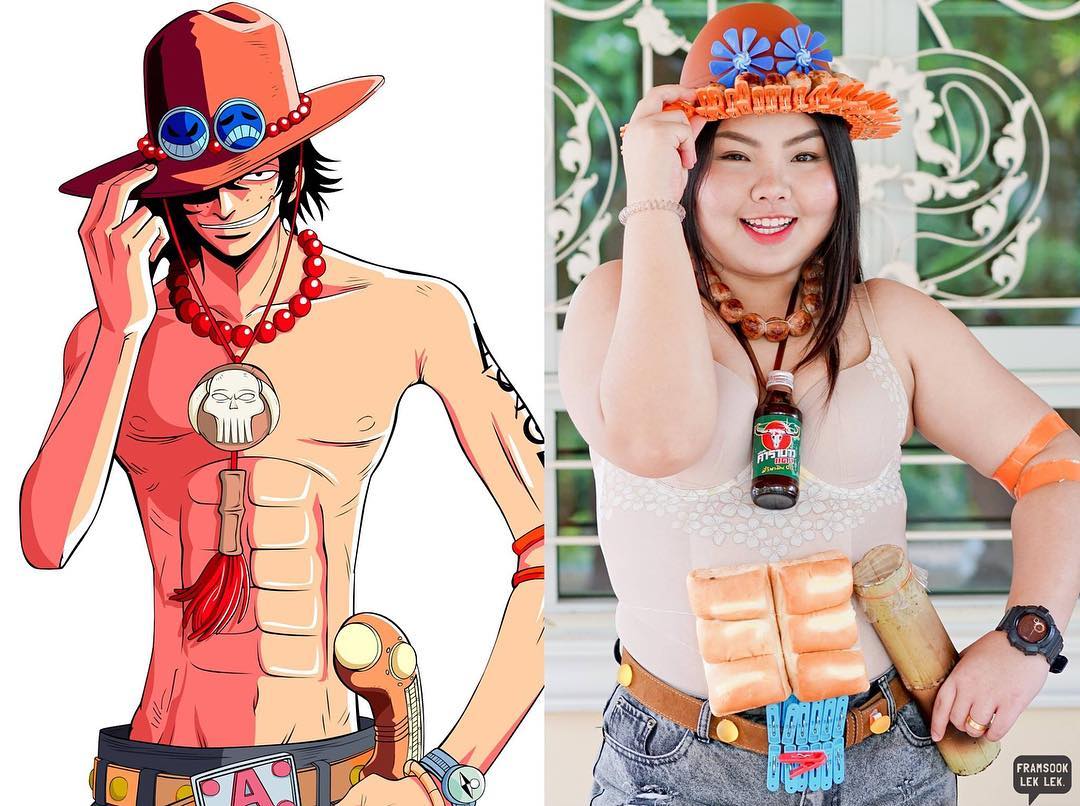 9. That's Captain Marvel for you guys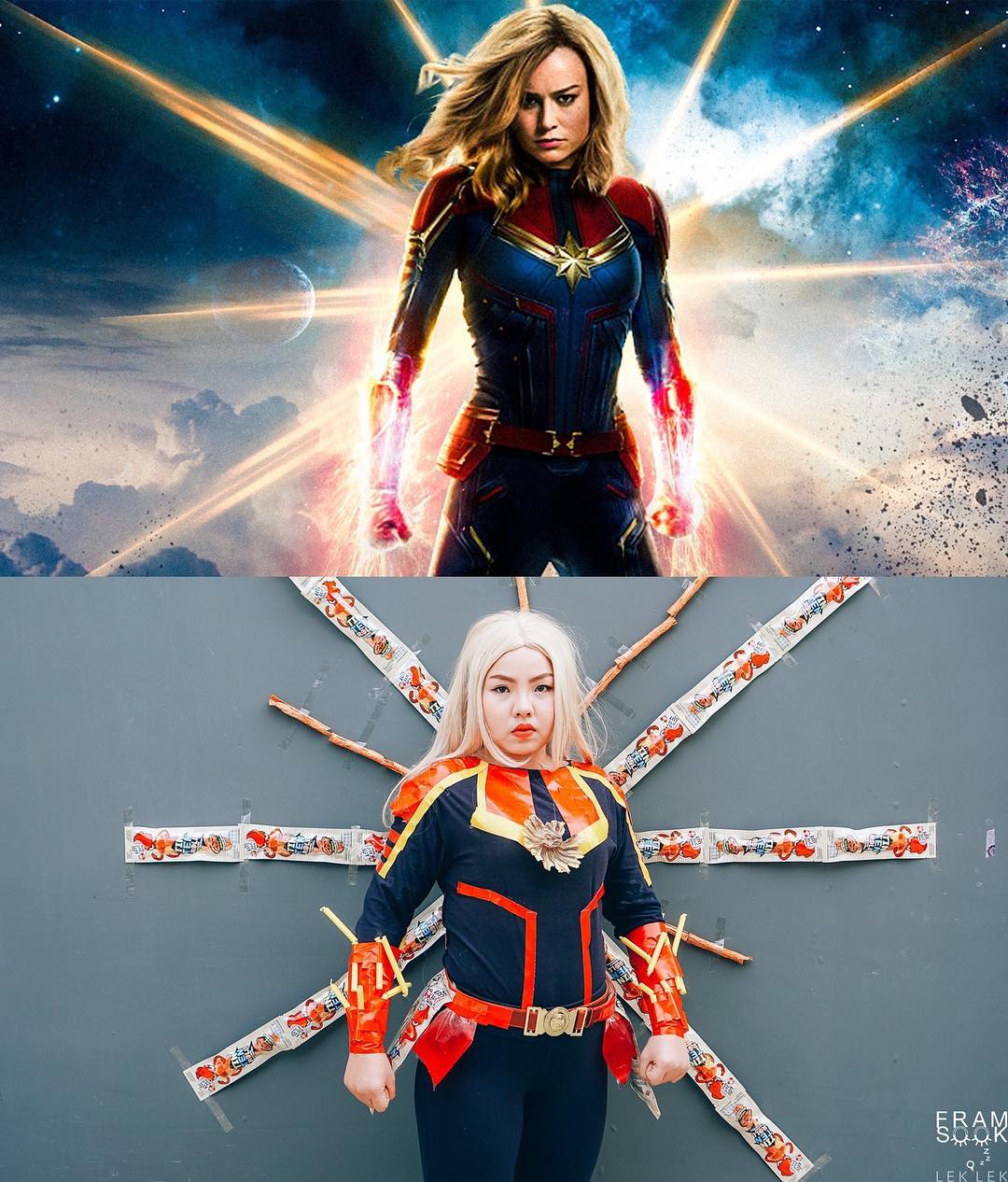 10. These recreations are insane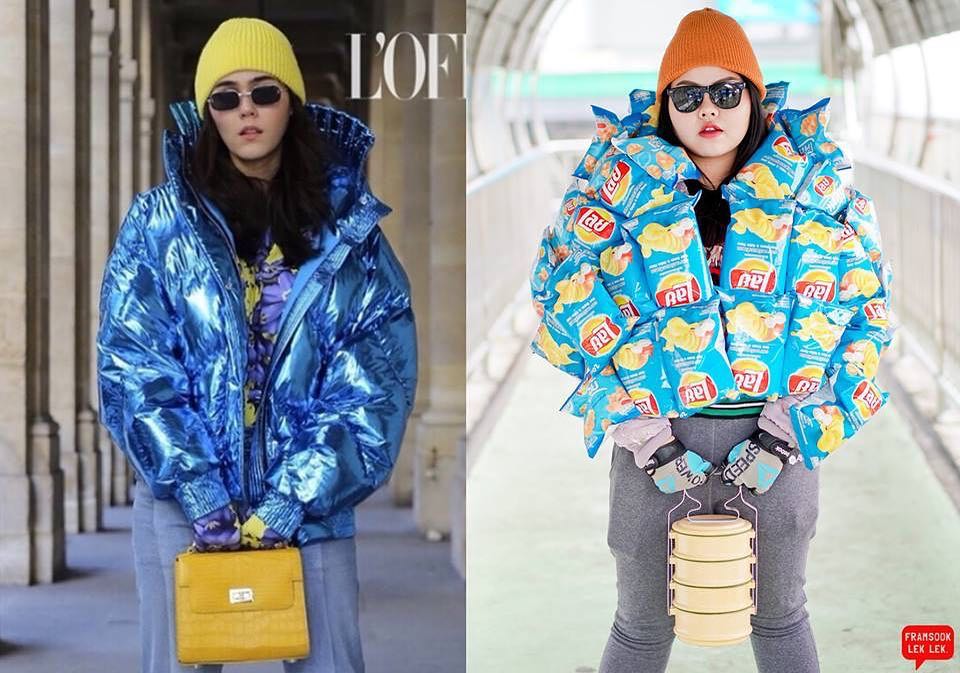 11. And our very own Deepika Padukone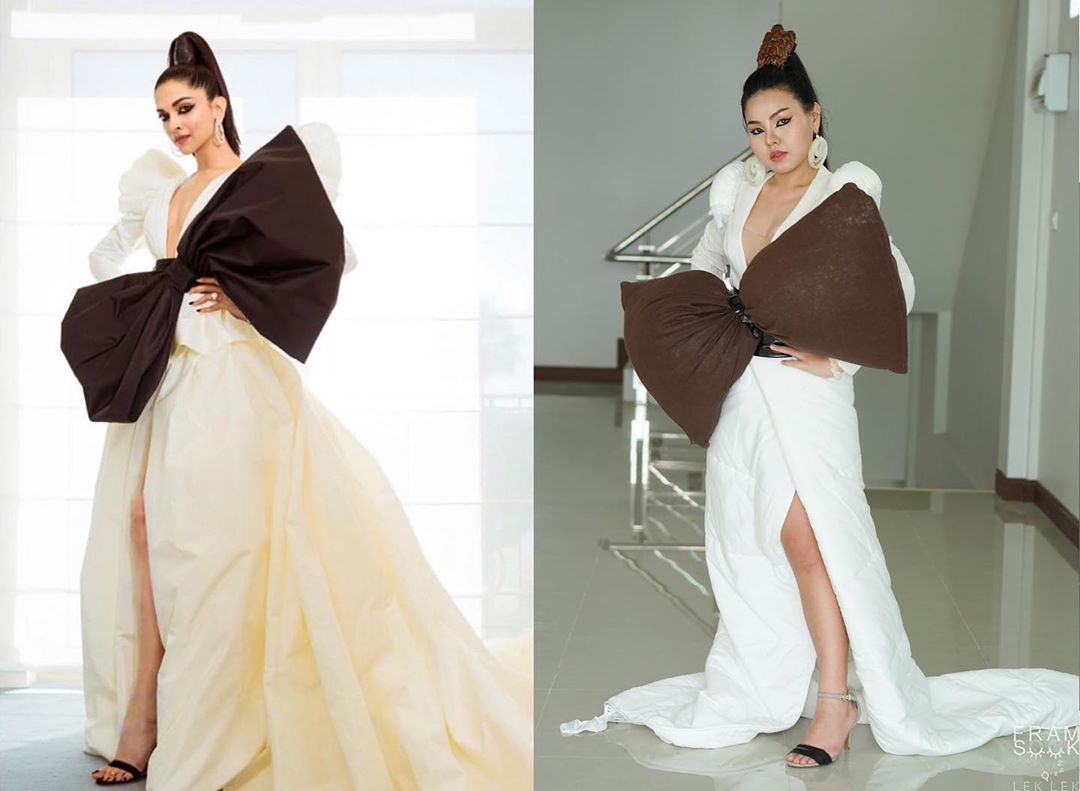 12. Low cost but healthy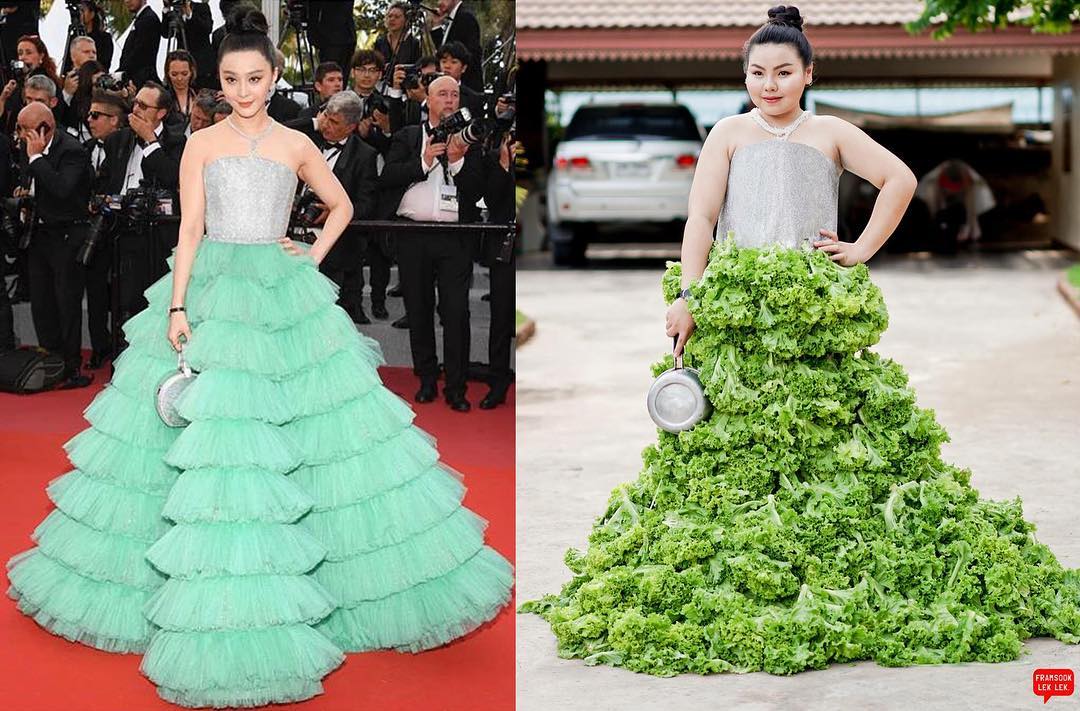 13. From ramp to real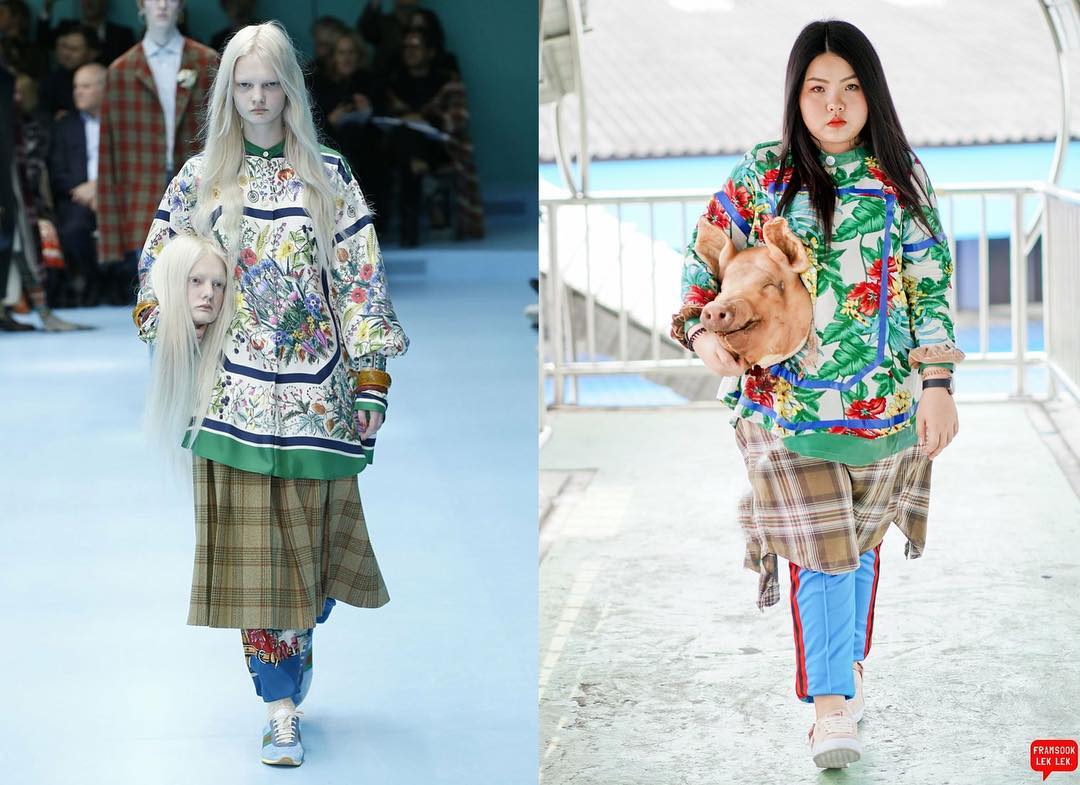 14. OMG!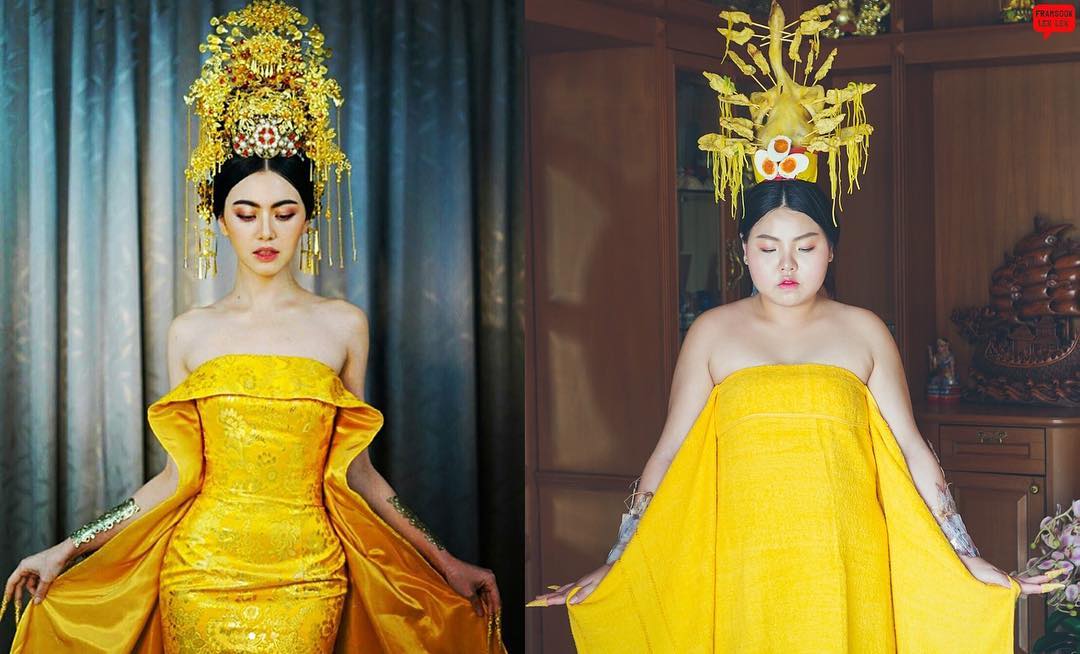 15. Low-cost recreation of high-end looks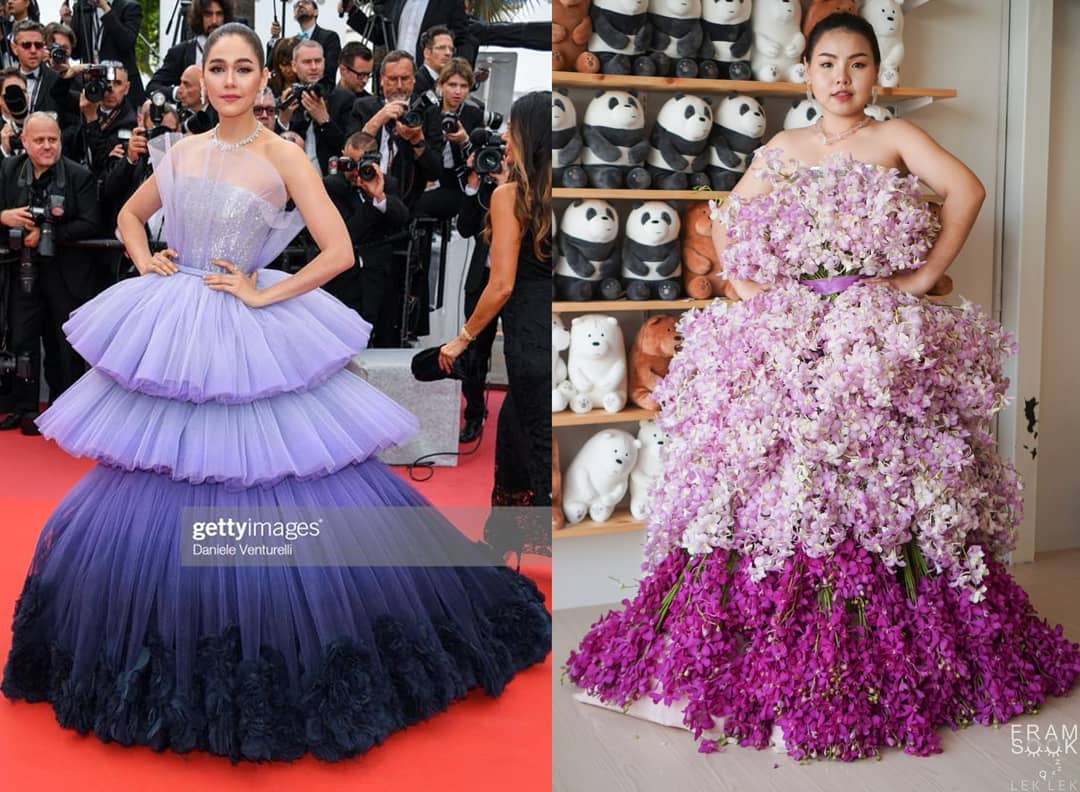 16. Who said you cannot get high-end fashion at low cost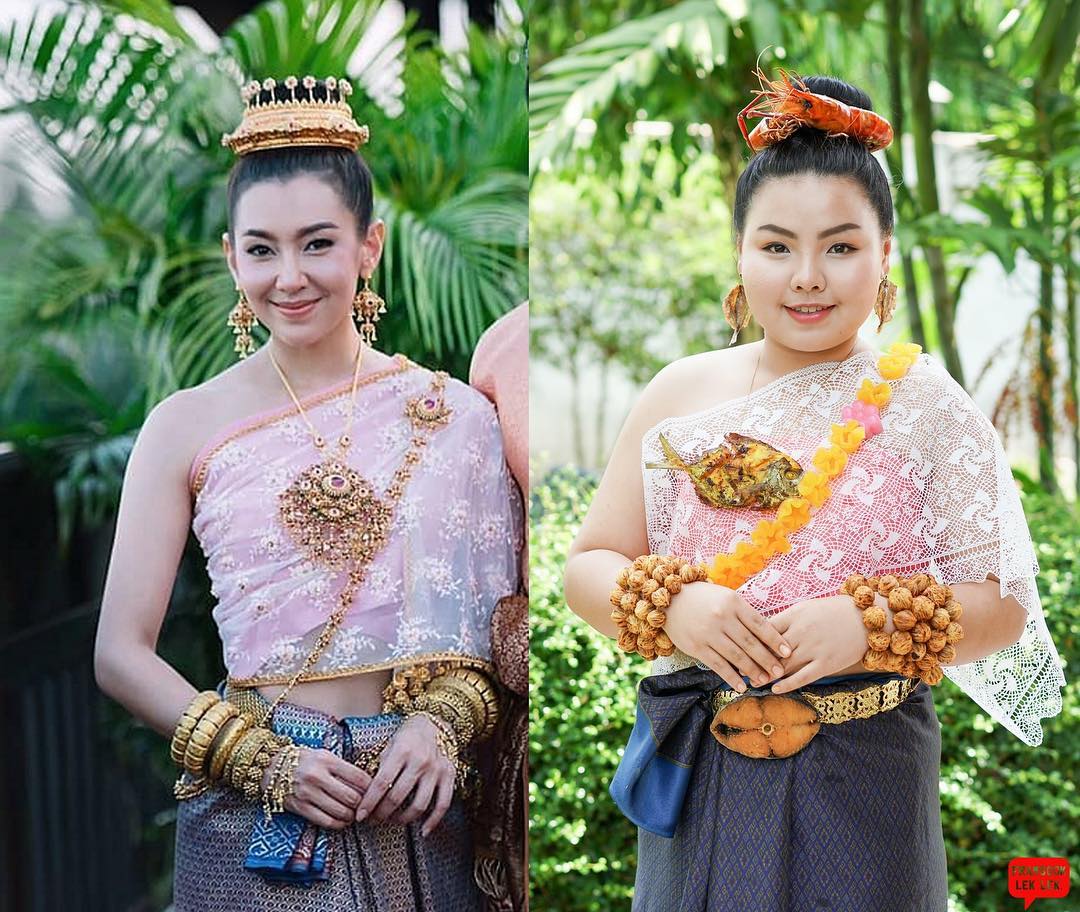 17. This look from Thor Ragnarok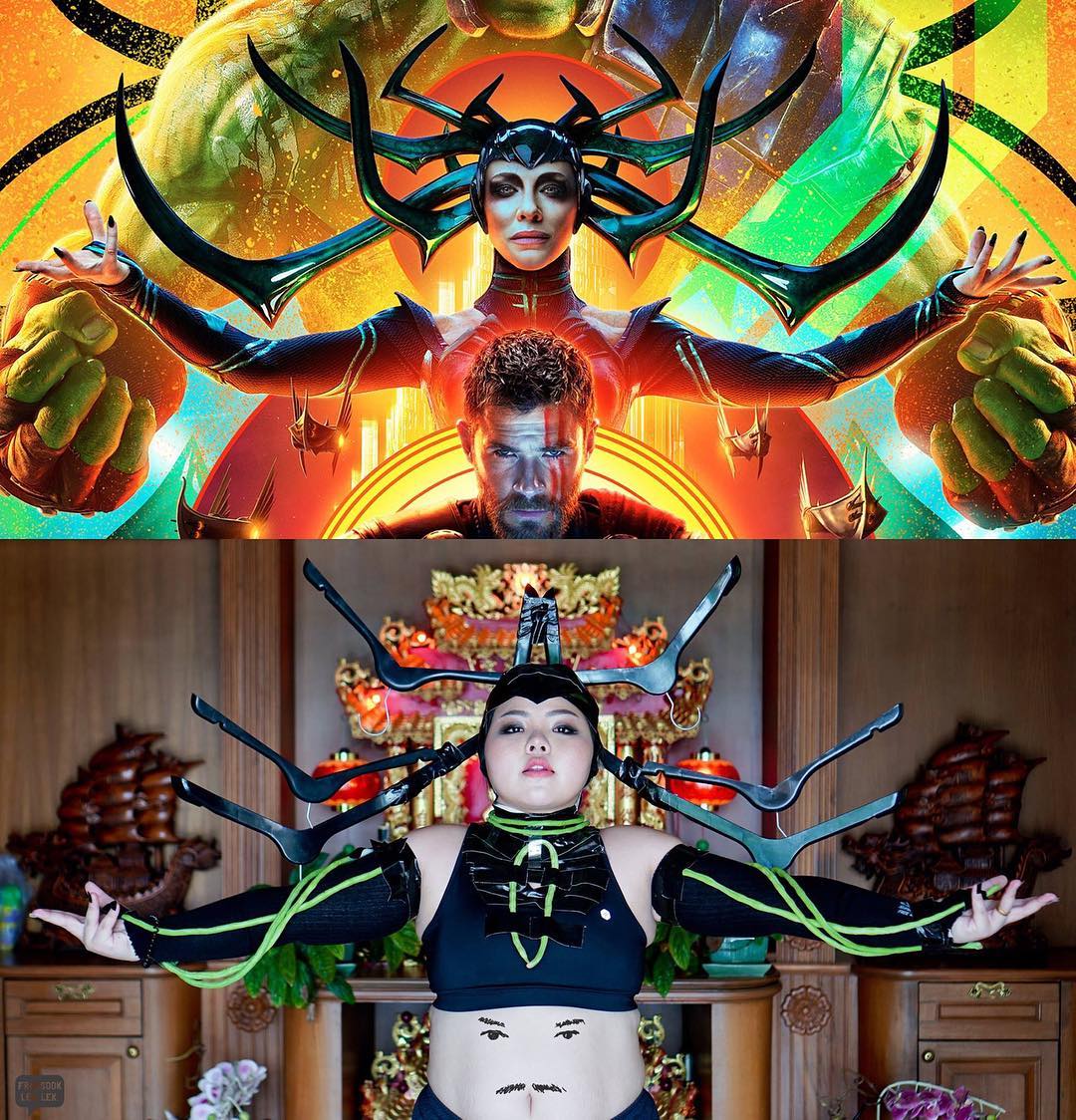 18. This is wonderful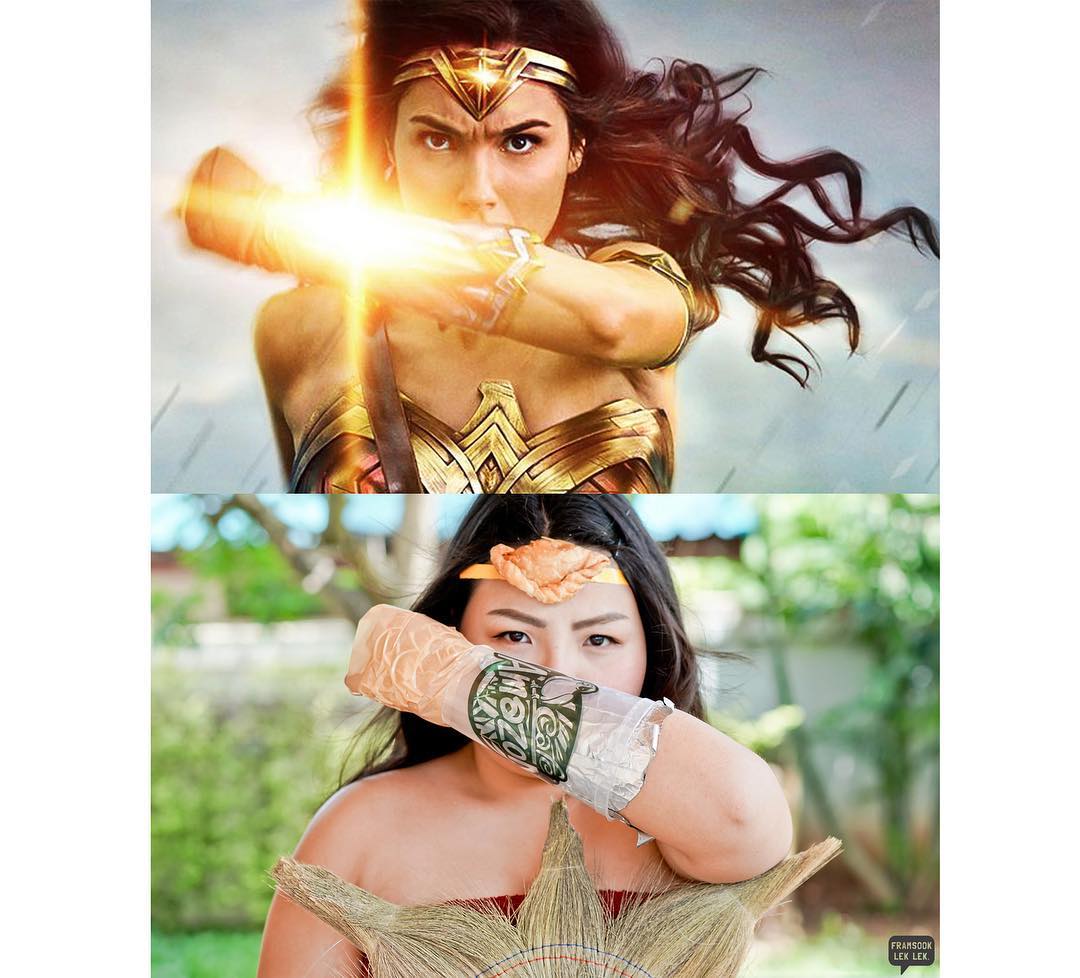 19. And it's Rihanna again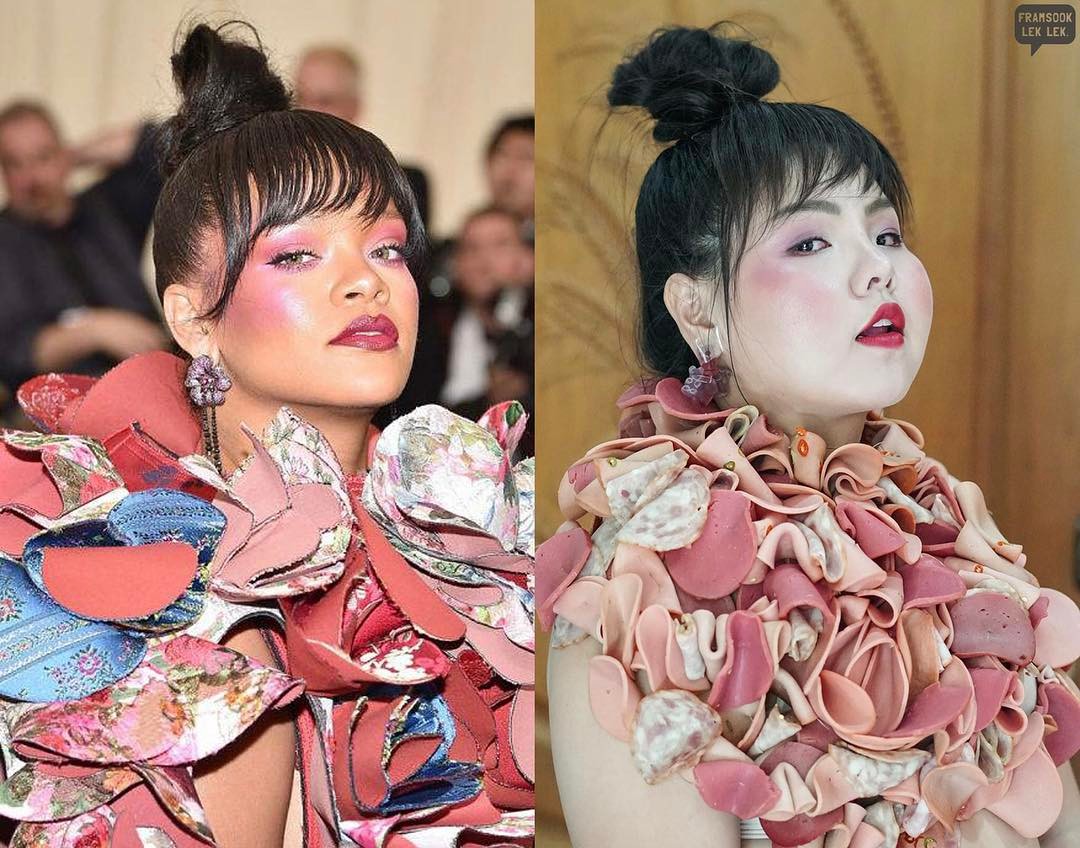 20. Household items at the best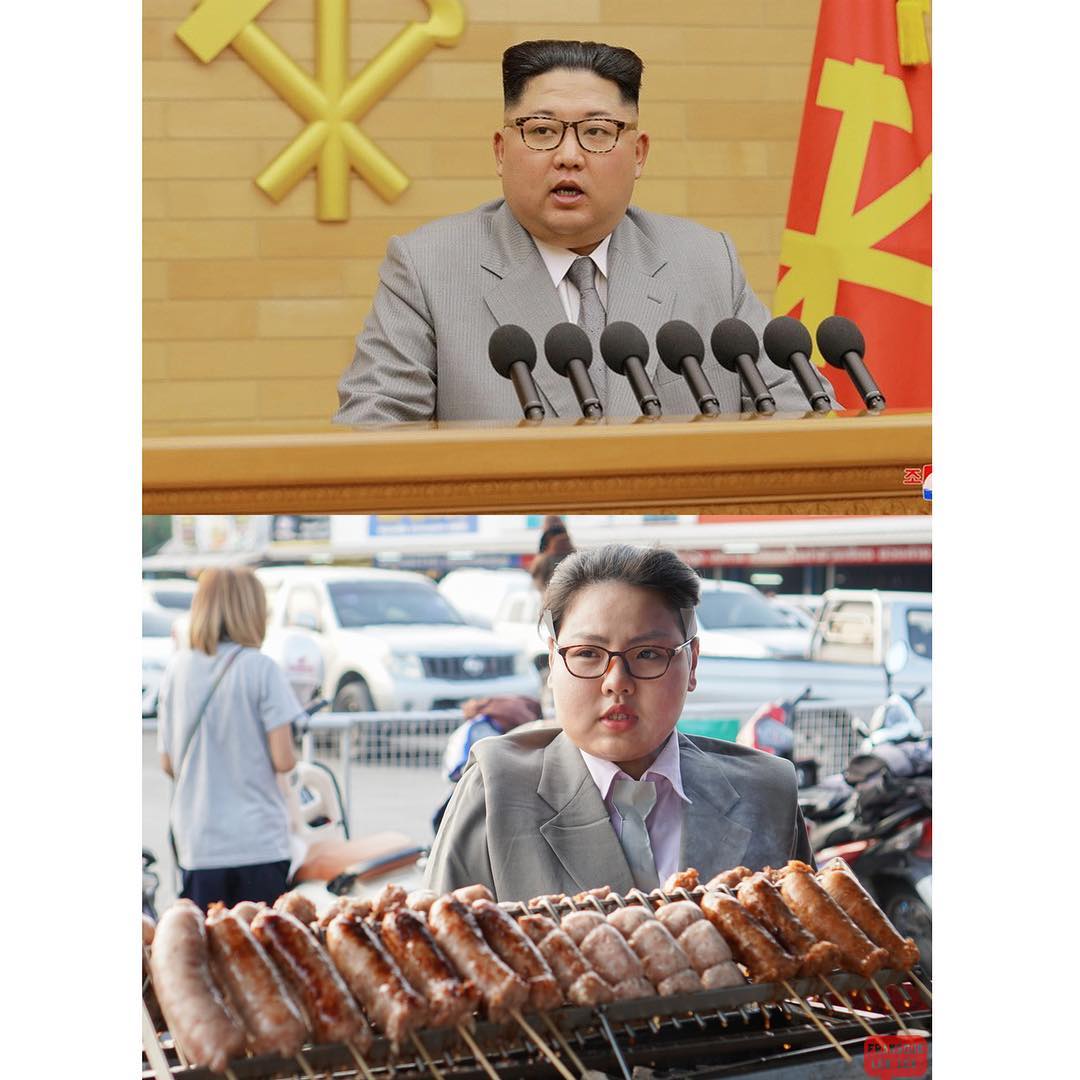 Who knew the mere household items can give such awesome results right? These low-cost recreations are the best when it comes to high-end fashion.