There are various things which people in the world tend to collect with a lot of enthusiasm. It can be a collection of anything. Like Stamps, Books, Sneakers, Stones, Phones, Shirts of different styles, Bracelets, else a complete set of things of a particular company. There are various people who want to be the first one to get their hand on the particular thing which they admire. Like many among us admire an actor, and want to watch their film at first before anyone else does.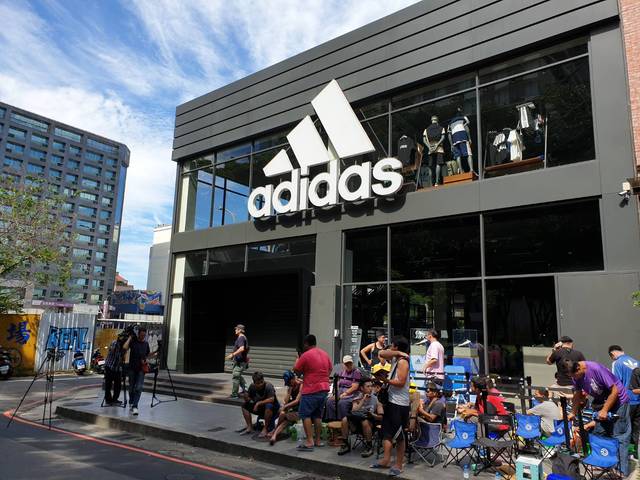 Likewise there was a scheduled launch of a pair of new Sneakers in Taiwan. It was a launch for which every admirer of it was waiting for a long period of time. There were about 20 people waiting at the Adidas Store in Taichung, Taiwan for the launch of sneakers 'Adidas Yeezys Boost 350 V2 Black'. Scheduled for a launch on the 7th of June 2019 there. One among them was a man surnamed Li who queued up in the line. He is a 44-year-old father who stood in the line for three days not for himself but only for his son.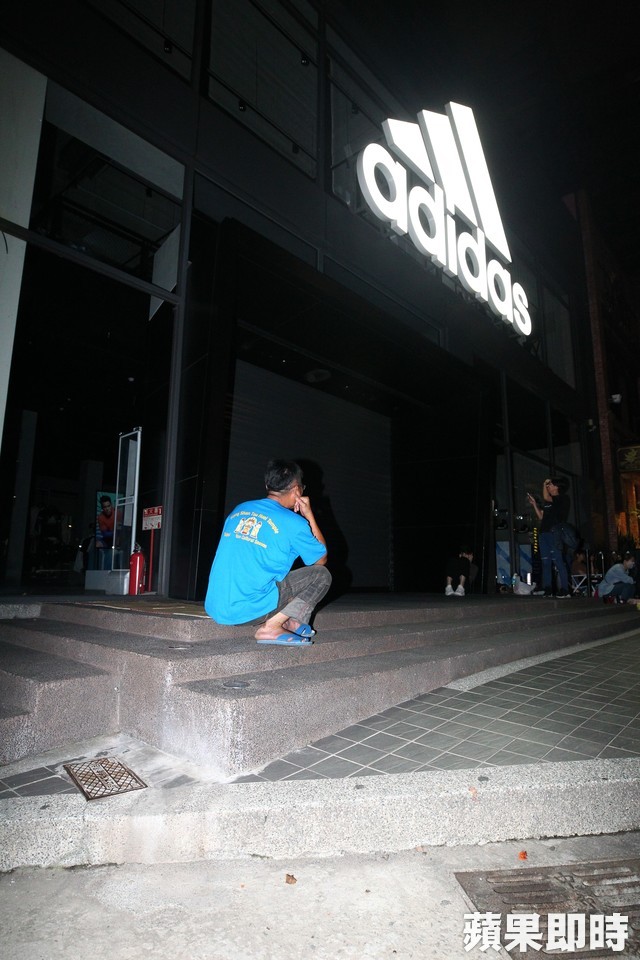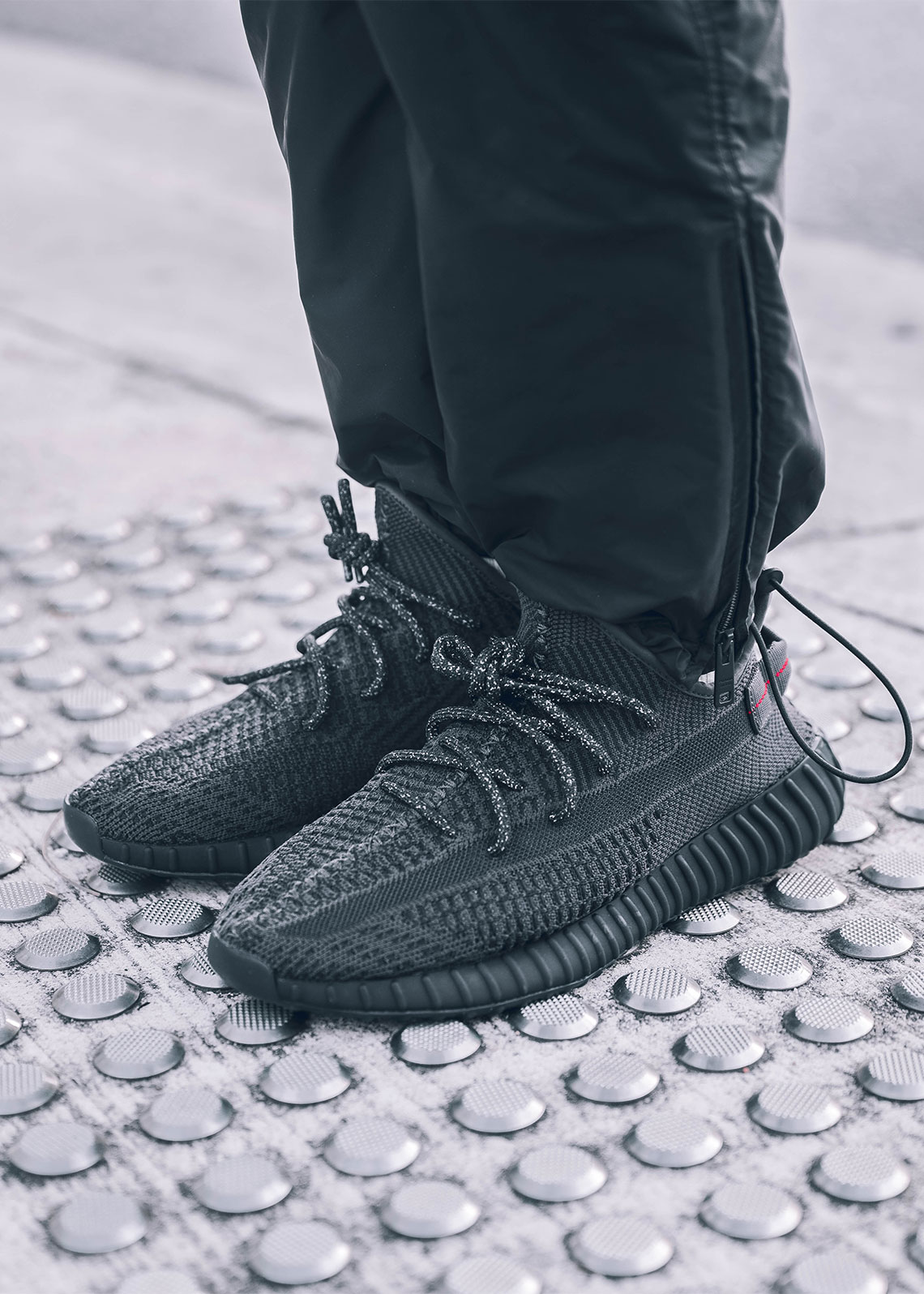 He stood in the queue for 3 days to not miss his chance to get his hands on the shoes. Li said that he also did sleep outside the store for the past three nights. Li was doing it for his son because his son could skip going to school. He wanted to buy those sneakers for his son to reward him for his good results and his commitment towards studies.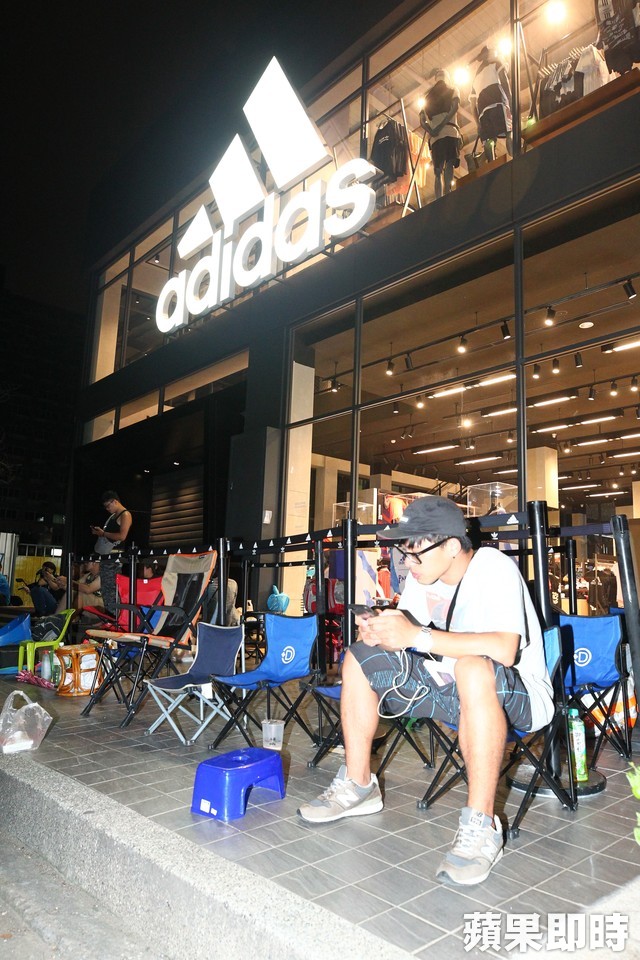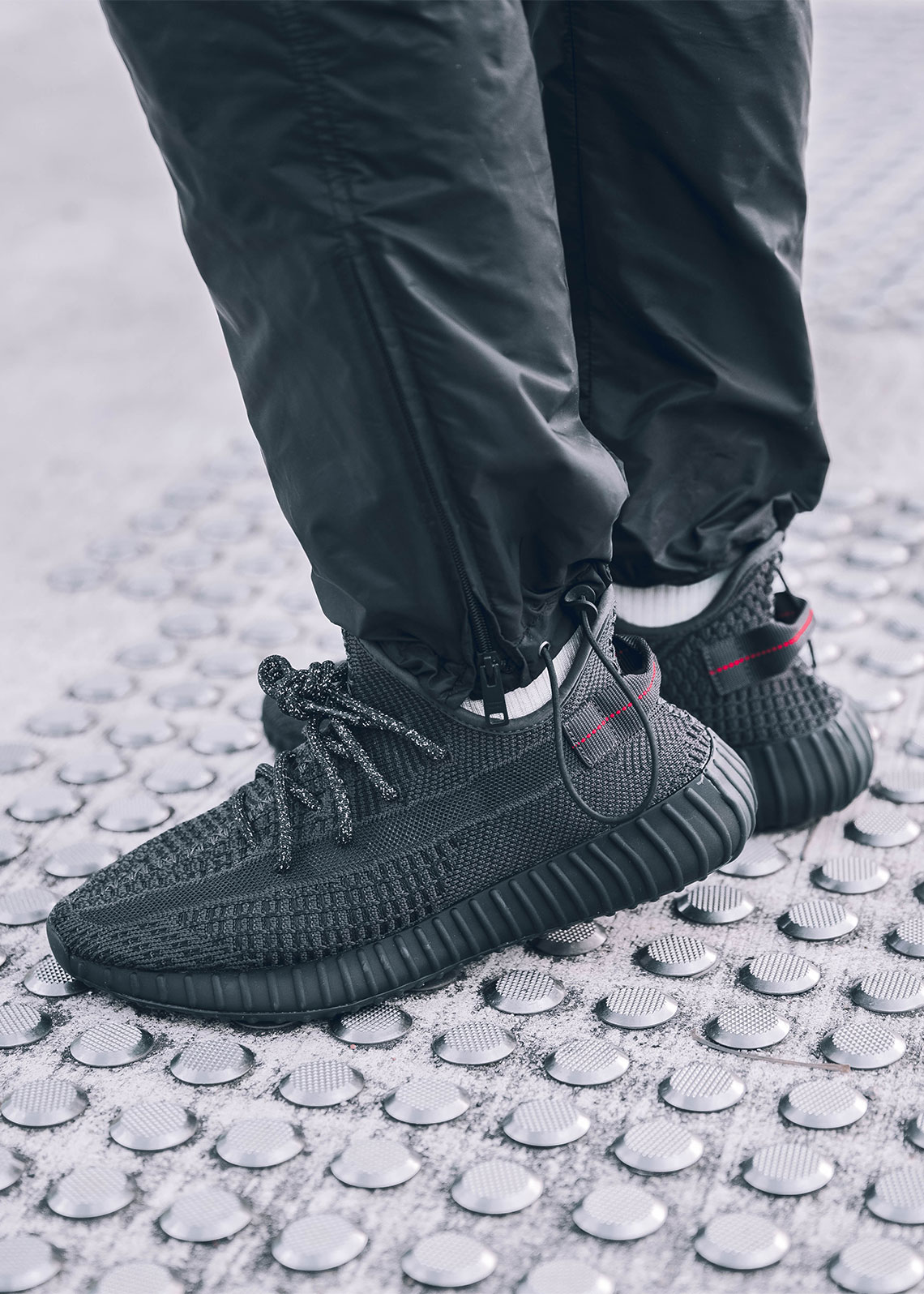 The official price of the Yeezys sneakers is  8800 TWD (about ₹20000). He is a middle-class man, a delivery man who didn't earn much. But was ready to spend money on the sneakers because his son wanted them. This was the love of a father for his son. These are really an expensive pair of sneakers, let us hope that his son loves it and his father's efforts now.
Picture Credits: Taiwan Apple Daily  | Sneaker News
Also Read: Man Gets Beaten After Shouting Avengers: Endgame Spoilers Outside Cinema