We all hate spoilers, don't we? And when it comes to a Marvel movie we are way more serious about it. This week was full of excitement as the last movie of Avengers, 'Avengers: Endgame got released and people were eagerly waiting for it. And the movie was all about suspense and thinking about what would happen in the movie. Everybody of us was kind of hoping that we see the movie without getting any spoilers so that it doesn't get ruined but some people just can't seem to understand the emotion. And recently a man got beaten outside a cinema in Hong Kong just for the same.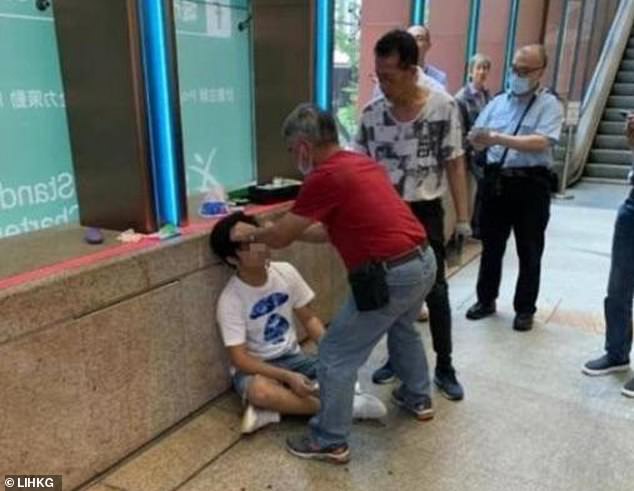 This man who apparently hails from Hong Kong was giving spoilers outside the cinema to all the people who were going to watch the movie. But it didn't last long because angry audience rushed over to him and started beating him. I think the guy learned his lesson and got what he deserved. But I think the people beat him a little too much because as reported the man was left 'bloodied'.
Read Also: Woman Was Rushed To Hospital As She Cried Uncontrollably After Watching Avengers: Endgame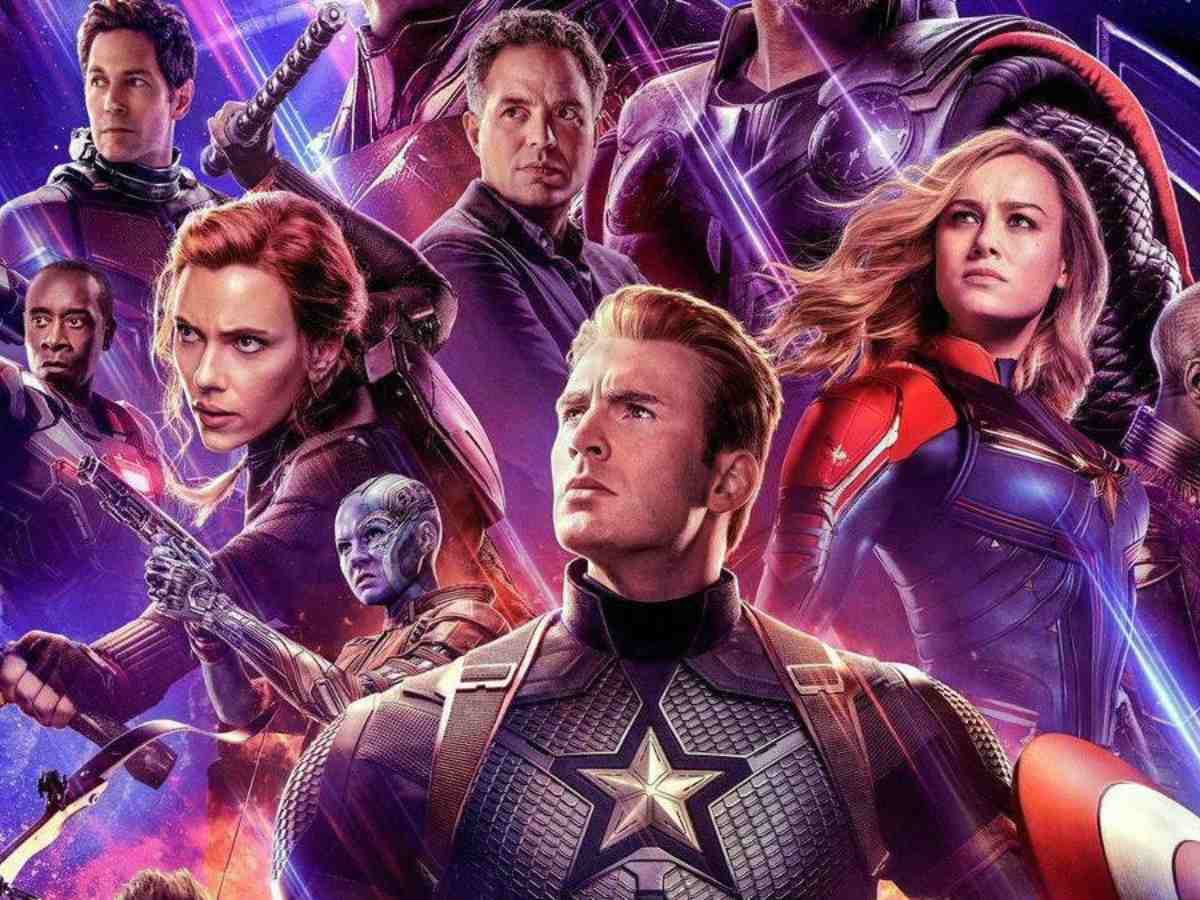 Before the movie got released, the makers of the movie have also requested fans to keep the sentiments of watching the movie and asked them to not spoil the movie for all the people who are waiting eagerly to watch the movie. But some cases were reported where people didn't agree to keep the spoilers to themselves. Reportedly, the Avengers: Endgame also got leaked two days prior it's a day of release to other countries. As the movie has different release dates scheduled in different countries so people who watched it before recorded its cam version and released it. How shameful!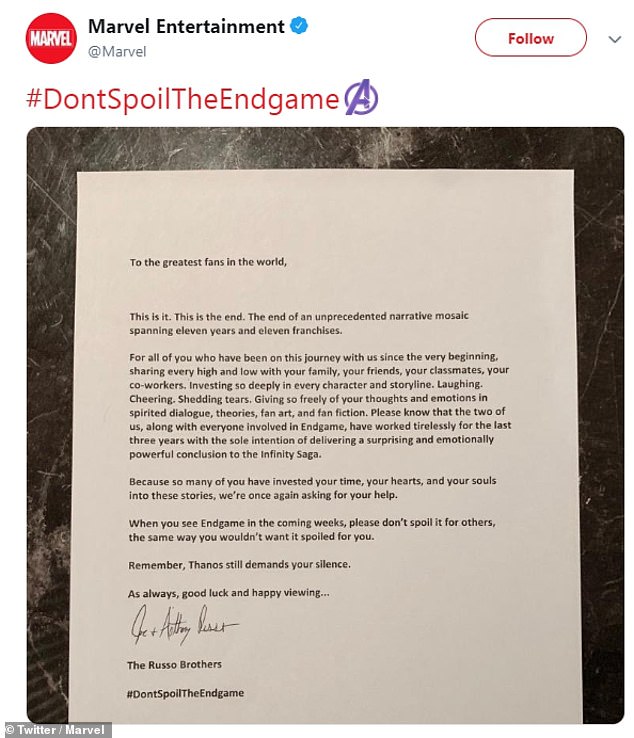 The Marvel fanatics are already calling the Avengers: Endgame 'The best movie ever made' and it is one of the record-breaking movies at the box office. The movie has earned millions and millions till yet and is expected to do a lot more business.
Read More: Avengers: Endgame Day 1 Collection, Movie Breaks Records Overseas