The much-talked movie from a really long time is finally in theatres and people just can't seem to keep calm. Avengers: Endgame got released in India today. However, in countries like China, UAE, and Germany, it got released two days prior. The movie has expectedly broken all records and proved to be one of the greatest movies ever made. As we have all expected the movie has blown our minds and left us feeling kind of emotional and stunned. The day 1 collection of the movie is here and be ready to get stunned by the numbers.
More Info: Avengers Instagram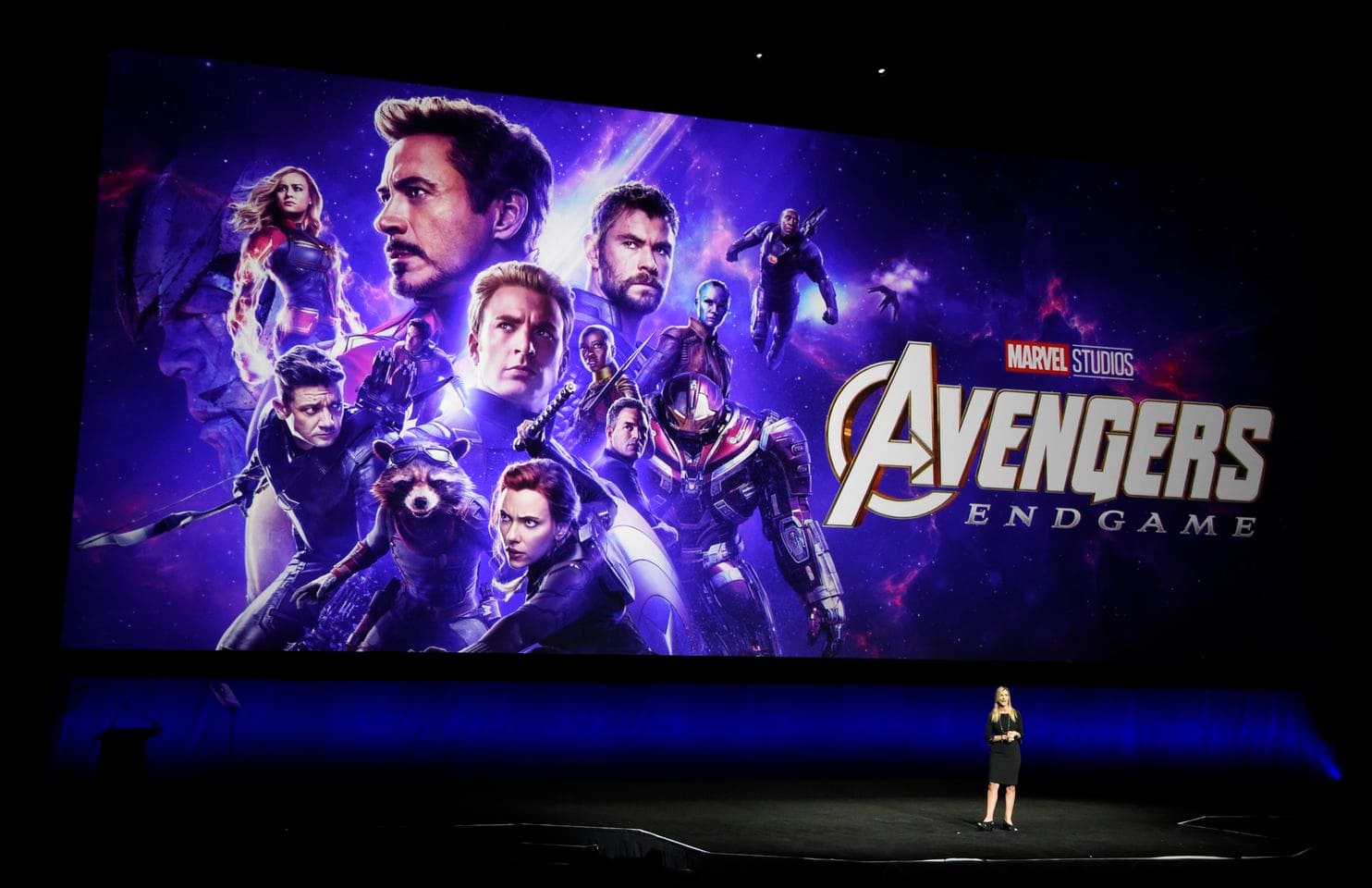 Avengers: Endgame managed to earn $169 million on its first day of release. That means merely 1186 crores of the Indian National Rupees. The figures belong to only China. In the Middle East, the movie has collected $104 million. Avengers has a huge fan-base in the world and as this movie is said to be the last Avengers movie, nobody wanted to miss it and of course, we were all excited as what is going to happen in the end.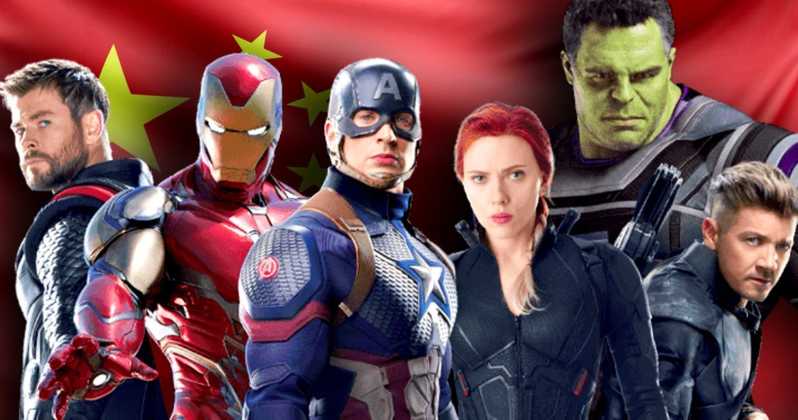 The Marvel fanatics already pre-booked their tickets as they didn't want to wait even a day because of course what if they get spoilers? It would have definitely ruined their will and excitement to watch the movie. Well after knowing the Avengers: Endgame day 1 collection of overseas we are all expecting a pretty good business of the movie in India.
You may also like to read: Avengers: Endgame Has Leaked Online Before It's Official Date Of Release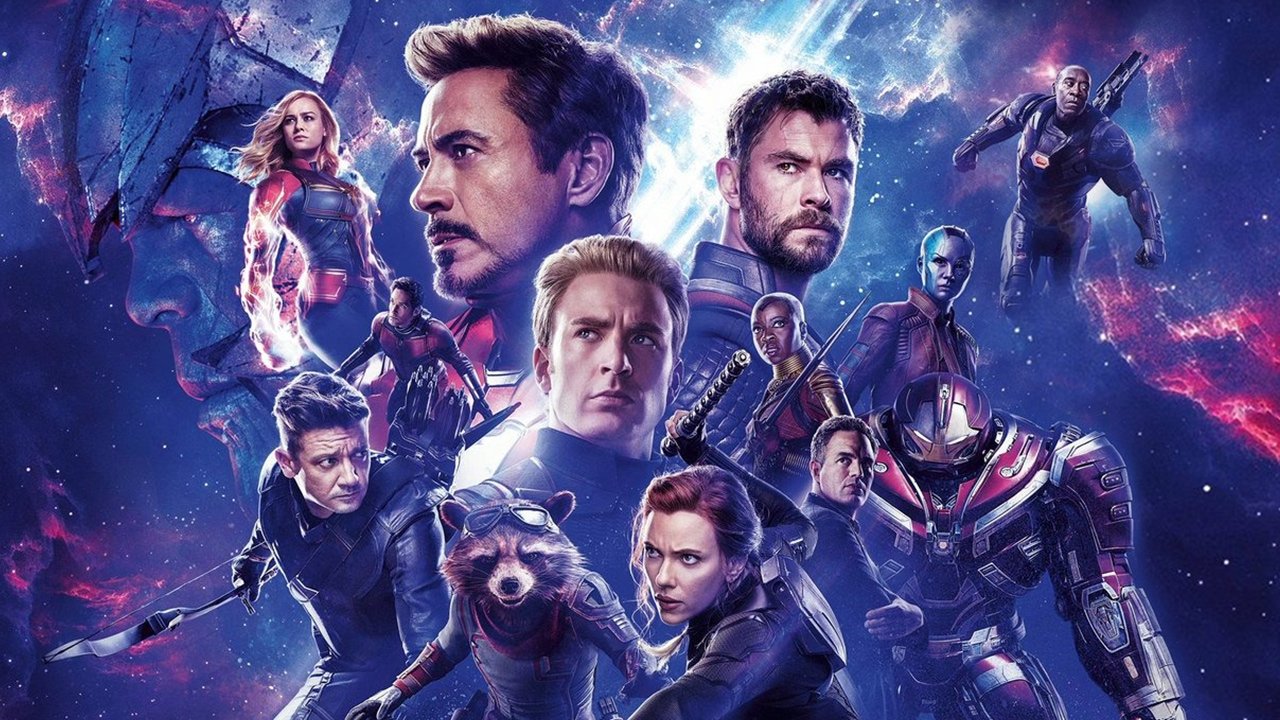 The movie which will finally get released all over the world tomorrow is already said to be blockbuster of the year 2019. With the Avengers movie ending, it seems like the end of an era. But don't worry there are more Marvel movies to look forward, at least that's what we are hoping.