Very disheartening news for the creators of Avengers: Endgame and all the Marvel fans have come to light. A recent confirmation states that the movie has allegedly got leaked online just two days before it's an official release date. Reportedly, someone from China has leaked the movie's cam version on the Internet and it's a pretty shameful thing to do. Just to be clear we do not recommend or suggest you watch the pirated version of the Avengers: Endgame and we totally condemn this act.
More Info: Instagram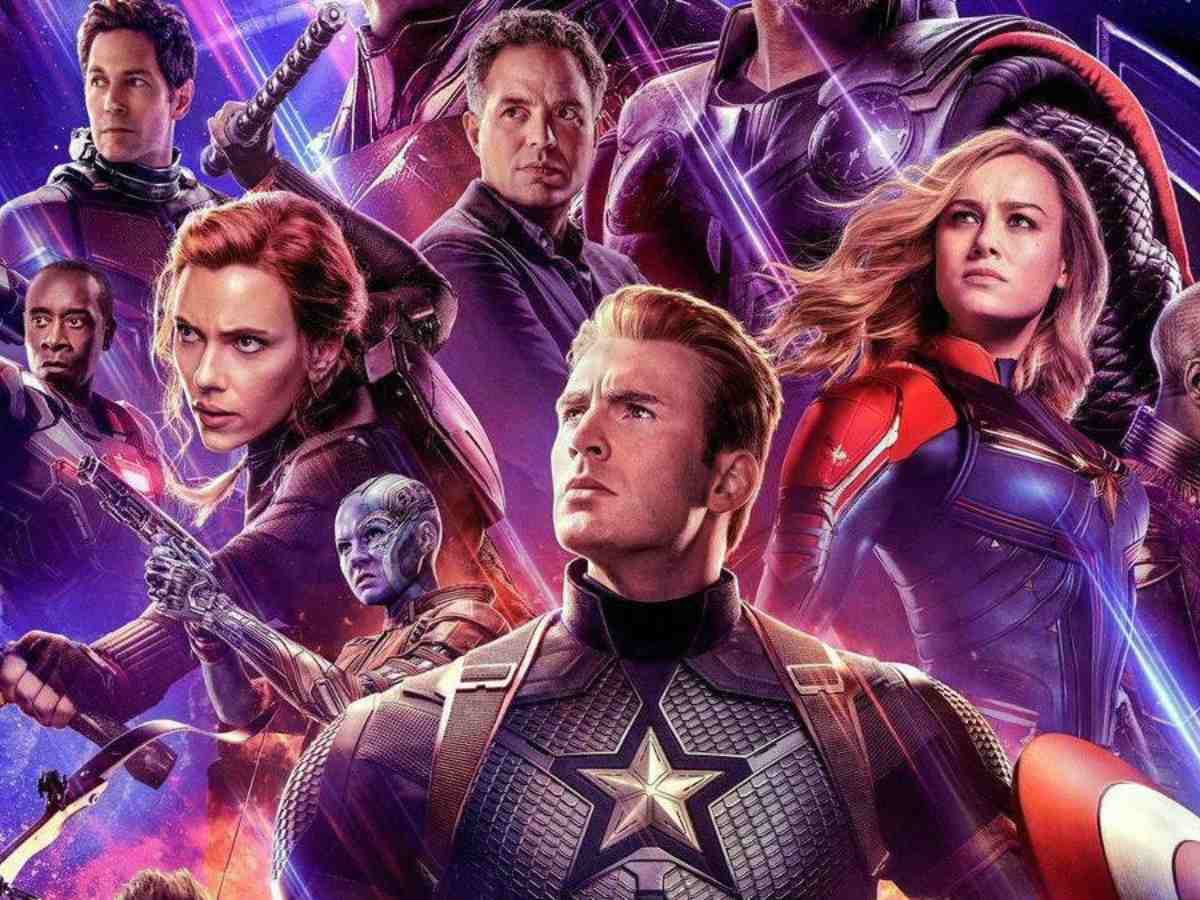 Recently, the Russo brothers also requested the Twitter users and ask the fan in a heartwarming message to not spoil the mystery elements of the movie and let's just agree upon keeping it all a suspense as the movie already got released in few countries namely China, Germany, UAE and many others too but it was scheduled to release on 26th April in India but seems like this man from China has totally missed the point and posted a link online that directs you to the pirated cam version of the movie.
Screenshot. Share. #DontSpoilTheEndgame pic.twitter.com/Y5l6oS5QKx

— Russo Brothers (@Russo_Brothers) April 23, 2019
Although the leaked version of the Avengers: Endgame is pretty blurry as it is a cam version also the movie has Chinese subtitles so it would be pretty hard for you to watch it properly. But still, you should not even try. Let's agree upon keeping the sentiments of watching the movie and not go for the pirated version. The pirated version will also hugely affect the earning of the Avengers: Endgame.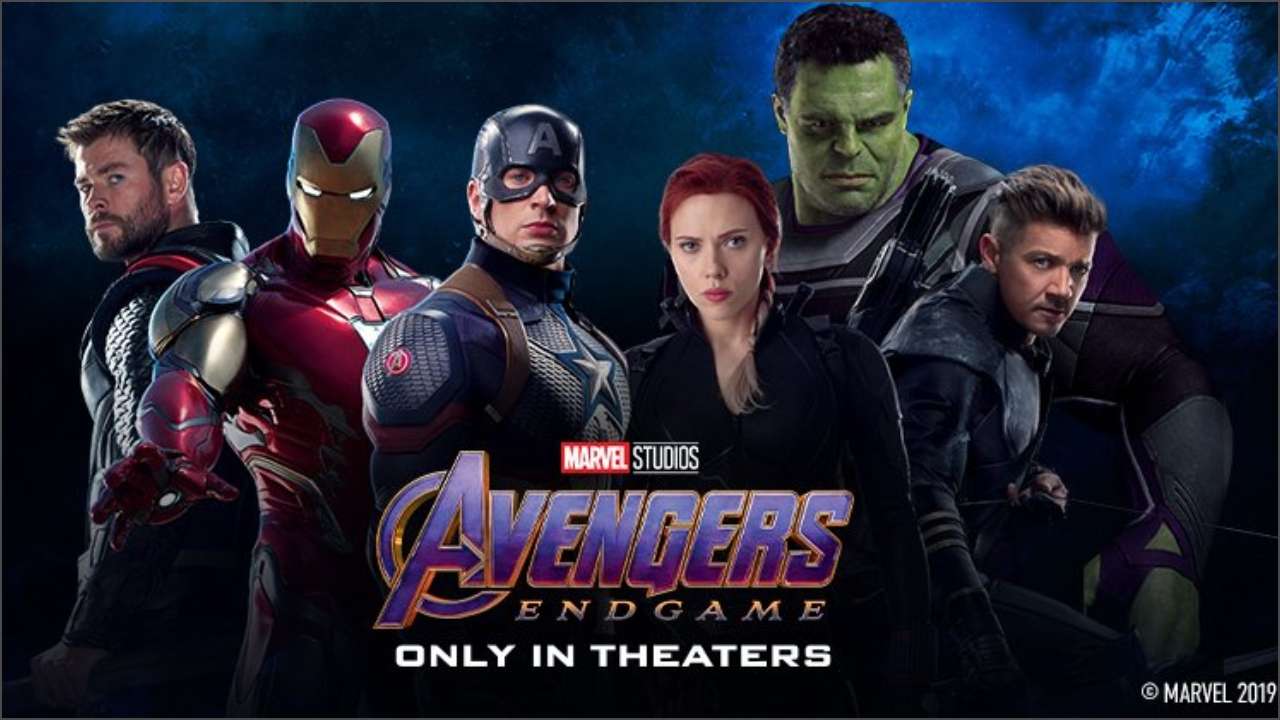 Everybody was already pretty excited by this particular movie and the movie makers have poured their hearts into the making of this film so we should respect that and wait until the official movie come to the theatres. So guys buy the tickets and watch the Avengers movie in the right manner and reports such links on the internet that claims to be the leaked version of the movie.
Read More: Government Asks Google And Apple To Ban The 'Tik Tok' App For Good