The Chinese Short Video App Tik Tok is likely to be banned in India because the Government has asked Google and Android to take down the app from the play store. The reason behind the app ban is that the app is responsible for promoting inappropriate content and misguiding youth. However, the good news is, the people who have already downloaded the app will continue to use it, it will just stop the further downloads.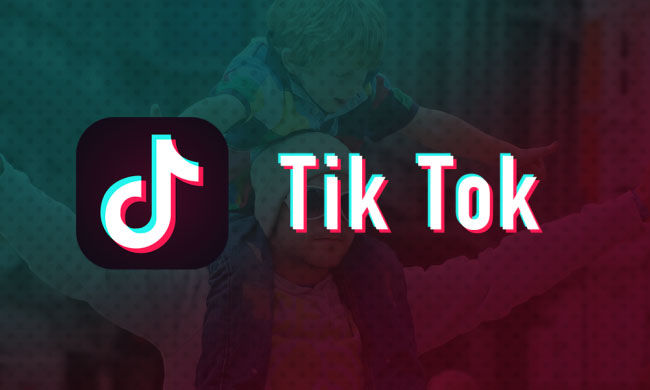 Right after it's launching the Tik Tok app was ruling the internet. Everywhere we saw kids, adults lipsyncing on various songs and following the latest trends even the most ridiculous ones. And they got trolled by 'non-tik tok users' from the very start. The app became the reason behind the popularity of most of the millennials that we know. It has provided them with a platform that helped them reach the heights of popularity.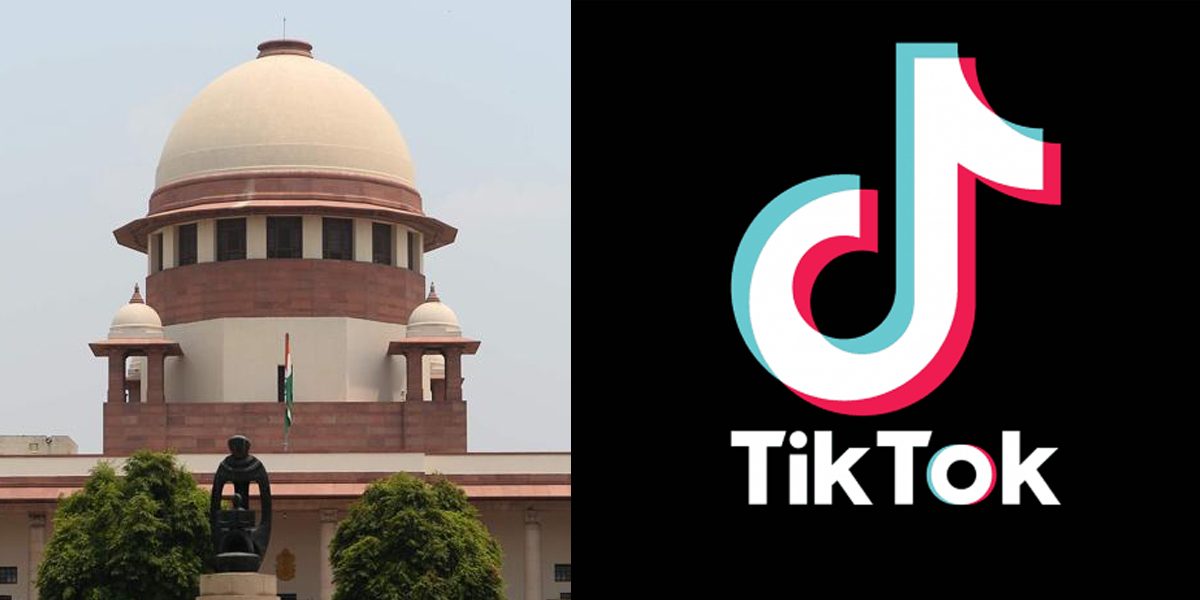 Although there was a darker side to it, many of the young kids became so indulge in following the latest videos and keeping up with the trend that they started following it blindly. Also, the app is accused of promoting the adult content and therefore the Government has asked Google and Apple to put a ban on this app and take it down from the app store.
We never knew that the app where you can only lipsync and dance can also promote such content on the internet. This way the app was resulting in the youth's misguidance. The problem became so serious that the Government itself had to take strict action towards it. Earlier the app was famous by the name Musicly, and later it was changed to Tik Tok.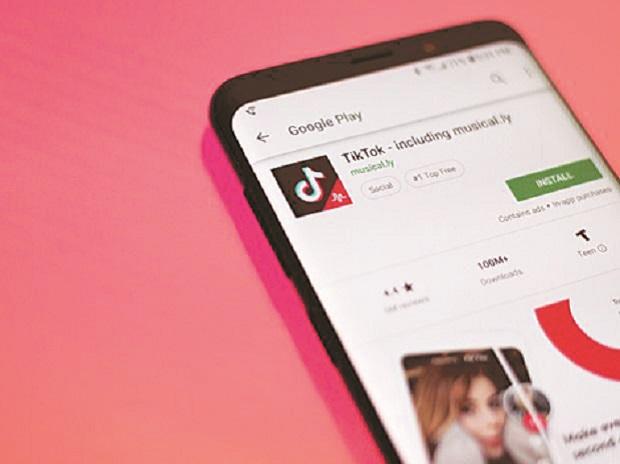 "The High Court asked the government to prohibit download of TikTok application. It (MeitY) is ensuring that by asking Google and Apple to delete it from the app stores. Now it is up to the companies to do it or appeal the order." said one of the people from the Ministry of Electronics and Information Technology.
Read More: 20 Most Hilarious Examples Of A Boss-Employee Relationship