Everyone is not lucky enough to live a life like Meghan Markle. However, a mother of three has tried to at least achieve the looks of the Duchess. The 36-year-old lady has gone through multiple surgeries in order to copy the looks of her idol, Meghan Markle.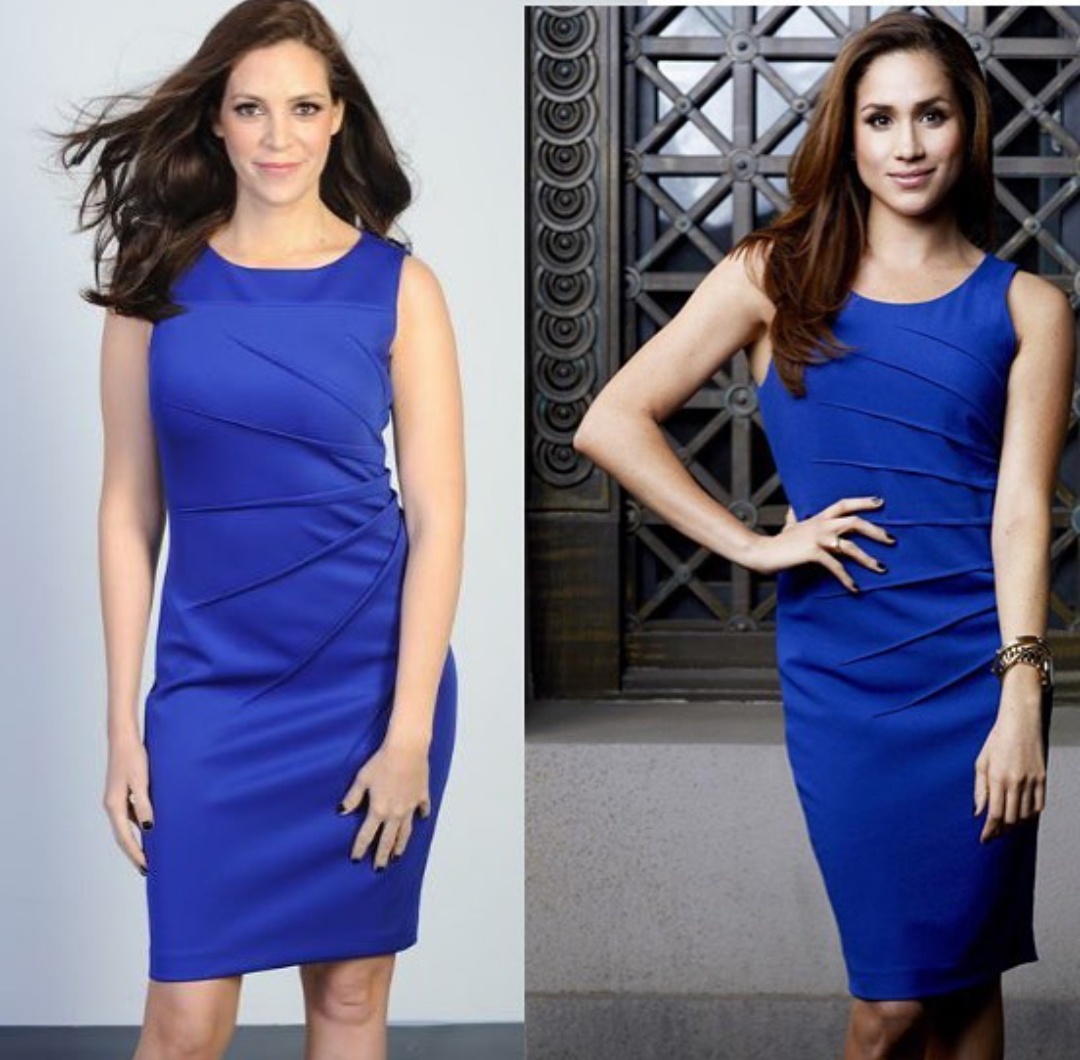 The lady we are talking about is Xochytl Greer, 36, from Texas. She is a single mother. Four months ago, Greer, went through the knife to get rid of the unwanted fat from her stomach.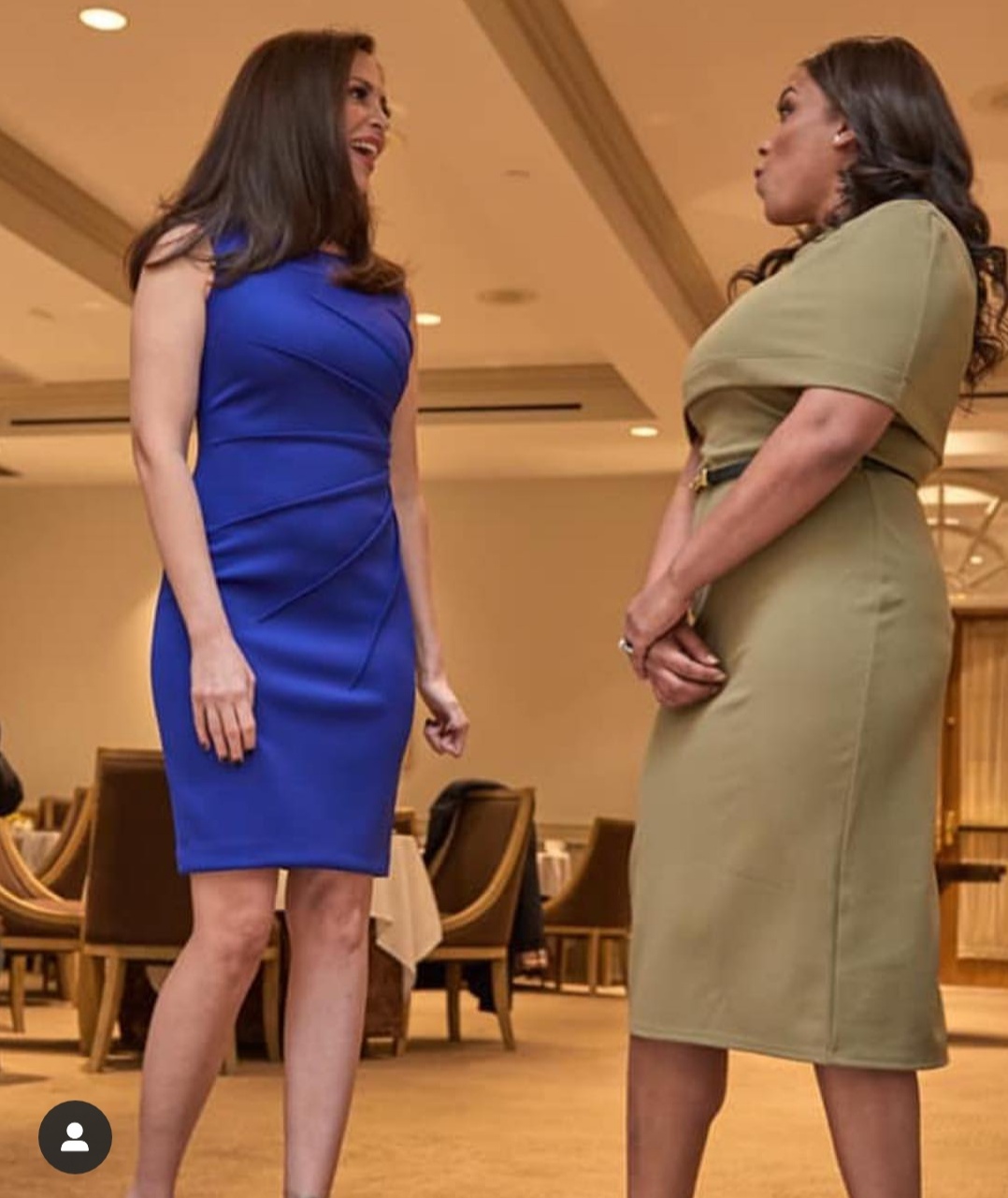 This is not it, the lady has gone through multiple surgeries. She even had a nose job in a bid to look like Meghan Markle.
Read more: 12-Year-Old Girl Buys Herself A BMW From Her Own Earning
The lady has three kids but after the birth of her third baby, she started feeling self-conscious over her increasing weight and looks.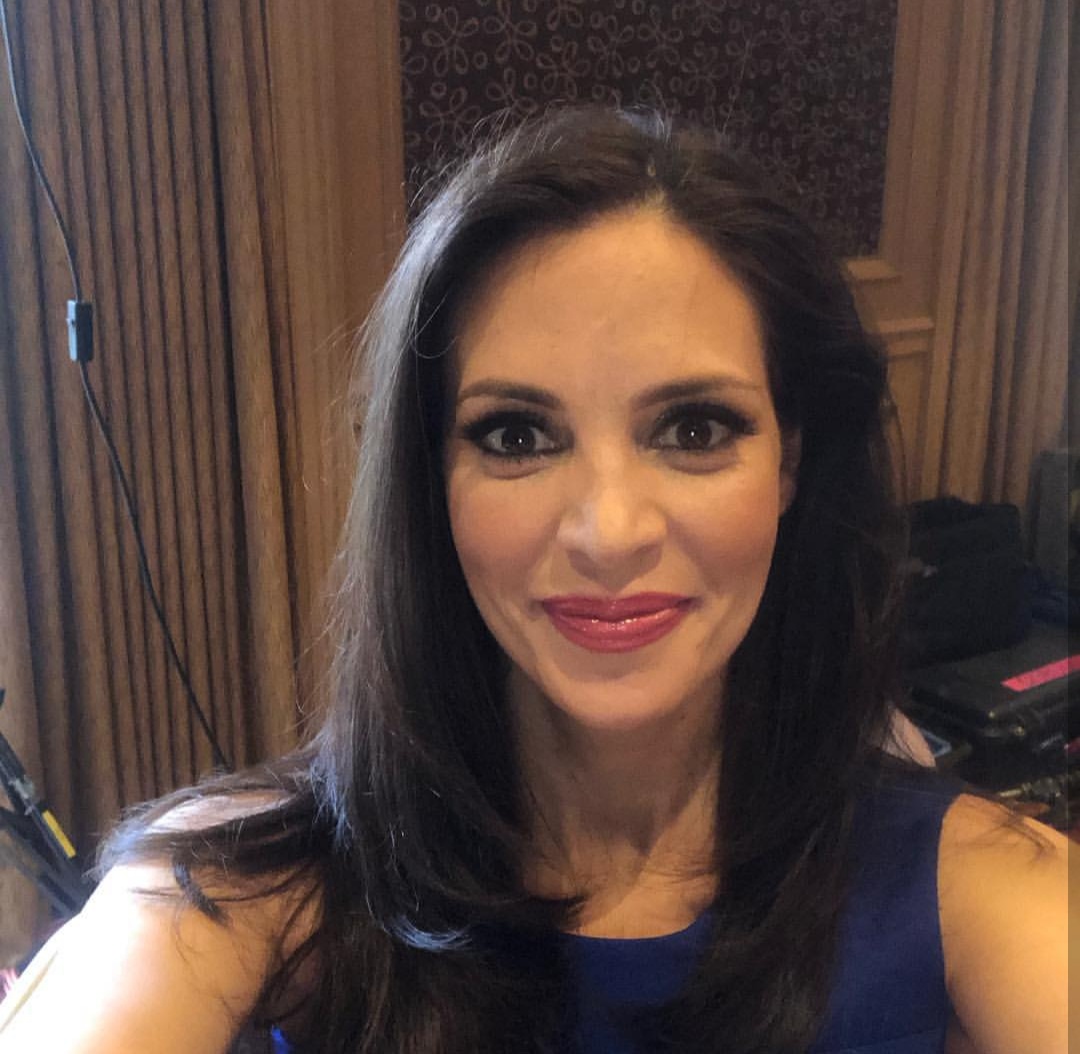 She becomes more troubled when she found that her old clothes are not fitting to her body anymore. As she was a huge fan of Meghan Markle since always, she decided to look like the royal figure. The lady admitted no matter how much makeup she wears, she never finds herself presentable.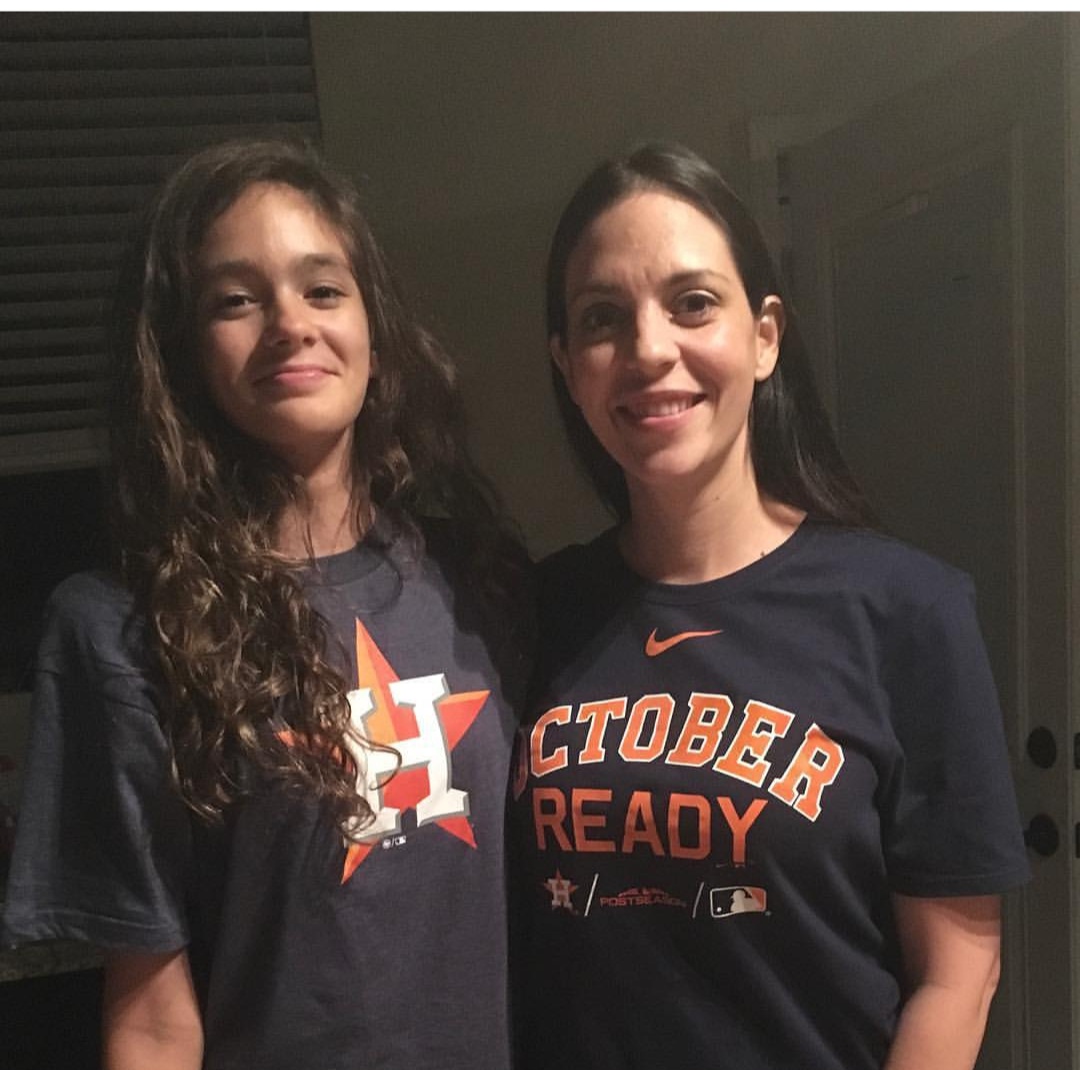 She, then, decided to go through some surgeries in order to adjust her looks. Surgeons performed a rhinoplasty on her, liposuction on her stomach, inner and outer thighs, a bum lift, fillers under the eyes, lip filler, jawline filler, and Botox.
According to Greer, after going through a major surgical transformation, she now feels like a princess.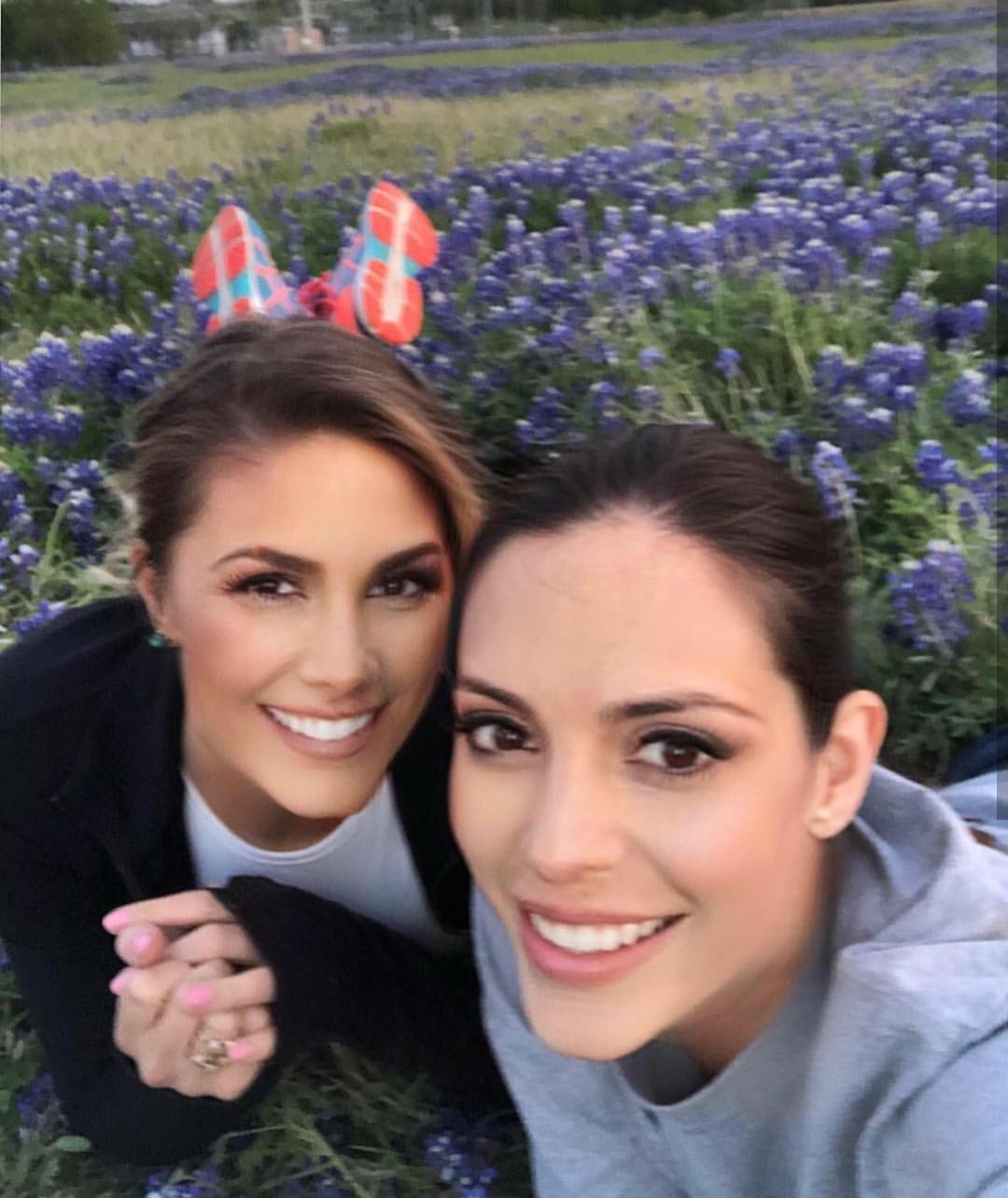 The mother even claims that her 2Yo daughter even confuses her with Markle. She said that whenever Isla, 2, sees Meghan on screen, she start s shouting, "Mummy Mummy".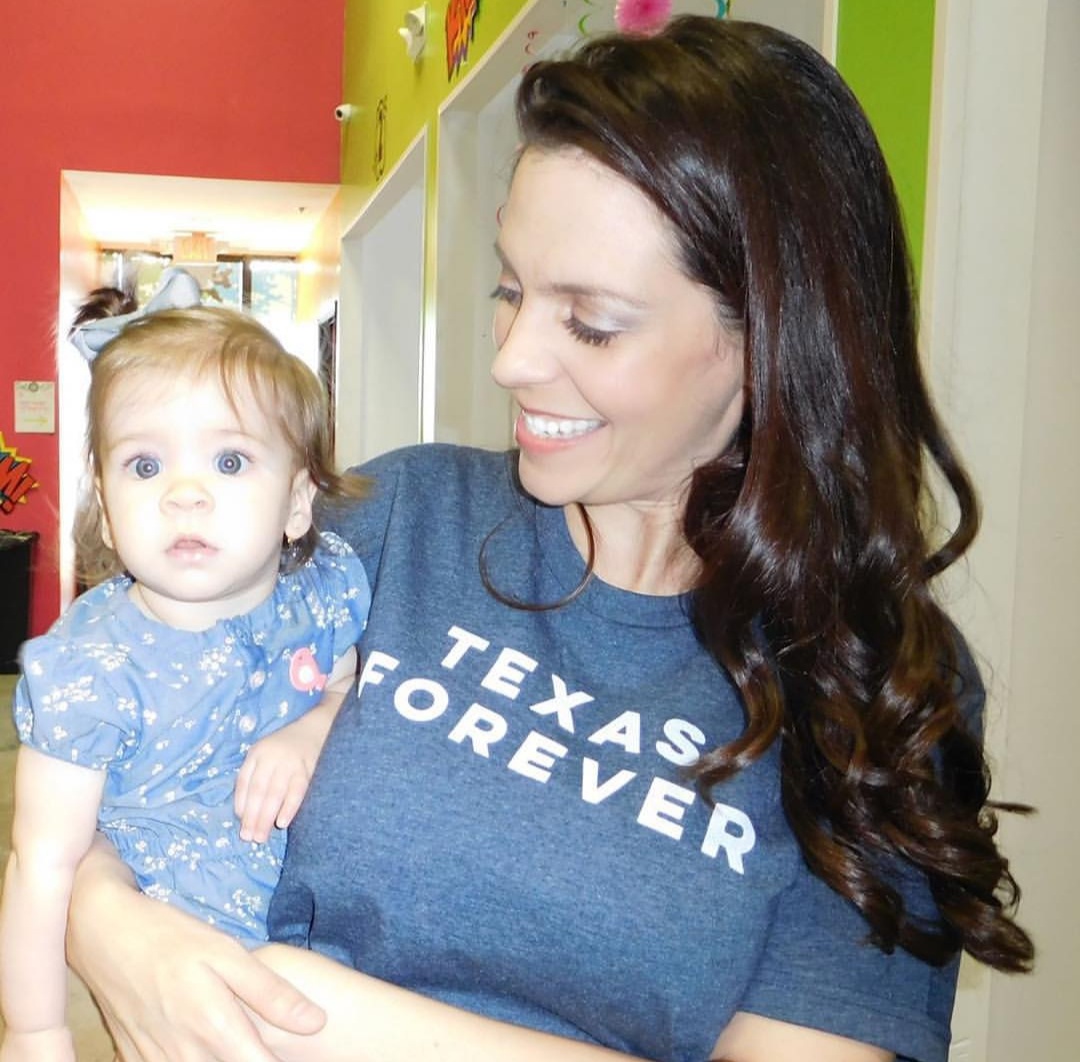 Read more: Lady Dumps Cheater Husband And Goes Through Stunning Transformation As Revenge
"When I look in the mirror, I'm happy again. I still see me, but a better version of me," said Greer.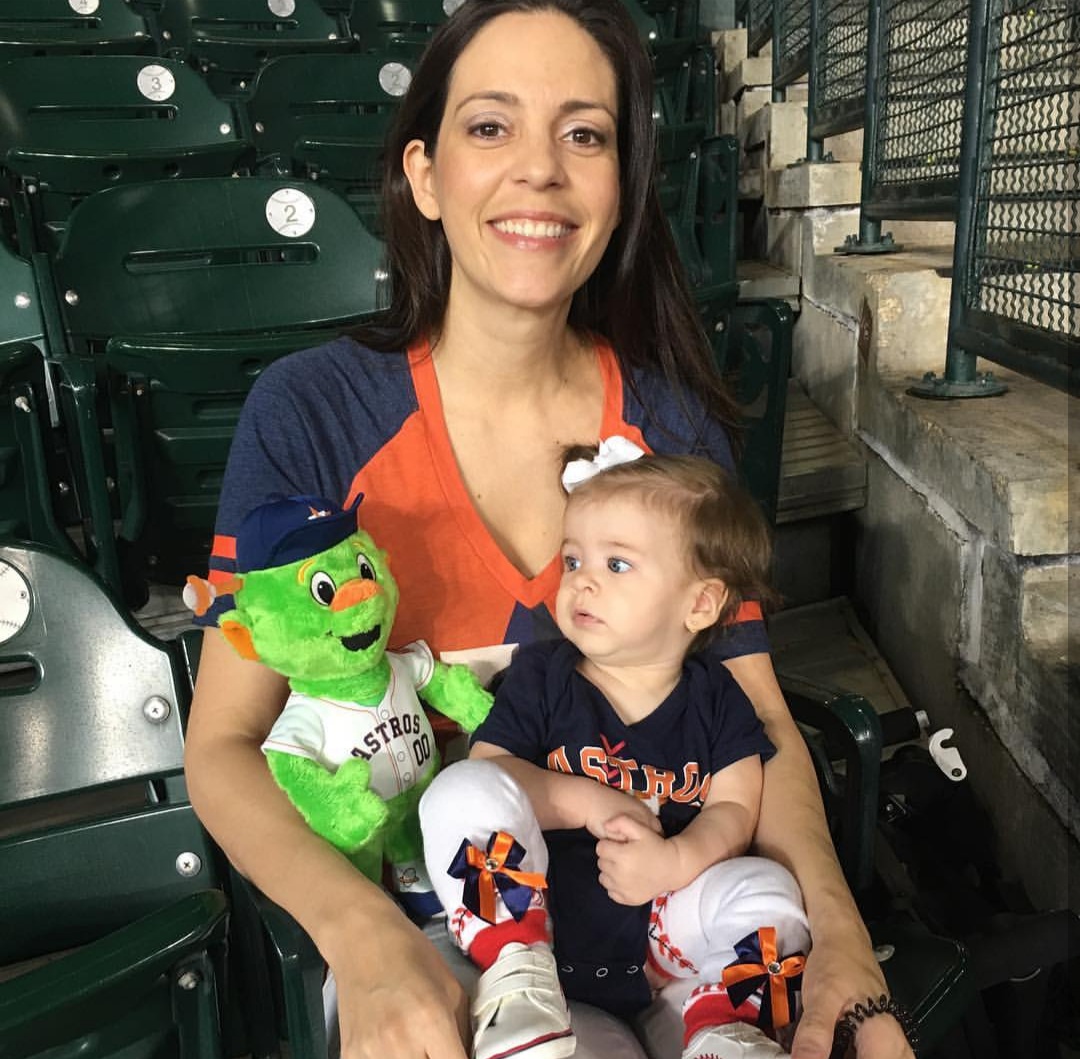 Earlier, she had confidence issues but now she feels confidence while going out.