It's a Boy! Prince Harry and Meghan Markle have welcomed their baby boy into the royal family and they confirmed it by posting about it on their official Instagram account. The news of the Duchess being in labor already had us on the edge of our seats but the long wait is over as the Royal baby is born and with the grace of God he is healthy and sound.
More Info: Kensington Palace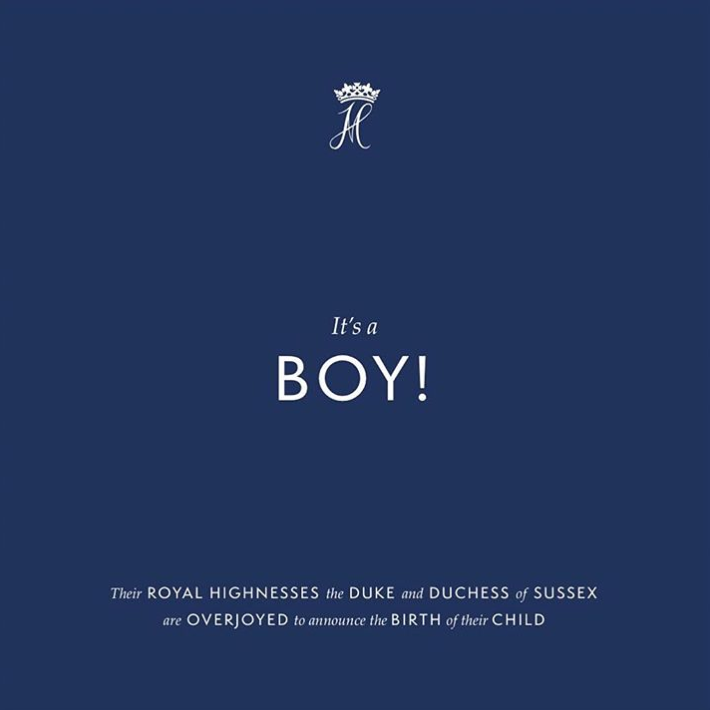 In their announcement, the Royal family has said, "We are pleased to announce that Their Royal Highnesses The Duke and Duchess of Sussex welcomed their firstborn child in the early morning on May 6th, 2019. Their Royal Highnesses' son weighs 7lbs. 3oz. The Duchess and baby are both healthy and well, and the couple thanks members of the public for their shared excitement and support during this very special time in their lives. More details will be shared in the forthcoming days."
The plans for the arrival of the baby to the royal palace is kept private and it is said that it's the decision of the Royal Highness to not disclose any details for now. The name of the baby is also not known yet but we are waiting for the details to arrive soon.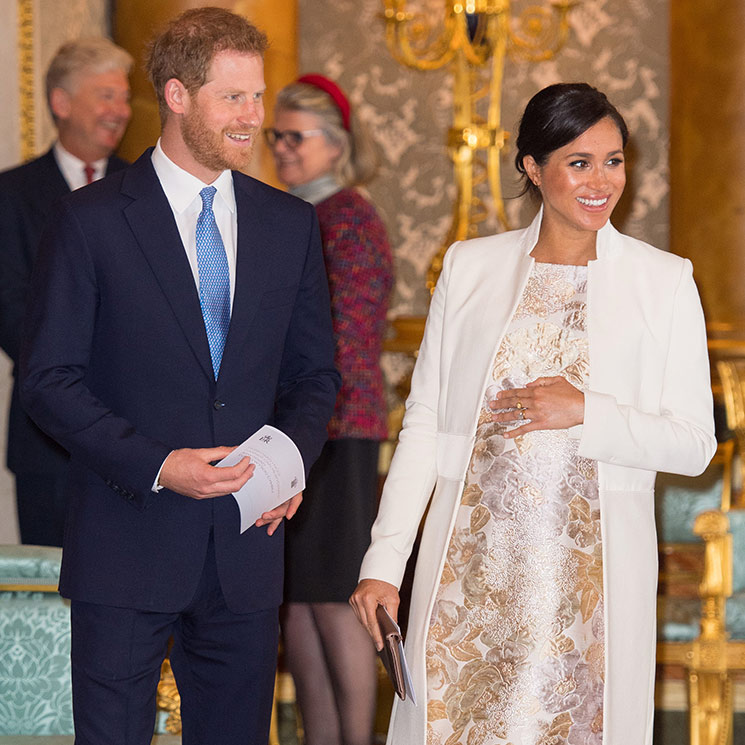 Prince Harry and Meghan Markle announced that they are going to have a baby in October last year. The couple got married in the month of May in last year and the birth of the baby was also expected sometime this year in May. Showing their gratitude towards all the fans and wellwishers, the official Instagram account also said, "The Duke and Duchess remain appreciative for your warm wishes and kindness during this especially happy time in their lives! Thank you for sharing the love. Congrats, Harry and Meghan!"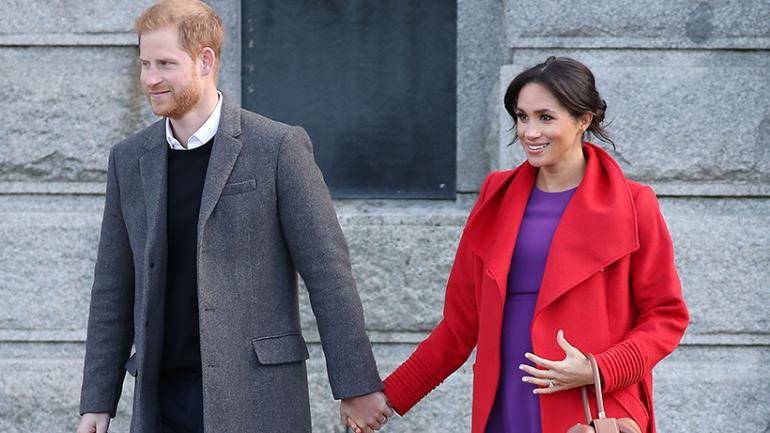 Well, we would also like to congratulate Prince Harry and Meghan Markle for the birth of their baby boy!