Well, children are absolutely the biggest blessing in the world. And lucky are those who have this blessing. Here we are talking about the newly became parents Meghan Markle and Prince Harry. The Duchess Of Sussex gave birth to the Royal newborn recently and people were eagerly waiting for them to reveal some details about the baby and now it's here.
More Info: PA Real Life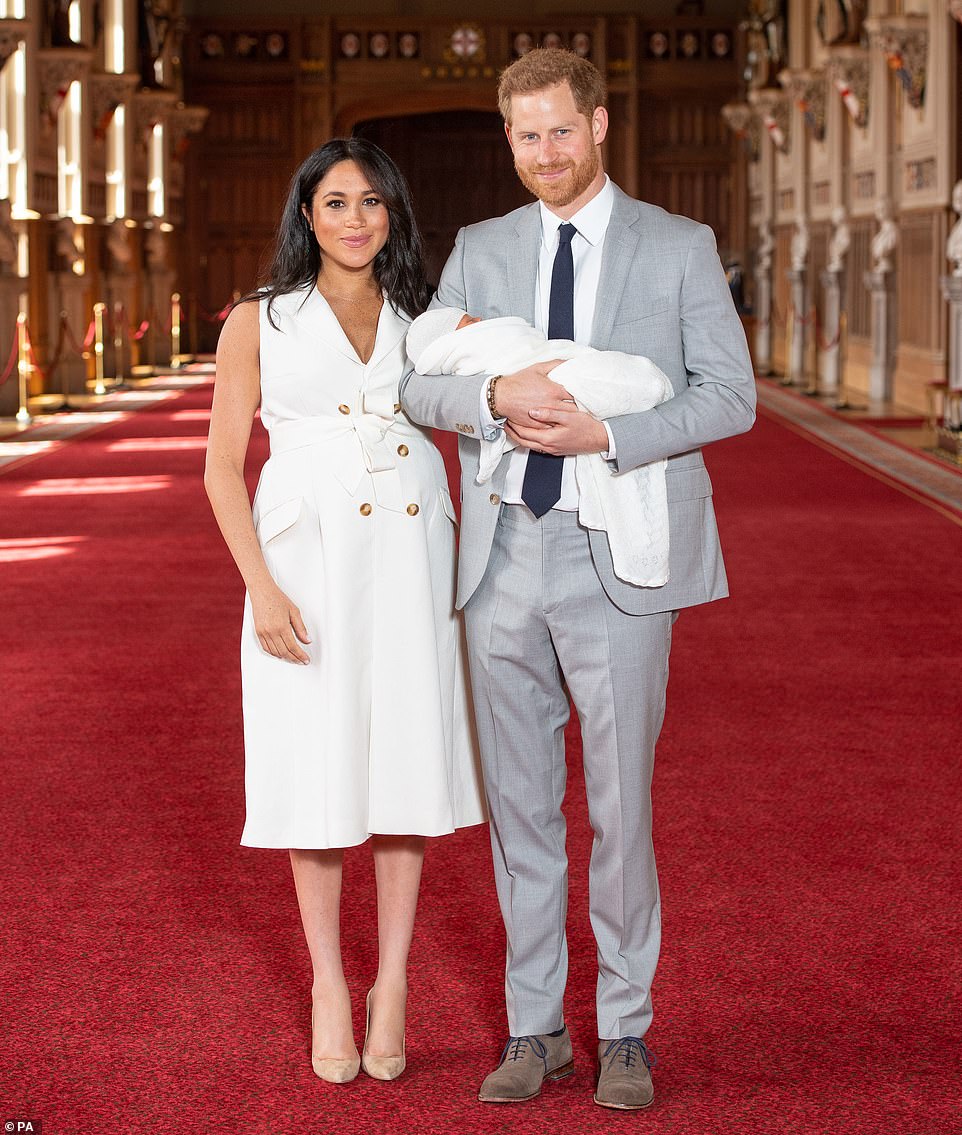 Prince Harry and Meghan Markle introduced the Royal Newborn to the world and we finally got to the 'little bundle of joy' as Prince Harry likes to call him.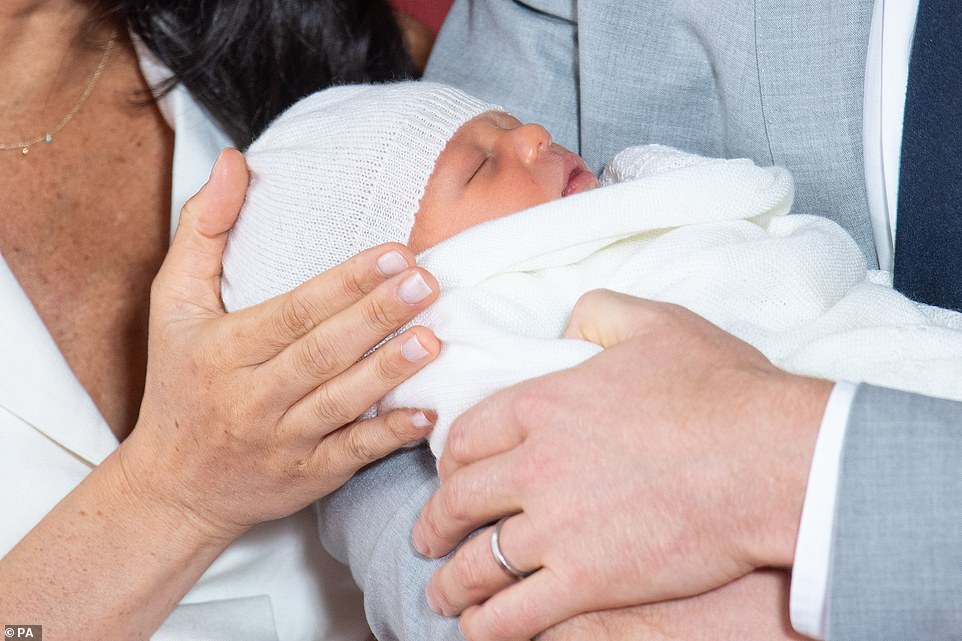 The birth of the Royal baby of Meghan and Harry was announced in the post by the official handle of the Royal Palace. They informed the world that a healthy and sound son is born to Meghan Markle and right now they are not in place to reveal some details, and the birth of the baby is completely private.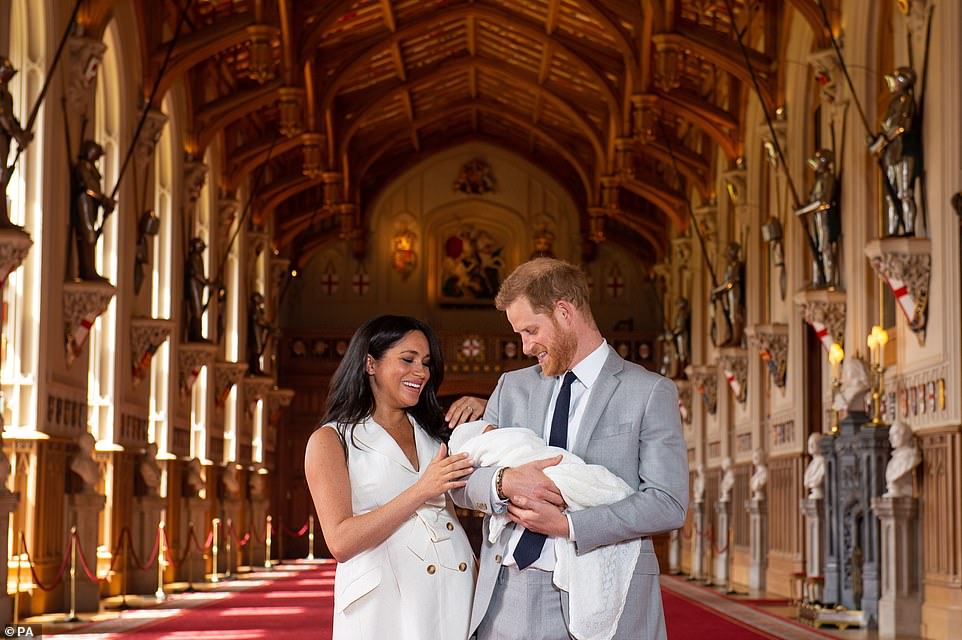 Meghan Markle and Prince Harry finally gave the world the glimpse of their son outside the Windsor castle and we can't help but gush over the little bundle of joy of the happy parents.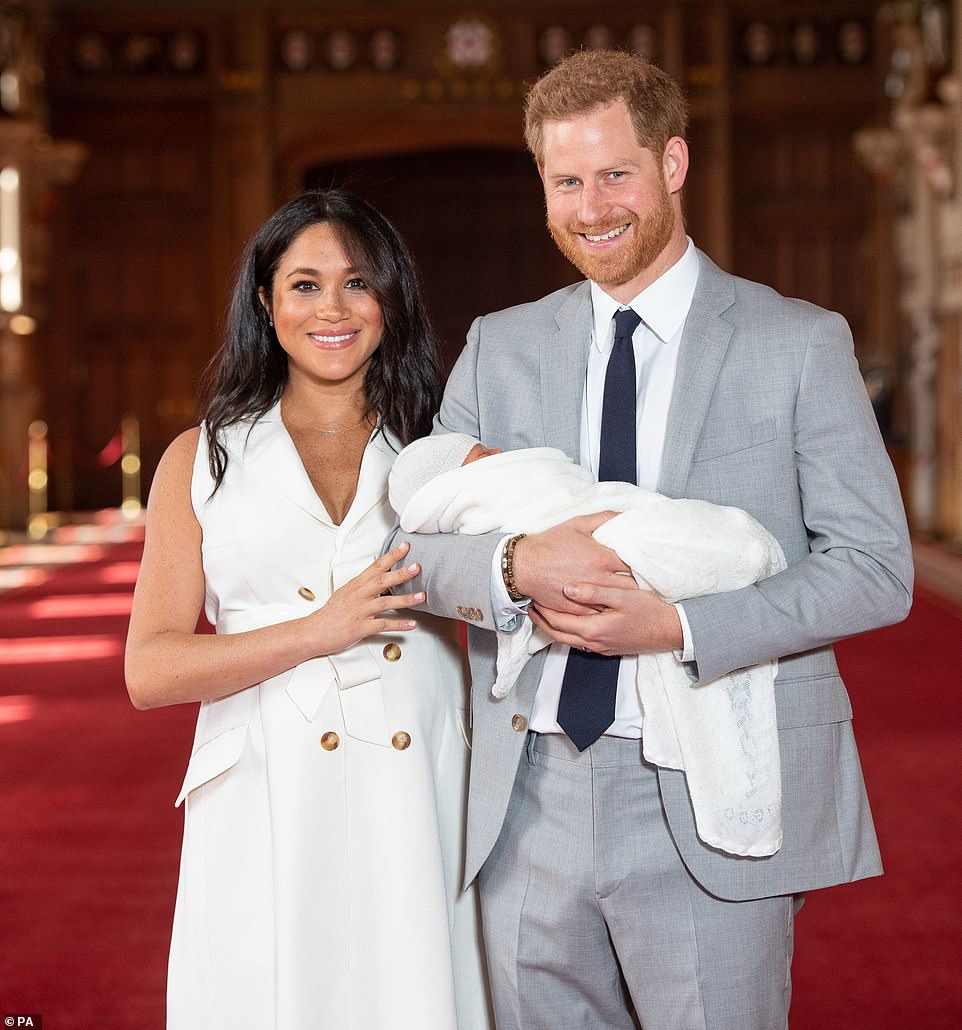 Meghan addressed the press by saying, "It's magic, it's pretty amazing. He's just been the dream so it's been a special couple of days. I have the two best guys in the world so I'm really happy. He has the sweetest temperament, he's really calm."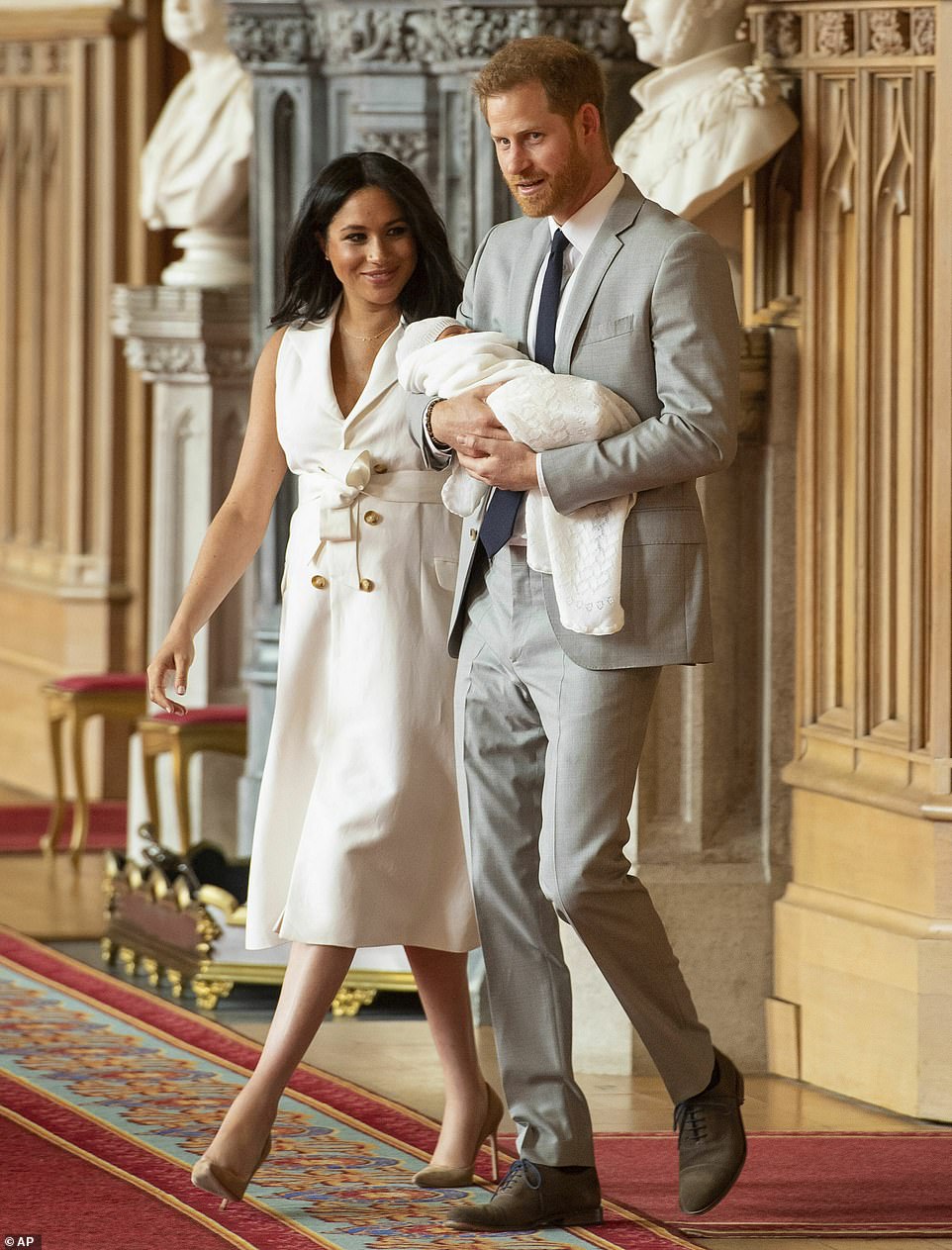 The baby boy is seventh in the line of the throne but that's the last thing Meghan and Harry are thinking about. They just got an adorable baby in their life and they can't help but swoon over the idea of having a complete family. And after seeing all these pictures, I guess I am entitled to say, "Isn't He The Cutest!" Well, the Duke and Duchess will definitely agree with me.
Watch The Video Here:
Read More: Priyanka Chopra's Epic Look At The Met Gala 2019 Inspired So Many Hilarious Memes