Mother is the most caring and loving creature on this planet. It wouldn't be wrong if I say that God has made mothers because he cannot be everywhere. Here we have got you a story of a mother who is no more in this world. Amazingly, a photographer fulfilled her last wish before she left all her left ones crying behind. Scroll down and know the complete story, I am sure will leave you with a heart full of emotions.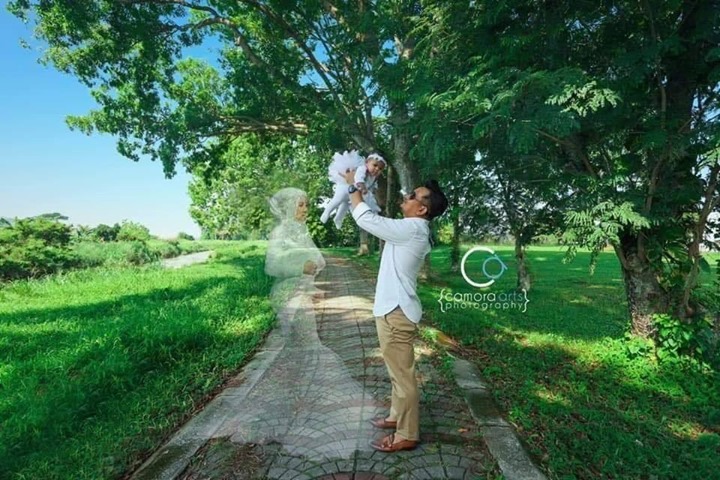 Read More: This Filipina Pilot Is An Inspiration For All The Girls Who Wants To Fulfill Their Dream
This story belongs to a Malaysian mother Adlean Nael'da and photographer Zara Haleena. Adlean, during her fourth pregnancy, told Zara Haleena that after giving birth to her kid, she wants to have a family photo-shoot.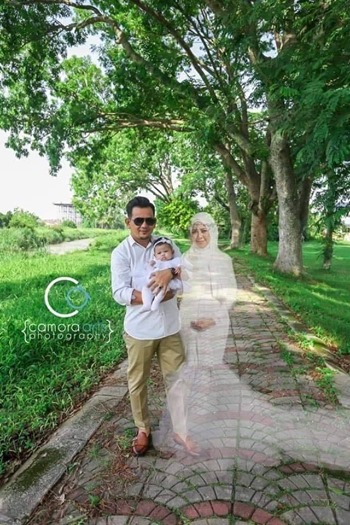 Adlean and Zara both were excited for Adlean's pregnancy and the photo-shoot, unknowingly that they might not have the chance to actually do it.
Yes, sadly, the Malaysian mother couldn't survive after her delivery. She gave birth to a perfectly healthy kid, but unfortunately, doctors couldn't save her. Adlean's family and Zara were shattered after losing her. Zara was even more disappointed as she couldn't fulfill her last wish of having a family photo-shoot after the child's birth.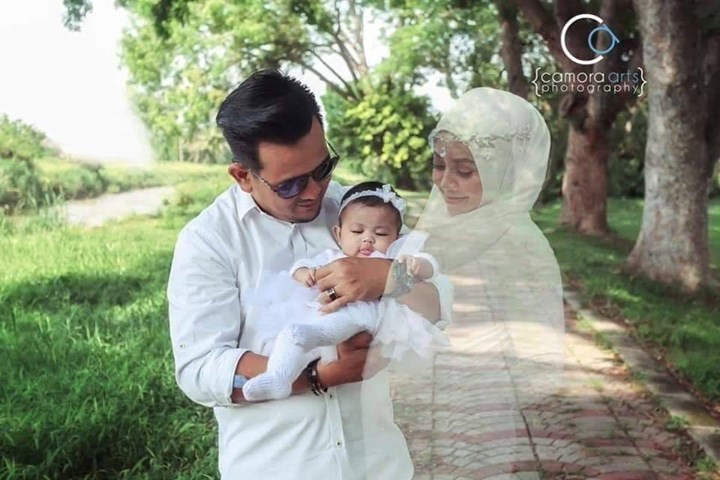 Instead of just sitting sadly, the photographer Zara decided to fulfill Adlean's last wish. She proceeded to do so after 5 months of Adlean's death. With the help of technology and editing, Zara finally captured their family photo and fulfilled Adlean's last wish. She even shared the glimpse of their photo-shoot on her Facebook. However, the post is no longer available as it went too viral.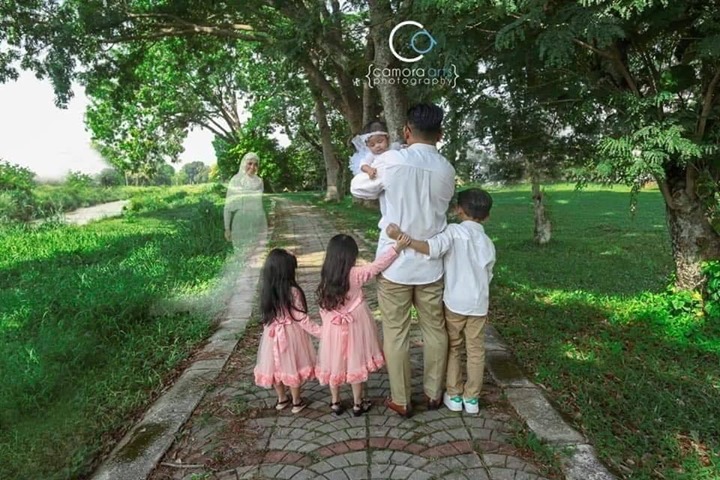 Read More: Man Wanted To Hear Harley's Roar While Taking His Last Breaths, Over 100 Bikers Came To Fulfill His Wish
But her words remain as it is. "It's almost 6 months after the late Adlean left us forever. We finally had the chance to do the photo shoot with her youngest child Eva Miranda. We went to her house, warmly welcomed by all her children," wrote the photographer in her Facebook post which is not available anymore.
Ironically, this beautiful story is equally sad at the same time. We hope wherever Adlean is, she must be thankful to the photographer Zara for this amazing photo-shoot.
Image Credits: Facebook