Some kids complaint about going to school and some are upset because they do not have enough facilities to educate themselves. Children living in poor conditions have to face many difficulties to even reach their school. A similar story has come into light where a man is seen transporting the kids into plastic bags through a muddy river so that they can reach school dry and safe. The effort of this man to get the children school is undoubtedly applaudable.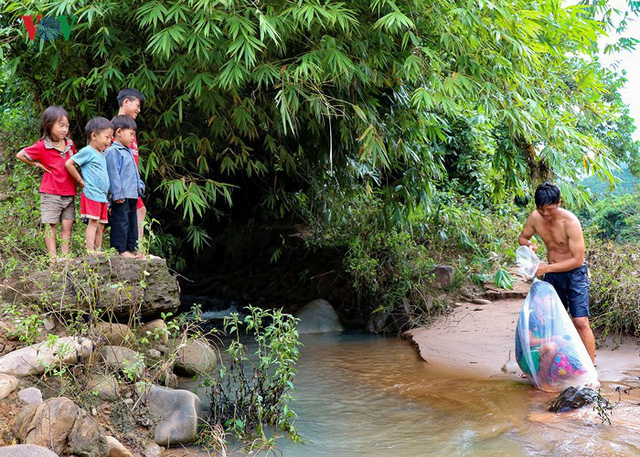 The incident is been reported from Vietnam. A series of pictures shared by Siakapkeli shows a man transporting the children into big plastic bags then swimming with a bag across 20-meter long muddy river with high current to help them get to school in presentable condition.
Read More: Guy Ordered Coffee Daily For Two Years To Meet A Girl He Loved From Staff, Gets Diabetes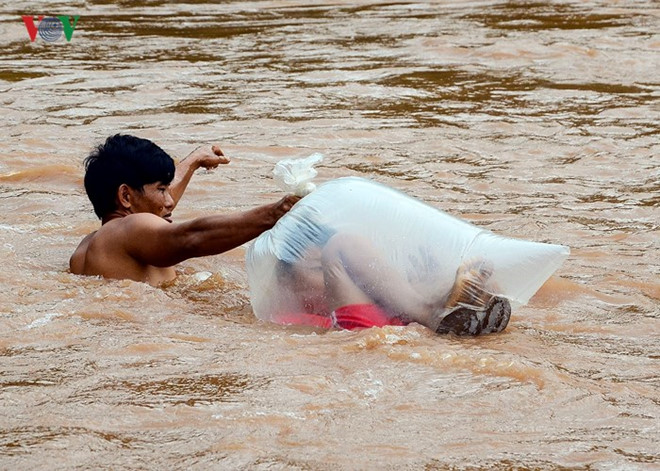 This is a regular situation for the people of Huoi Ha village, Vietnam during the rainy season. In summer the villagers use the bridge to cross the river but during the rainy season, the water level is higher. The villagers cannot even use a raft to cross the muddy river because the flow of water is so fast that it would make it impossible to get through the river safely.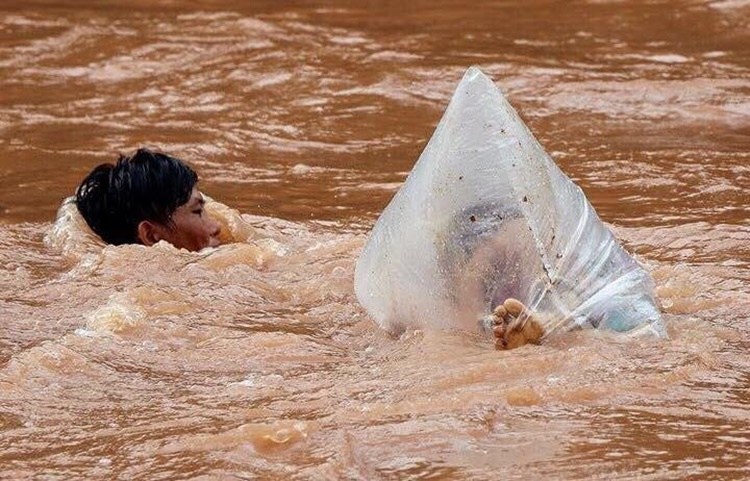 The children of the village have to cross the river in order to get school so the parents of the kids hired a man who can get them across the river. Even though he is a hired professional still the efforts of the man should be highly appreciated.
We should also salute these kids and their parents for not letting weather obstacles in their way of studying and going to school. Also, the government of Vietnam should take effective measures for this village to ensure the safety of these children and help them get to school safely.