It is often said in the case of love, that there is no bar to it in terms of age, colour or cast. And a couple in Missouri have now proven it true all over again. This happened when a 52-year-old woman and 22-year-old man fell in love over a mistaken text.
More Info: KSDK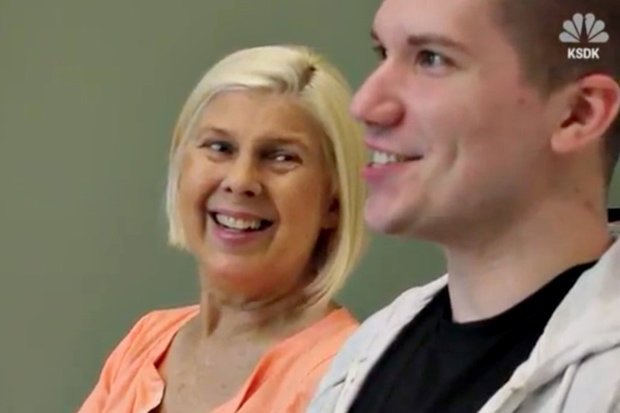 Yes, bound together by a mistaken text from an unknown number – interesting? It happened while Kasey Bergh, a 52-year-old businesswoman sends a text on a wrong number which belonged to Henry Glendening who is a 22-year-old man. When actually she was asking a colleague to hang out while they had a free time slot on their business trip in Denver in the year 2012.
But destiny was decided for her to meet a 30 years' younger guy who made her fall in love with him. But that's not all, there is quite an interesting love story here as they even got married.
In a decent and sweet reply, Henry wrote back " Sorry, you've got the wrong number. But if I wasn't headed to work I'd be down to hang.".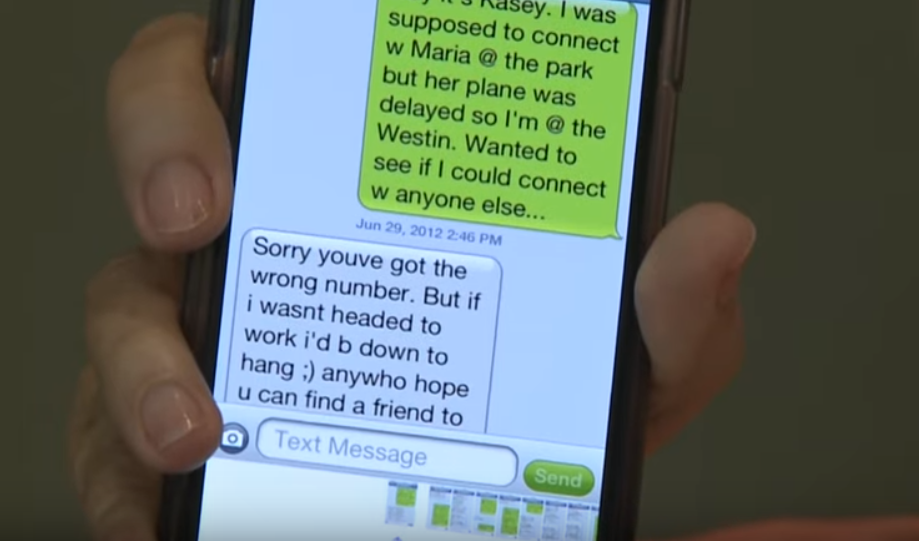 While Henry replied to the accidental text decently but continued chats led to a meeting a week later. The venue was at the rock band Third Eye Blind after a series of flirty chats. And the meetings of the two continued.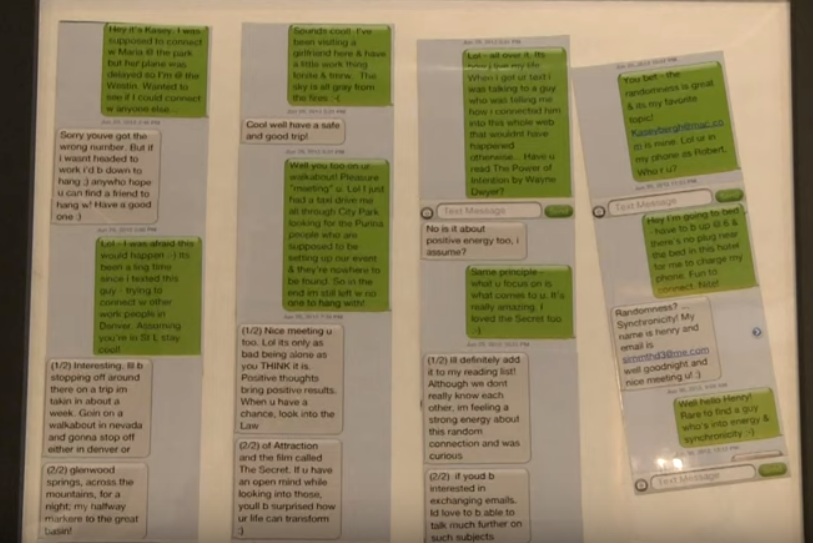 In an interview with KSDK, Kasey who is now 59 shared, " Halfway through the concert, he was standing behind me and put his hands on my hips and I could have been the woman that said, 'Hey, Bucko! You don't put your hands on me.
But I just was like, 'Oh well, this is interesting".
Read more: Cuteness Alert: Man Covered The Eyes Of His Wife Aged 70 To Comfort Her As She Gets Injection
At present, the two are married and living at St. Louis, Missouri paying no attention to what the world says.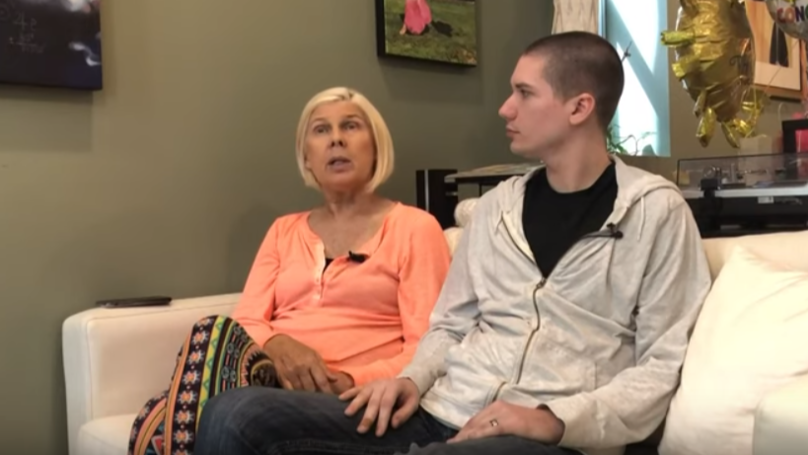 There love is strong enough and they have stood together in all circumstances. Even when Kasey required a kidney transplant and Henry was found to be the perfect immunological match.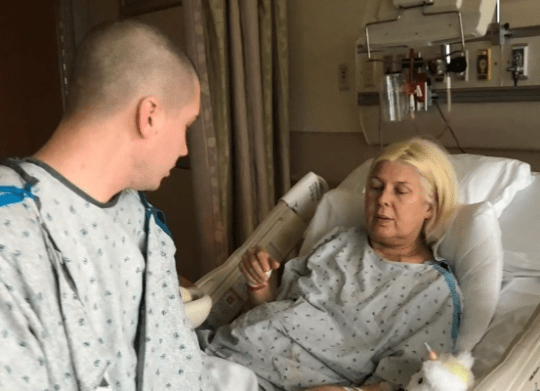 They say they have worked it out so far and are hoping to work it out every time. Truly, they are a remarkable couple and have a remarkable love story which started because of a mistaken text.