There is something about love that not everyone can understand. It's not always about admiring the beauty of your lover but to support and comfort her when she needs you. It's about conquering the fears of one another together and being there for each other in every step of life. And this old man is proving his love for his 70-year-old wife with this cutest gesture of love. The moment was captured when his wife was getting an injection and her blood was getting drawn and meanwhile her husband was covering her eyes and was saying comforting words like "Don't be afraid, It won't hurt".
More Info: YouTube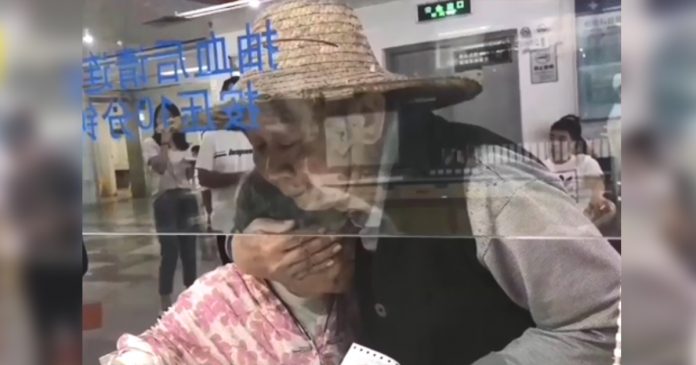 The incident belongs to China, the old couple was going to the hospital for a blood check for their diabetes routine check-up and that's when the world has witnessed their pure love. Those who are thinking there's nothing special about this clearly can't understand the beauty of love.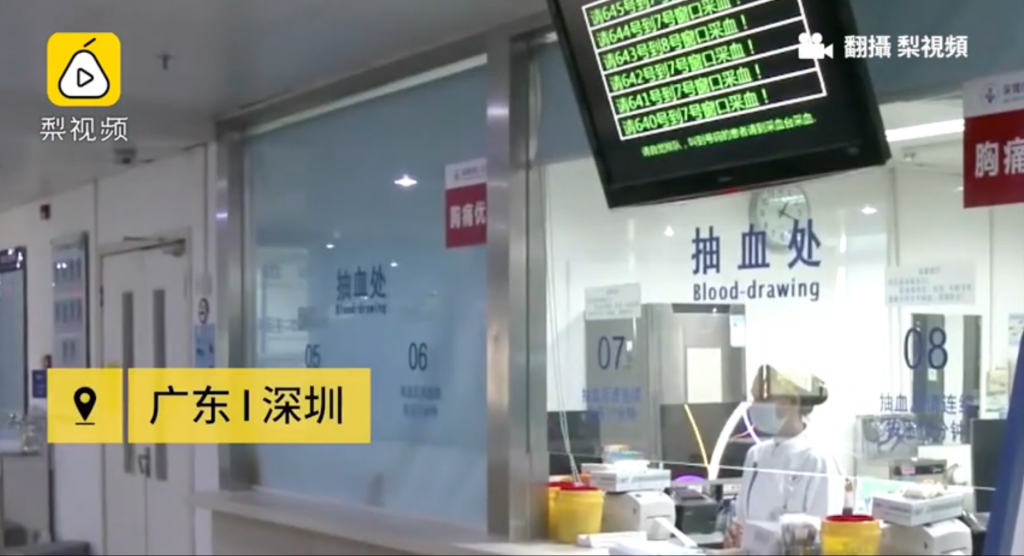 Moments like this are rarely seen as with time our idea of love is changing and we have manipulated it to the point where it doesn't even feel like love. But there are some people who are proving their love for their significant others and we can't help but share it.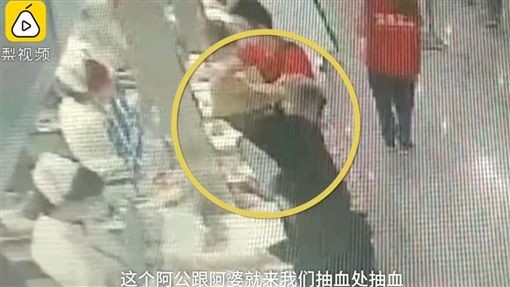 An old man comforting his 70 years old wife as she is terrified from the injection like she is a little girl is the cutest thing you will see today. He held her head on his chest and was saying words to comfort her. The whole incident was captured in the video that went viral because of obvious reasons.
These kinds of the moment between the old couples give us all the feeling that love is eternal and if it's pure, you don't have to worry about how long it will last.
Read More: This 96-Year-Old Grandma Is The Oldest Model In Asia Known For Her Stunning Sense Of Style