There have been many incidents of flights being delayed but recently something strange happened. A female passenger who was traveling from Manchester, England to Islamabad, Pakistan in Pakistan International Airlines flight PK702 mistook the emergency exit of the plane to be the toilet door. She opened the emergency exit just before the flight was going to take off. Due to this, all the passengers were asked to get out of the flight and the incident caused the inconvenience of more than 7 hours of delay of the flight.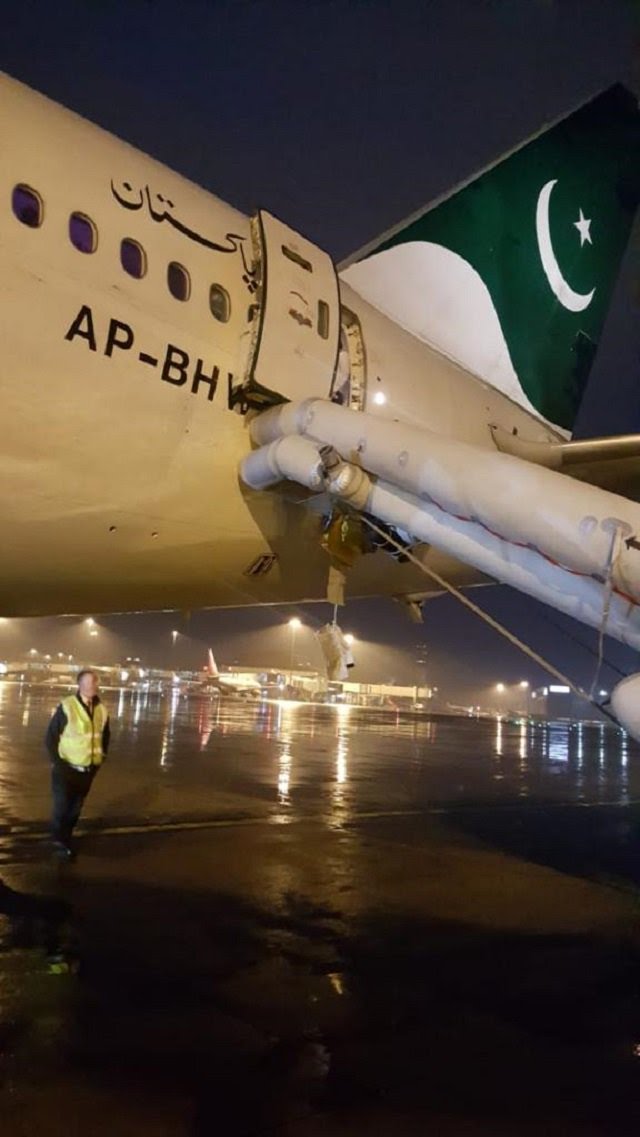 Pakistan International Airlines flight PK702 was set to take off at 9:20 pm on Friday but eventually it departed from the Manchester airport at about 4:59 in the morning on Saturday. Due to the delay of 7 hours of the flight the next flight which was the other flight of PIA was also delayed on which they wrote, "We regret the delay of PK771, which is an unfortunate consequence of the delay of PK702, caused due to a passenger opening the emergency door. We strongly urge passengers to follow security instructions as such mishaps result in inconvenience of hundreds of other passengers."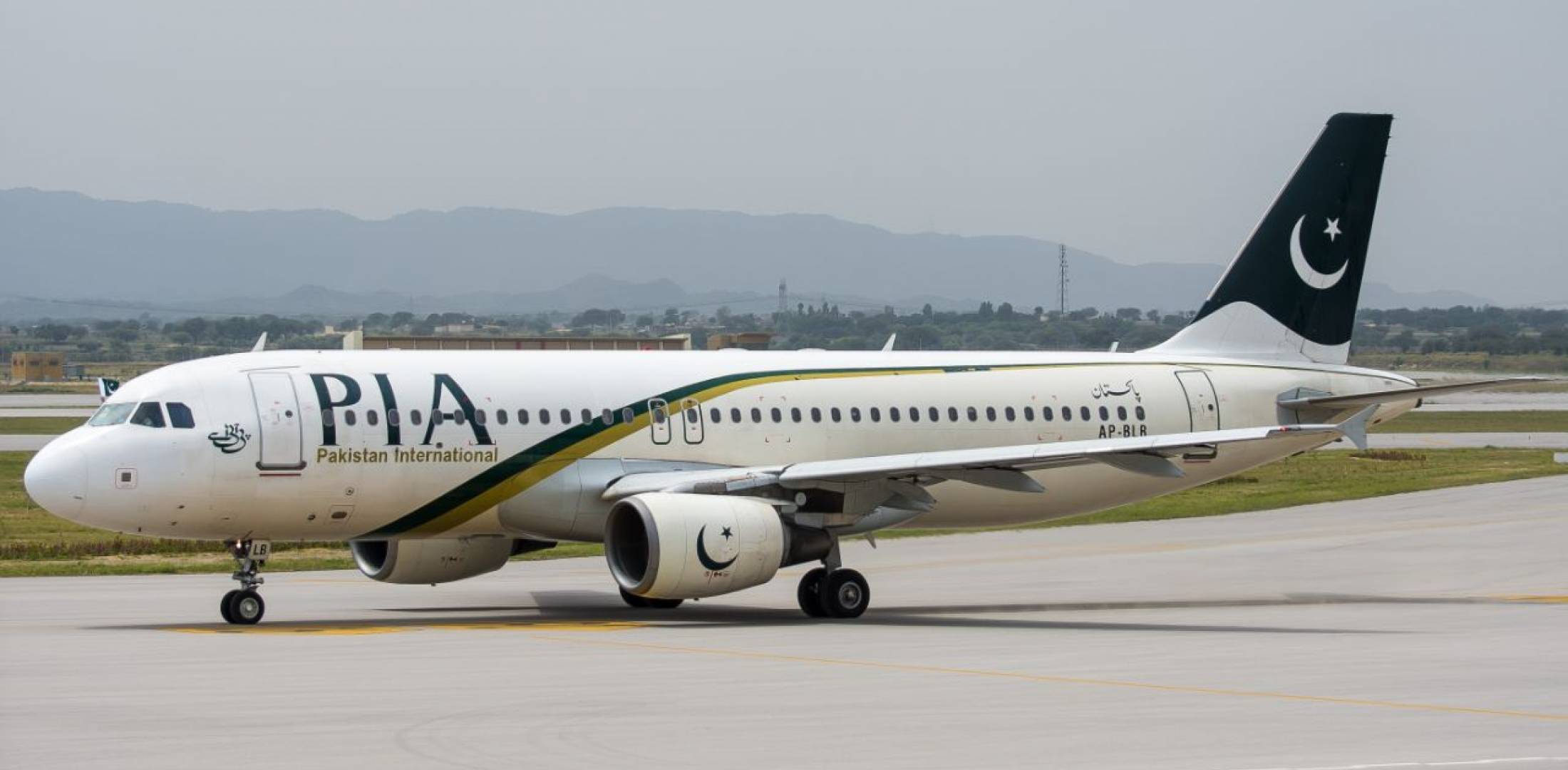 Read more: Alife Introduces Crocs With Socks Attached To It Especially For Summers
It is still unclear how in the presence of the cabin crew this mishap occurred. All the 38 passengers in the flight had to face the inconvenience because of one passenger. After the woman opened the emergency exit thinking it to be the toilet door instead. The emergency chute no longer remained on the aircraft. Having the emergency chute is a legal requirement in case of emergency evacuation on the flight.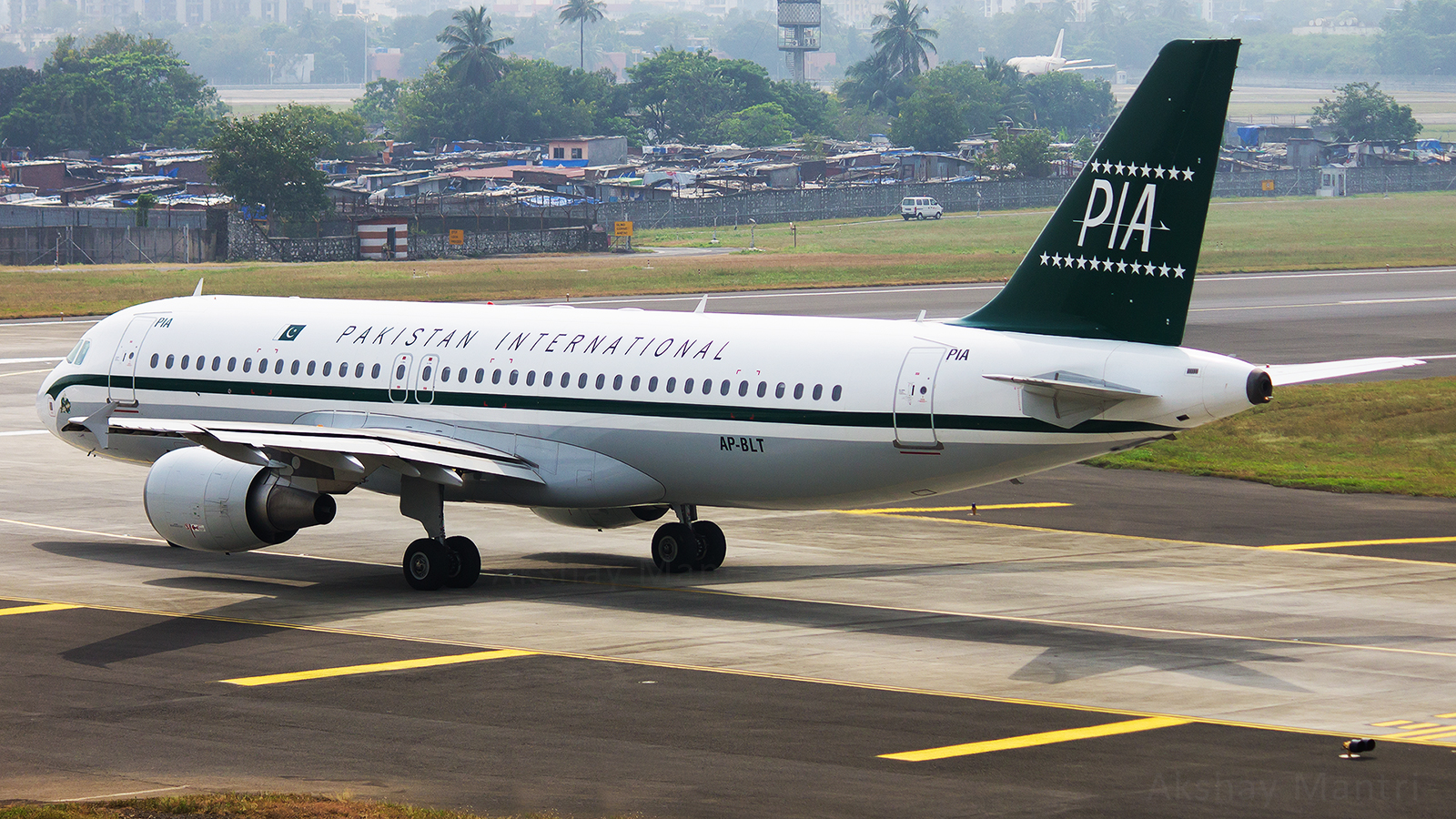 Although there was no threat of any kind as the plane was on the runway ready to take off but the emergency chute got removed from the plane. Due to this, all the passengers were forced to wait for more than 7 hours.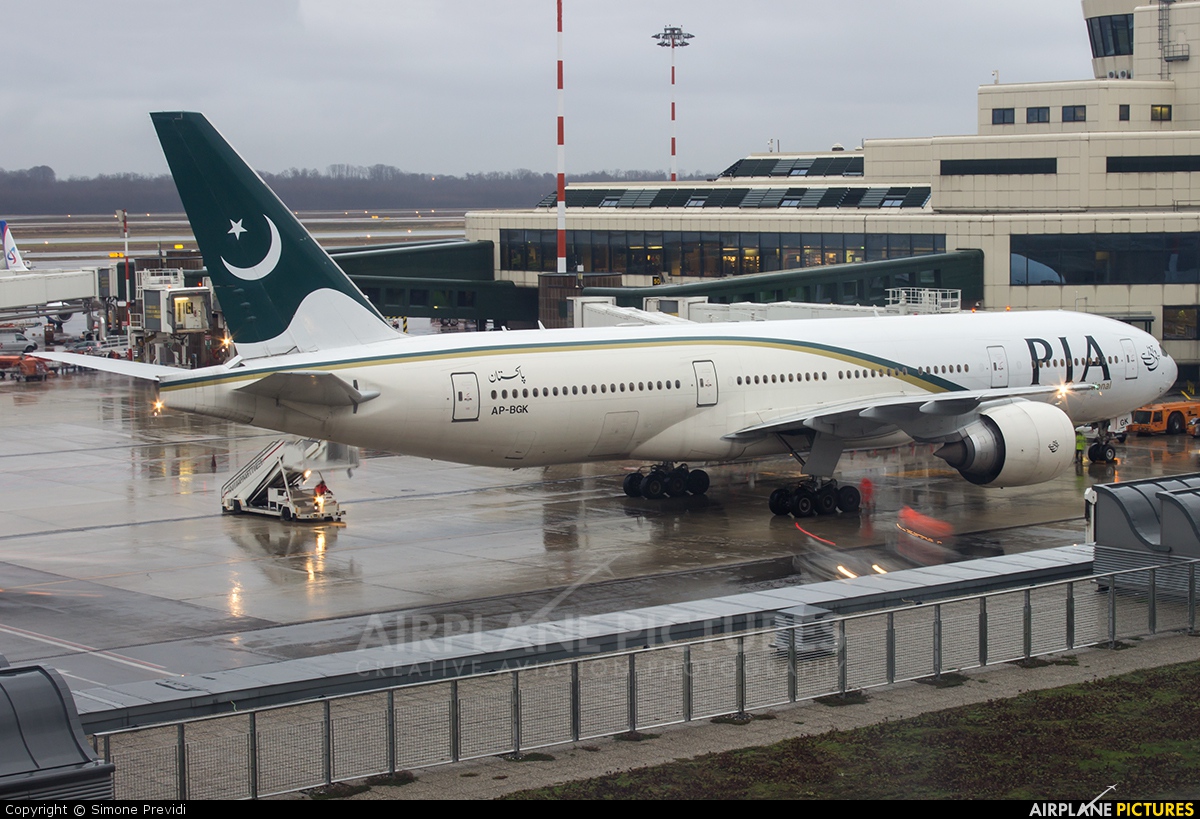 Read more: Cosplayer Amazes Netizens By Sharing Her Transformed Look Along With Her Off-MakeUp Look