Wearing socks with sandals may sound absurd to some of you but its the trend that never goes out of style. Mostly we have seen people wearing socks under shoes or sandals. But wearing socks with crocs is something that we generally do not see in our day to day life. But now it has been in trend for quite some time and people are actually loving the idea. And now Alife introduced the latest kind of crocs that already has socks attached to it and it could be a great idea for summer.
More Info: Alife/ Instagram | Crocs/ Instagram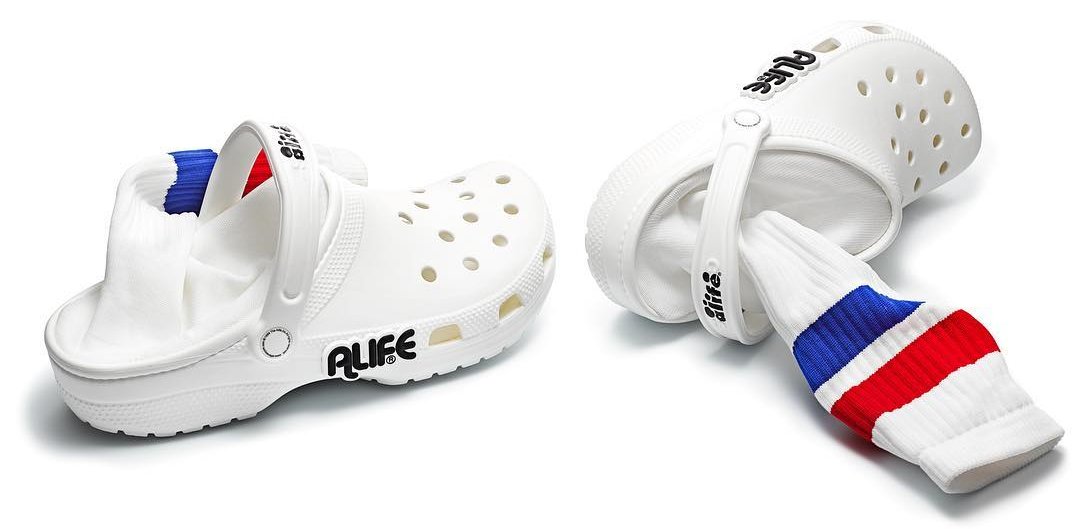 The new types of sandals resemble normal crocs that you wear from the outside but with that, they have a pair of tube socks attached to them. The trend is introduced by Alife which is a well-known streetwear footwear brand. If you love wearing these sandals but fear tanning then this new collection of crocs with socks is all you need.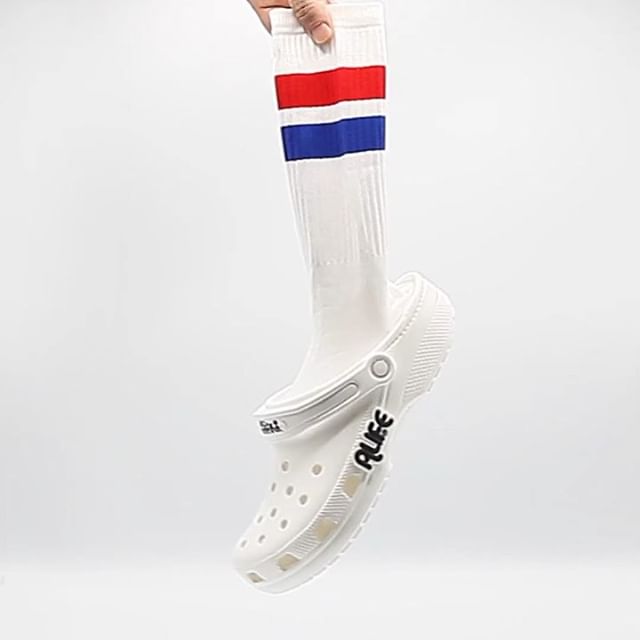 Read more: Cosplayer Amazes Netizens By Sharing Her Transformed Look Along With Her Off-MakeUp Look
But even if you find them perfect and are wiling to buy these newly released sandals you could have to think twice. 'cause they don't cause as your regular crocs. The brand new collection of these sandals have been priced as $140 for each pair. However, people are loving these colorful plastic sandals and they have really became so in trend just after they are released.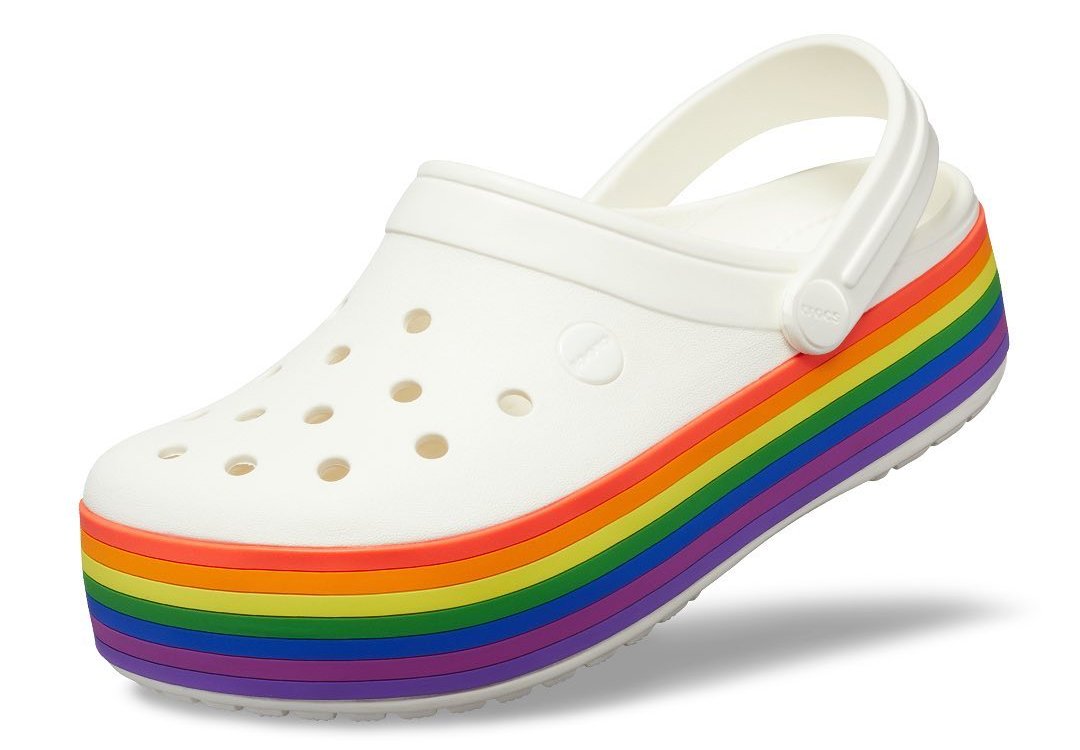 Though these pair of footwears are costly but people are loving it and for a cause,  they are the perfect summer fashion trend. These new sandals don't only look good but are comfortable too. And if you are one of them who think of crocs whenever it comes to footwear you would love this new collection.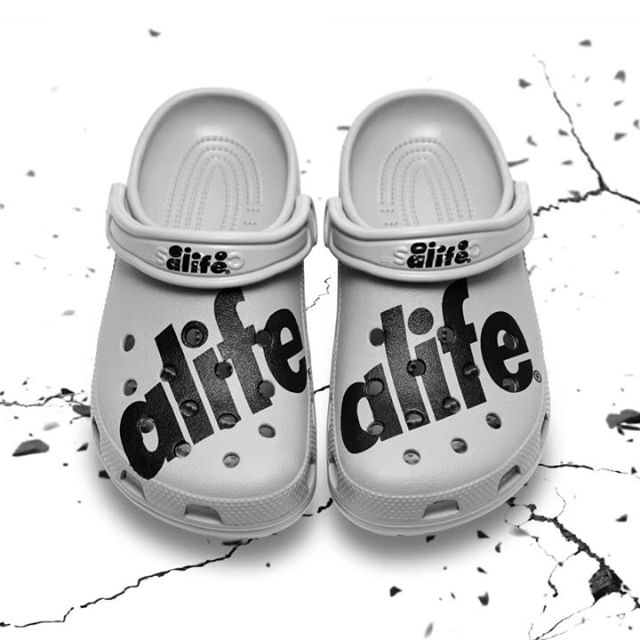 Read more: Born Without Arms, This Mother and Son Duo Defeat All Odds And Live Life To Fullest