In recent times, pictures of a heartbroken boyfriend named Ken Wong from China went viral on the Internet and caught the attention of a lot of social media users. In the pictures, Ken Wong was seen holding a bouquet of flowers which he had bought to surprise his girlfriend on her birthday. But unfortunately, it seems like there was something else waiting for him. As Ken went to the parking area, he saw his girlfriend with some other man. The two were probably hugging each other.
More Info: Twitter
Read More: This 71 Years Old Woman Received Liver Donation From Her Granddaughter's Boyfriend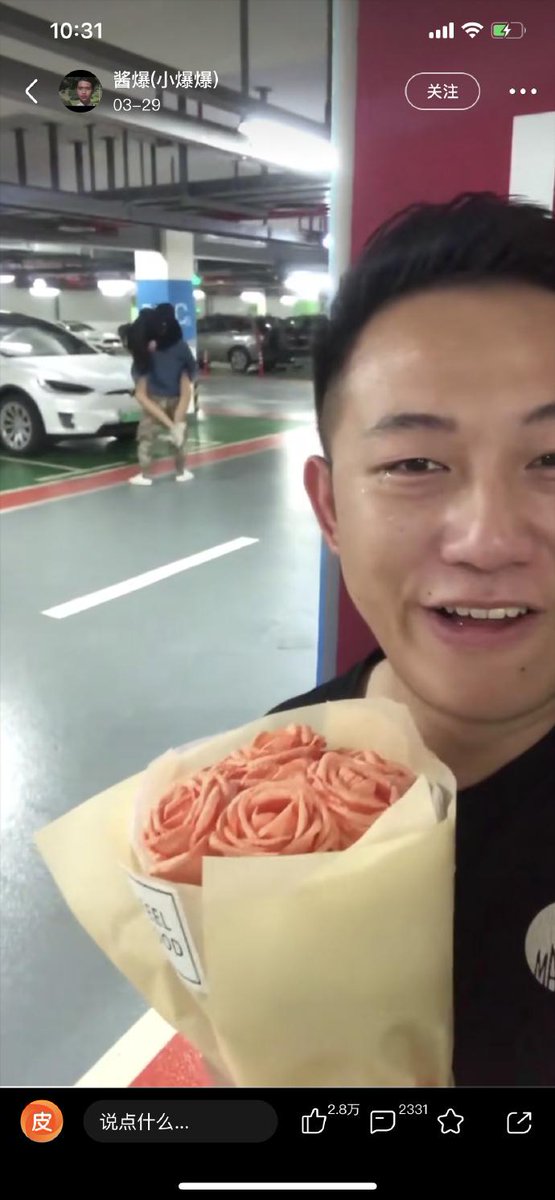 Ken decided to click pictures of his girlfriend cheating on him with the other guy and took to his Twitter handle to share the pictures of his cheating girlfriend. The caption in the pictures read, "Today is my girlfriend's birthday, so I thought of giving her a surprise. I didn't expect to see this scene."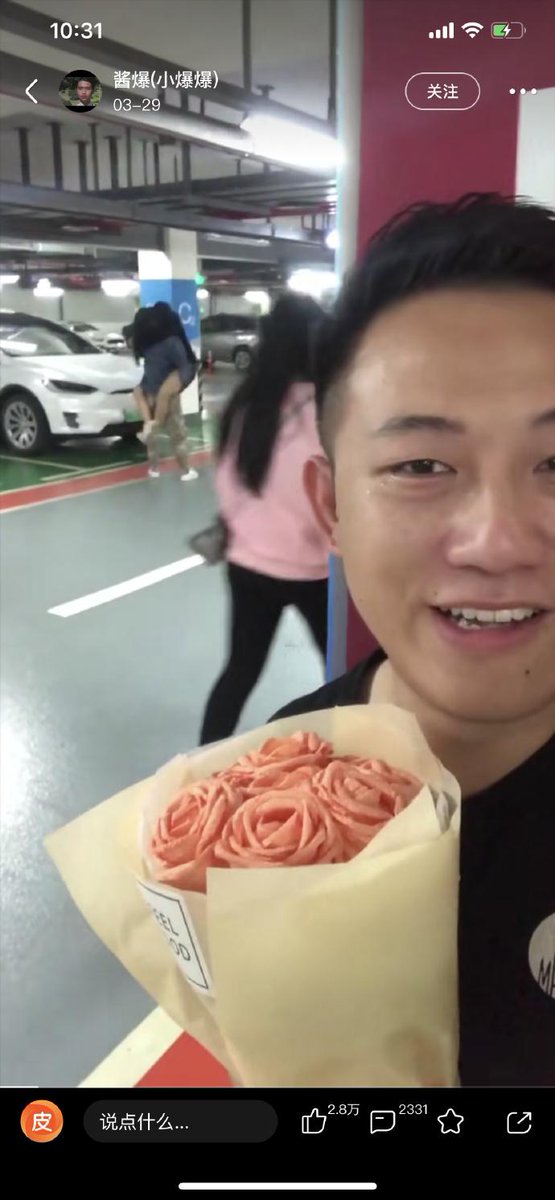 In the pictures that Ken shared in his Twitter account, Ken's girlfriend had perhaps jumped into the arms of her new boyfriend and was hugging him crazily near a car which was parked behind Ken. Ken Wong could hardly control his emotions and despite his full attempt to smile, he was seen crying in the photos.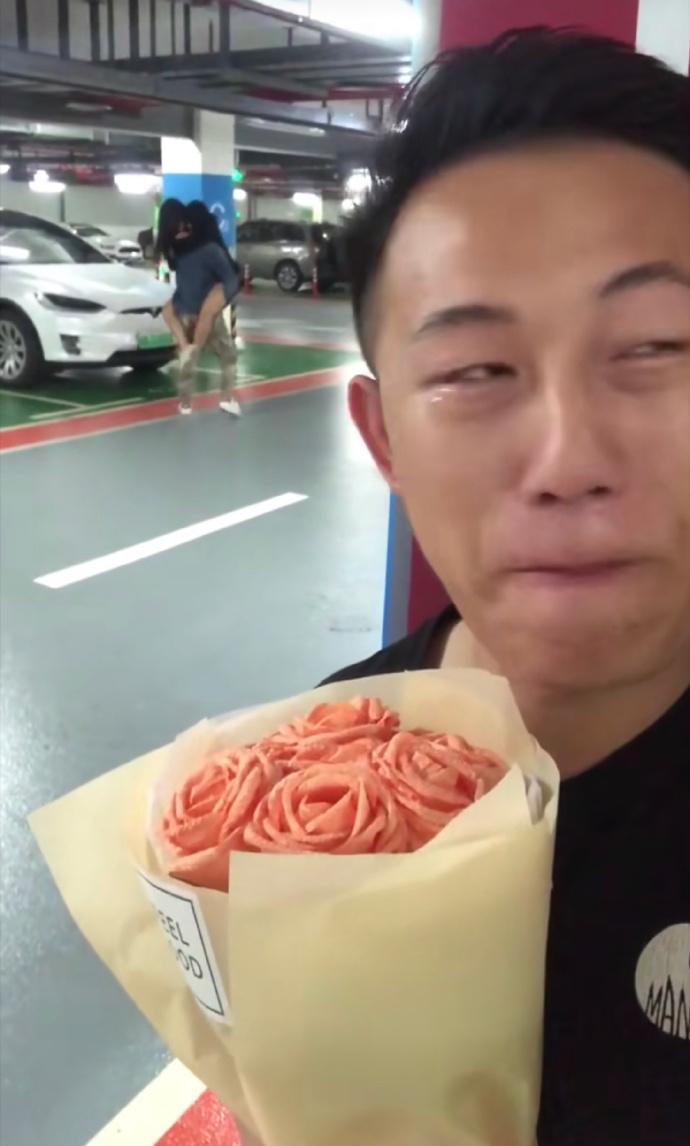 People had left various comments to console and to sympathize with Ken. While some wanted him to dump his girlfriend, some were trying to convince him that maybe the other man was not the boyfriend but just a friend of his girlfriend. A few people even said that the whole scene seemed planned and was fake.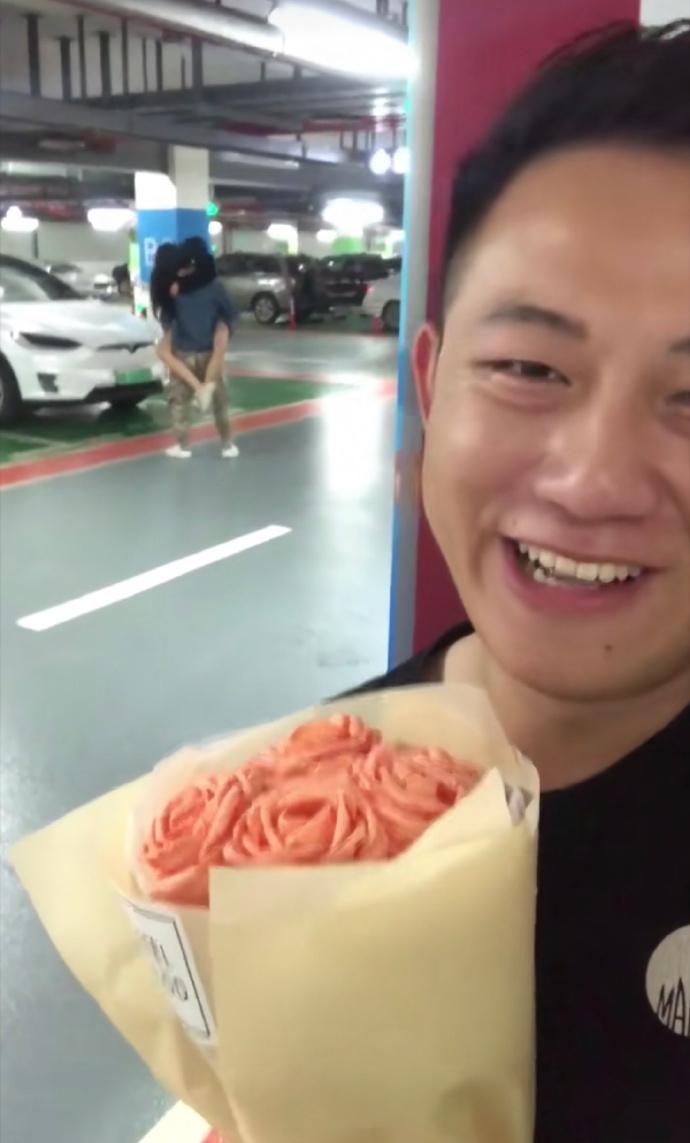 Well, whatever the truth is, we just hope that Ken gets over this heartbreaking situation and finds someone better and someone he deserves.
Read More: Girl Fell In Love With Stranger At Cinema Later Stalked Him Online And They End Up Dating