Witnessing miracles is a very rare phenomenon. A lot of people suffer from some serious chronic disease and these diseases affect their lives very seriously. It also affects the lives of everyone who loves the diseased. When these diseases are uncurable or require a very difficult medical procedure, it becomes more difficult for everyone involved. But sometimes, a miracle like an event happens all of a sudden and saves everything.
More Info: GoFundMe
Read More: Unseen Prom Pictures Of Celebrities That Will Make You Realize They Ain't No Different
Today we will be talking about one of them. A 26-year-old person, Cody Corwin who lives in Michigan had shown huge generosity when he donated his liver to save the 71 years old woman. She suffers from a hereditary liver problem and she needed a new liver to live further but no one was an ideal match.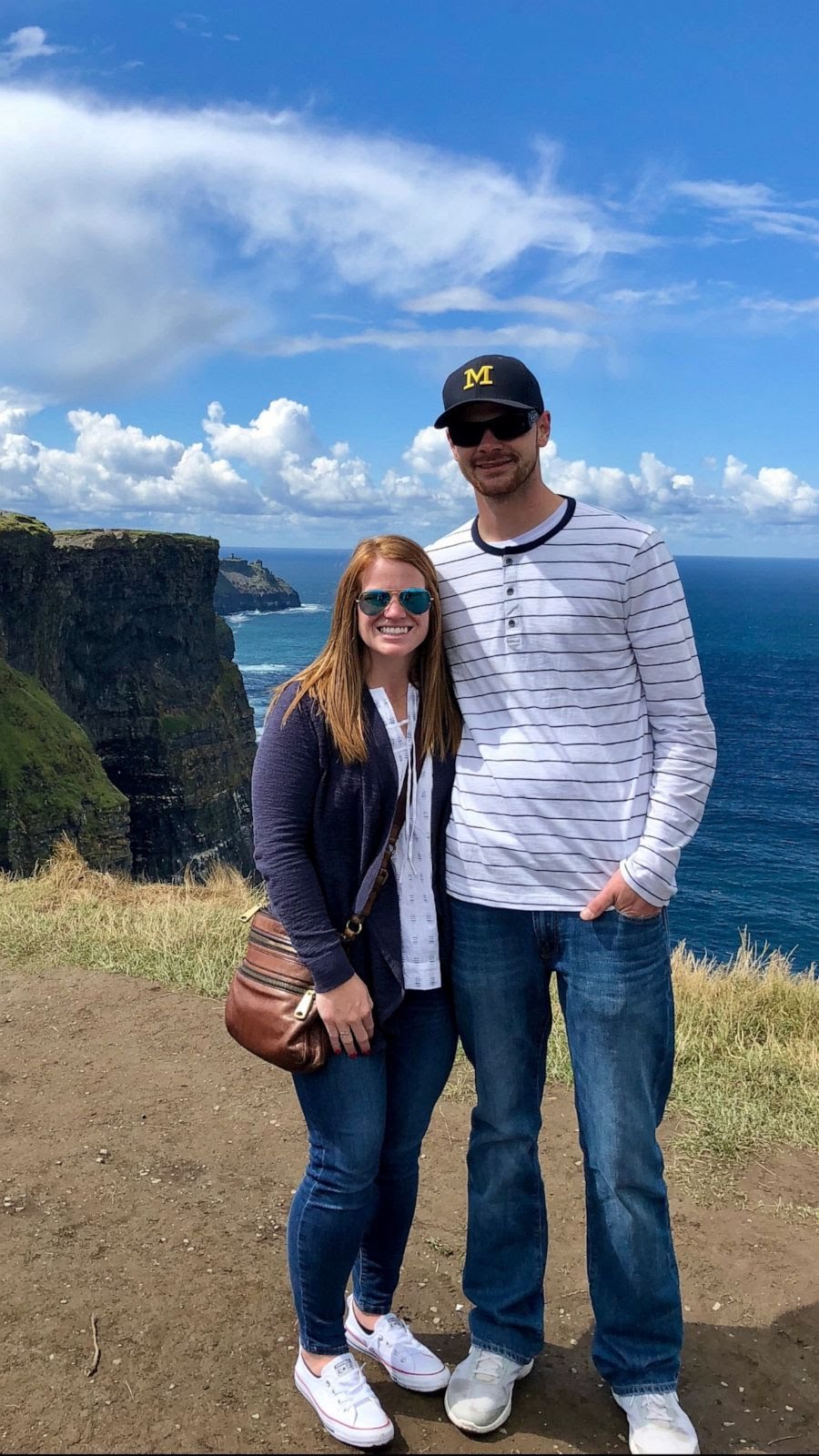 Corwin, the woman's granddaughter's boyfriend got really worried when he realized that Bernice Ramsey, the 71 years old woman needed a liver transplant. He wanted to help in the situation with all that he had.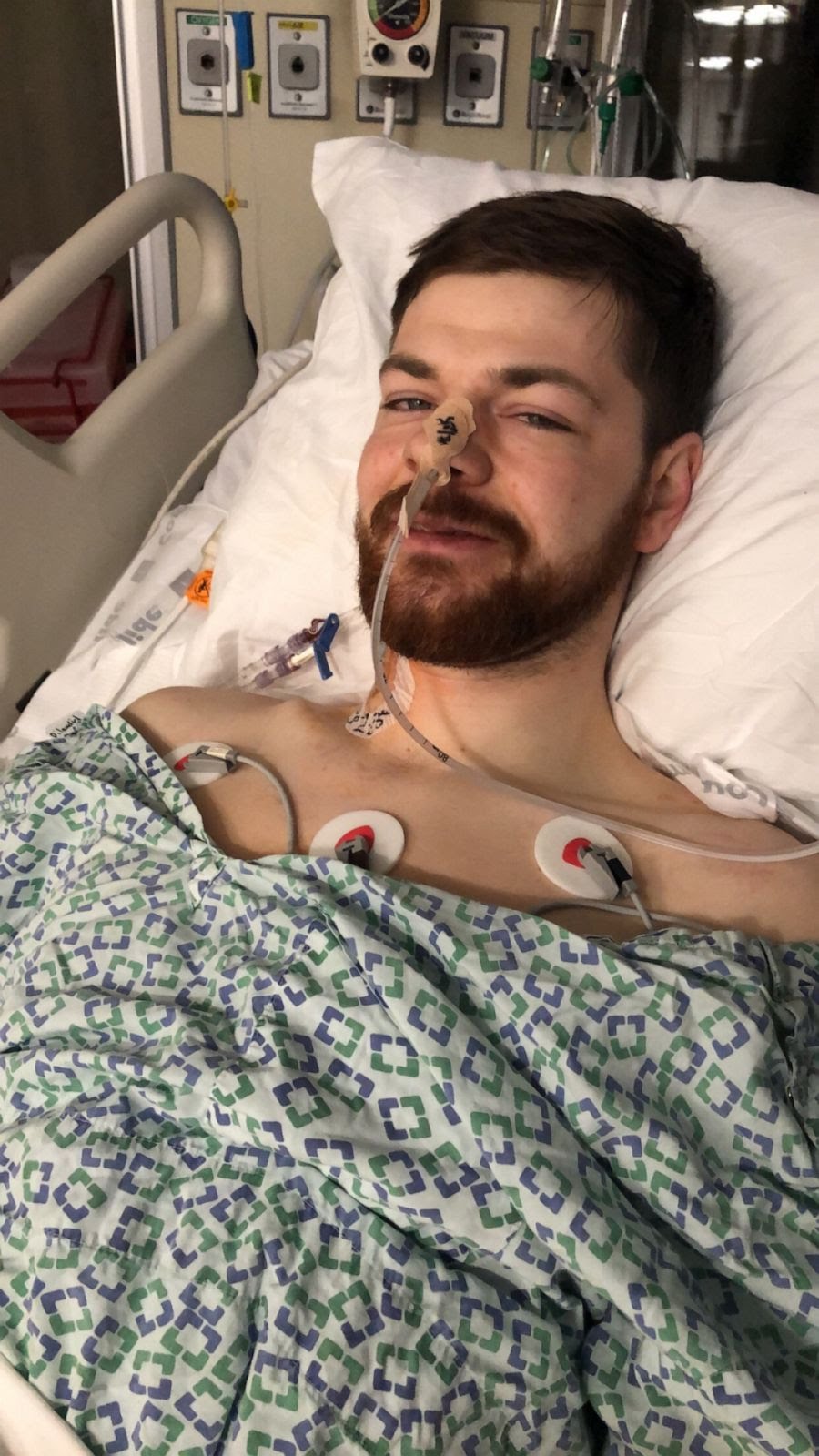 Corwin always had the knowledge of Bernice's liver problems and her vulnerable conditions but she transitioned into a very lethargic person all of a sudden, Corwin the granddaughter's, boyfriend understood that the situation was extremely serious and something was needed to be done urgently.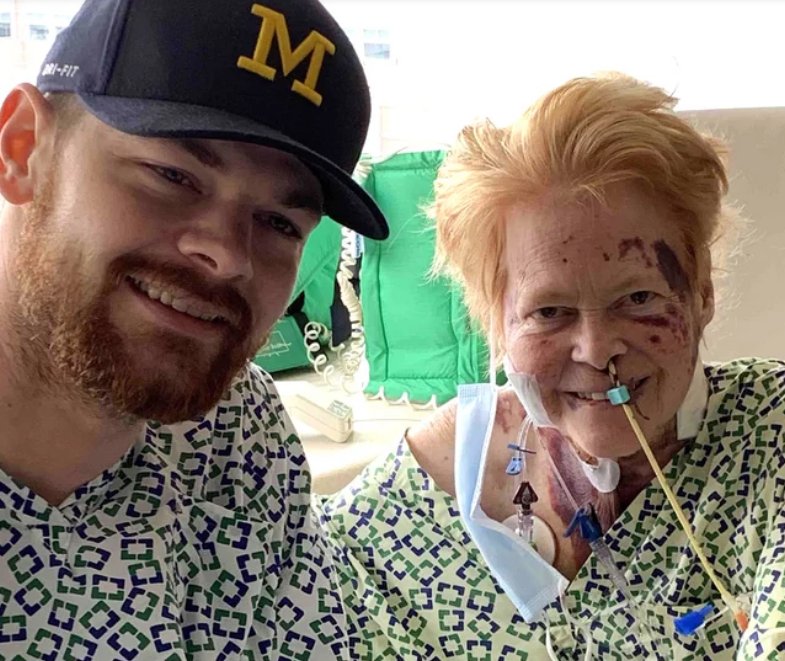 Corwin has been dating Shelby Platt for 3 years and treats her family as his own family and thus, treats Bernice the woman as if she is his own grandmother.
The fact that no one in the family was eligible for liver donation, Corwin volunteered to get himself checked if he could be an eligible donor. The results said that he was an ideal match. He felt relieved and then he made up his mind for liver donation to Bernice through an organ transplant surgery, so that she could live.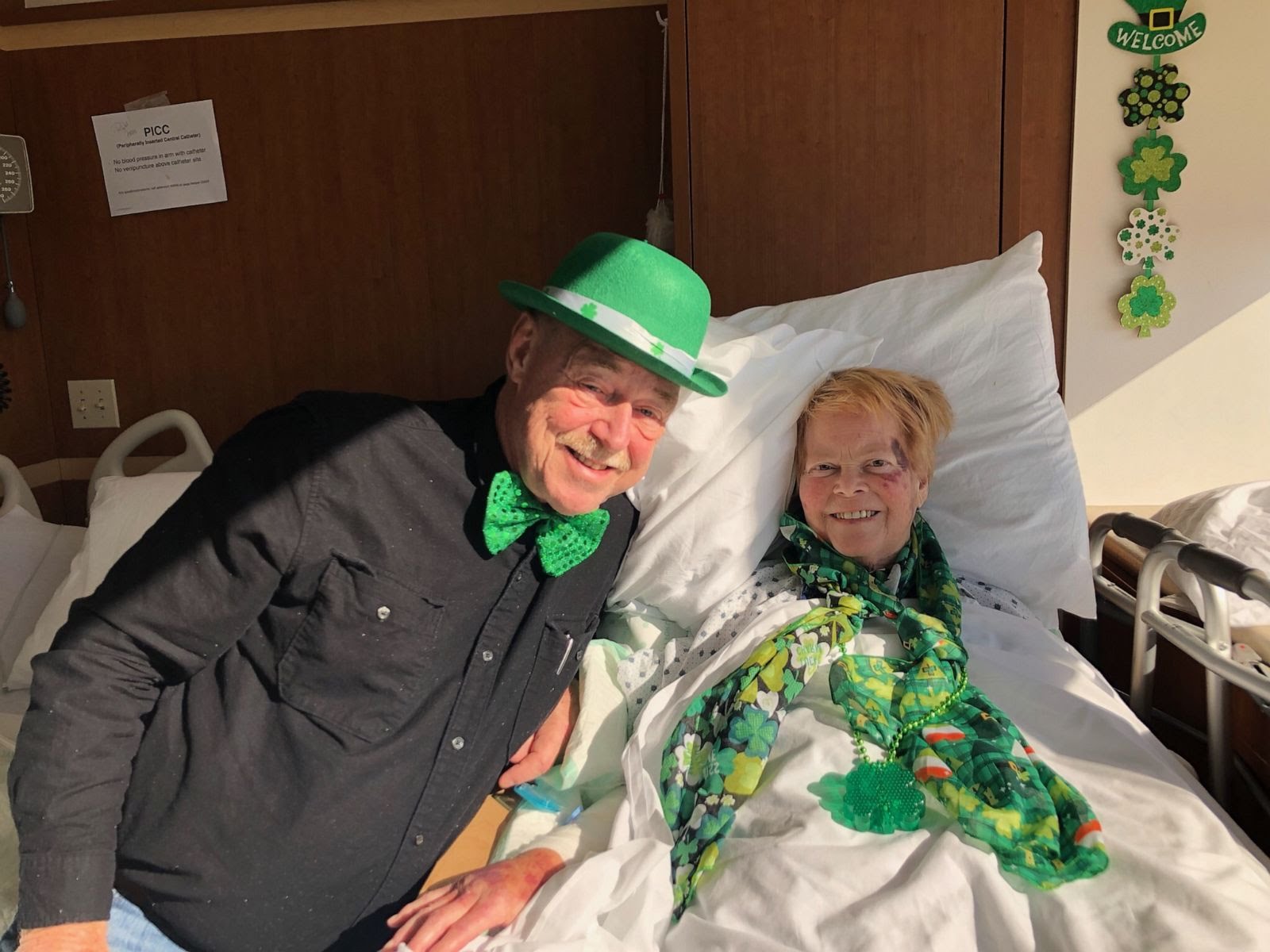 During an interview with a local newspaper, Corwin said that it was never about him doing it but about when he was going to do it.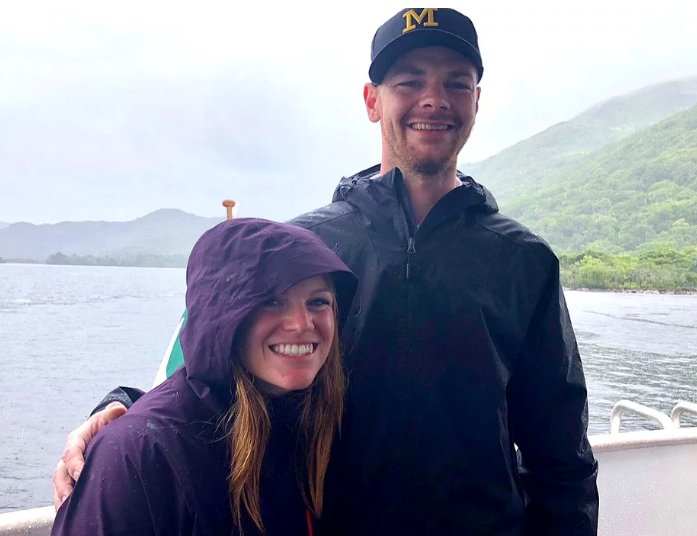 He admitted that Shelby and her family asked him to rethink everything more than once but he didn't change his mind. He planned medical procedures and felt that he was doing the right thing by donating a part of his liver to Bernice.
On February 25, the medical procedures took place and they are recovering since then. Corwin got really worried about his health and was anxious thinking if her body rejects the liver, but with the grace of God, everything was fine.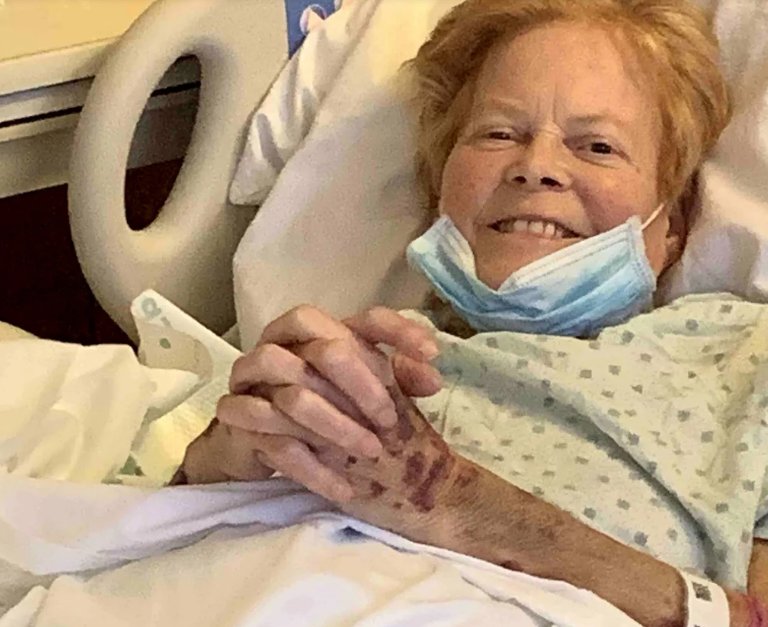 Shelby Plott received an opportunity to talk to the local TV show about all the incidents and she expressed her gratitude. She felt very obliged and could not find words to thank her boyfriend in gratitude who had won her heart in an unattainable manner. Shelby talked about the depression that she went through when her grandmother felt unwell and sick. She was completely unable to express her feelings and gratitude to her boyfriend, Corwin who went forward with a liver donation to save the life of her grandmother.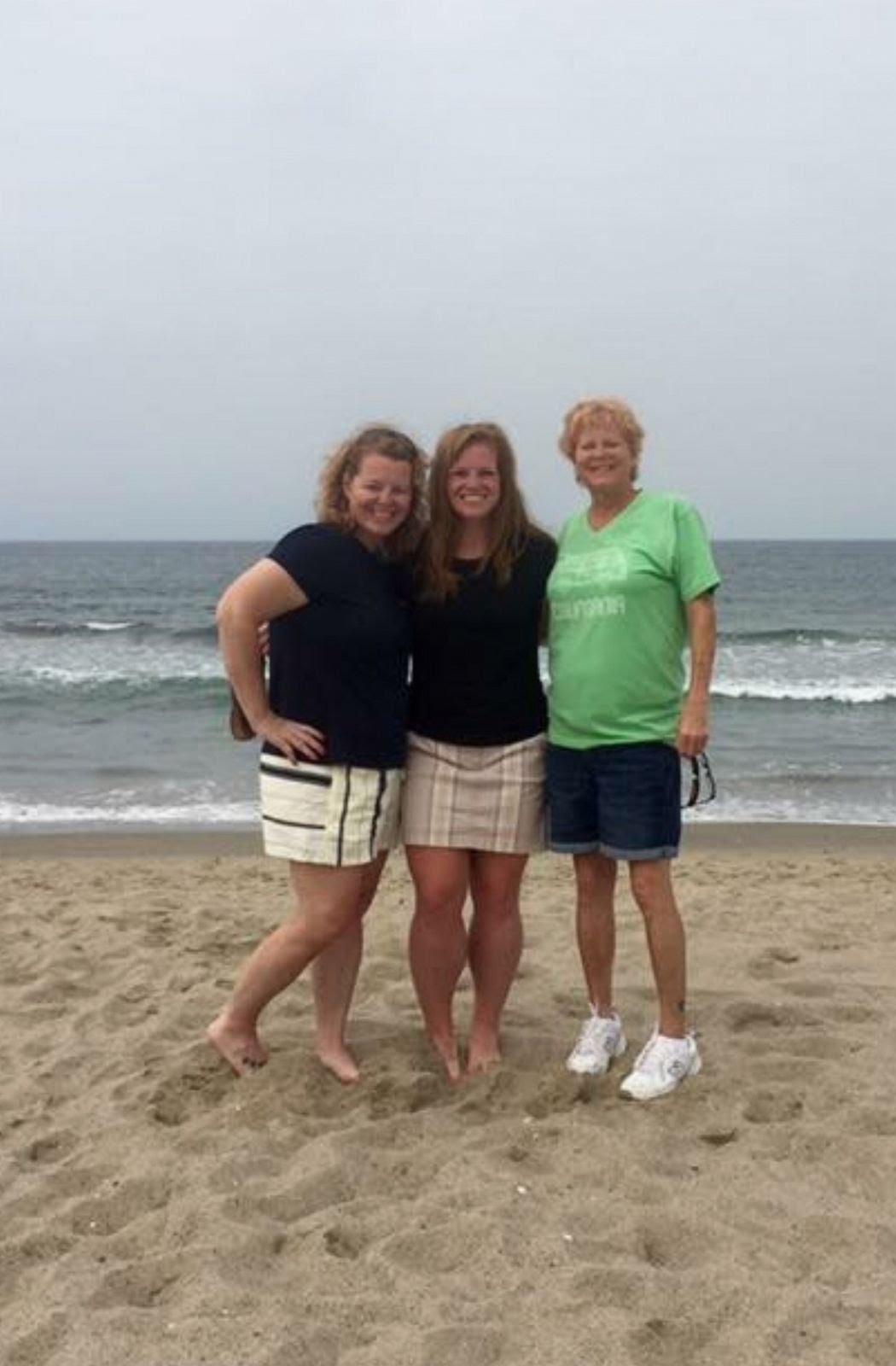 Corwin feels very soulful and blessed because the 71 years old woman calls her granddaughter's boyfriend her savior.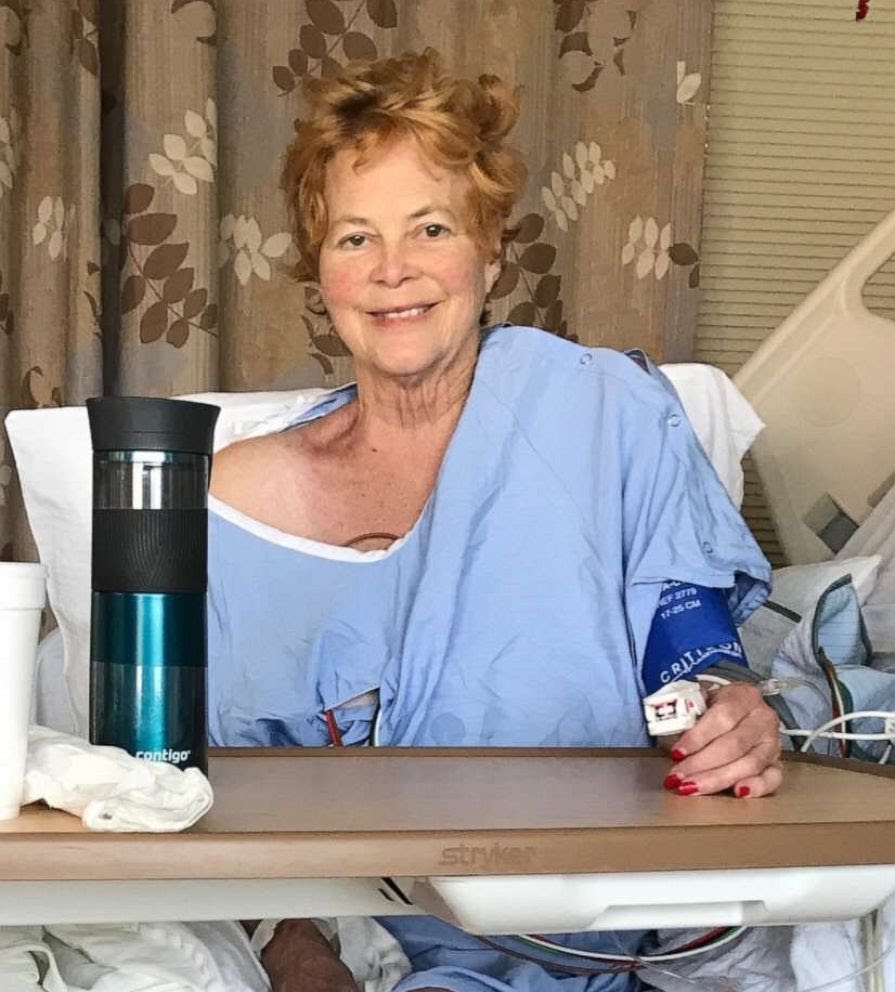 Via