Visiting the continent of Europe is a dream for many. The overwhelming stories of the culture, the history, the beauty and of course the people, seems to be calling. Yet, adding to a box of memories and making them more special you are now eligible to get married to a local for a day. Yes, that's right. You get to be an 'Amsterdammer' for one day.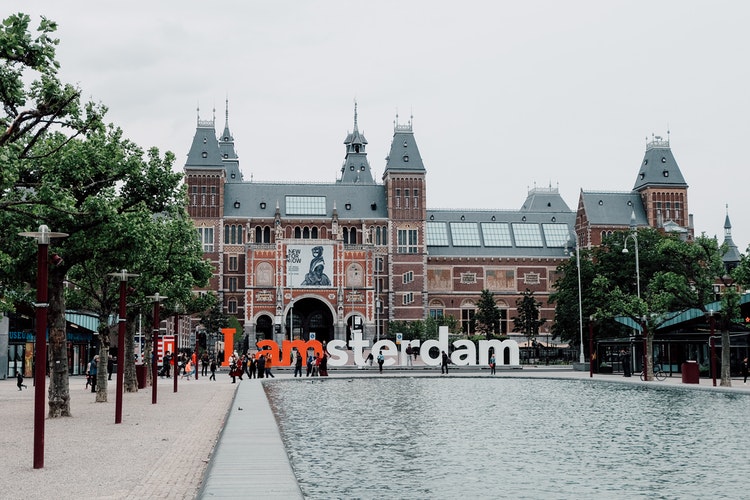 What makes it even better is that there are no twisting rules to the open opportunity.
The initiative has been proposed in Amsterdam to deal with the high tourism rates of the city. It appears the city is really famous among the people of the world. And the same could be proven with the fact that the city has a rate of 19 million tourists per year.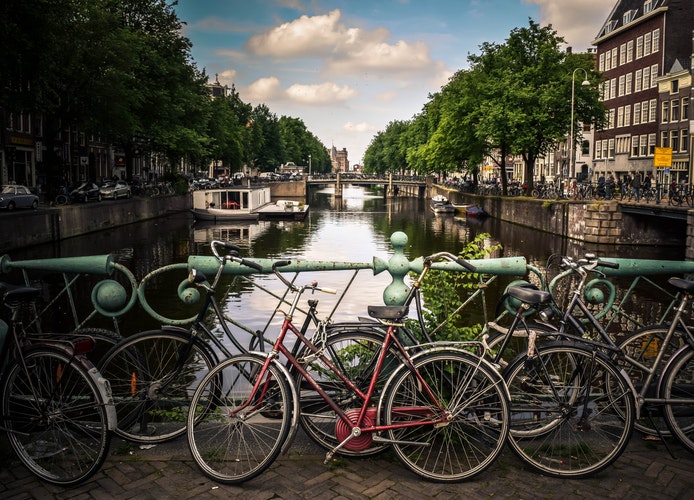 Though there are benefits occurring out of heavy tourism, there are certain negative aspects too. And the solution to this as being married to a local for a day is extremely unique.
Read more: Hilarious Moments Where People Had Absolutely No Idea What They Were Wearing
The 'Untourist Amsterdam' initiative has brought forward the opportunity to get married to a local for just one day. The package gives an option to enjoy a honeymoon on the same day, and the location remains the real mystery. You are even permitted to eat a city pigeon.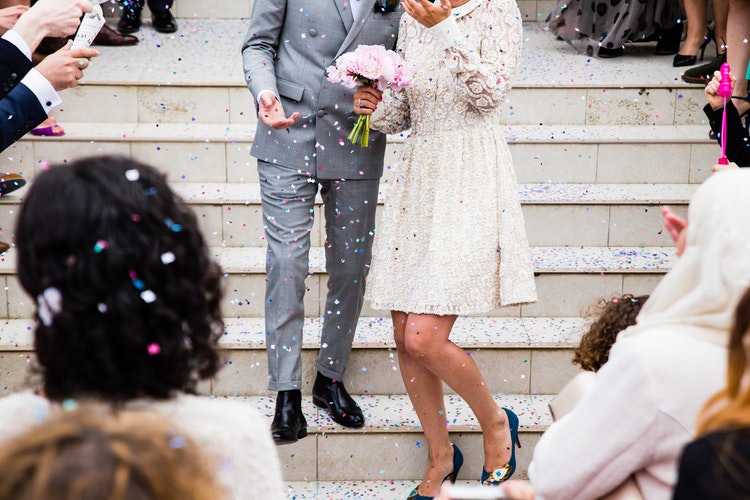 The tourist numbers in Amsterdam as expected to go as high as 29 million in the next decade. However, the count of the locals in the city is just 1 million.
The newest plan of being married to a local is aimed to get a positive contribution from the visitors.  The wedding ceremony lasts for 35 minutes. The bride and the groom buy in budget rings for each other and it is completed with a hug. The honeymoon remains the main attraction of the one-day marriage.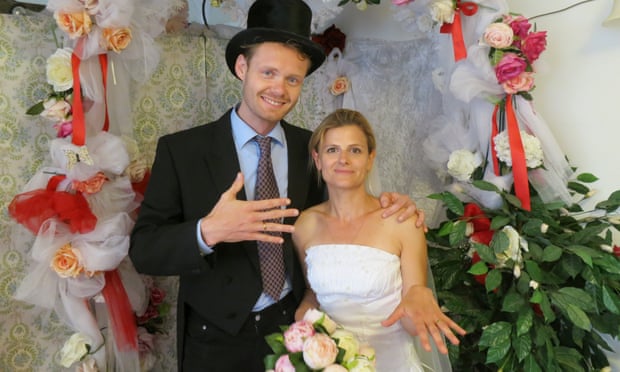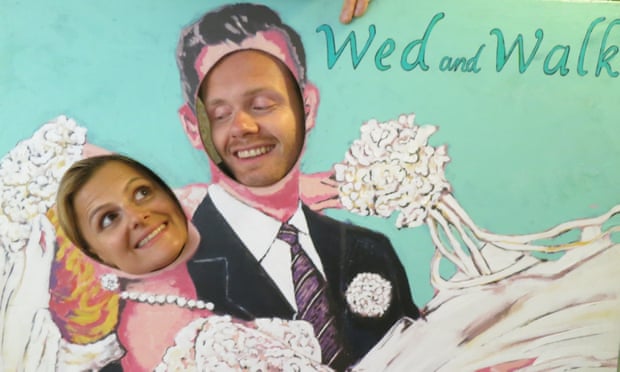 The offer closes with a date of the newly wedded couple which is at an infrequent place of the city. The soul of the activity lies in connecting the locals and the tourists.