Since the day Nick Jonas and Priyanka Chopra got married we have been obsessed with the two of them. Their marriage was the one counted among the Royal wedding.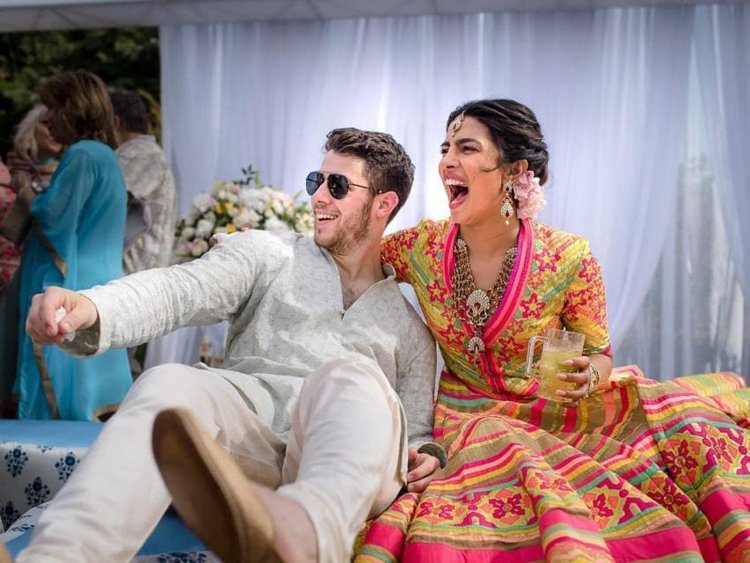 More Info: Priyanka Chopra | Nick Jonas
Read More:-Beyonce Shared Unseen Pictures Of Her From Wedding Of Asia's Richest Man's Daughter
Priyanka Chopra's best friend Meghan Markle wasn't there for her on her big day. And just when we thought that their Royal wedding finally ended and the excitement was over they came up with another thing to make us excited all over again. Among all the things written down in the marriage, the checklist is their honeymoon destination.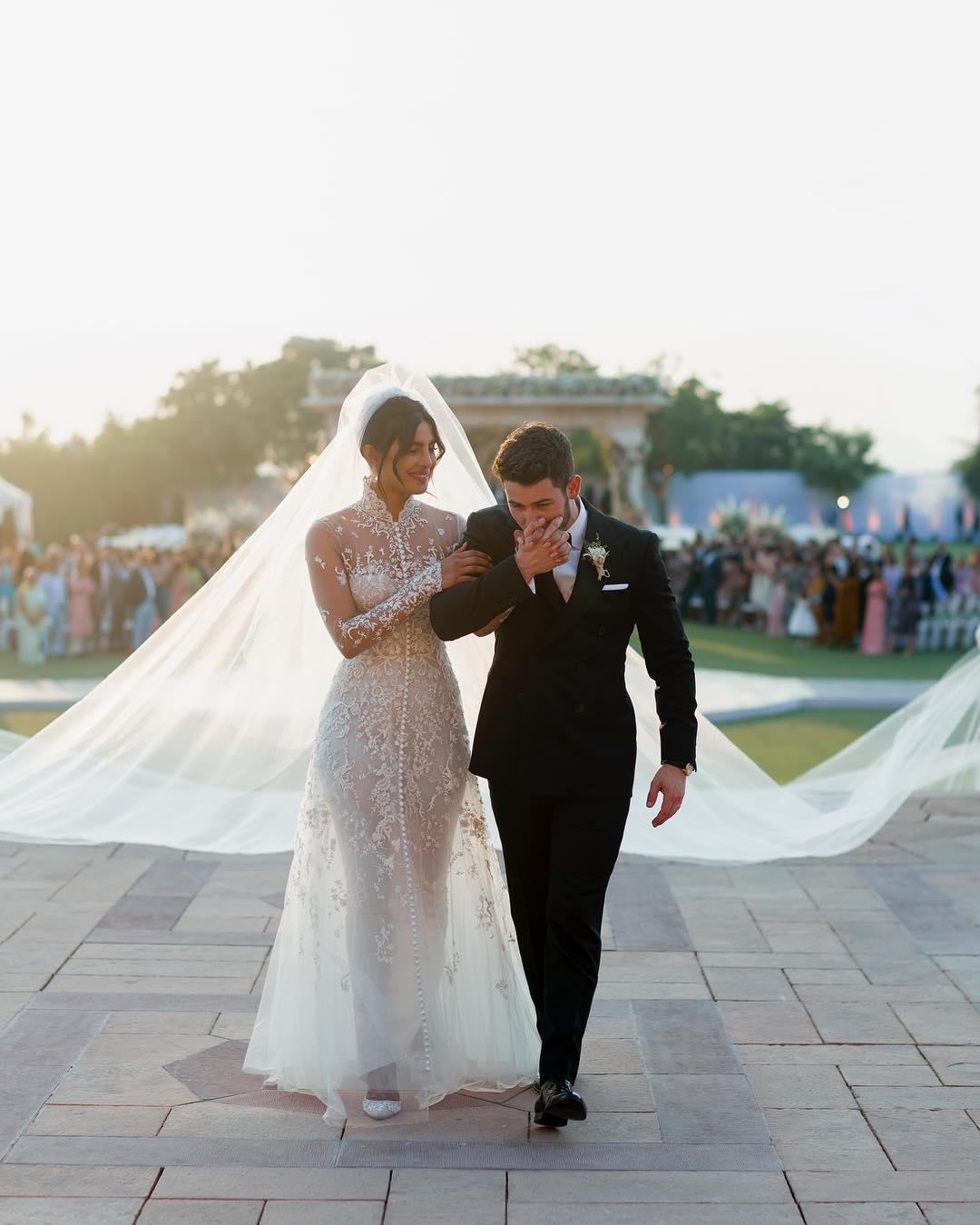 Nick Jonas and Priyanka Chopra tied the knot with each other in the most beautiful way in India. Their wedding was followed by a small vacation in Oman where the two of them is seen cuddling each other. The most beautiful part after their wedding still awaits their honeymoon destination.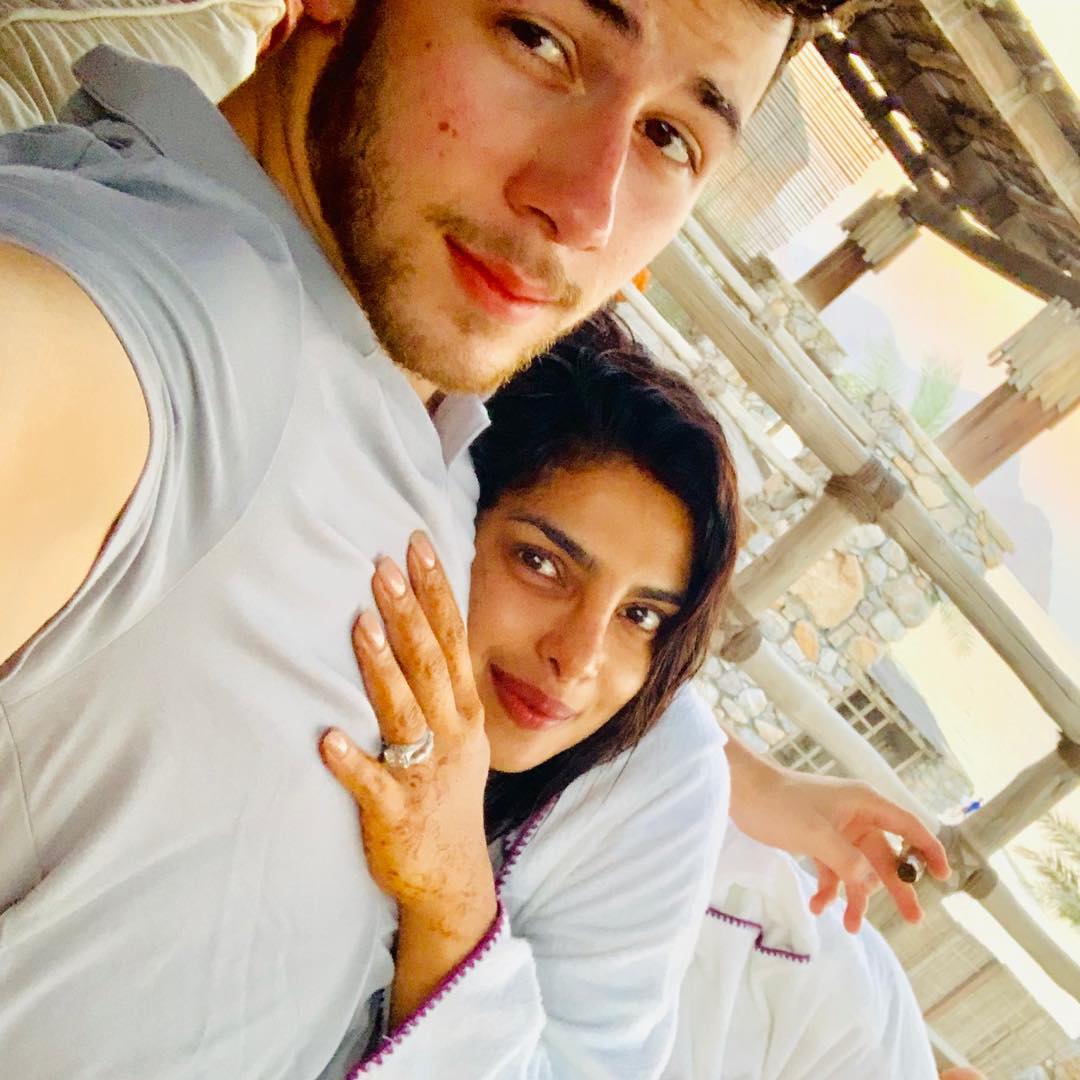 The two of them will begin their honeymoon trip on 28th December in Switzerland. It will be a long 2-week vacation where the couple will be seen celebrating New Year together.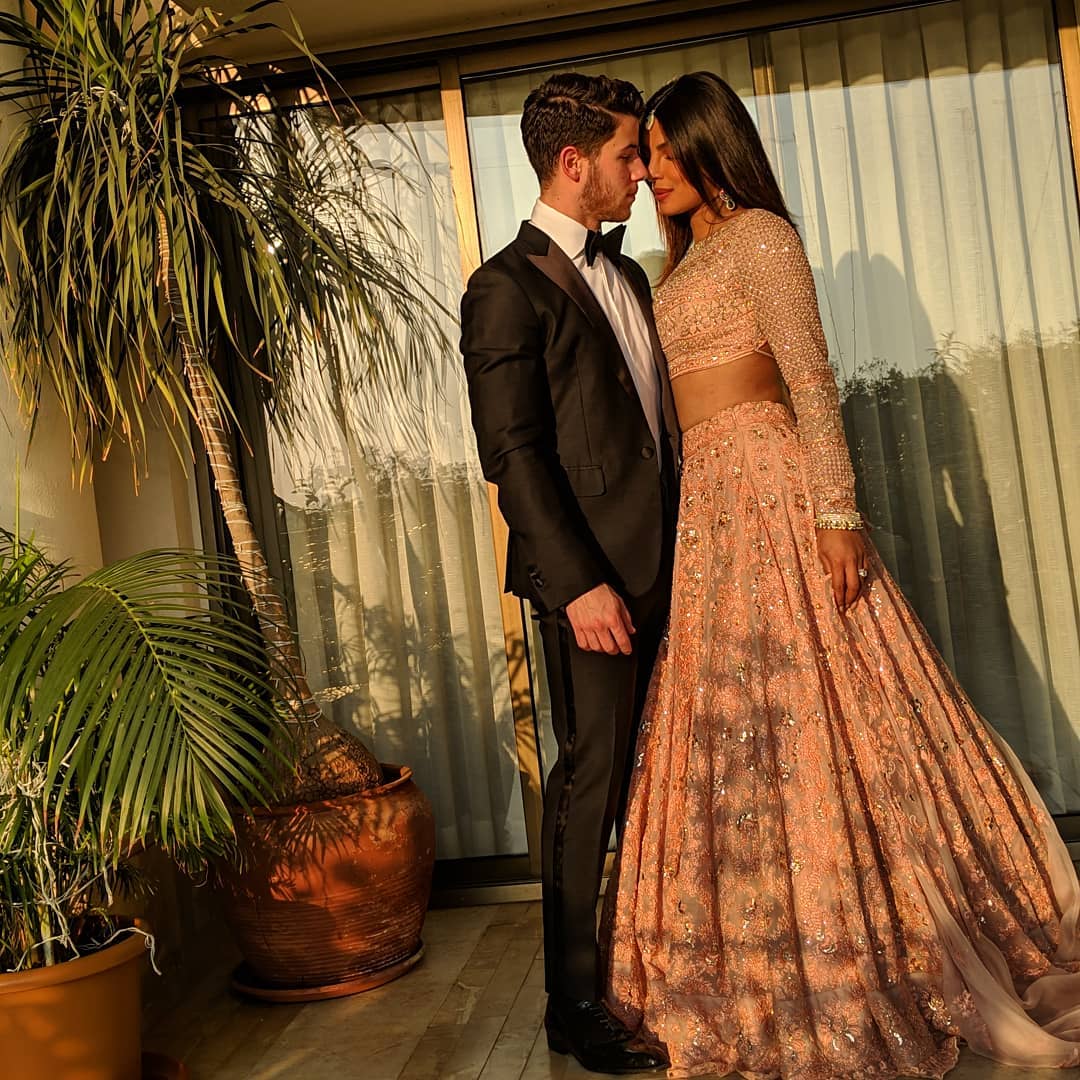 They will be celebrating their New Year at a resort on Lake Geneva. No doubt that their honeymoon destination is going to be beautiful and mesmerizing just like their Royal wedding.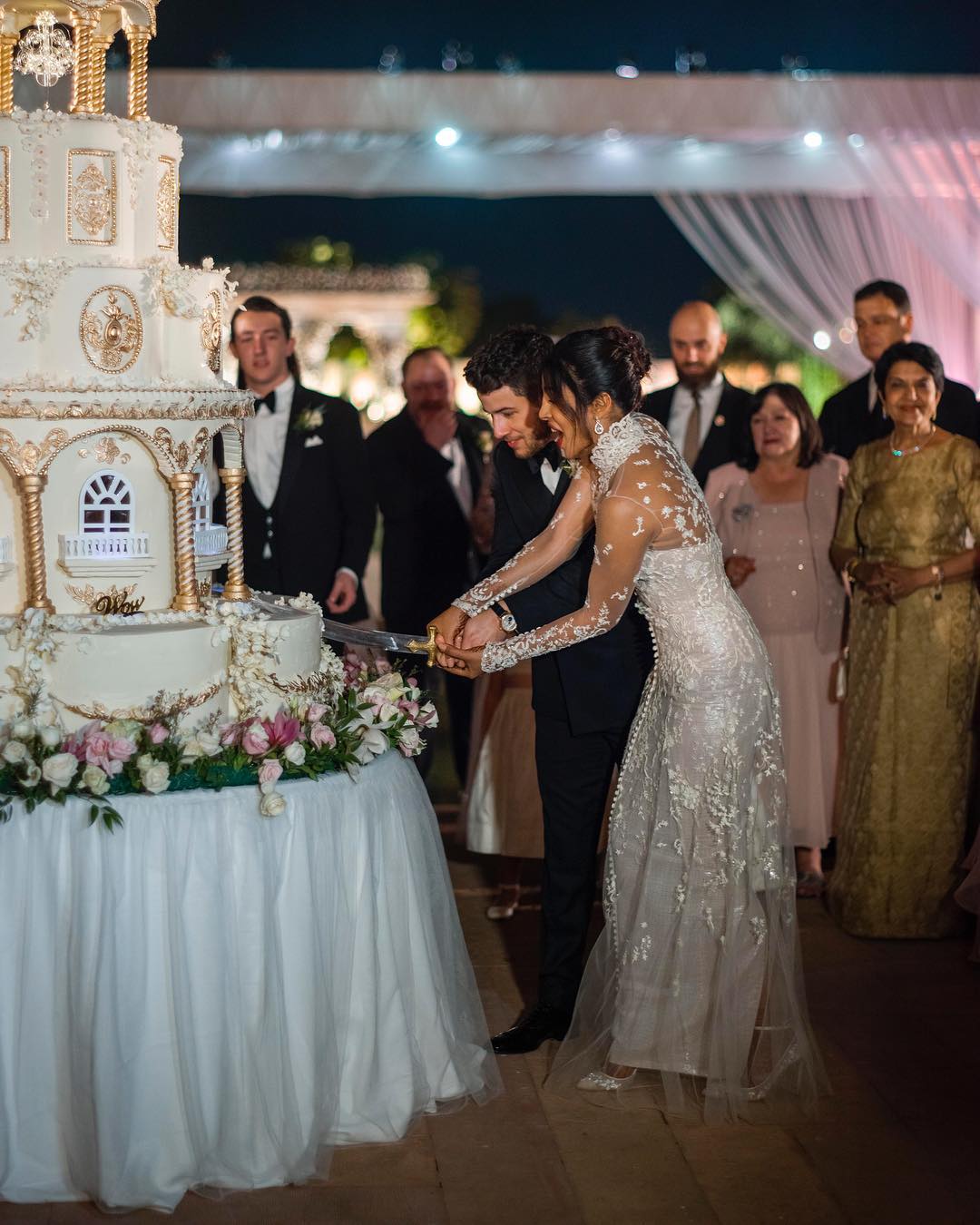 In a recent interview with Nick Jonas, he was asked about his plans of having kids. What he said was completely magical, as he thinks that's the 'real dream'.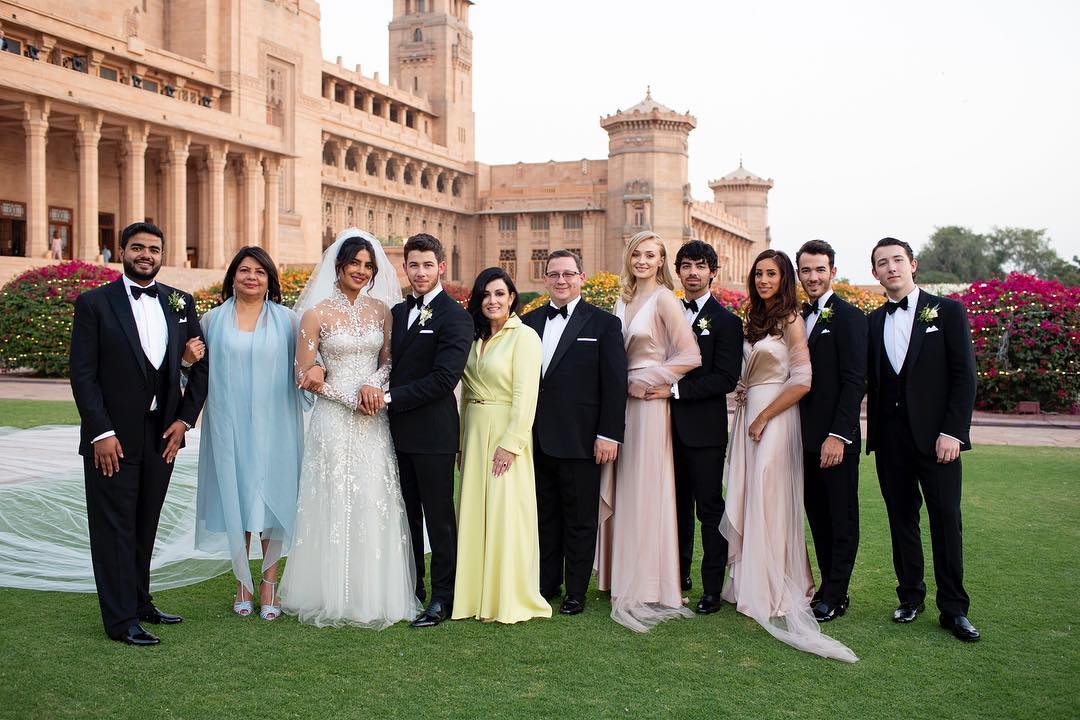 We can't just wait for their honeymoon pictures. I am sure their pictures are just going to be mesmerizing as them!