Everyone has a plan of wedding crash in his or her to-do-list. But nobody would have ever thought that even a celebrity would do the same. We are still hungover with the Aquaman fever that it is back into the limelight. Actor Jason Momoa with his Aquaman trident crashed a random couple's wedding in Oahu.
Must Read- Homeless Man Was Admitted And The Only Ones Waiting for Him Outside Where Dogs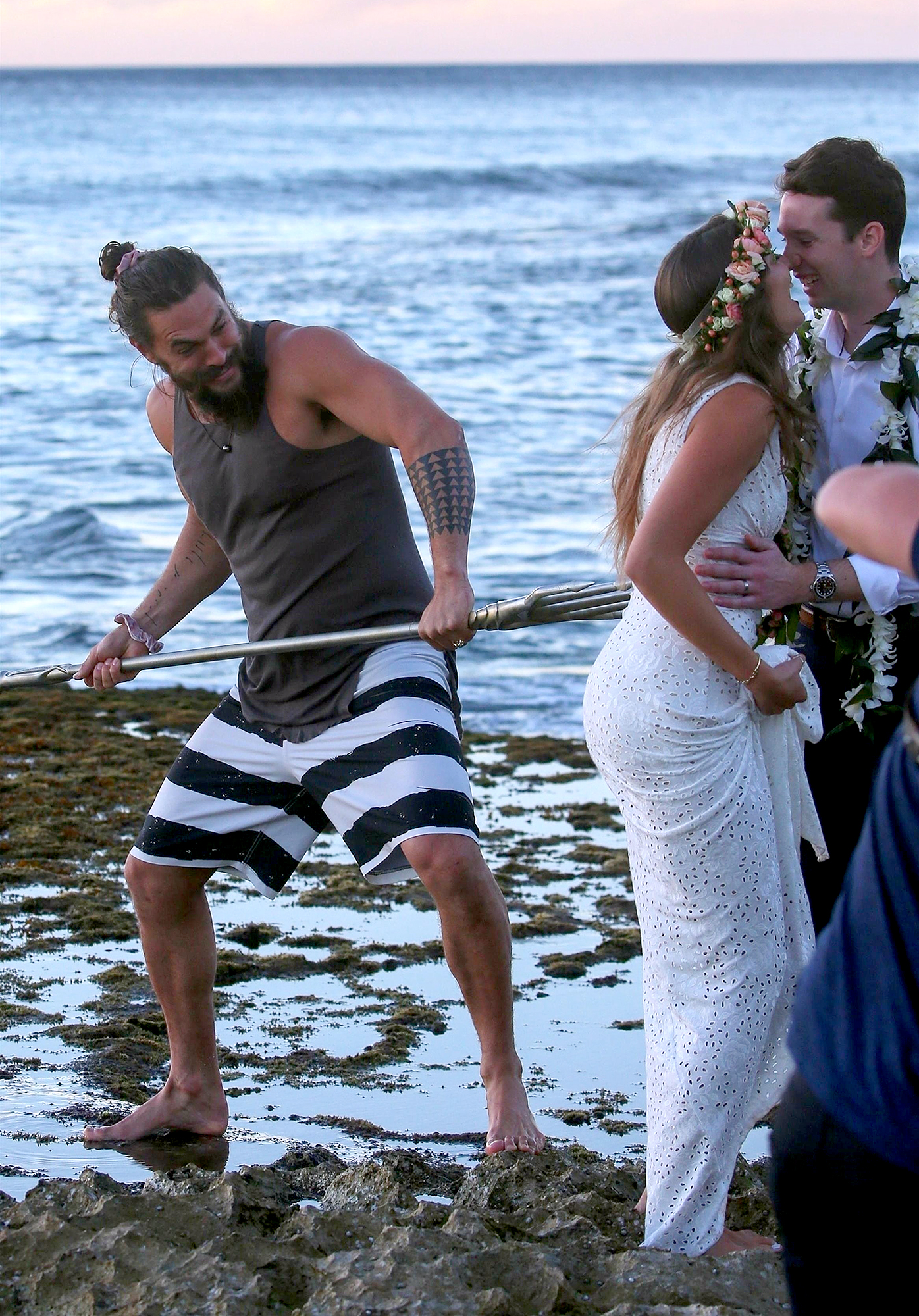 Jason Momoa was spotted posing playfully with his Aquaman trident with the couple, dressed in striped board shorts. The photographs instantly went viral on social media when one of the wedding guests, Carina Cooper, posted a picture "Best wedding crasher ever! Thanks for being so awesome!"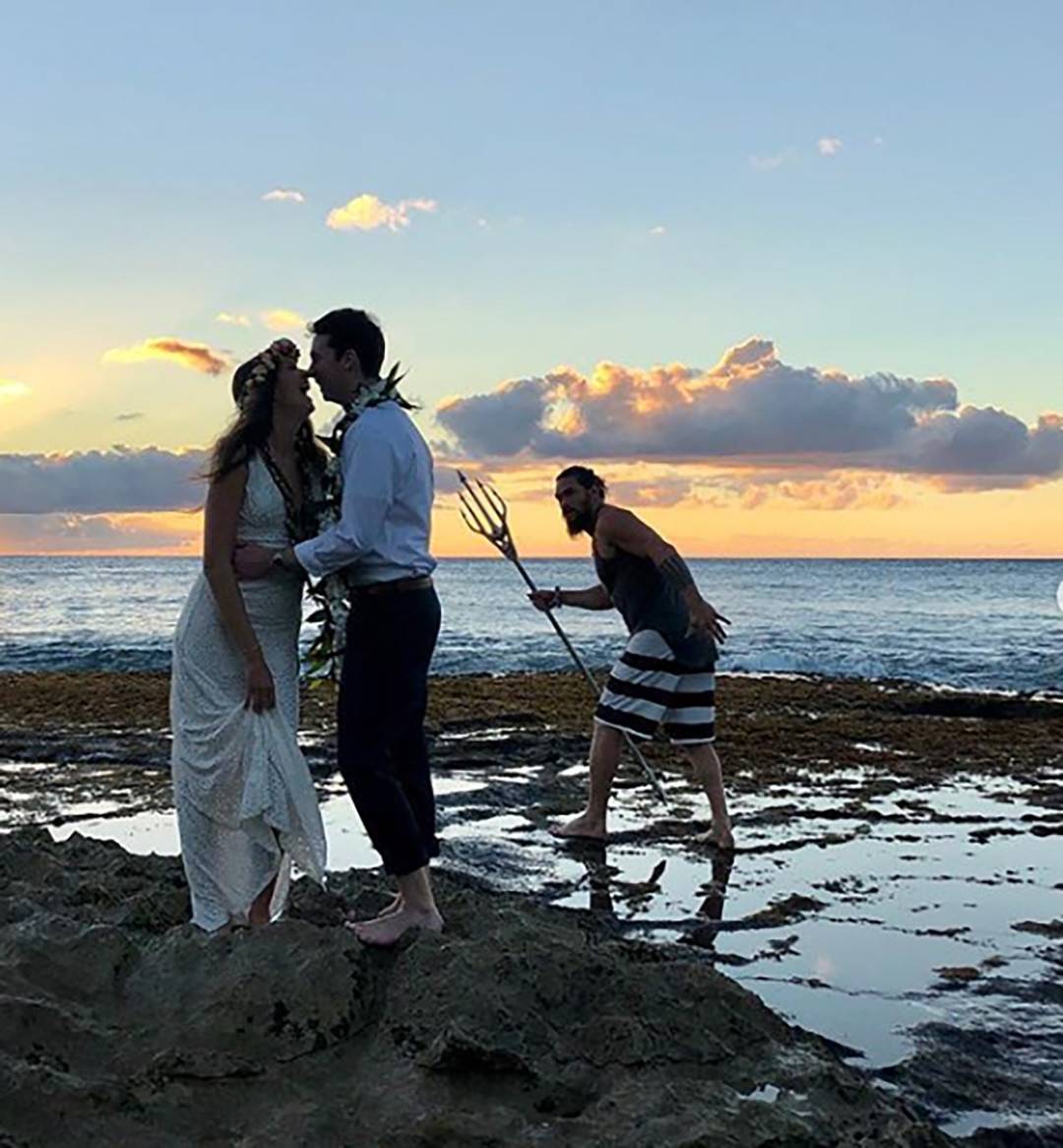 The guest shared that the couple was busy posing for their wedding photo-shoot after the ceremonies during the sunset. Jason Momoa was there on the beach and he asked the photographer if he could photobomb their photograph. He spotted a boy carrying Aquaman trident on the beach and asked the boy if he could use the same as a prop.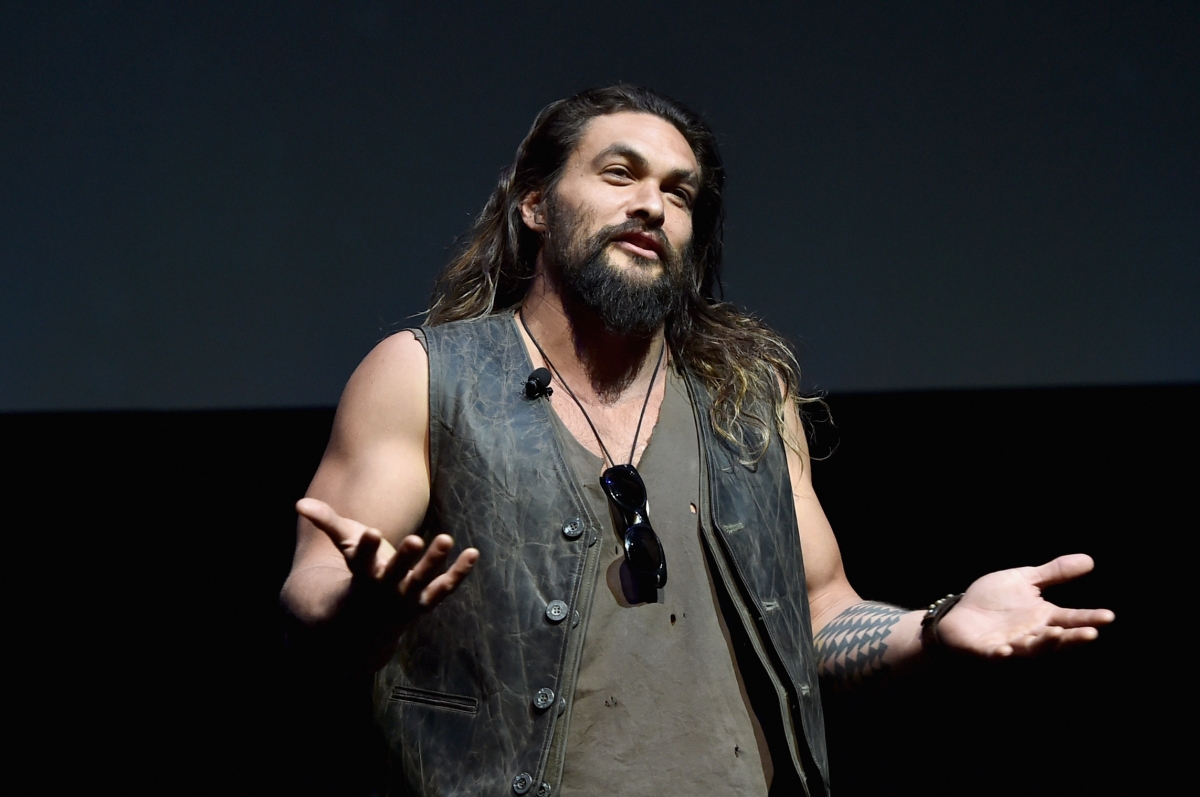 In one of his recent interviews, Jason Momoa shared that he doesn't mind being put in a box as per his on-screen roles. The Aquaman expressed that he is very happy with the way his career is heading. He said that he has loved all the characters he has played till date.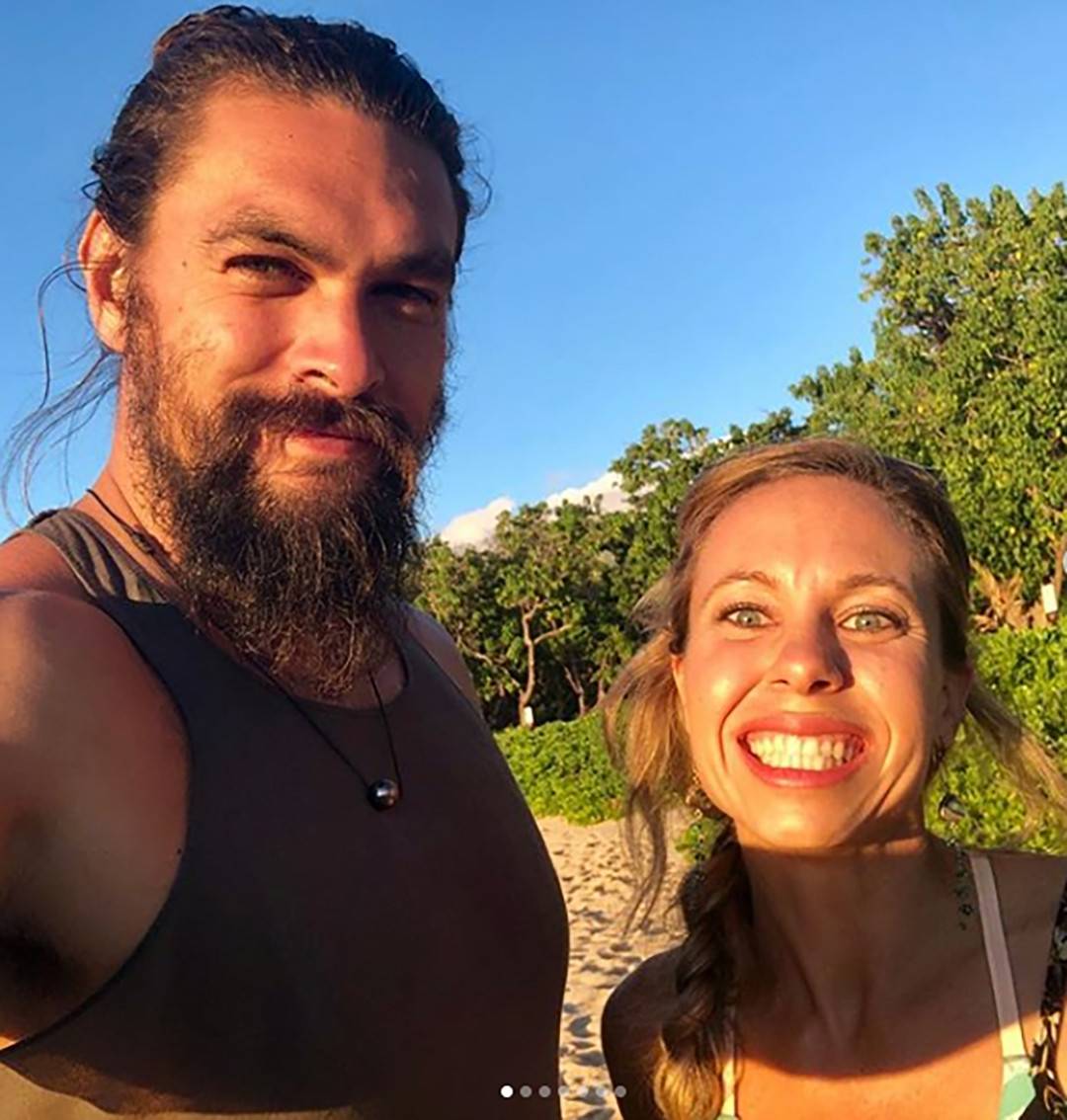 Jason said that the experience of shooting Aquaman was amazing. He shared that his crew was amazing. Jason Momoa said that Australia was a great place. He took care of his crew and his crew took care of him. He just wished that his family could stay a bit longer with him in Australia. The Aquaman star shared that he doesn't do the roles he doesn't like and the one he does are his favorite.