You would know Jason Momoa as Khal Drogo if you are a GOT fan. If a DC fan, you would know Jason Momoa as Aquaman. And if you live in a third world country, where you don't like anyone. Then, you would recognize him as 'The guy with that amazing beard.'
More Info: Jason Momoa | Youtube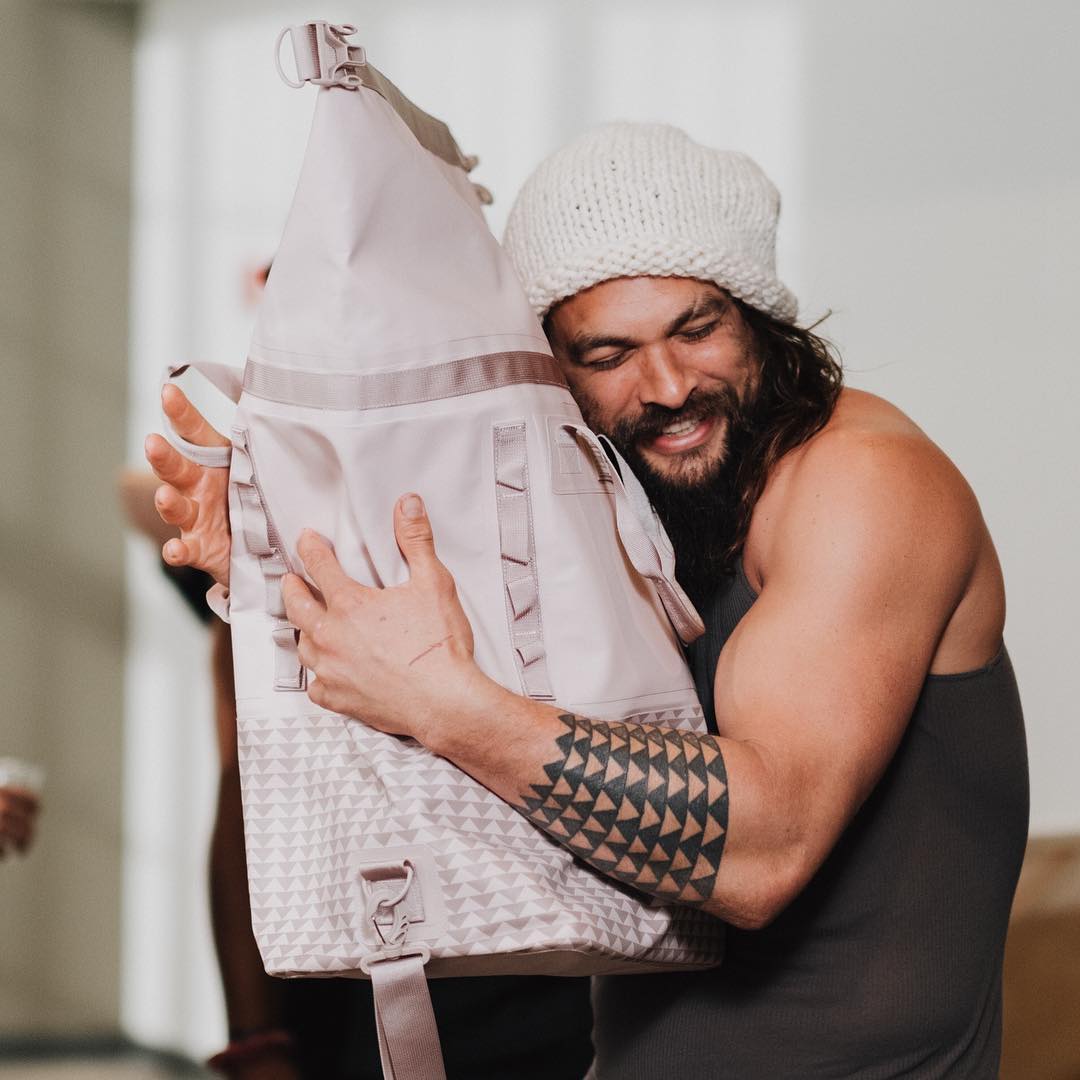 And if you still can't recognize this actor, then I would actually suggest you not to look for his trademark beard now. As that ship has apparently sailed! Jason aka Khal Drogo aka Aquaman has shaved off his beard a few days back.
In a video which he posted on his Youtube, captioned, "Goodbye Drogo…I SHAVED!" Jason is seen shaving off his trademark beard and as expected, he looks a lot different now.
He posted the video on Instagram as well, where he said how he has used a razor after a whopping 6 years of wait.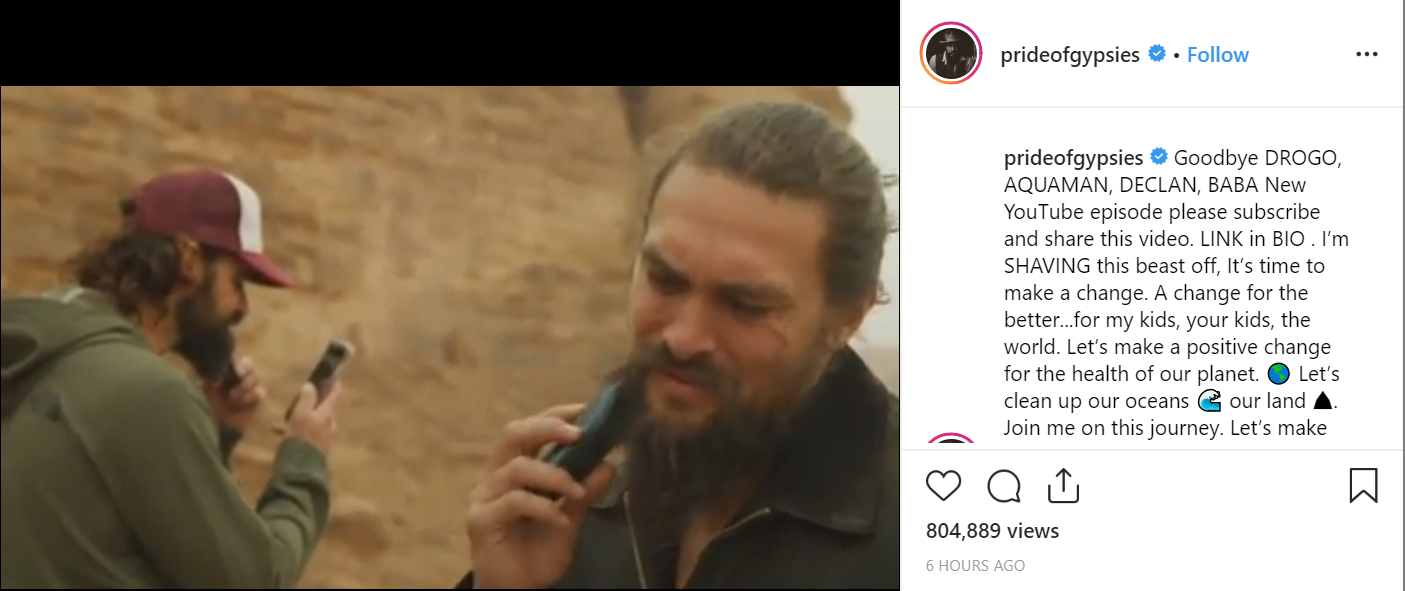 The post read: "Goodbye DROGO, AQUAMAN, DECLAN, BABA New YouTube episode please subscribe and share this video. LINK in BIO. I'm SHAVING this beast off, It's time to make a change. A change for the better…for my kids, your kids, the world."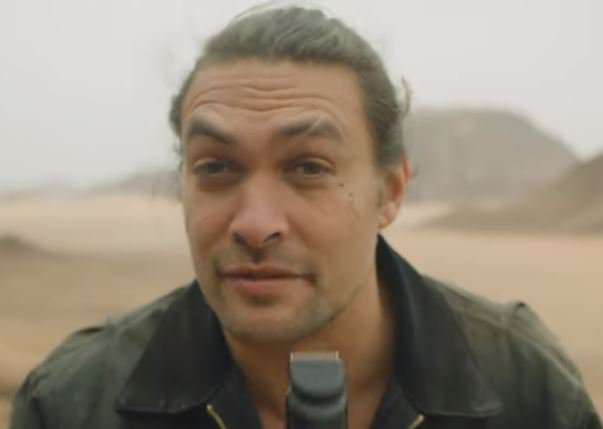 He made this strong move for a beautiful cause actually. Jason Momoa wanted to create awareness of plastic pollution and the importance of recycling.
The actor added in his post, "Let's make a positive change for the health of our planet. Let's clean up our oceans our land. Join me on this journey. Let's make the switch to infinitely recyclable aluminum. Water in cans, not plastic."
Though even without the trademark beard, he looks like someone you can't keep your eyes off.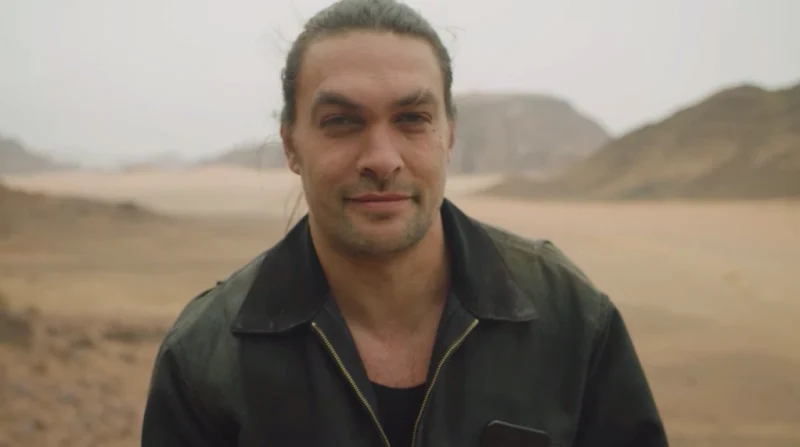 This is one of the best ways to create awareness TBH! As people would die to know the reason as to why their beloved Khal Drogo and Aquaman aka Jason Momoa took this step!