We have heard about people being addicted to drugs Or smoking. But can you imagine a Chimpanzee being addicted to smoking? Of course not but you will be stunned to know that a chimpanzee has actually become addicted to smoking and the blame goes to the tourists who are visiting him at the zoo and throwing lit cigarettes at him from the past 16 years. Jiaku, a 28-year-old male chimpanzee has become a chain smoker because of this very reason.
More Info: AsiaWire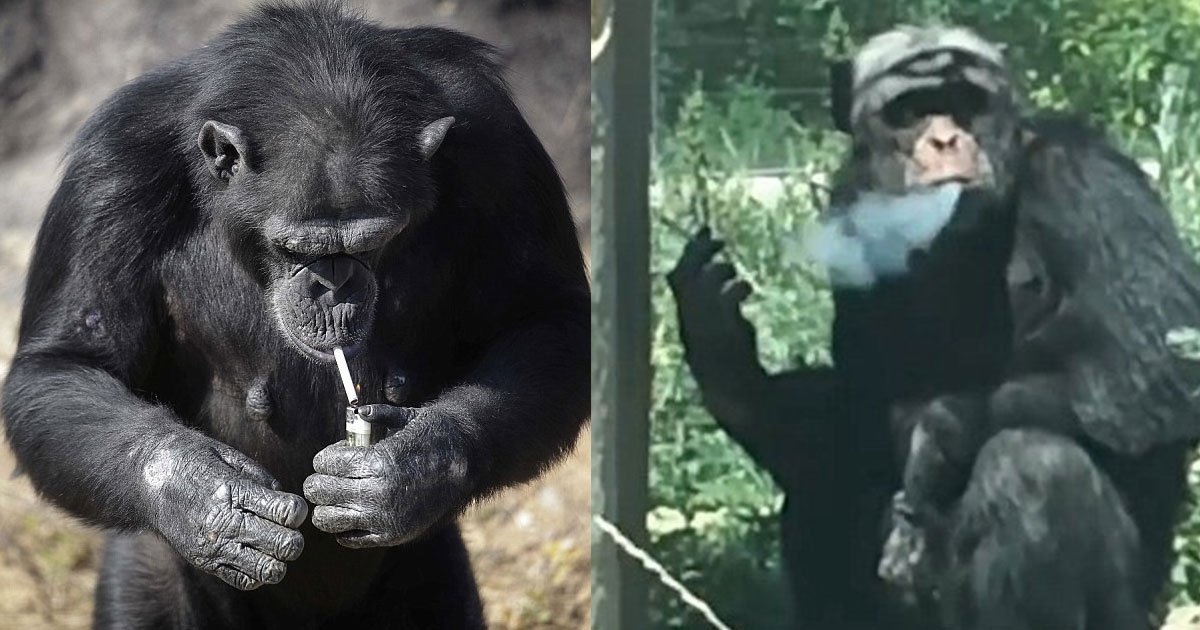 Jiaku is a primate Chimpanzee of China's Tianshan Wildlife Zoo. He got addicted to smoking cigarettes because of the people who visit the zoo and throw lit cigarettes at him.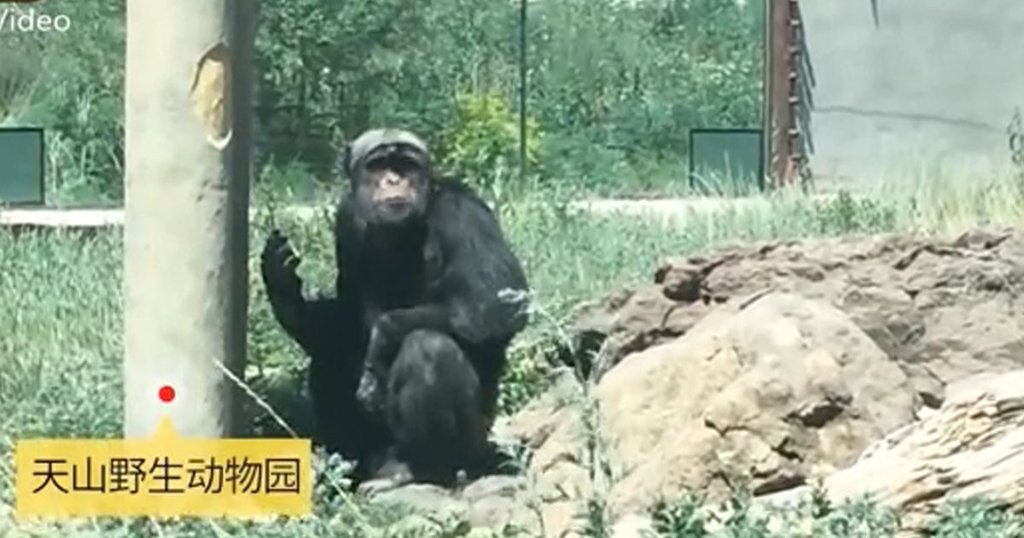 Read more: 46 – Year – Old  Says She Had Dated 20 Years Younger  And Revealed Her Secret To Look Ever – Young
Recently, a video of the zoo went viral in which the chimpanzee has seen smoking and the visitors enjoying to see him. Now, when the video went viral there were many objections taken for what is happening and the zoo authorities have confirmed that they will take care of it and would help the chimpanzee to stop smoking.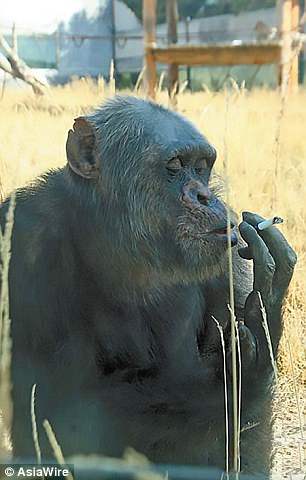 They will also put signboards to warn the visitors to not supply the chimpanzee with any food items or objects. The only reason he became a chain smoker was the visitors throwing lit cigarettes to him. The zoo has also issued an apology letter.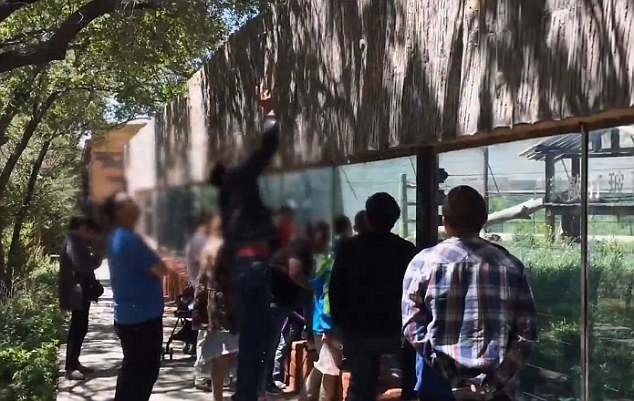 Yu Xinhua who is Jiaku's caretaker told that Jiaku started smoking in the year 2002. He was moved to this zoo in 2006. Before coming to Tianshan Wildlife Zoo he was trained and used to work in a circus. It is really heartbreaking that for just their enjoyment the tourists let the creature smoke so that they could laugh and get entertained.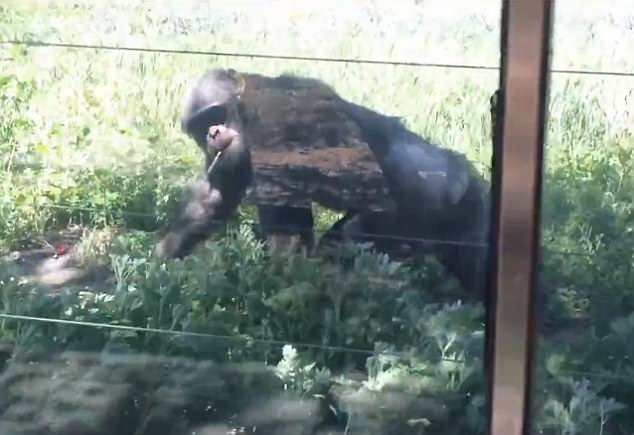 Keith Guo, PETA's press officer in Asia said, "The "caretakers" facilitate Jiaku's habit for the sake of a few cheap laughs and increased attendance. There is nothing natural about watching a chimpanzee smoking or gawking at other animals behind bars, whether they are forced to perform tricks or not."
Read more: Man Went To Phone Shop To Seek Because He Wanted To  Happy Birthday To His Granddaughter
See the video below: