Do you remember the pretend plays that ruled your childhood? They were the best. A mere rock changed into something priceless and as kids, we went gaga over it. However, with the technological invasion, those days are a thing of the past now. Today's kids like their company with gadgets. If you tell them about pretend play, they will probably die laughing. Amongst this, two cute little girls have won hearts. A video that showed two girls taking a selfie using a Peppa Pig slipper has gone viral and people are going awwww over it. The video has 11 million hits and is still counting. Here's more about the bucket of cutenesses.
Image Courtesy- Minh Phuong
Read More: Daughter Demands Money From Her Housemaid Mother To Celebrate Anniversary With Boyfriend
The video was posted by Minh Phuong on Facebook on 3rd April. Till now the video has got 11 million views and 230,000 shared on social media.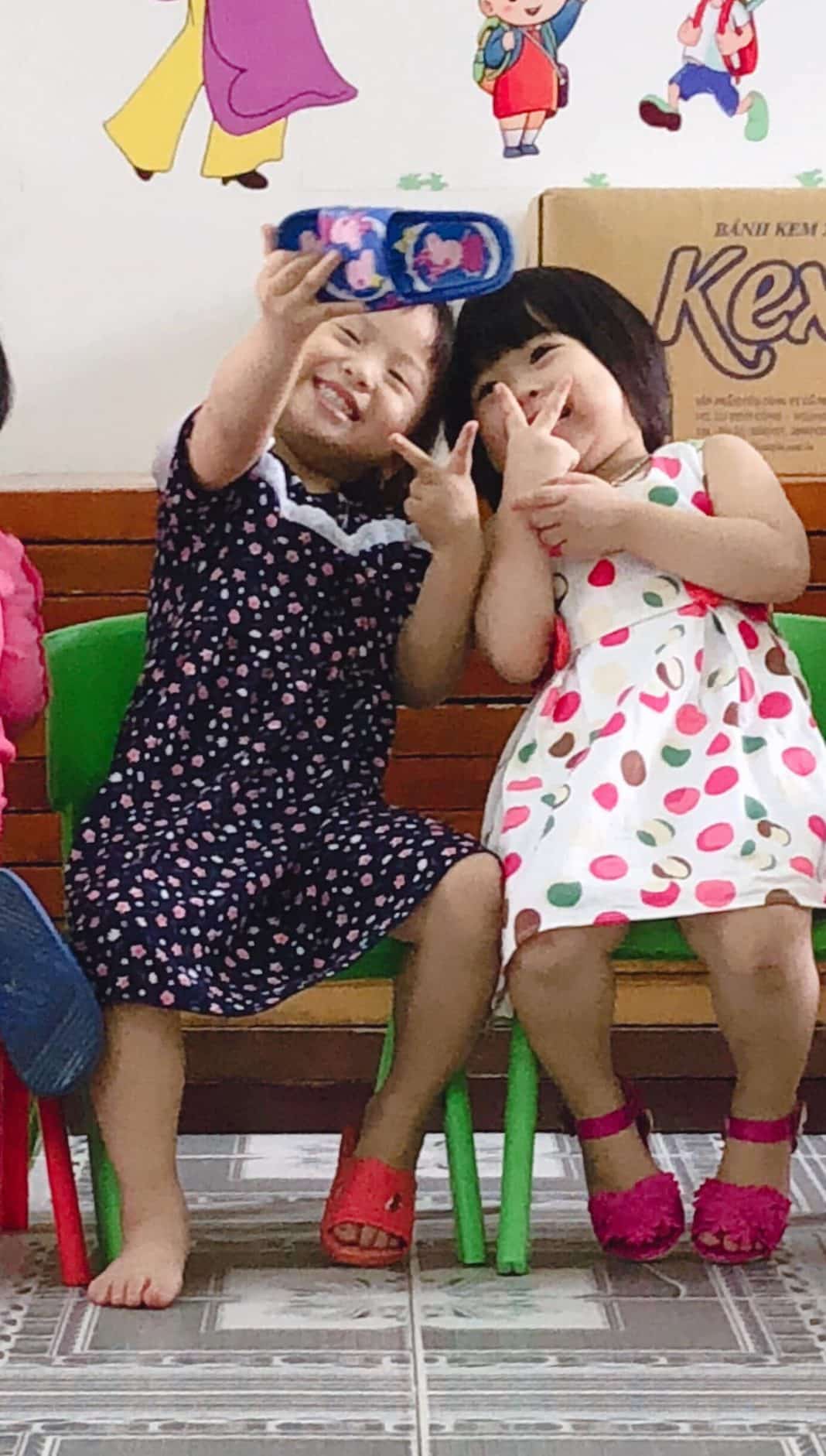 The girls in the video are pretended to play with a Peppa Pig slipper. They are mimicking the selfie style. The kids might have seen their elders doing it and now they are taking a selfie with a Peppa Pig slipper. These adorable girls also flash the peace sign and then mimic the photo viewing gesture. Hats off to their observation btw. They have noticed all the steps that go behind a selfie and they follow it without a mistake.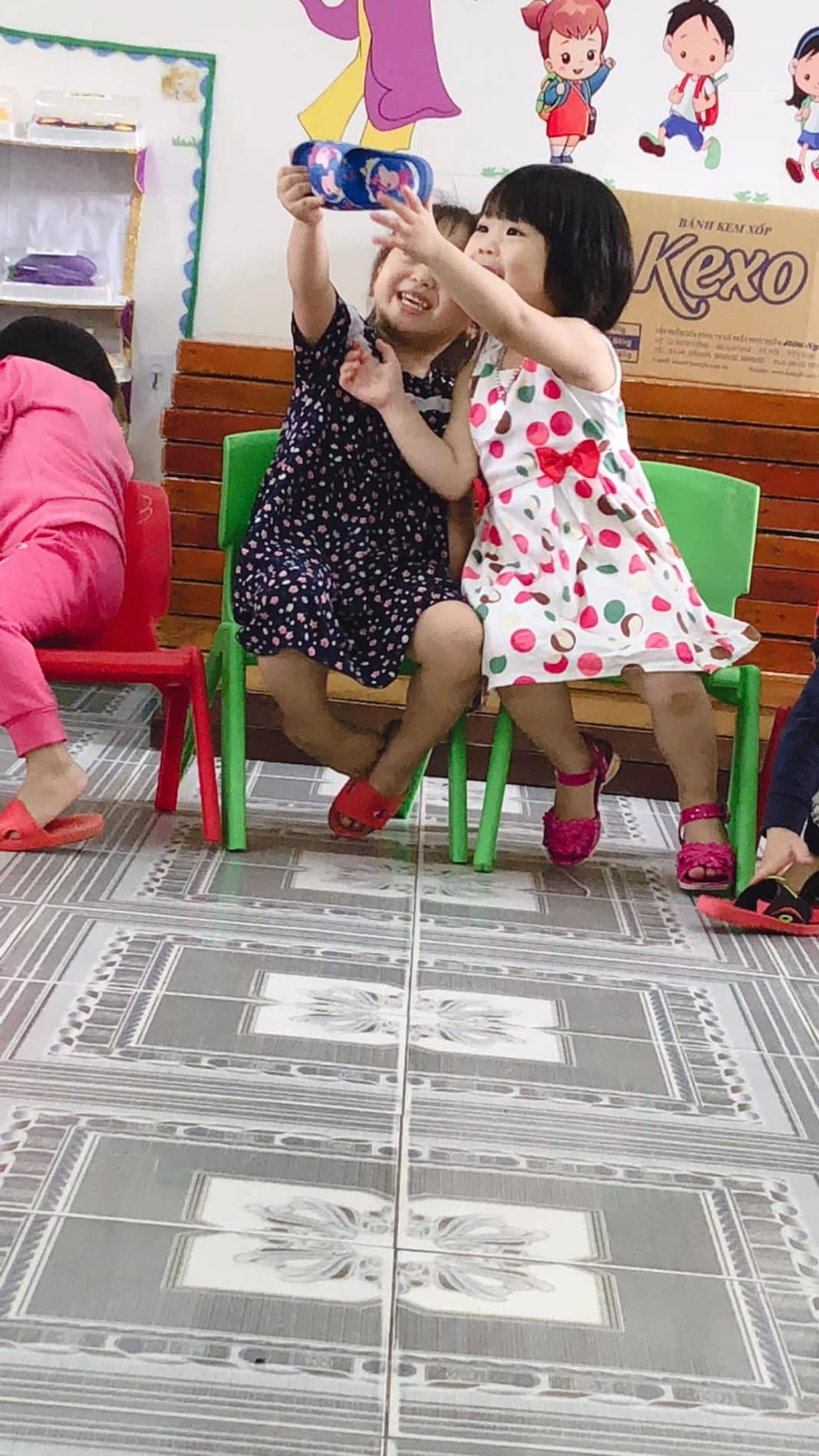 The video has touched many hearts and people are in love with these cuties. One of the girls also uses the Peppa Pig slipper to click the other girl's pic. She also counted before "clicking" the picture.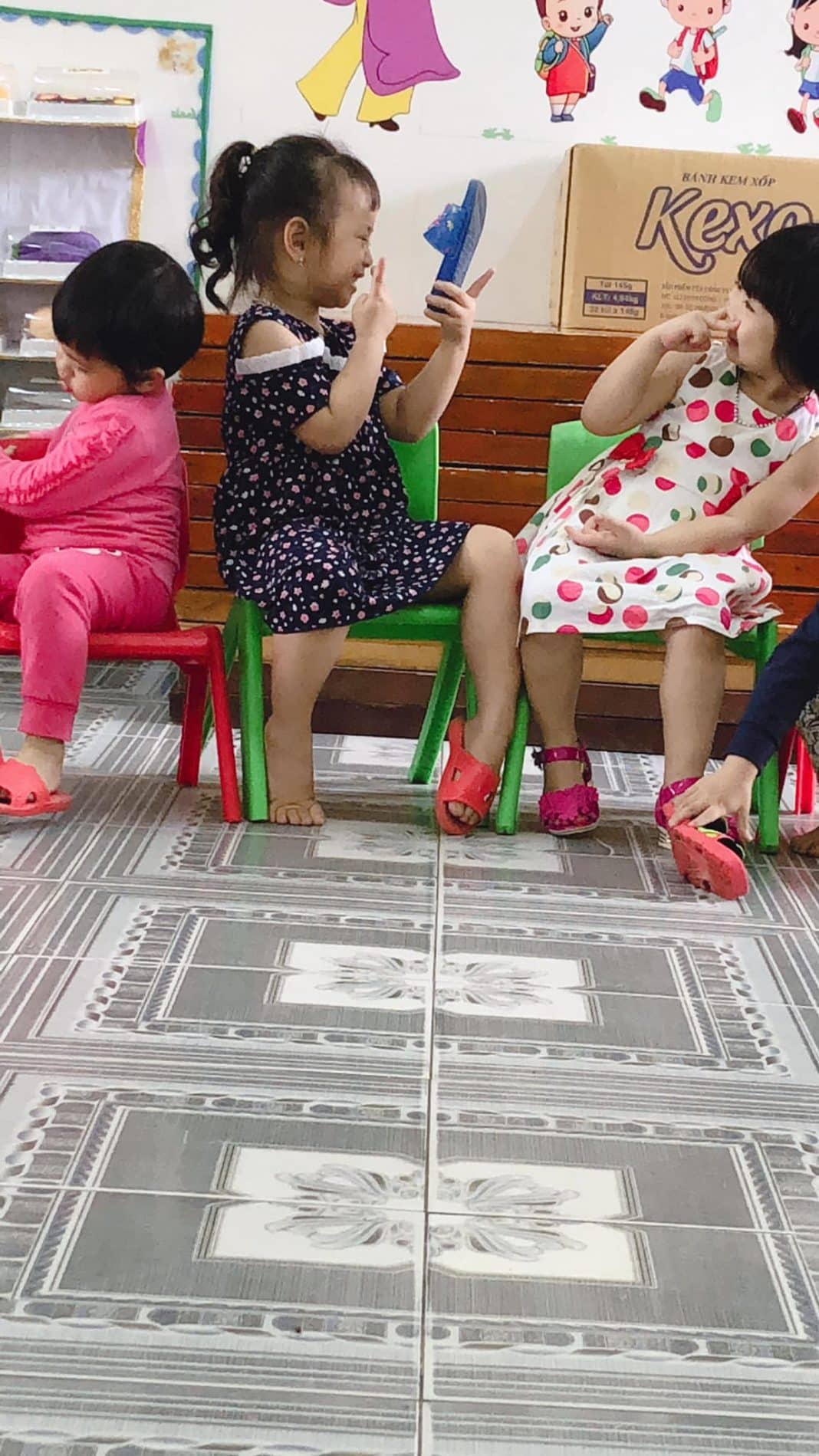 At first, everyone thought that one of them has removed her slipper and asked the other one for the selfie game. After careful observation, it was clear that the Peppa Pig slipper was someone else's property. If you still missed it, look at the girl sitting next to them in the pink top.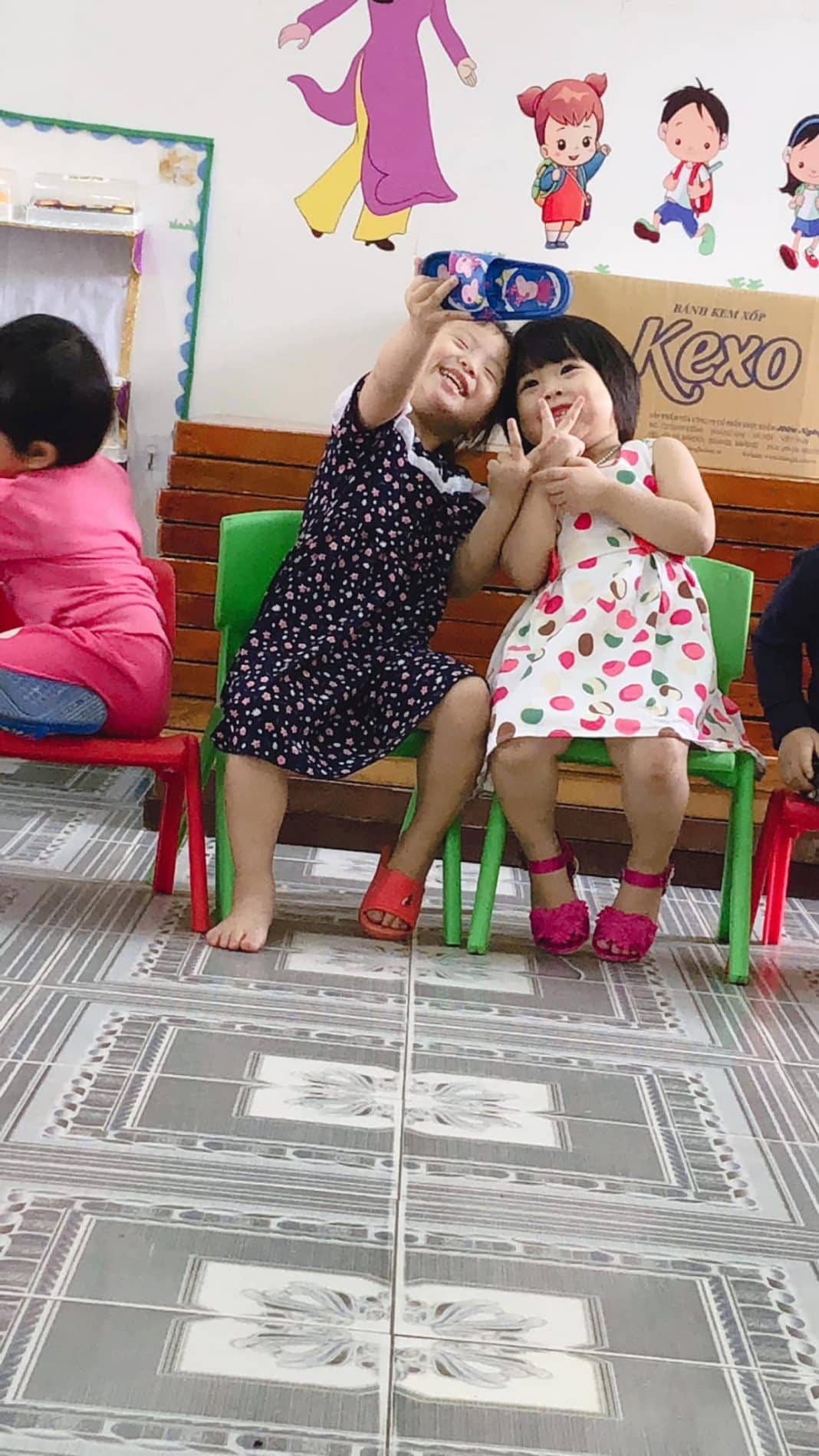 Towards the end of the video, this third girl wore the pink slipper that belongs to one of the two friends. It's just wonderful how these girls bonded over their Peppa Pig slipper and a series of fake selfies.
2 cô gái mải mê chụp hình lúc đầu là cam trước để seo phi sau thì xoay cam sau để chụp hình cho bạn khi cô giáo gọi thì vội bỏ smartphone xuống chân để "dạ cô" 🤣Cuối clip smartphone lại về với thân phận chiếc dép có hình heo peppa 😂😂😂😂

Posted by Minh Phương on Tuesday, April 2, 2019
It's just so cute to look at. This is going to be the best part of your day.